44% Off
2017 Villa Maria Reserve Wairau Valley Sauvignon Blanc
The stronghold of Marlborough Sauvignon, the Wairau Valley
2017 Villa Maria Reserve Wairau Valley Sauvignon Blanc
The stronghold of Marlborough Sauvignon, the Wairau Valley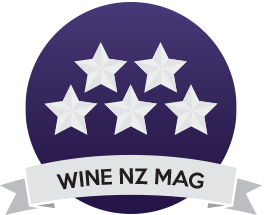 44% Off
2017 Villa Maria Reserve Wairau Valley Sauvignon Blanc
The stronghold of Marlborough Sauvignon, the Wairau Valley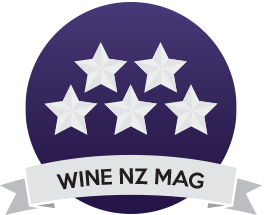 Description
While a lot of the talk these days is about Marlborough's Southern Valleys, the vast majority of the oldest vines and plantings are in the Wairau Valley. It's heartland Marlborough, and the Villa Maria Reserve Wairau Sauvignon Blanc showcases the old vine quality nicely. A Sauvignon with a pronounced mineral streak, perhaps a result of the alluvial soils, this latest release is another stunner for summer.

Smells
Minerality, citrus and tropical fruits, with a hint of green apple and passionflower.
Tastes
Precise, pure and very clean, there is good grip and persistence on the palate, finishing fresh and mouth-watering. A high end take on a classic style, this wine will be on peak form between now and 2020.
BrandVilla Maria Estate
RegionMarlborough
VarietalSauvignon Blanc
Size750ml
Alcohol %12.5%
Vintage2017
CountryNew Zealand
recommended for you
From our tasting panel