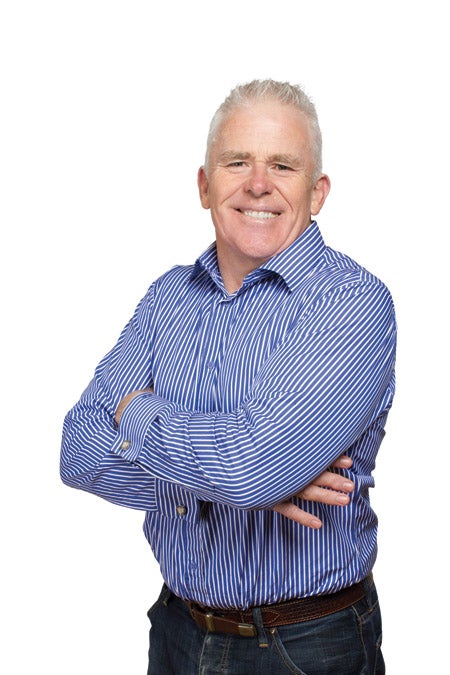 The family are returning to our roots, Auckland's North Shore – where Fine Wine Delivery Co. was born in the spare bedroom of our Torbay home 18 years ago!
It's been an exciting and sometimes challenging journey to get FWD Co. to where it is today: NZ's largest single-store premium liquor retailer and NZ's most successful and trusted online wine provider. The September 2013 opening of our first SuperStore in Lunn Ave heralded an unprecedented period of growth for our family business, underpinning our belief that customers wanted more choice, more room, quality advice and service plus a tangible shopping experience coupled with great prices.
The growth came at a price for our North Shore customers – many found the trek to Mt Wellington far less convenient than our Cook Street location. It was always in the family's plans to open a second SuperStore and for it to be on the North Shore, however that could only happen if and when our new SuperStore concept at Lunn Ave became successful enough to allow it.
We considered at one stage taking in investors to fast track the process, but decided to ensure the family retained 100% control over the vision and values of FWD Co. It was also important to develop the SuperStore shopping experience to a high level for our customers, before we went on to replicate it in a second location. Lunn Ave has gone far better than we budgeted and hoped for, subsequently enabling the family to bring forward the opening of our Constellation Drive SuperStore. The new location looks set to be very popular and centrally located shopping destination and gateway to the Bays.
For those many North Shore customers who've come over to Lunn Ave and enjoyed the experience, you can look forward to your new store being identical in almost every way… Similar floor size and stud height, same look and feel, including the fresh craft beer with 12 taps plus 260 bottles in the chiller, an expanded fine spirits selection and fine wine cellar with an extensive offering of current and aged releases. A 5 metre long stone tasting table will have 40+ wines open every day, and a large tasting room will host leading winemaker tastings and dinners in the evening. There is loads of free parking right outside and a counter-to-boot shopping experience from an experienced and service-focused team led by Manager Vince O'Connell.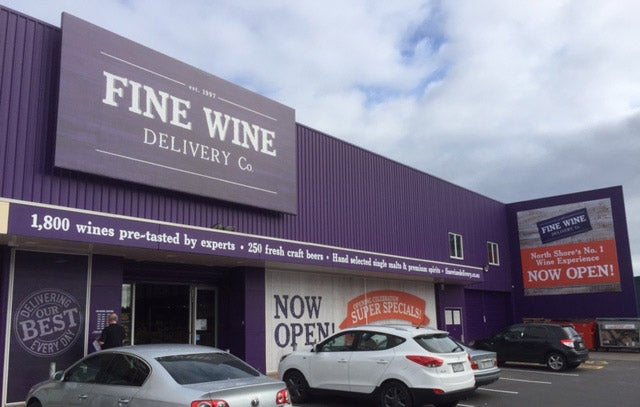 Vince brings with him more than a decade of management experience of liquor SuperStores in Australia and his I will base myself at Constellation Drive 3 days a week and look forward to catching up personally with our many long-time North Shore customers and meeting lots of new ones. We've got many great wine tastings, dinners and events planned so make sure you keep across our monthly fliers, quarterly brochures, in store media screens and weekly emails to ensure you get to attend the ones you most want to.return home to be closer to his family has serendipitously coincided with the opening of Constellation Drive.
The family and team are so excited that we can finally bring the SuperStore shopping experience to your doorstep and I can't wait to catch up on my return late June.