The Tasting Panel
"We taste, rate and stand behind every wine we sell"… It's a simple enough promise, but the logistics of it are far more complicated than you might think. It's been the foundation of the business since we opened in 1997 and it remains a key point of difference to our competitors. If you look at it from a purely financial point of view, our tasting panel is a substantial cost to the business – but the process is critical to ensure we keep disappointing wines off our shelves and bring you only the best.
Jeff Poole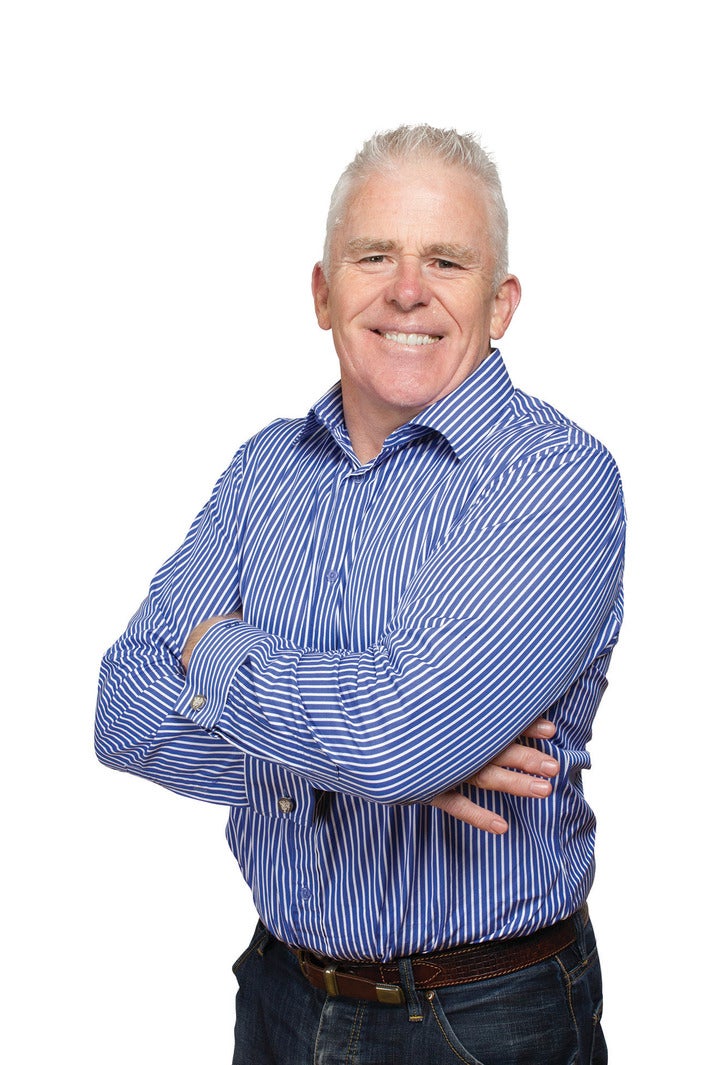 Jeff Poole
I was initially attracted to the wine industry joining Penfolds Wines in Lincoln Road Henderson late 1978 as a young sales supervisor. 19-years working with key wine producers including a 10-year period in Australia holding down various sales, sales management and marketing roles with Penfolds Kaiser Stuhl, through to Southcorp days ensued. On returning to NZ with my family in 1995 I re familiarised myself with the NZ wine industry during an 18-month role as National Sales manager for Negociants NZ.

Almost 2 decades in the industry had whet my appetite to learn much more about wine. Equally, I harboured a vision to set up a wine retail business that pre-tasted every wine offered to ensure customers never had to pay for poor quality/value wines. Also, to educate our people to provide meaningful advice to customers in regard to style preferences. August 1, 1997 my wife Virginia and I founded FWD Co. from a spare bedroom at our then Torbay home on Auckland's North Shore… the vision was born!

Tasting several thousand wines per year in a purpose-built facility at FWD Co. is the only way to deliver on our promise to our customers, we are the only retailer in NZ committed to those values! Plus, it satiates my passion for wine, and that of our team involved in tasting wine on such a grand scale. I love it and continue to learn every day!

It gives me unbridled fulfilment when customers say to me... "I've been buying wine from you for years Jeff, and never had a wine I didn't enjoy".

Mick Keane
Mick Keane
I can thank my parents for my love of fine wine. They instilled a belief from early on that it was quality over quantity, although if there was quantity of the quality that was even better. I started my career in the Wine Industry at Vintage Cellars (yes, I'm Australian, don't hold it against me). I quickly progressed from sales consultant to store manager, eager to develop both my wine knowledge and customer service skills.

Now after 15 years (or more) in the Australian Wine Industry, having completed my WSET L3, stewarded Wine Shows, attended countless tasting and seminars, having served tens of thousands of customers, I have left the comfort of Aussie Shiraz only to be seduced by the rich Bordeaux blends of New Zealand. Could there be a better place to learn than the Fine Wine Delivery Co...

I am excited to work with a team that is so passionate about wine, beer and spirits, and even more passionate about ensuring the customer gets what they want.

If there is anything you need at the Constellation Drive store let me know, and I'm always extra happy to talk Champagne, Sherry, North Italian reds and IPAs.
Adrian Heyes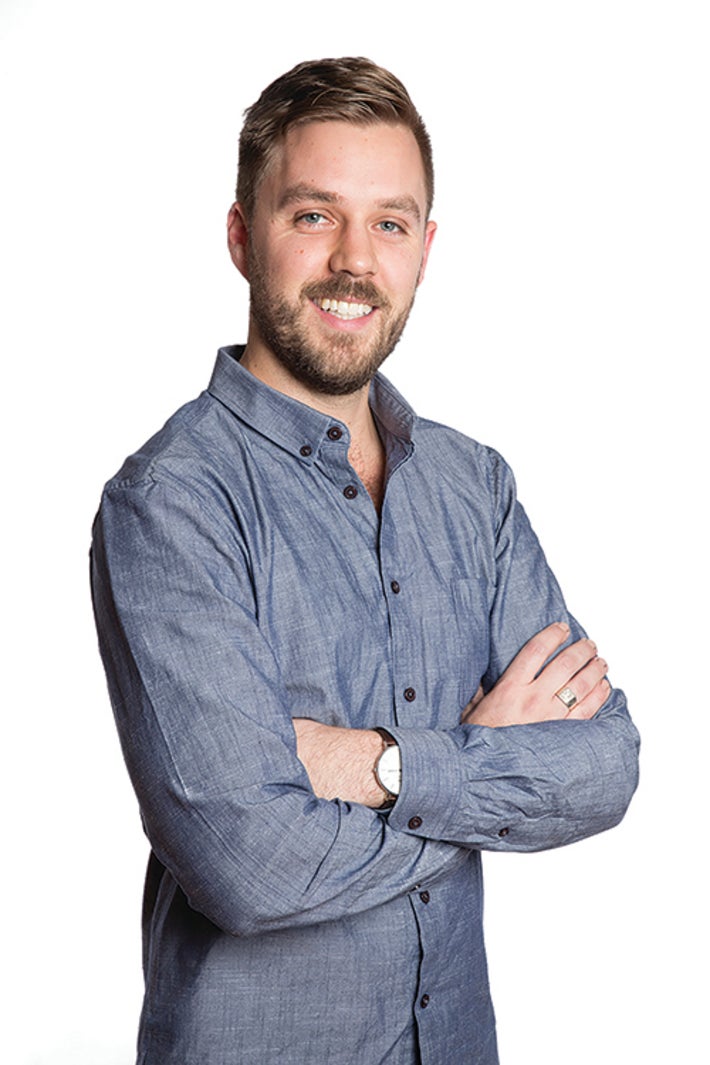 Adrian Heyes
I caught the wine and beer bug by working part time as bar tender during university. I was fascinated by the nuances of different wine varieties, grown in different parts of the world. My interest took a more academic step when I went back to university, completing a Post Graduate Diploma in Wine Science with Auckland university, this was based on Waiheke Island – so the scenery couldn't get much better. This was followed by a vintage at Villa Maria, going through the right of passage of 72 hour weeks on night shift 7pm-7am.

I wanted more social work hours so went back to FWD Co where I took on the responsibilities of the Craft Beer Category, then moving into the role of Wine Buyer. I have two very memorable wine experiences… 1. Drinking Veuve Clicquot and a McDonalds Big Mac and Fries at 1.30am (context, it was whilst working nightshift during harvest at Villa Maria and it was my 25th birthday) – but the pairing is amazing. 2. A 6 wine flight of Viognier with Eggs Benedict in a converted old concrete fermenter that now acts as a highly polished function room at the Yalumba Winery in Australia's Barossa Valley. Disclaimer: I don't often drink at these hours – but both occasions certainly were memorable.
Georgia Davies
Georgia Davies
My passion for beer started while I was at university studying Food Science, when I found myself drawn to the brewing (and tasting) side of the beer industry. I was working part-time selling beer and wine whilst at university, and soon my love for beer grew and expanded from a growing hobby to a full-time job. I started homebrewing, tasting and reviewing my way through the many exciting beers New Zealand has to offer, and before long I was hooked.

I met Richard (FWD Co. GM) at Beervana and joined the FWD Co. team as Beer Ambassador. Since then I've been doing all things beer, from brewing our own beer, Juicy Tart IPA, to our beer tasting panel every Tuesday (one of the highlights of the week). Training to be a certified BJCP beer judge has certainly helped with evaluating these beers, with over a quarter of the beers that come across our bench being passed on for quality or value.

We do all the hard work so you don't have to, ensuring every beer on our shelves is outstanding quality. A highlight in my craft beer journey was a bottle of 8 Wired Grand Cru 2015 vintage that I cellared and then opened last year. An ale aged in Pinot Noir barrels with currant, cascara, brettanomyces and pediococcus. A crazy and complex sour ale that only improved with time, this beer brings the best of vinous wine oak characteristics blended with funky brett that proves the cellaring potential that complex beers have.