The Tasting Panel
"We taste, rate and stand behind every wine we sell"… It's a simple enough promise, but the logistics of it are far more complicated than you might think. It's been the foundation of the business since we opened in 1997 and it remains a key point of difference to our competitors. If you look at it from a purely financial point of view, our tasting panel is a substantial cost to the business – but the process is critical to ensure we keep disappointing wines off our shelves and bring you only the best.
Jeff Poole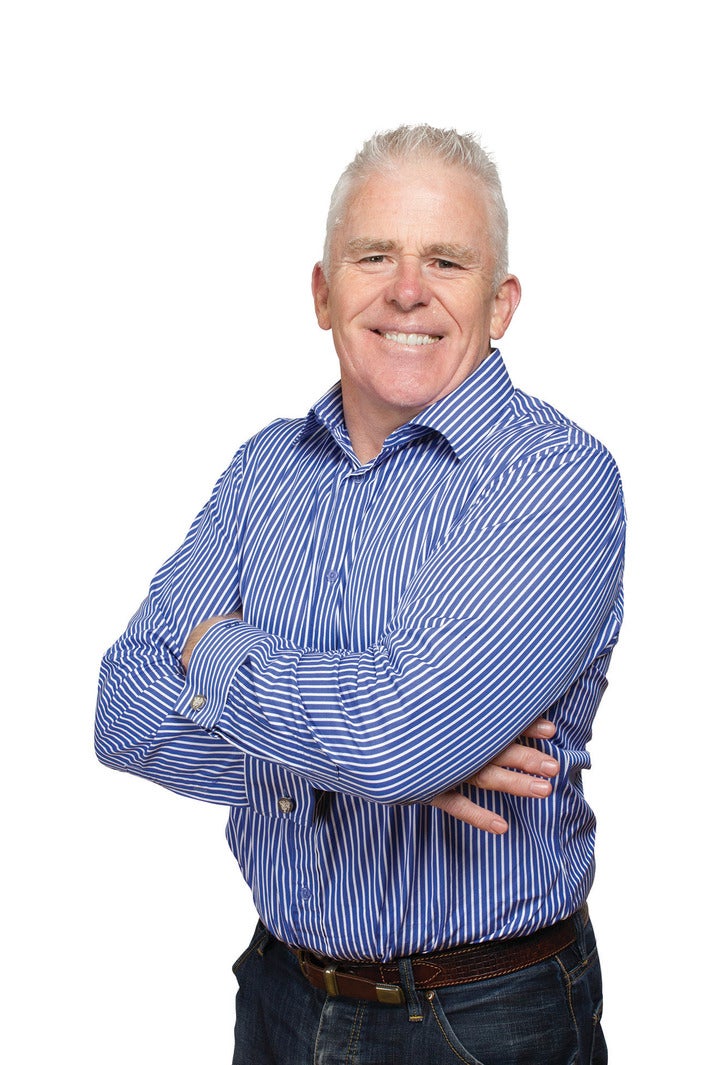 Jeff Poole
I was initially attracted to the wine industry joining Penfolds Wines in Lincoln Road Henderson late 1978 as a young sales supervisor. 19-years working within the industry including a 10-year period in Australia holding down various sales, sales management and marketing roles with Penfolds Kaiser Stuhl, through to Southcorp days ensued. On returning to NZ with my family in 1995 I re familiarised myself with the NZ wine industry during an 18-month stint as National Sales manager for Negociants NZ.

Almost 2 decades in the industry had whet my appetite to learn much more about wine, plus I harboured a vision to set up a retailing business that genuinely pre tasted and assessed every wine sold to ensure that its customers never had to pay for poor quality/value wines and its staff could provide meaningful advice in regards to style preferences. August 1, 1997 my wife Virginia and I founded FWD Co. from a spare bedroom at our then Torbay home on Auckland's North Shore… the vision had come to life!

Tasting several thousand wines per year in a purpose built facility at FWD Co. is the only way to deliver on our promise to our customers, plus it feeds the passion of myself and all of our team involved in tasting wine on such a grand scale. I love it and continue to learn every day!

Tim Witton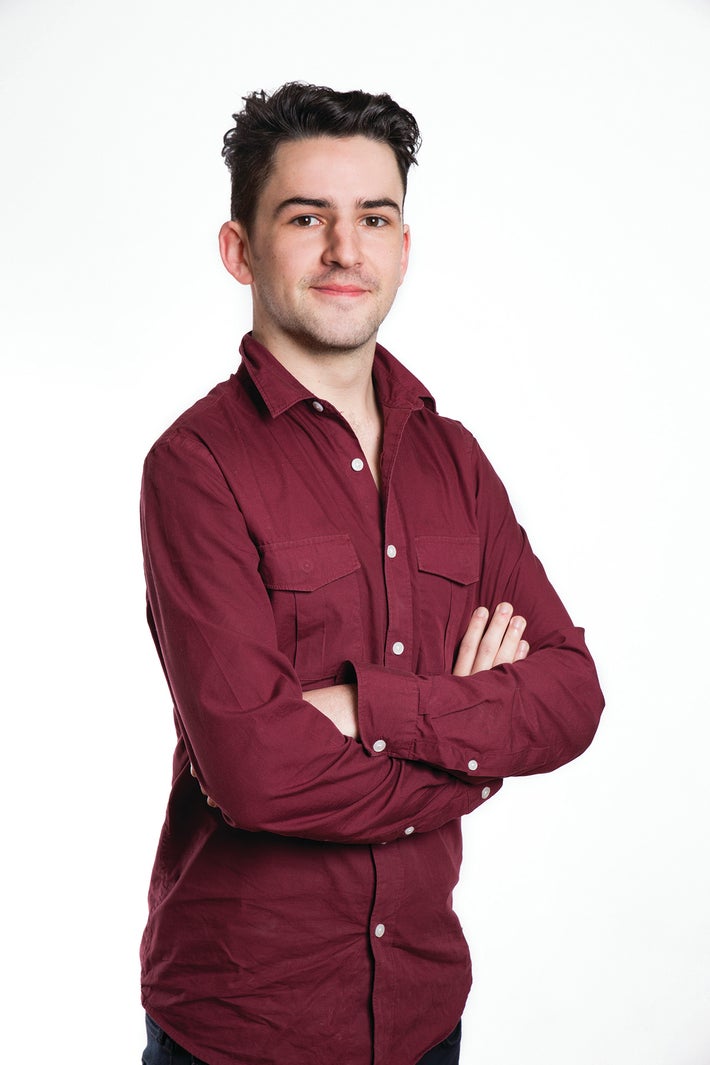 Tim Witton
I started my wine career as soon as I finished school in what was initially meant to be a part time summer job before I started uni. A love affair with wine very quickly followed and 6 years later I'm still here! I will always remember the turning point for me was meeting Gordon Russell of Esk Valley fame, and hearing his passion and wisdom. How one man, with so much care and precision, could create such an outstanding work of art, was just short of unfathomable for 18 year old me.

Fast forward to today, and Gordon's words have influenced me immensely. Drinking great wine, and finding that perfect pairing with great food is one of my greatest joys in life (did someone say grilled fish and Riesling?). Just like anyone who works with wine, I am partial to most varietals, however I've got an absolute soft spot for vintage champagne. In fact, if you're ever over at my house and you have a look at my cellar – it's a good 40% vintage champagne in there – with quite a few bottles older than I am! Speaking of vintage Champagne – my all time favourite wine? Would have to be the bottle of 1999 Billecart-Salmon Nicolas Francois I had once upon a time!
Adrian Heyes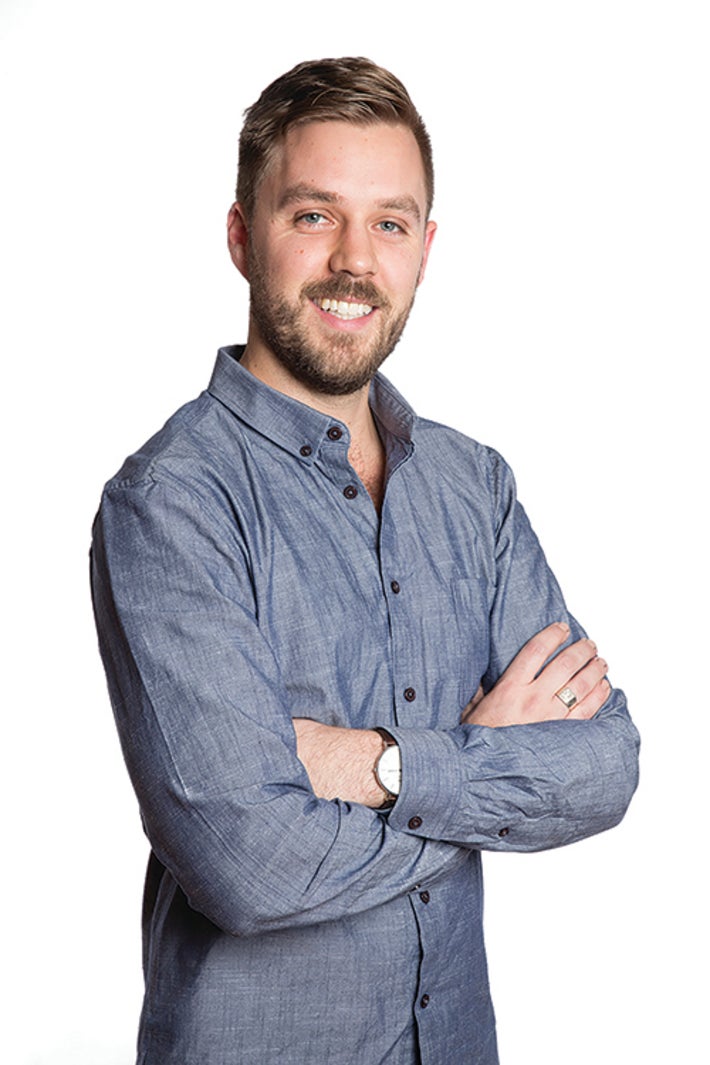 Adrian Heyes
I caught the wine and beer bug by working part time as bar tender during university. I was fascinated by the nuances of different wine varieties, grown in different parts of the world. My interest took a more academic step when I went back to university, completing a Post Graduate Diploma in Wine Science with Auckland university, this was based on Waiheke Island – so the scenery couldn't get much better. This was followed by a vintage at Villa Maria, going through the right of passage of 72 hours weeks on night shift 7pm-7am.

I wanted more social work hours so went back to FWD Co where I took on the responsibilities of the Craft Beer Category, then moving into a Wine and Beer Buying Role. It's the best of both worlds keeping my interest alive in wine and exposing me to the very exciting world of craft beer. For this reason a highlight in my craft beer exposure has been from an American brewery called Almanac, with a beer called Dog Patch Grand Cru, a sour ale aged in red wine barrels with a blend of Californian grown Zinfandel, Syrah, Tannat, Petite Sirah, and Tempranillo grapes. Incredibly complex, balanced and truly a craft beer revelation.