Wine Tastings & Events in Auckland
Our range of exciting wine tastings and events cater for the novice to the wine buff. From winemaker tastings to degustation dinners to our hugely popular team hosted tastings, they offer a great forum to enjoy and learn more about the world of wine. Pre-purchase tickets to secure your place at these excellent events.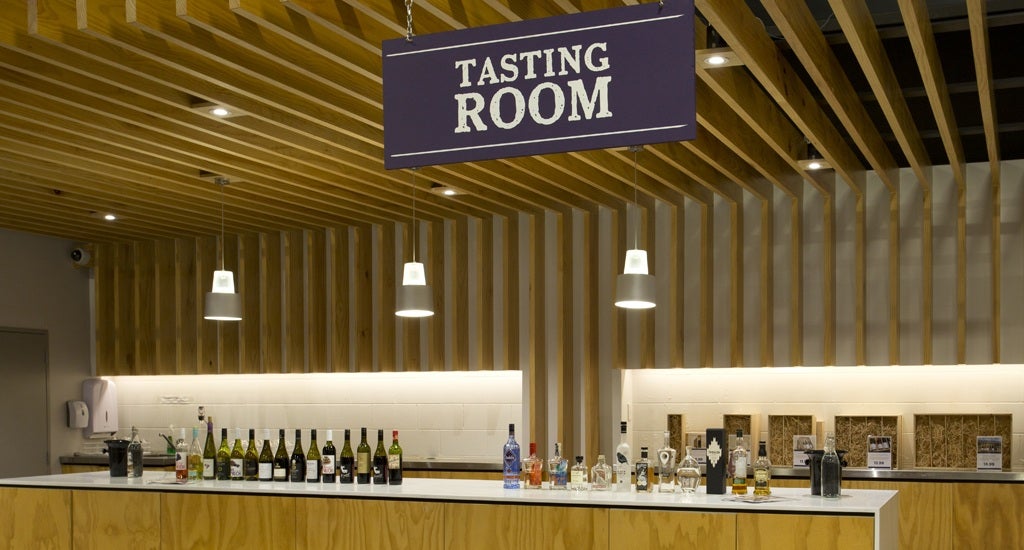 10:30am - 4:30pm, 16 January 2019 Free wine & spirits tasting daily
Head in-store to try a range of different wines and spirits available on our tasting bench. The ultimate way to try before you buy!
Details