Wine Tastings & Events in Auckland
Our range of exciting wine tastings and events cater for the novice to the wine buff. From winemaker tastings to degustation dinners to our hugely popular team hosted tastings, they offer a great forum to enjoy and learn more about the world of wine. Pre-purchase tickets to secure your place at these excellent events.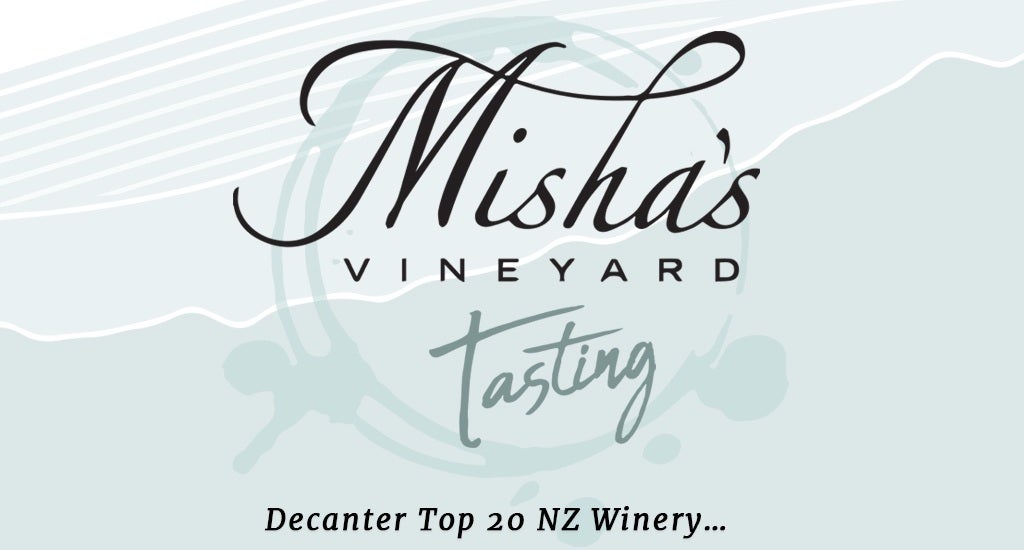 6:30pm - 8:30pm, 26 February 2019 Constellation Dr.
Get your tickets to... 5 Wines - 19 vintages - every wine a minimum of two 5 Star ratings... I have never seen a collective release and pre-tasting opportunity remotely of this quality in my 22-years since I founded Fine Wine Delivery Co. To accommodate anticipated levels of interest... the tastings will be presented at stations on our shop floors manned by experienced FWD Co. personnel including myself. Nibbles will be provided and tasting attendees will have exclusive access to all wines, offered for sale on the night. I'm not sure when we'll ever see a tasting quite like this again... 19 wines of unquestioned quality and the ageing already completed for your ultimate enjoyment. Misha's founders/owners Andy & Misha Wilkinson will be there on both nights to share their stories with us. See below for the stunning lineup... then go straight to the bottom of the email and ensure you secure your tickets - we expect both nights to be fully and quickly subscribed. If you have a wine loving family member, friend or colleague who you would like to bring to the evening you are welcome to include them in your ticket purchases. See you on the night... can't wait! Jeff Back vintages available for tasting & purchase... Critics abbreviations for reference... Bob Campbell BC – Raymond Chan RC – Michael Cooper MC Robert Parker RP - Sam Kim SK – Cameron Douglas CD Verismo Pinot Noir 2008 vintage - rc19.5 sk96 bc5 rp91 2009 vintage - bc96 sk96 cd93 rp92 rc19 The High Note Pinot Noir 2009 vintage - sk96 bc95 rc5 rp90 cd94 2012 vintage - bc95 sk95 rc18+ cd5 2013 vintage - bc95 sk95 mc4.5 rc18+ Dress Circle Pinot Gris 2010 vintage - sk96 bc95 rc5 rp90 cd94 2011 vintage - bc95 sk95 rc18+ cd5 2012 vintage - bc95 sk95 mc4.5 rc18+ 2013 vintage - bc95 sk95 rc18+ cd5 2014 vintage - bc95 sk95 mc4.5 rc18+ 2016 vintage - bc95 sk95 mc4.5 rc18+ Limelight Riesling 2009 vintage - g1 bc5 rc5 mc4.5 2010 vintage - mc5 rc5 rp91 cd4.5 2011 vintage - sk5 cd5 rc5 bc4.5 2013 vintage - bc96 mc5 sk95 cd95 rc5 rp90 The Gallery Gewürztraminer 2010 vintage - rc5 cd5 bc90 mc4.5 2011 vintage - rc5 cd5 mc4.5 sk5 2012 vintage - rc19 sk5 mc5 2013 vintage - bc5 sk5 cd5 rc4 mc4.5 2014 vintage - cd5 rc5 sk5 bc92 mc4.5 Get your tickets now before they sell out!
Details