Wine Tastings & Events in Auckland
Our range of exciting wine tastings and events cater for the novice to the wine buff. From winemaker tastings to degustation dinners to our hugely popular team hosted tastings, they offer a great forum to enjoy and learn more about the world of wine. Pre-purchase tickets to secure your place at these excellent events.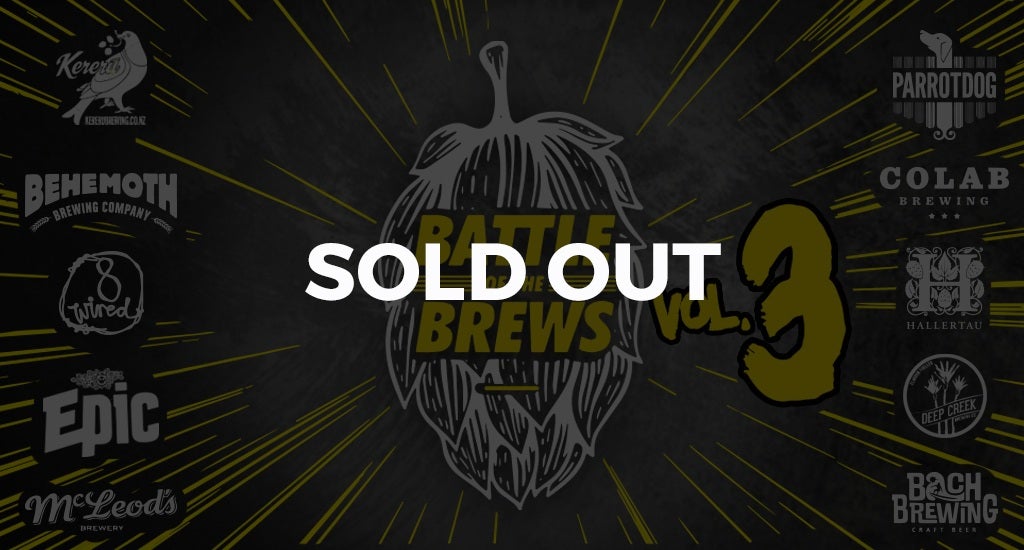 1:00pm - 4:00pm, 08 June 2019 Lunn Ave
Join us for... Battle of the Brews Vol.3 Time flies when you're having fun, and we're suddenly on volume 3.0 of our popular Battle of the Brews tasting. This month we're back at the Lunn Ave store with 10 breweries battling it out to be crowned People's Choice. Each brewery will be bringing to the table a new, limited edition or seasonal beer, you get to try a glass of each and then vote for your favourite on the day. The winning brewery will get a spot on our taps for the remainder of the month.If that hasn't convinced you, you will also get two Taco Loco taco's, also included in the price of your ticket. Breweries attending 3.0 are… Kereru Epic Behemoth McLeod's 8 Wired Parrotdog Colab Hallertau Deep Creek Bach Brewing Taste your way through a glass of all ten beers and enjoy two Taco's from Taco Loco all included in your $25 ticket price. The taco options on the day are: Beef Chicken Chilli con carne Vegetarian/Vegan Saturday 8th June, 1 - 4pm – show up anytime, go at your own pace and walk around chatting to brewers and reps from some of NZ's best. Only 120 tickets available, don't miss out on this unforgettable afternoon!
Details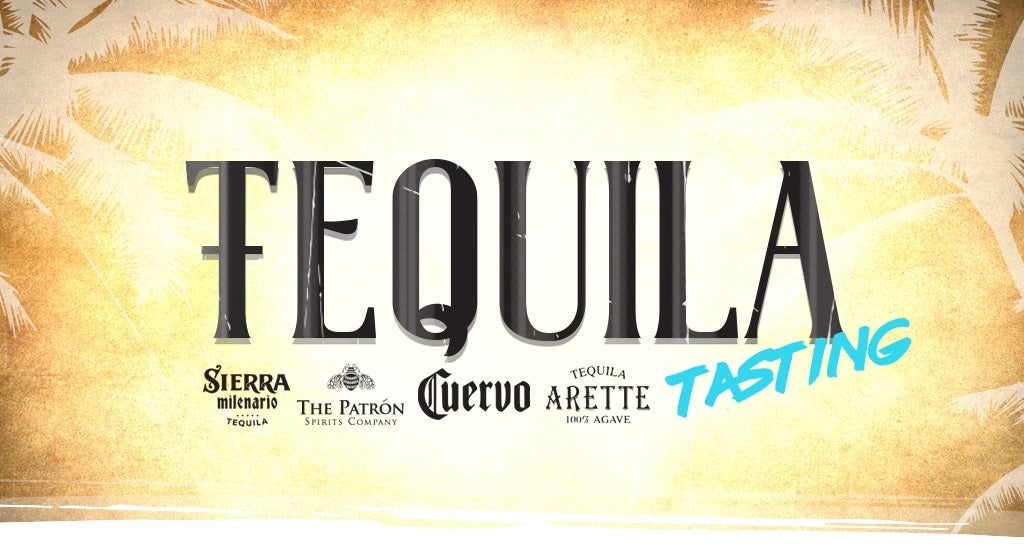 6:30pm - 8:30pm, 31 July 2019 Lunn Ave
TEQUILA! Calling all Tequila aficionados, join us for an evening of Tantalising Tequila! We'll have an amazing line up of quality Tequila Brands that will take you on a learning journey through the intricacies of Tequila production and taste profiles, including Tequila Liqueurs & finishing with a Tequila Cocktail. Brands will include Sierra Milenario, Patron, Arette & Jose Cuervo. Get your tickets today, limited seats & this will sell out fast! Arriba!
Details