Wine Tastings & Events in Auckland
Our range of exciting wine tastings and events cater for the novice to the wine buff. From winemaker tastings to degustation dinners to our hugely popular team hosted tastings, they offer a great forum to enjoy and learn more about the world of wine. Pre-purchase tickets to secure your place at these excellent events.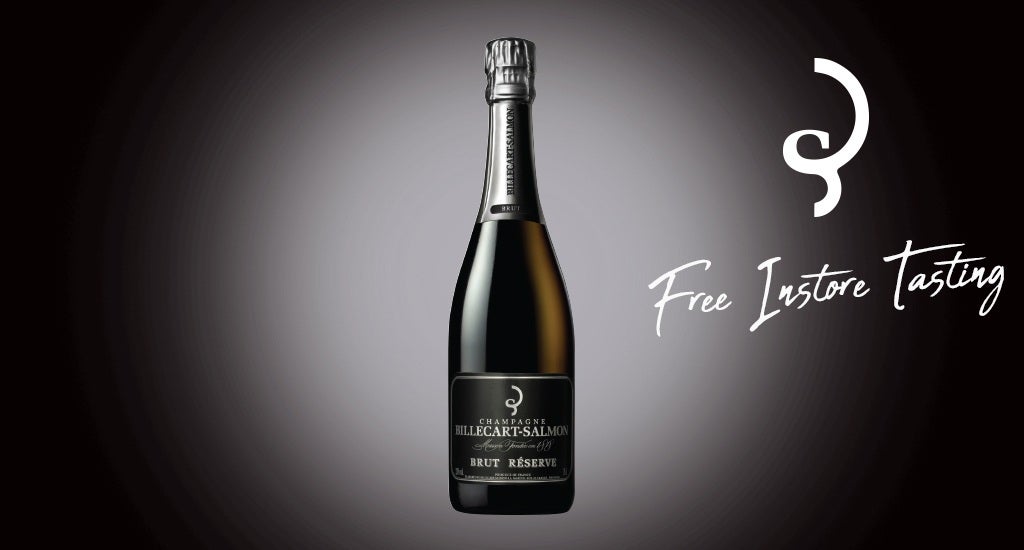 2:00pm - 5:30pm, 22 December 2018 Lunn Ave
Tyson Stelzer, rates Champagne Billecart-Salmon as one of only four houses worthy of a perfect 10/10 score. Champagne for Champagne lovers.
Details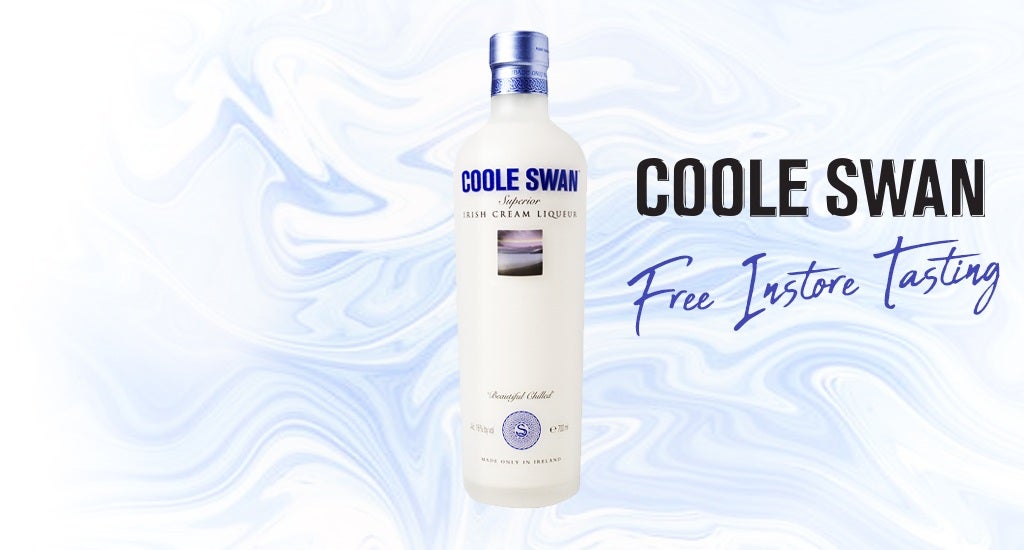 2:30pm - 5:30pm, 22 December 2018 Lunn Ave
A smooth, opulent and indulgent, Irish cream liqueur from County Meath in Ireland. Made from only the very best Irish single Malt whiskey, real white Belgian chocolate and natural Irish dairy cream.
Details