Wine Tastings & Events in Auckland
Our range of exciting wine tastings and events cater for the novice to the wine buff. From winemaker tastings to degustation dinners to our hugely popular team hosted tastings, they offer a great forum to enjoy and learn more about the world of wine. Pre-purchase tickets to secure your place at these excellent events.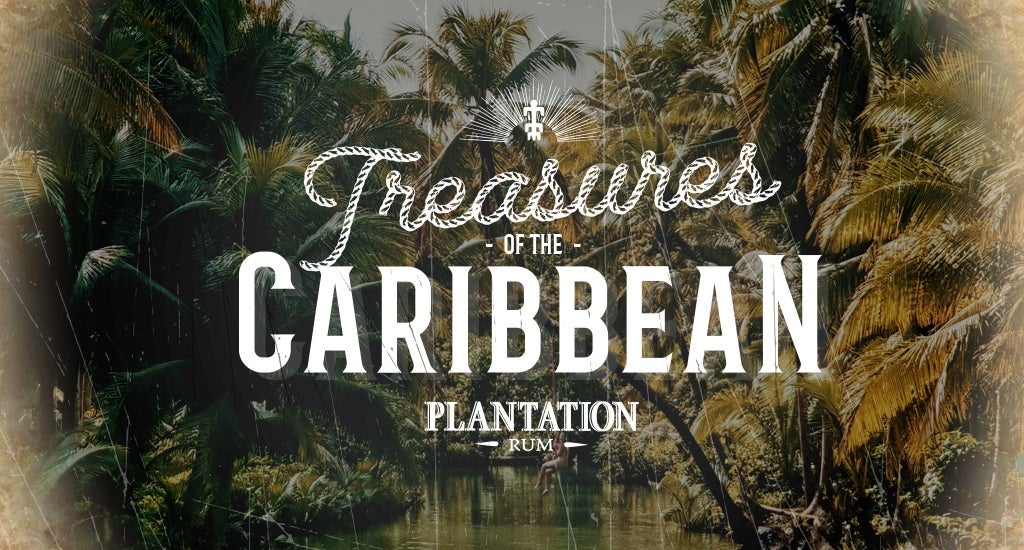 6:30pm - 8:30pm, 20 June 2019 Lunn Ave
Join us for an evening of Knowledge, Passion & History, as we taste our way through an extensive line up of Rums from Plantation. These are truly artisanal Rums that represent the great terroir of the Tropics discovered during a rich history of maritime commerce. The range highlights the nuance of each region - Barbados, Guyana, Jamaica & the limited new Single Cask from Peru. Don't miss this one off opportunity to taste the Treasures of the Carribean.
Details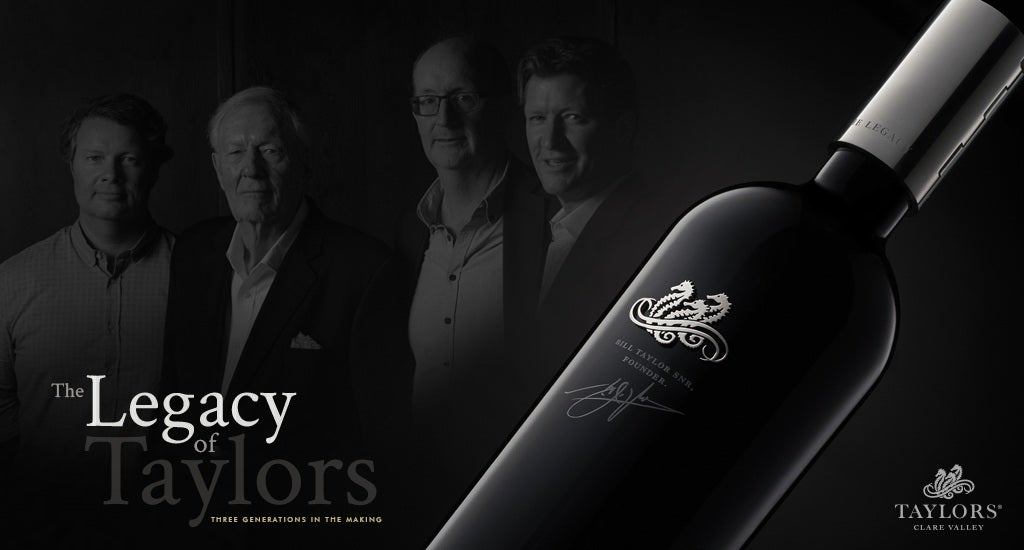 6:30pm - 8:30pm, 03 July 2019 Lunn Ave
The Legacy of Taylors Bill Taylor Snr set out in 1969 with a dream that Australia could one day rival the great Cabernets of Bordeaux. His first commercial vintage of the Estate Cabernet in 1973 achieved a Gold Medal in every Australian Wine Show it entered. This single minded perseverance and vision has driven their business right from the start and has become the driving force in their rise to become the one of the World's most Awarded Wineries. Three generations later, celebrating their 50th Anniversary, Taylors have released that wine that Bill Taylor Snr dreamed would rival that of the top Bordeaux, and we're going to taste it alongside one of Bordeaux's finest….the 2014 Chateau Lafite! Join us for an NZ exclusive, hosted by Justin Taylor Company Director/Export Manager, and Adam Eggins Chief Winemaker. A unique opportunity to taste such a rare wine of only 1080 bottles worldwide, and rarer yet to taste it alongside the Lafite 2014 which retails for around $1750NZD…if you can find it! The tasting stock value alone is $260, plus there's a stunning meal to complement these gorgeous and rare Cabernets. Don't miss out on this once in a lifetime opportunity……
Details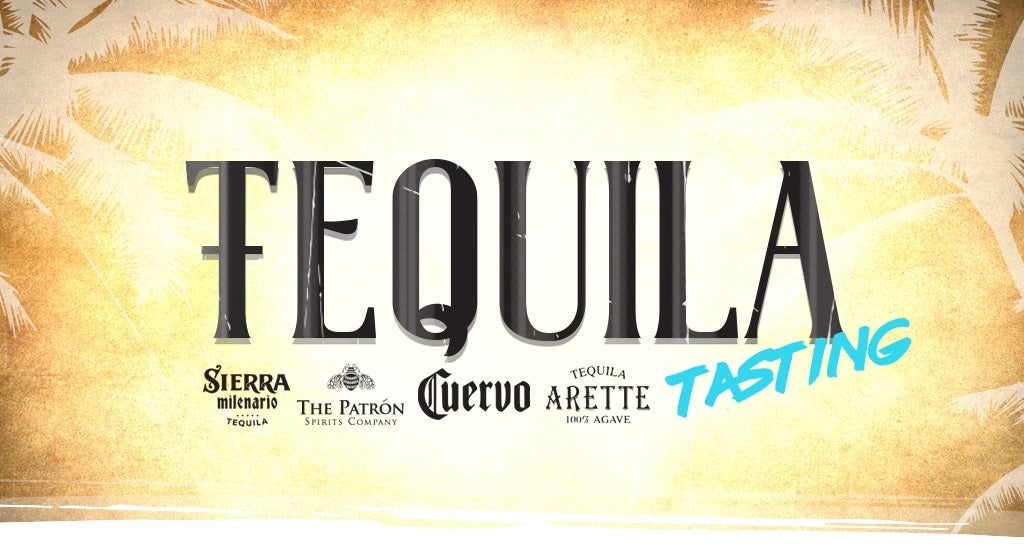 6:30pm - 8:30pm, 31 July 2019 Lunn Ave
TEQUILA! Calling all Tequila aficionados, join us for an evening of Tantalising Tequila! We'll have an amazing line up of quality Tequila Brands that will take you on a learning journey through the intricacies of Tequila production and taste profiles, including Tequila Liqueurs & finishing with a Tequila Cocktail. Brands will include Sierra Milenario, Patron, Arette & Jose Cuervo. Get your tickets today, limited seats & this will sell out fast! Arriba!
Details