​Big and exciting changes at Fine Wine Delivery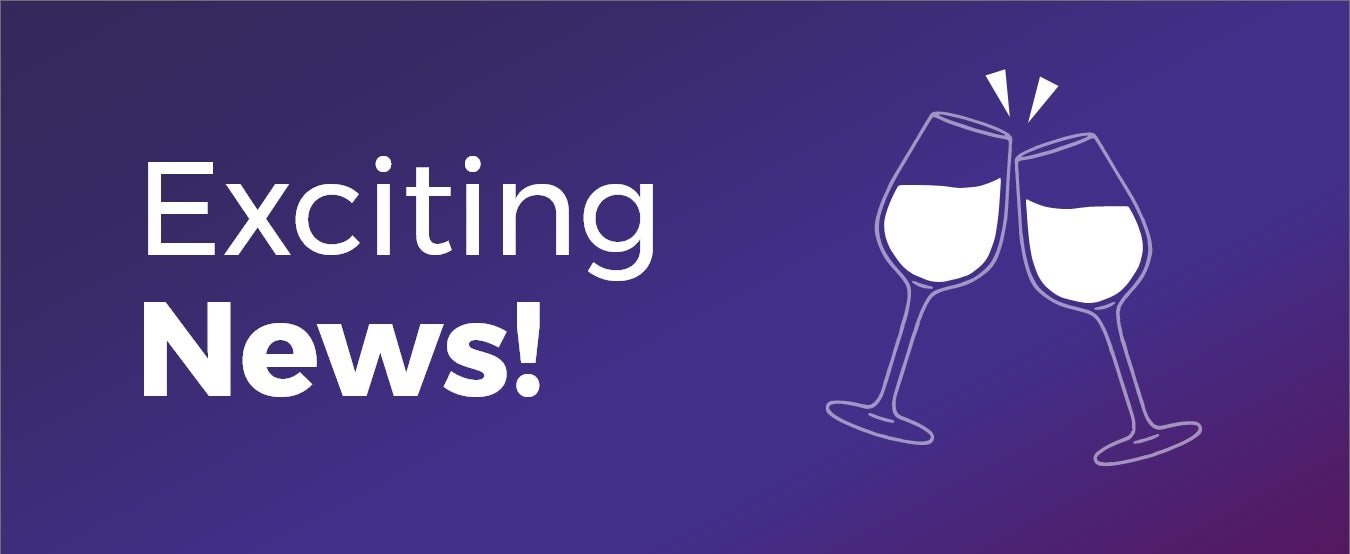 Big and exciting changes at Fine Wine Delivery
The family is very excited to announce some pretty big changes at Fine Wine Delivery. As a family-owned business of 25 years we have evolved our business several times to grow with what is an ever-changing and dynamic industry. This is our latest and most exciting chapter.

Over the last couple of years, it has been a very different trading time for all businesses. We were always poised to handle the massive shift to online business as we have been a leader in it since our first e-commerce website in 1998! Early 2020, we had already embarked on our next evolution, leading the way again with our world-first AI developments with Expert Assist at the core.

Late 2020, we reduced our Lunn Ave store to build a fit-for-purpose warehouse allowing for current and projected online growth. Since then, we have rapidly outgrown our warehouse capacity. So as a family we reviewed all the possibilities from additional warehousing to relocating.

We will be taking over the entire Lunn Ave location for warehousing whilst retaining our Click and Collect facilities on site. Our warehouse is getting upgraded with digital technology to significantly increase our efficiency and facilitate both local and imported stock holdings. (ie more amazing deals for you!)

Fine Wine Delivery 2022 and beyond

Constellation Drive: Flagship store opening 7 days with our experienced team on hand
Same Day Click & Collect: Lunn Ave and Constellation Drive (see online for hours)
FineWineDelivery.co.nz: order for Click & Collect or Nationwide Delivery
Tastings & Events: both at Lunn Ave and Constellation Function Rooms

Lunn Ave customers:
We love our store and we have loved seeing you in person for so many years. We are pleased to say that all of our Lunn Ave team are being redeployed in the business, so you will see their friendly faces at either our Constellation Drive Flagship store, or at our same day, Click and Collect counter at Lunn Ave. A new and exciting look for our Click & Collect is underway along with some technology upgrades to further improve the service. Many of you already shop online with us and that same day service will see you still be able to drop by and the family would love to see you anytime.

We will be starting up some exciting new events and tastings at our Lunn Ave tasting room in the coming months and we hope to see you there.

Expert Assist and Chat with Jeff:
We have spent two years developing this technology, a world-first. It has always been our vision to empower our customers to discover the complex world of wine, craft beer and fine spirits to find their perfect drop. We have had a brilliant response with customers wowed to find it so easy and the selections so perfectly matched to their tastes. We are putting our decades of knowledge and experience in your hands. We encourage you to try it out, we promise you will be impressed. There is an exciting new addition to Expert Assist coming soon… we will keep you posted!

From the family
We understand change brings about disruption. We are in a dynamically changing market, and we feel very privileged to have the long-term support of our customers. Through your support, a lot of hard work and continued reinvestment in our business, we have experienced growth that is driving these changes. We have so many exciting developments, events, and news to share with you this year…including our 25th Birthday. We look forward to celebrating that with you.

A heartfelt thanks for choosing to shop with our family business. We are, and always have been the innovators in our industry. As a family we will boldly and proudly continue that way.
Please feel free to contact the family if you have any questions, the website will be updated with both store and click and collect hours.