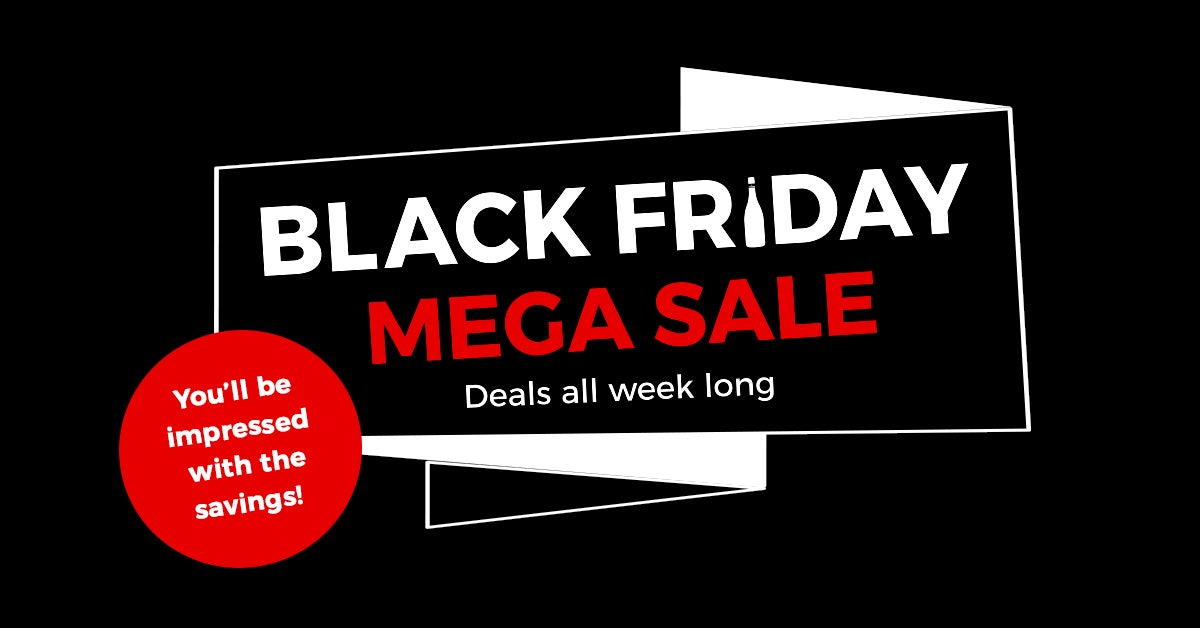 Shop our 2020 Black Friday MEGA SALE now. We've put together a stunning line up of deals across wine, craft beer and spirits and we've gone hard on prices! Clearance lines, exclusive products and top brands! LIMITED STOCKS - when they are gone, they're gone!
Enjoy show-stopping deals all week long until Monday 30th November 2020. Check out the line up here -https://bit.ly/3kSYJZa
---------------------------------------------------------------------------------------------------------------------------------------------------------
BLACK FRIDAY WINE, BEER & SPIRIT DEALS

Jaw-Dropping Deals All Week Long at Fine Wine Delivery
It's Black Friday, all week long from Monday the 24th through to midnight Saturday 30th of November. And to celebrate, we're a wash with show stopping deals across Wine, Craft Beer & Fine Spirits. There's dozens of deals to delight your discount desires! Just in time for the summer entertaining season and not to mention that crazy Christmas shopping – something for everyone!
Looking for a great celebratory Bubbles for Christmas functions & New Year's celebrations…Look no further than the delightful Morton Estate Black Label Brut NV. This is a Trophy winning wine for only $14.90. We don't actually know how they achieve such a quality drop for so little money, but we're sure glad they do!
But if only Champagne will do for those Christmas Dinner toasts then we've got a great option that won't break the budget. Champagne Lanson Black Label Brut NV would usually set you back up to $59.99, but as part of our Black Friday Sale it's just $39.90. Finding quality branded Champagne for under $40 happens very rarely…so it's great timing to find it for the Festive Season.
And if pink is your favourite colour then you most certainly need a case or two of Leefield Station Rose. This is outstanding summer drinking at our spectacular Black Friday price of just $12.99 a bottle! You could pay up to $23.99 elsewhere…but now you drink Gold Medal winning Rose for a fraction of its usual price.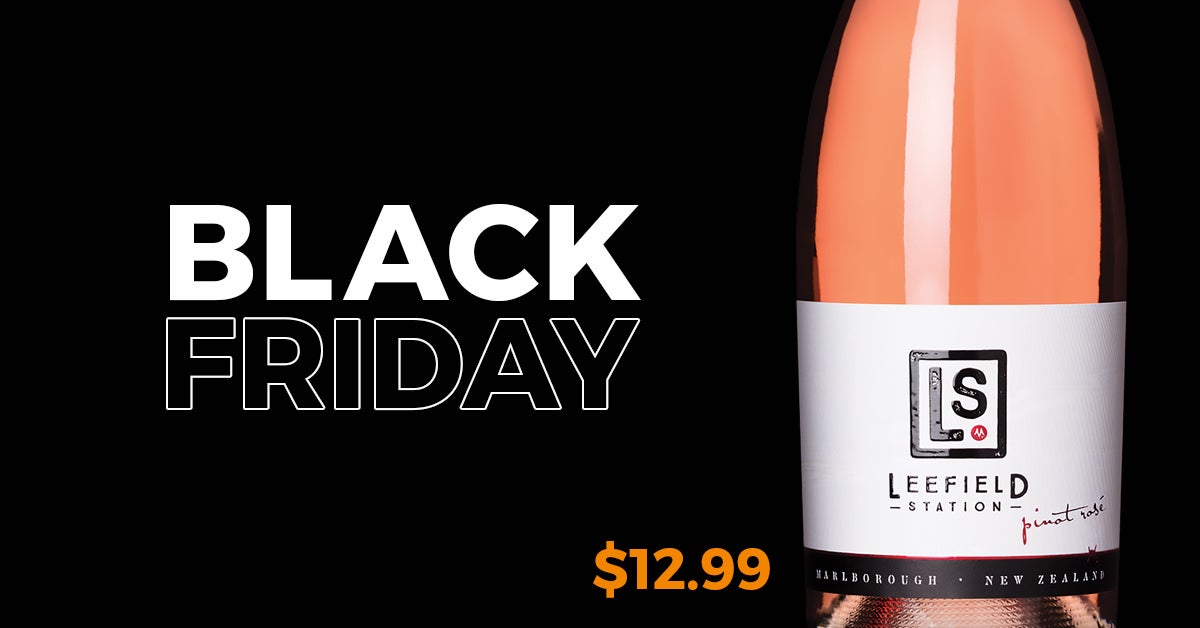 If you like the timeless classics, then you won't be able to go past this Black Friday gem…Dog Point Sauvignon Blanc at $23.90. Rated 95/100 with a long history of quality & pioneering Marlborough Spirit. This brand is the one to be seen serving your family & friends over the holiday period, or as a gift for Clients and Staff.
And while we're talking about iconic NZ wines..it doesn't get much more iconic than the delectable Church Road Grand Reserve Chardonnay. And at our Black Friday price of just $29.90, you'll be saving up to $10 a bottle compared with other retailers in NZ.
If there's only one Chardonnay to serve this Christmas – it should be this one!
You can't go wrong with a Hawke's Bay Bordeaux Blend either. And for Black Friday we're offering the astonishing Trinity Hill The Gimblett Cabernet Merlot at a breath-taking $29.99. Quality like this Trophy Winning wine doesn't usually fall into the affordable sub $30 camp…unless it's Black Friday that is!
You'll also need a Central Otago Pinot Noir and none come as highly recommended as the five star Wild Earth Pinot Noir. Our Black Friday price is an astonishing $29.99. If you were to buy this wine from the Cellar Door it would set you back $46.00. We have limited stock of this 2017 as the vintage has rolled, so get in quick!
This is the third Limited Edition under the Legends Series from Scotland's favourite Distillery -Glenmorangie The TarloganGlenmorangie The Tarlogan is a serious collector's delight. Limited stock has come into NZ so be sure to buy your Single Malt fan the best Christmas gift this season!
Gold Medal Winning 8 year old sipping rum is hard to come by, but our Black Friday price for Bacardi 8 Anos Rum will leave you grinning like a Cheshire Cat at just $49.99. A wonderful gift for the Rum lover in your life.
Nothing is more hot than Gin right now & you can't go wrong with giving this as a Christmas gift this year. Crafter's Aromatic Flower Gin is a relative newcomer to the NZ Gin scene and has already won Trophy and Gold medals across the globe. Our Black Friday price is equally as hot at just $69.99.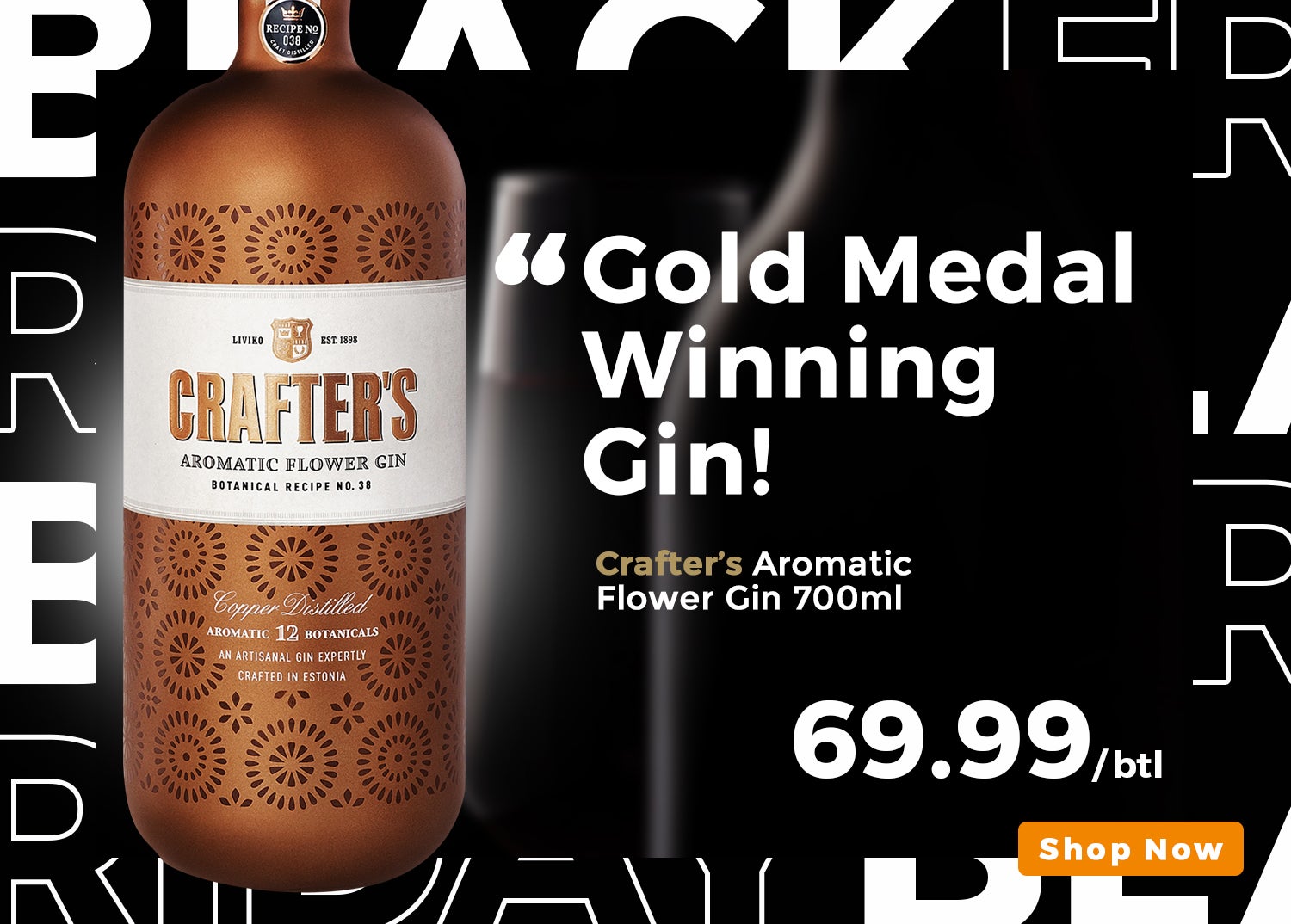 Bach Brewing is a true testament to kiwi culture, flavoursome beers and a good dose of kiwi influence in all their brews. Bach Brewing Kingtide Pacific IPA 440ml Black Friday Can is a whopping 23% discount at just $7.99
Parrotdog make award winning beers. Sometimes it's hard to choose which one to drink, so we've done the choosing for you. Six each of their top 4 beers are packaged up for you in this unbelievably priced Parrotdog Mixed 24 pack. Our Black Friday price is just $74.99 – that's $3.12 a beer!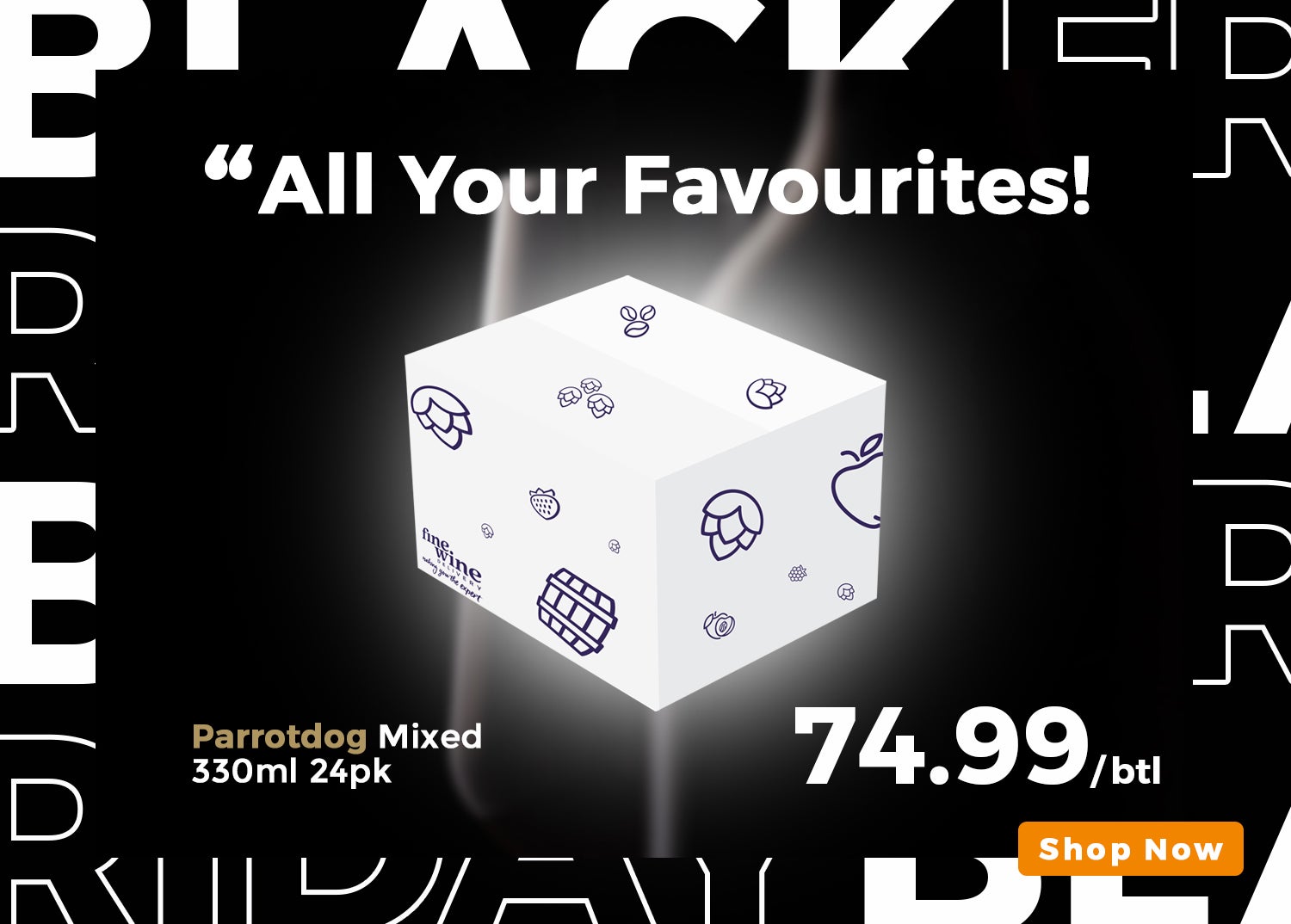 Summer is coming & that means long hot days perfect for Cider drinking! We have the award winning Tutu Cider Dozen of 500ml bottles for just 39.99. 100% natural with a crisp dry flavour. This is fresh stock, at a never before seen price….just for Black Friday!
Spiegelau Glassware
We held back some stocks from a container sale earlier this year just for Black Friday. Spiegelau were the first to produce machine made glassware in a single piece – with no stem joins. Their range is top quality & for Black Friday only you can enjoy up to 89% discounts on a range of models as below;
Spiegelau Authentis Casual Bordeaux XXL 4pk $24.99
Spiegelau Authentis Prosecco/Champagne 4pk $55.99
Spiegelau Authentis Red Wine Glass 4pk $55.99
Spiegelau Authentis Champagne Flute 4pk $ 55.99
Spiegelau Adina Stemmed Pilsner Glass 12pk $79.99
Spiegelau Diamonds Old Fashioned Spirits Glass 2pk $15.00
And so much more…Shop the whole sale here
These are never before seen prices & likely to never be seen again, so get in quick as quantities are limited and this is a strictly while stocks last offer.
Shop till you drop!