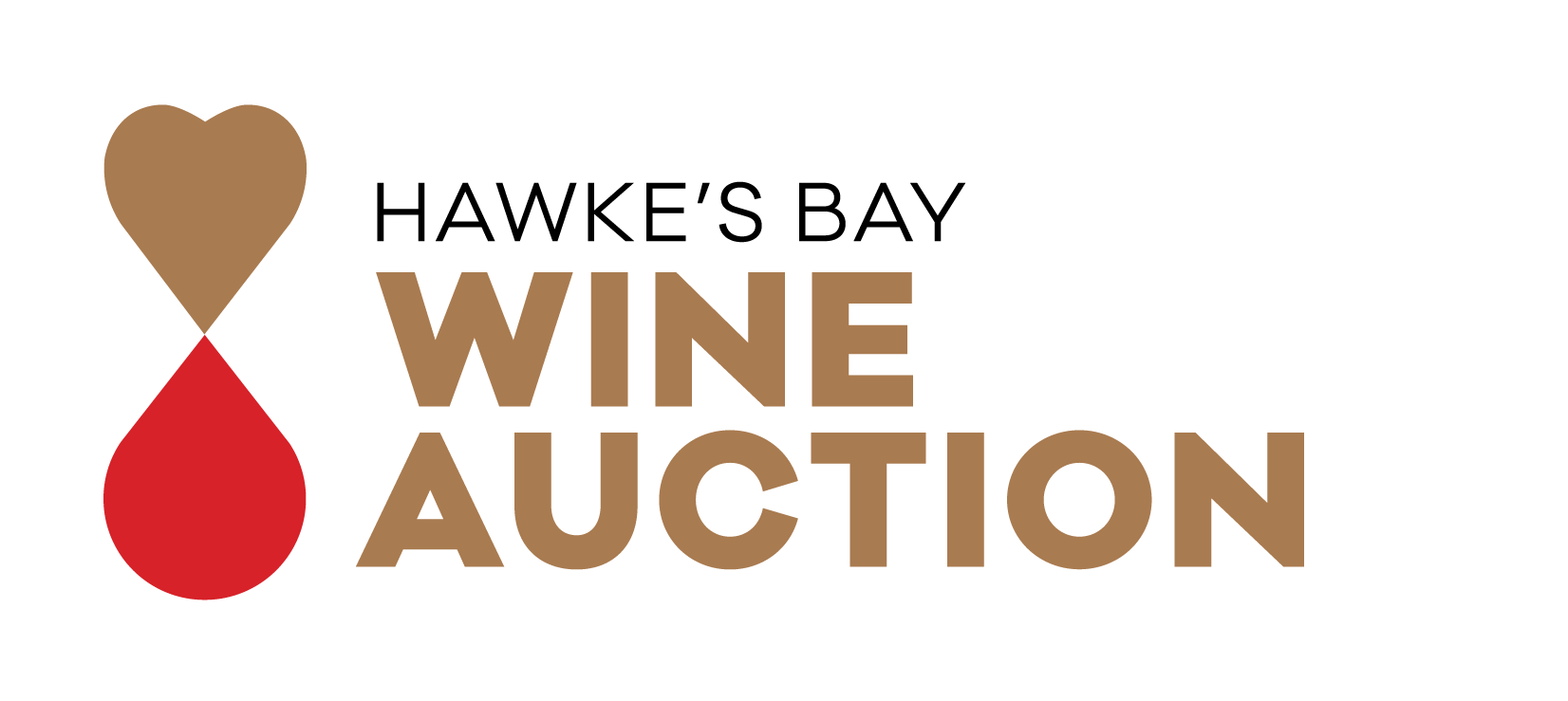 The Hawke's Bay Wine Auction celebrates 28 years in 2019. It is possible due to a group of very talented and successful winemakers and artists, coming together to donate, showcase and celebrate their works on a national and international stage. The success of this event allows all contributors to acknowledge those less fortunate in our community by gifting auction proceeds to Cranford Hospice.
Last year they raised $265,500 and they're certainly hoping to beat that target this year, with Hawke's Bay's most talented winemakers providing over 40 lots of wine, many of which were specially blended for the auction.
If you tend to think of Auctions as a daunting prospect, don't forget you could create a syndicate with a group of friends or colleagues to pool your resources. And this year there is also an absentee bidding option if you can't be there on the day.
Check out this video on Syndicate bidding and see what fun you and your friends could have in Hawke's Bay this year!
And don't forget the promotion for our customers to win a Luxury Weekend to attend the Auction. Two people could be attending the event in style & enjoy a world class experience involving some of our Hawke's Bay Winery partners. Click here for the full details.