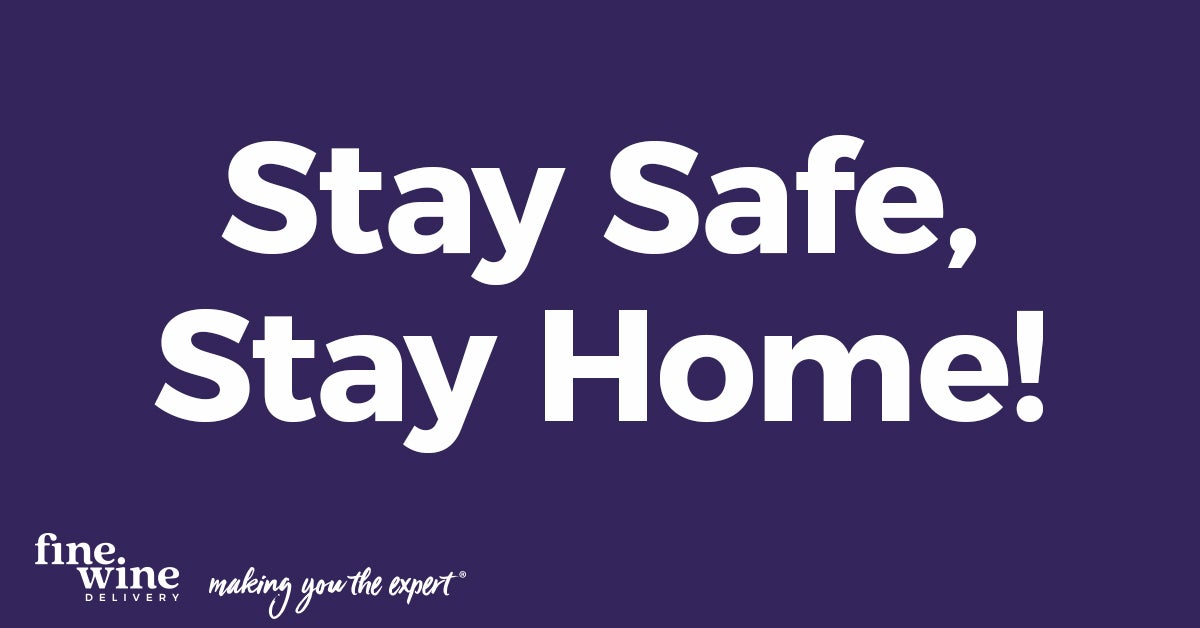 31 August 2020.
ALERT LEVEL 2 STATUS
We will be re-opening our retail stores at Lunn Ave and Constellation Drive on Tuesday 01 September and are taking precautions to ensure we can do so safely for our customers and our team.
Online ordering will continue as usual. Contactless Click and Collect will be operating Tuesday - Sunday.
Lunn Ave & Constellation Drive Retail Store Hours:
Monday: CLOSED
Tuesday - Friday: 10:00am - 6:30pm
Saturday - Sunday: 9.00am - 5:30pm
Public Holidays: 10:00am - 5:00pm

Click & Collect: Available Tuesday through to Sunday (same as store hours)
Online Ordering: 7-days a week
12th August 2020.
LEVEL 3 - CLICK & COLLECT STATUS

While our doors are closed to our retail stores, there is one big plus which is our contactless Click and Collect service!
Both our Lunn Ave and Constellation Drive Stores are servicing contactless Click and Collect Orders. This service will be operating 7 days from 10am - 5pm Monday through to Sunday only.
You will receive an automated email letting you know your order is ready to collect. Please do not turn up to the store unless you have received this email.
Once at the store, you will see a set of instructions that will ask you to TEXT your order number, name and Car Rego details to the phone number provided. A Fine Wine Delivery Team member will pop your order directly into your boot or beside your car, and stand back 2 metres. You can check off the order and close your boot.
Please note, if our team think you might be under age they will ask you to hold up your ID to the car window before getting out & may require to take a photo of your ID for proof. Please do not be offended, this is a legal requirement for all Liquor Sales.
We are expecting to be busy with this service and we ask for your patience. Stocks may also be at another store and require additional time to be transferred - Please wait for your Pick up time to be confirmed and follow the instructions carefully. Stay in your vehicle and keep 2 metres distance with our staff.
LEVEL 3 - DELIVERY ORDERS
Couriers are running as usual and we are working to get your order to you as soon as possible.
Thank you for supporting our 100% Kiwi, Family Owned Company.

Stay Safe, Stay Home and Buy your Wine, Beer & Spirits Online!