Liberty Brewing Event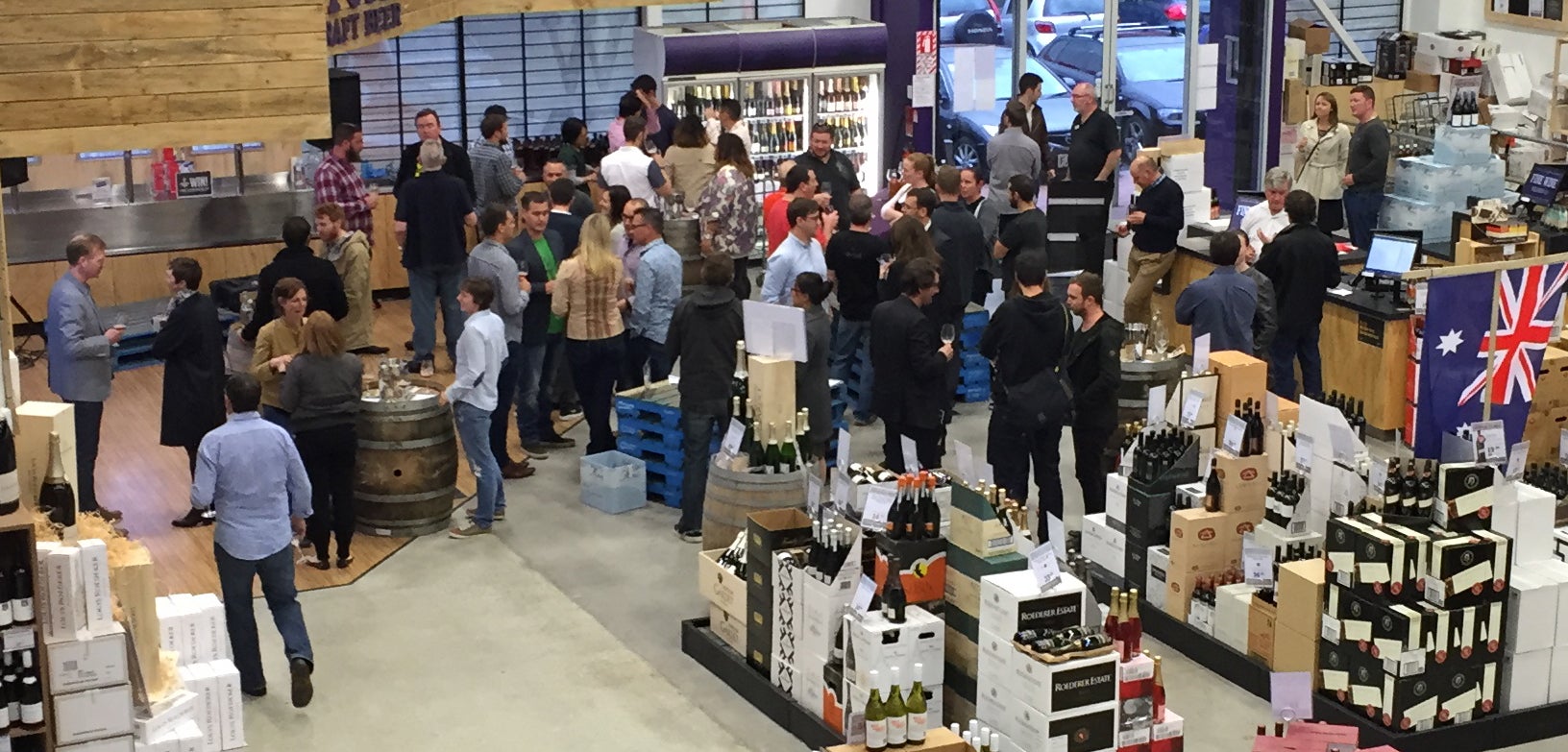 For the final beer event of the year, Constellation Drive hosted Jo Wood of Liberty Brewing and Little Wolf Catering, for a beer and food matched evening. This also coincided with the grand launch of our new Brews Brothers NZ Pale Ale, a collaboration between FWDCo and Liberty Brewing. It was a great turn out on the night with everyone wetting their palates on arrival with the refreshing 'Oh Brother' Pilsner.
Jo Wood shared his brewing words of wisdom about the intricacies of the Pale Ale's that he famously brews. The food pairings from Little Wolf were on the money and everyone left full and jolly after five different examples of hoppy goodness.
Stand outs of the night were the ever popular, very hoppy 9% C!tra IIPA and a collaboration beer with James Kemp - The Rusty Sherrif vs. the Blank Stare India Brown Ale.
We'll be kicking things off early in the New Year, stay tuned for further announcements.