Filter by / sort by
categories, recent, archives
Mind-blowing new Collaboration wine project!
24 January 2017|Wine blending
Hi from Jeff,

The Fine Wine Delivery Co. Collaboration wine brand has come of age; several vintages each of our Chardonnay, Pinot Noir and Pinot Gris have come and gone to much acclaim from our customers. We established the Collaboration wine program to work directly with select NZ winemakers at the top of their games to blend styles of wine that our customers repeatedly ask for… and customers say we've nailed that. Tim Turvey of Clearview for big, buttery, refined Chardonnay and Matt Dicey of Mt. Difficulty for Bannockburn Pinot Noir and Pinot Gris… it doesn't get better than this.
My next Collaboration project was to be a high quality Gimblett Gravels, Cabernet dominant red blend. I had just one person in mind for that… the legendary and supreme Esk Valley winemaker Gordon Russell and I'm ecstatic to announce that Gordon has agreed to work with FWD Co. and specifically me on this project. It will be 100% Gimblett Gravels fruit from the magnificent collection of Esk Valley vineyard holdings. Gordon will keep us informed from the vine to the blending (see pictures from Gordon of the healthy, happy Cabernet fruit component of the 2017 vintage still on the vine) and some of our team and I will visit the vineyards and winery at key moments to be involved in the entire process and not just the final blending. It's going to be an incredibly personal experience, working closely with a winemaking genius to create a Cabernet led wine (we will include Merlot, possibly Cabernet Franc and even a splash of Syrah in the final blend) crafted to the purest, most natural standards possible. 2016 is in the barrel, the blends are amazing… in March, I will go down to the Bay to blend it with Gordon and FWD Co. Cabernet lovers can expect to see it on our shop floors later this year. Cheers, Jeff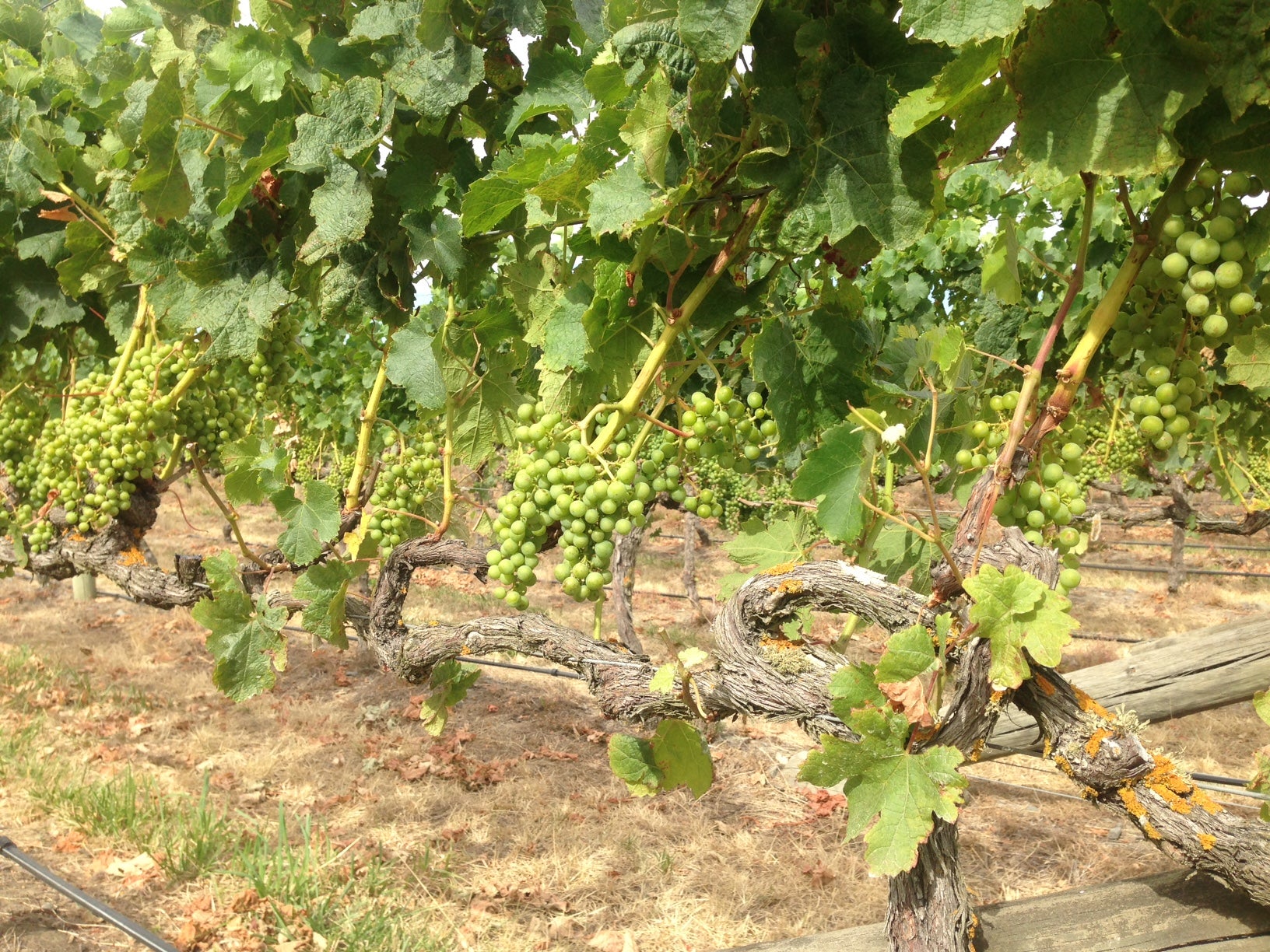 Archives
2019
2018
2017
2016
2015
2014