Wine Entrepreneur Greg Hay is at it again with a new and exciting venture that captures both his passions – wine and conservation!
Greg's involvement in the NZ Wine Industry is considerable. First as a part of the pioneering Chard Farm brand with his brother Rob – now a jewel in the crown of the Central Otago wine landscape. Greg then co-founded the architecturally challenging and hugely successful Peregrine Wines and ran that for 17 years. Two extremely formative ventures that have added considerably to the wine landscape in Central Otago and shone a spotlight on this wonderful region for the rest of the world to see and enjoy.
But it seems Greg has saved the best till last, with his latest venture called Wet Jacket Wines. There are two strings to this bow. Wet Jacket crafts premium single vineyard wines that are only available at the Cellar Door, attracting a rather cult-like following. These Wines are spectacular, cellar worthy celebration drinking, and if you're down that way well worth stopping by to taste and visit their historic 1870's Bendameer Wool Shed Cellar Door and function centre, just off Queenstown's Lake Hayes Highway.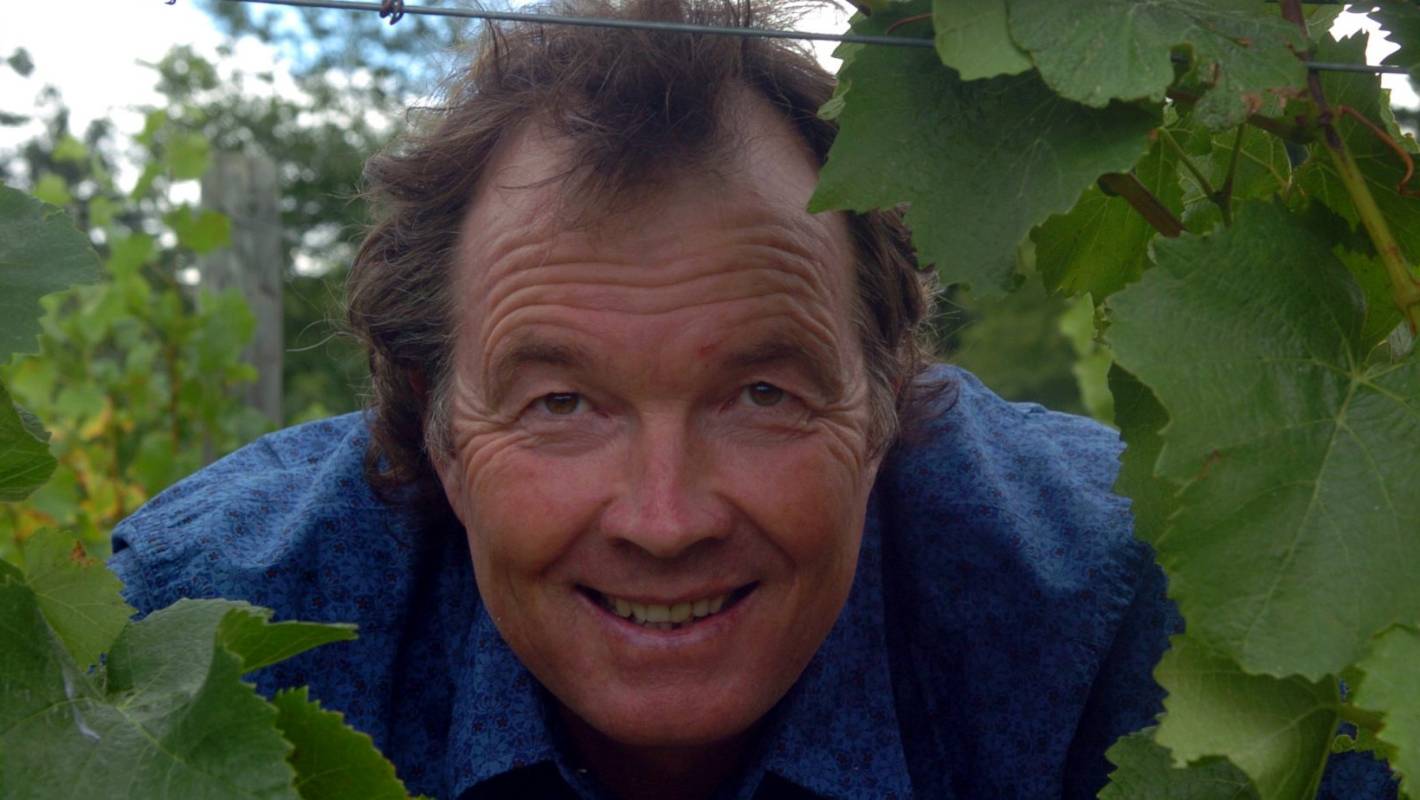 Greg Hay, Wine Entrepreneur
They also produce the more approachable sub-regional Putangi Wines which we have recently ranged, with a fantastic offering between $25 to $35 dollars that are worth every penny and then some. The type of super star quality wines we all love to discover and delight in tabling for special friends and family. Wines that are full of varietal and regional expression, showcasing all the best Central Otago has to offer.
The inspiration behind this new range comes from Greg's two loves. World-class wines showcasing his beloved Central Otago, and spending time in the awe-inspiring beauty of Fiordland. Greg is a trustee in the Fiordland Conservation Trust, which is where he learnt the inspirational story of Richard Henry "The Grandfather of Conservation" here in NZ.
A local conservationist in the late 1800's who paid witness to the introduction of the Mustelid Family (Stoats, Ferrets and Weasels) bought into NZ to help control the burgeoning Rabbit population at the time. Henry pioneered the concept of wildlife translocation, a concept still used today. He used Resolution Island as a sanctuary for the flightless bird population the mustelids had taken a fancy to.
Over 14 years he managed to give safe passage to over 800 birds, trapping them and rowing them across the waters himself in his dinghy named Putangi with the assistance of his dog Lassie. The beautiful silhouette on the bottle rowing out in solitude is a dedication to a great man who worked tirelessly to save our rarest birds.
As you'd expect from Central Otago's greatest cheerleader, Greg Hay and his talented team have managed to put together wines that speak uniquely of the region. Decades of experience with this terroir have provided some very insightful sub-regional blending that represents all the unique layers of each area all in the one wine! And of course, thirty years' experience gives you a hell of an address book when it comes to sourcing the best fruit from the best sites enabling them to use long term contract growers with tight controls over quality. This gives them a partnership approach to growing the fruit they want, for the style of wine they want to craft.
And at the helm of the crafting is another wine industry veteran – winemaker Peter Bartle. Pete has had 26 years of winemaking experience across NZ working for Villa Maria, Forrest Estate, Olssen's of Bannockburn ( now known as Terra Sancta Wines ), Peregrine and is now Head Winemaker at Vinpro as well as co-owner and winemaker of Providore Wines. Pete was one of the finalists for this year's Gourmet Traveler Magazine Winemaker of the Year NZ and holds a lengthy list of accolades during his very successful career. It was during his six years at Peregrine where he and Greg struck up a unique working relationship. In fact when Greg told Pete he was starting up Wet Jacket, he told Pete he wouldn't do it without him!
And so, together they discuss styles and decide on the areas to source grapes from to achieve the varying elements they are looking for. They then work with their network of long-term growers to maintain the quality and quantity they desire, right through to the end result of picking the fruit when they deem the ripeness to be optimal. The wines are then made at Vinpro's state of the art facility where Pete can ensure the quality is maintained and where Greg can oversee the stylistic needs are met and can add value to blending and finishing touches.
There are two stunning super-star wines from the 2019 vintage – a Pinot Gris and a Pinot Noir.
Putangi Pinot Gris is a classic dry balanced style with beautiful aromatics blended across two regions – Pisa/Lowburn and Alexandra. Combining these two sub-regions makes a wonderful partnership of classic apple and pear fruit purity, with a backbone of rich layered texture and a spicy mineral finish. This is a wine made for seafood, but equally stunning on its own.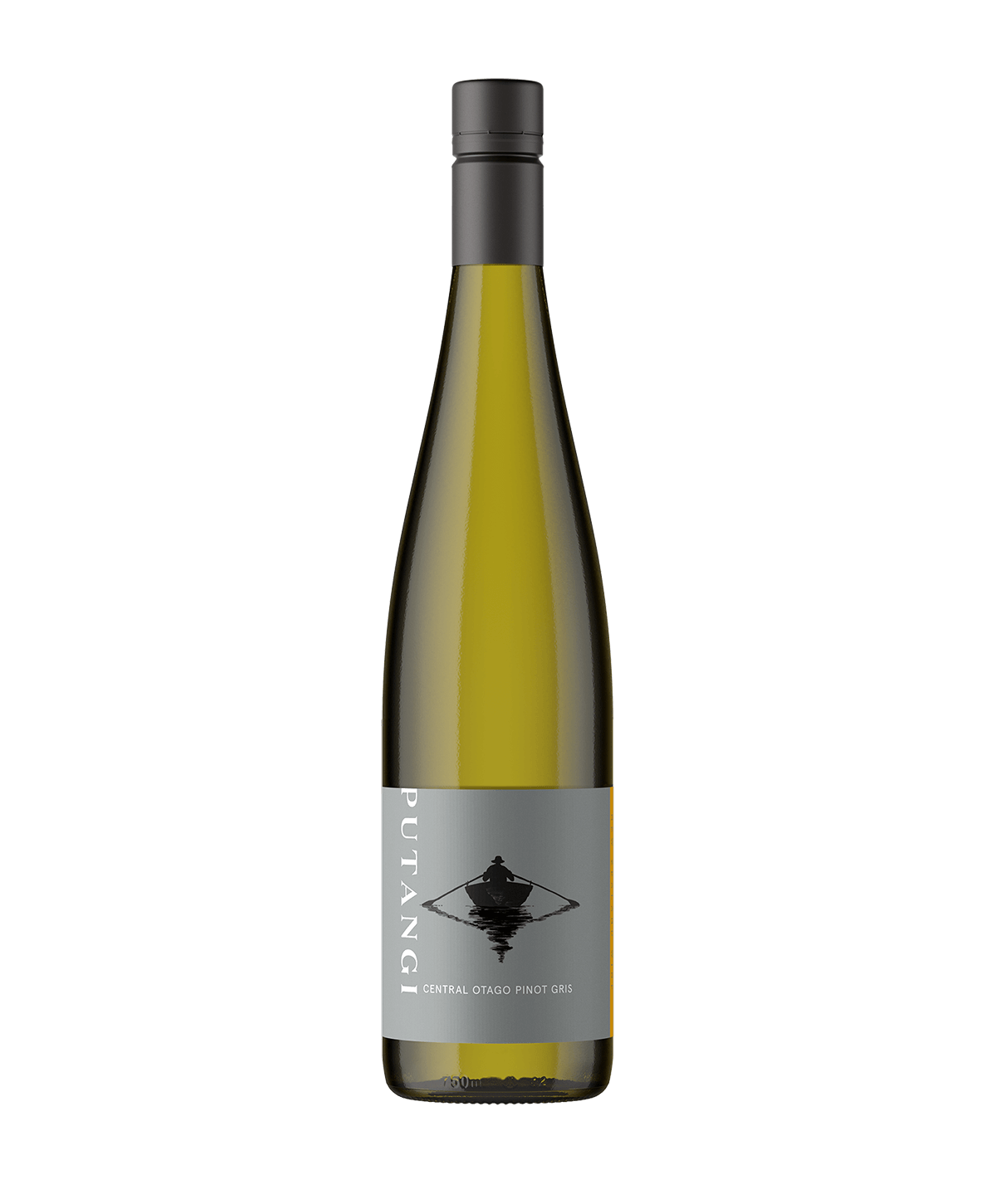 Putangi Pinot Noir is a multi-regional blend combining Bannockburn, Gibbston and Alexandra. This wine quite literally blends all the truly outstanding elements the region has become famous for. It is a showcase of Central Otago, in all its glory! Perfumed and fruity but with perfectly grippy tannins, and with delicate pepper and spice notes. Ideal with game meats, oily fish and rich dishes.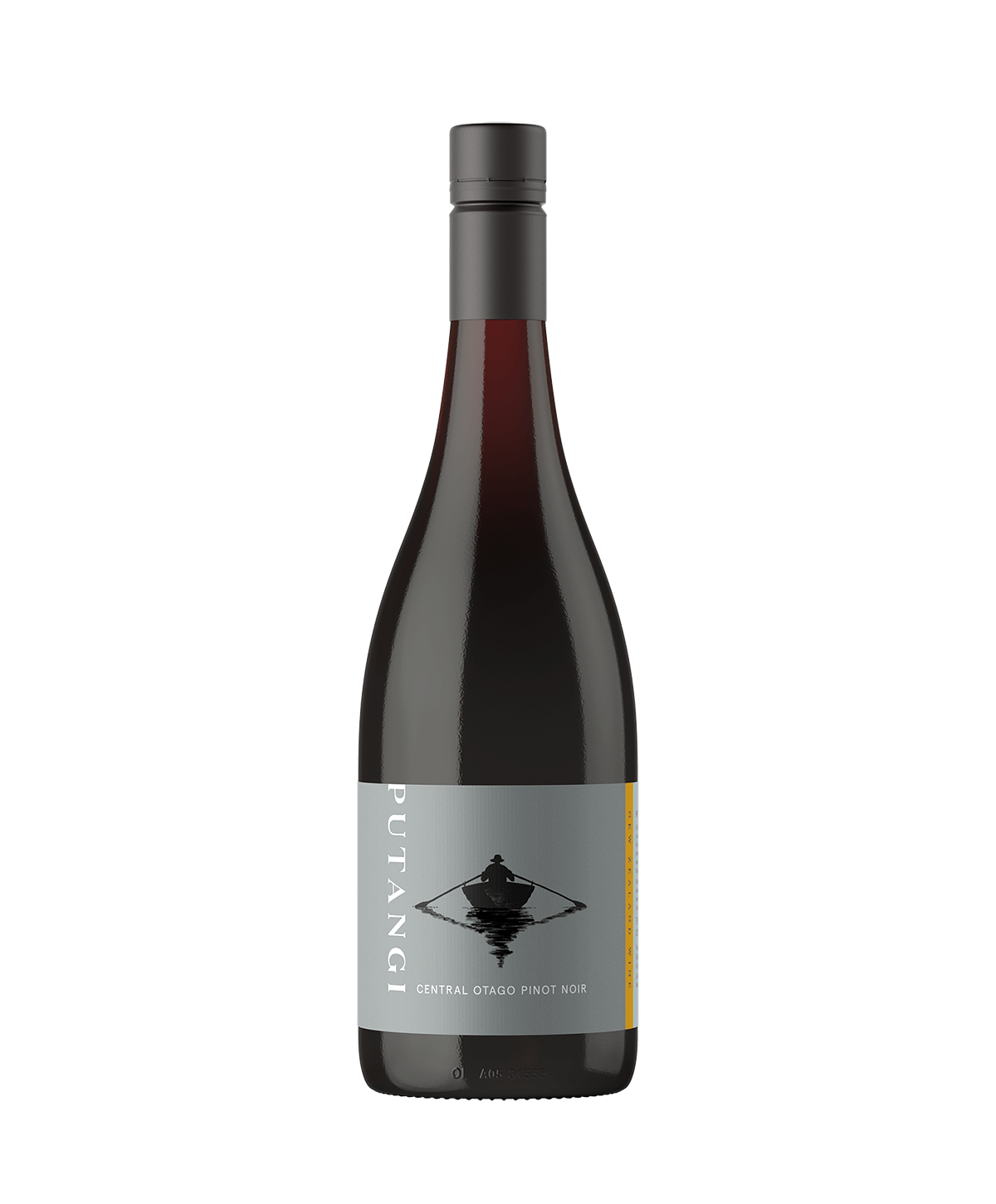 These are premium and truly boutique wines, with only 600 cases of each varietal produced. No expense has been spared – something common to most of Greg Hay's projects! He has a knack of identifying the best resources and chases the best team to help him achieve his goals.
For an early start up venture these wines are sensational, and truly offer outstanding value for money at these price points. They have quickly found their way to the top of our must try list here at Fine Wine Delivery and we are so excited to introduce them to you. We are very much looking forward to seeing where Greg and his team can take this new venture to in future. And of course, the wines are a stunning tribute to NZ's Godfather of Conservation - Richard Henry, and a wonderful way to tell another great pioneering story.
Shop Putangi Wines here…