New Courier Partner - NZ Couriers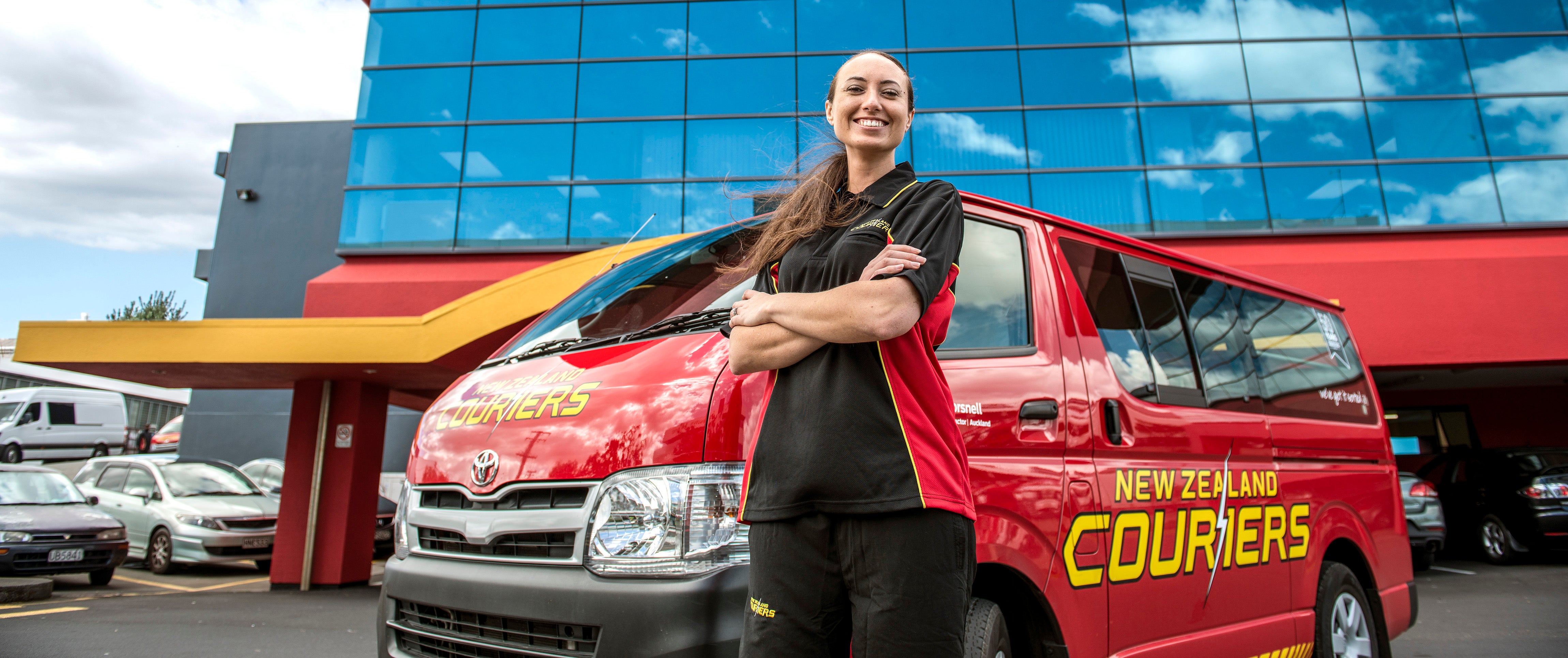 CHANGING WITH THE TIMES TO BRING YOU A BETTER COURIER SERVICE
We are continually reviewing how we can improve on our service and customer satisfaction promise. Our family have always taken service very seriously, especially within the ever-changing world we live in. Contactless service seems to be the preferred way to receive your very important goods from us, with a massive increase to online ordering over the last 12 months.

As a result, we have reviewed our business partners, our operating systems and overall best practices to keep up with the dynamic business change.
So, we are excited to announce we have changed our courier service provider to NZ Couriers.
While looking into our service, we took on board several factors:
Customer satisfaction – how many parcels are delivered on time and in full
Reach into the national addresses (urban & rural) – state of the art up to date address finder
Handling of fragile freight – extra care taken in depots and by drivers with our fragile freight
Transparency and up to date parcel information. - clear parcel journey information relayed to customers from purchase through to delivery.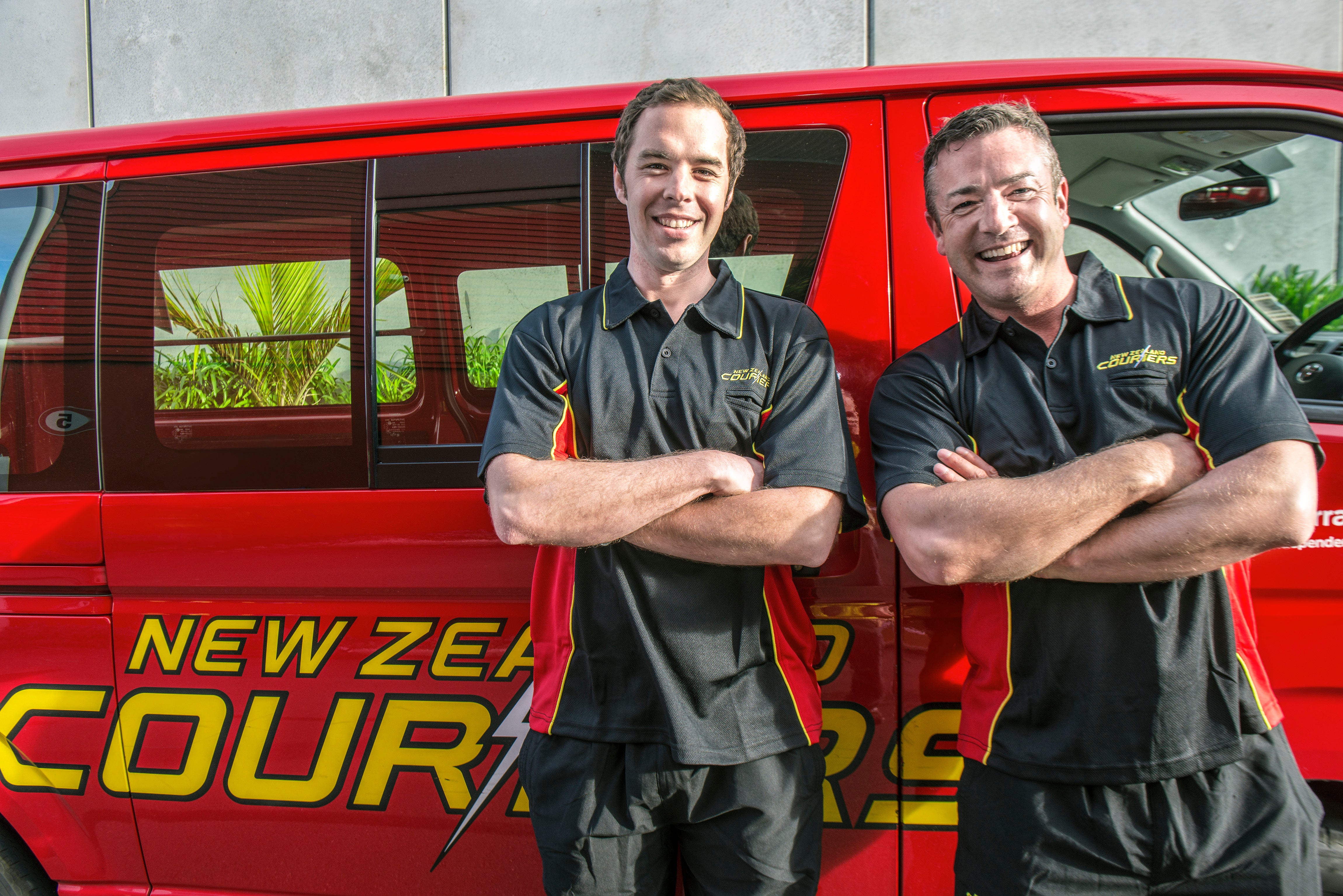 NZ Couriers have been operating since 1964. Within the 55 years of operating, they have shown key understandings in delivering a strong customer satisfaction culture, leading within IT development and open communication. All were key reasons for our decision to change our provider to NZ Couriers.
We have now been operating for a couple of weeks and already we have seen a massive improvement to delivery timelines and clearer communications.
The up to date address finder makes it easier for you as customers to order from our website, and our distribution team to send parcels to your preferred address.
We hope you enjoy the change in service and if you have any feedback, we always love to hear from you to ensure we are keeping our promise. Our family business continues to invest in improving your experience with us at Fine Wine Delivery as we appreciate your business greatly.
You can check the FAQ section on our website for specific details regarding our freight services here…
https://www.finewinedelivery.co.nz/faq/shipping
Cheers
Richard Poole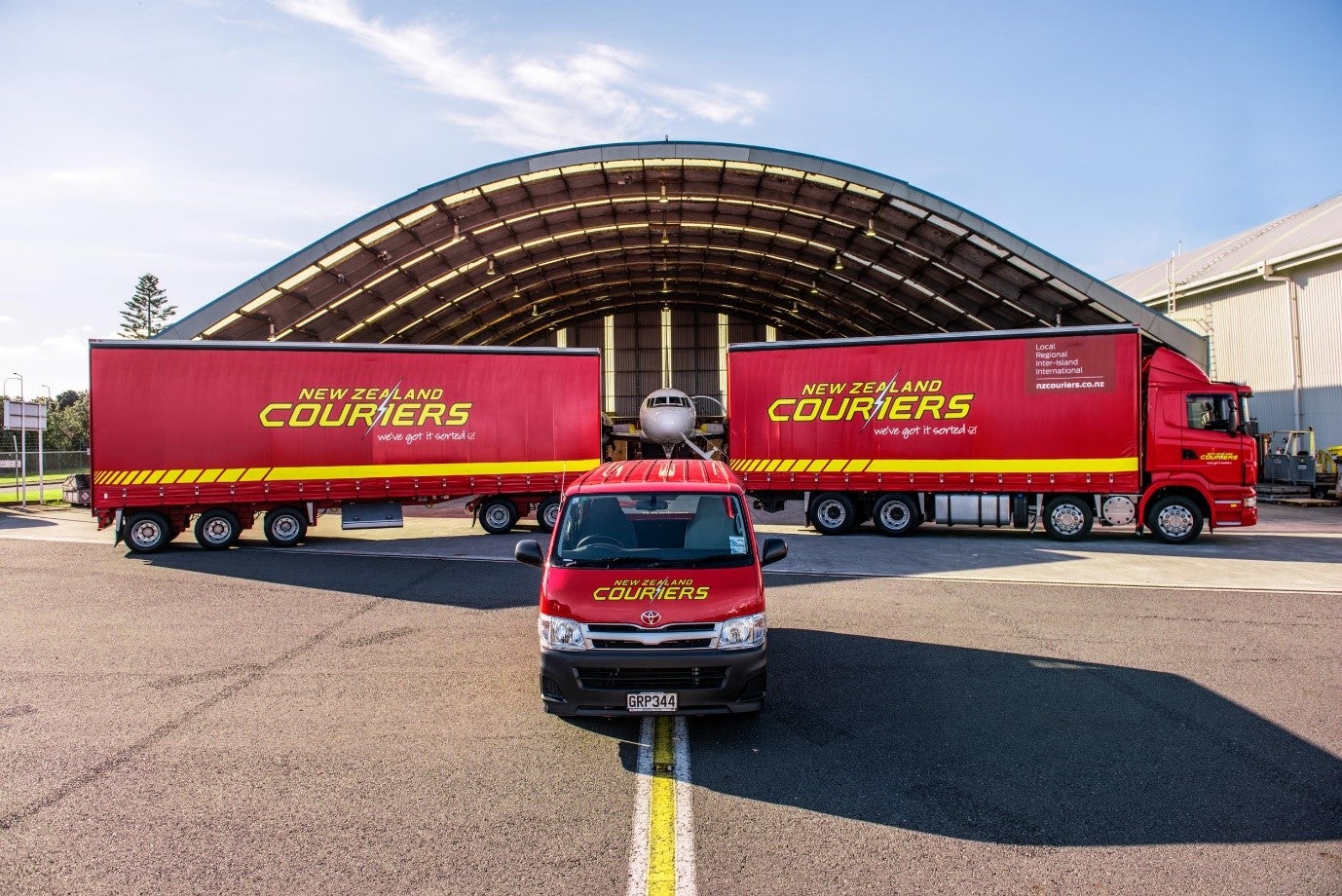 MORE ABOUT NZ COURIERS…
New Zealand Couriers pick up, process and deliver parcels nationwide in New Zealand and around the world. They have been helping New Zealand businesses get products to their customers for over 55 years with their range of express and economy delivery services. Behind their team of 1,400 + people, they deliver over 33 million parcels per year!
New Zealand Couriers lead the market last year by increasing the amount their drivers earn for residential deliveries. They are focussed on paying their drivers fairly and continually rewarding them for the extra effort it takes to deliver to residential addresses. During the first COVID-19 lockdown, 98% of New Zealand Couriers deliveries were completed within two business days. When New Zealand Couriers delivers to you, you can expect a friendly, on-time delivery each time.
Learn more about their network here…