44% Off
Lakeman Hairy Bastard NZIPA
Fresh, fruity NZ IPA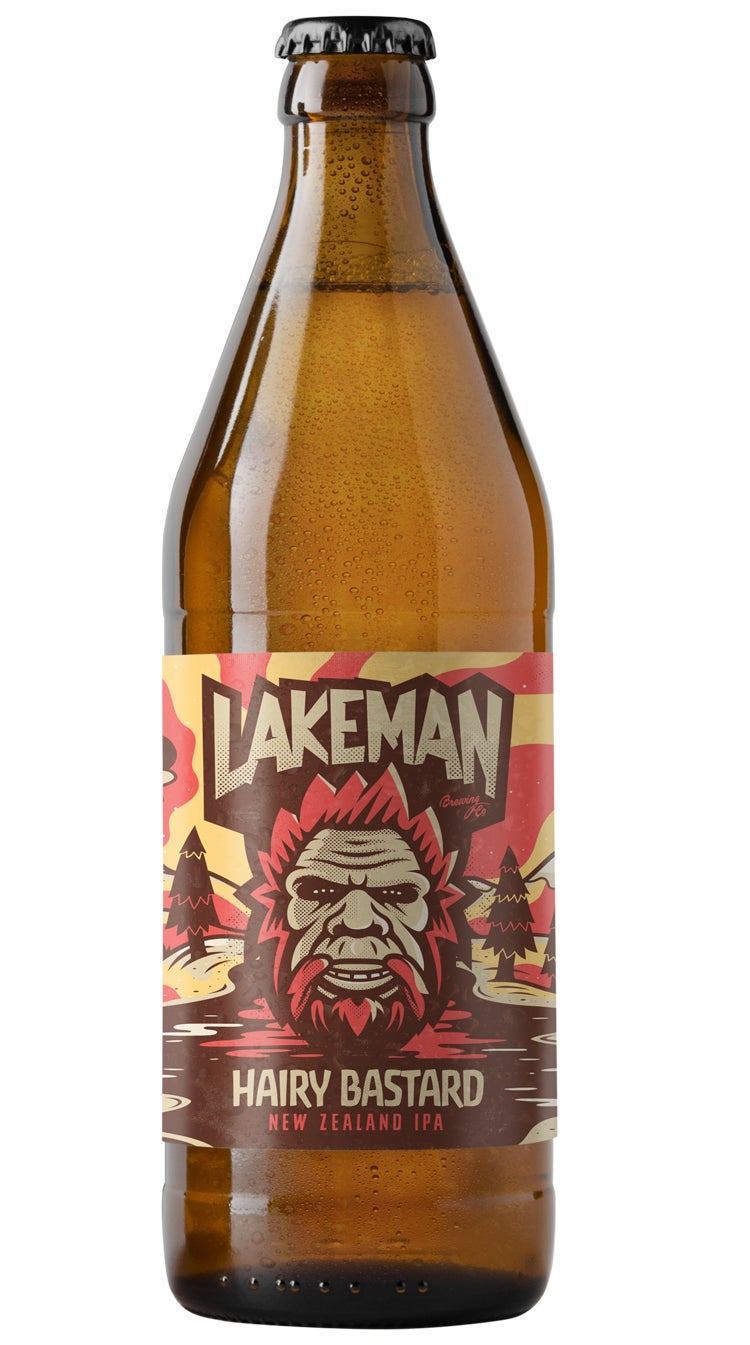 Lakeman Hairy Bastard NZIPA
Fresh, fruity NZ IPA
Sorry, this product is temporarily unavailable
please call us on 0800 FINEWINE or email wine@finewinedelivery.co.nz for an alternative.




44% Off
Lakeman Hairy Bastard NZIPA
Fresh, fruity NZ IPA




Description
The myth goes, that on the shores of the great Lake Taupo, there lives a man. A great, hairy bastard of a man. A mythical beer-drinking beast, the locals call him Lakeman. Beer is close to his heart, and the hairy bastard of Taupo has put his name to a cracker of an IPA here. Bright fresh citrus flavours, with a lingering bitterness, this beer is sure to put hairs on your chest!
VarietalIPA/APA
Alcohol %6.7%
CountryNew Zealand
recommended for you
From our tasting panel