44% Off
Sawmill IPA
Classic thirst quenching IPA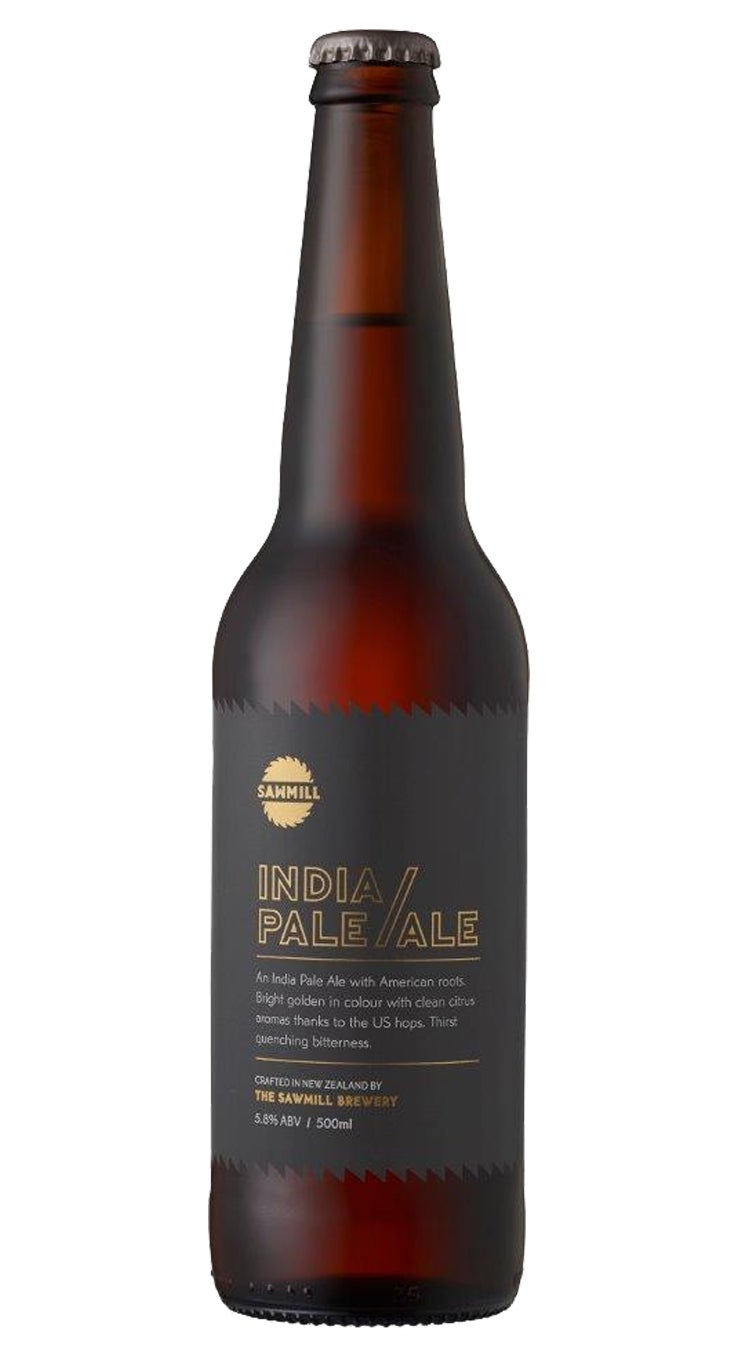 Sawmill IPA
Classic thirst quenching IPA
Sorry, this product is temporarily unavailable
please call us on 0800 FINEWINE or email wine@finewinedelivery.co.nz for an alternative.
44% Off
Sawmill IPA
Classic thirst quenching IPA
Description
Sawmill's classic IPA has been a fan favourite for years. Pale golden colour with a foamy white head, complimented with light biscuity malt notes that carry the hops. A mix of American Citra and NZ Cascade hops give the beer a bright and vibrant citrus burst. Crisp and drinkable, a beautifully balanced IPA. Number 1 at 2018 Dish Magazine 'Best NZ Pale Ales' Awards.
BrandSawmill Brewery
RegionAuckland
VarietalOther Beer
Size500ml
Alcohol %5.8%
CountryNew Zealand
recommended for you
From our tasting panel