44% Off
Brave Brewing Neighbourhood Brown Ale
Lovers of Porters will love this slightly hoppier American Brown Ale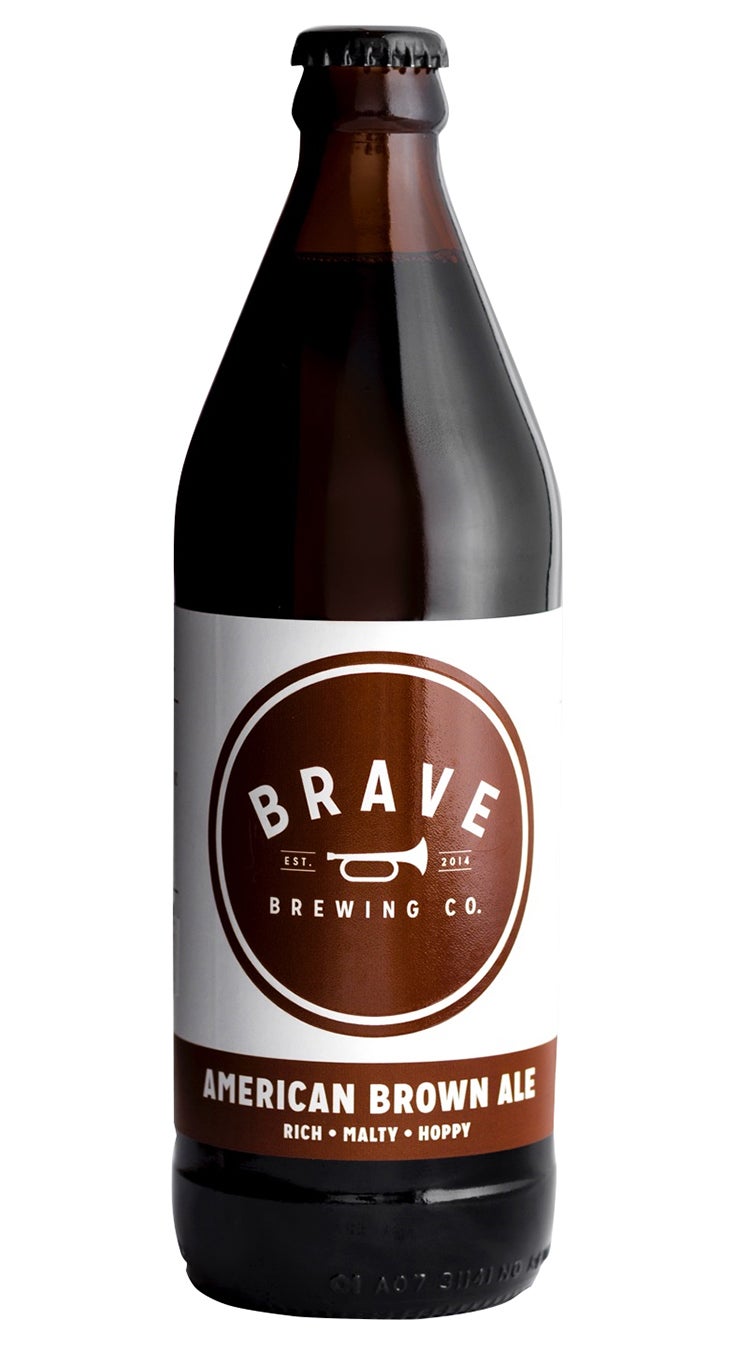 Brave Brewing Neighbourhood Brown Ale
Lovers of Porters will love this slightly hoppier American Brown Ale
Sorry, this product is temporarily unavailable
please call us on 0800 FINEWINE or email wine@finewinedelivery.co.nz for an alternative.




44% Off
Brave Brewing Neighbourhood Brown Ale
Lovers of Porters will love this slightly hoppier American Brown Ale




Description
This is a boutique Hawkes Bay brewery doing huge things for the craft beer scene. From selling out weekly at the farmers market to competing with the big boys. The American Brown Ale forms part of their core range and is a beautifully balanced roasty/toasty 5.7% Brown Ale, enjoyable in the cooler months as well as the warmer ones.