How to start your own Cellar ?
Thinking of starting a wine collection of your own? Over 40-years working in the wine industry we've pretty much seen and experienced it all. We've cellared wine in non-temperature-controlled spaces, cellared inexpensive and expensive wines, set up three professional wine cellar complexes varying from 50 to 100 individual cellar rooms per complex and built our own professional home cellar.
Jeff Poole (Fine Wine Delivery Proprietor) began his first wine collection while working with Penfolds in Australia, unfortunately he was not able to afford a temperature-controlled cellar and was living in the hot and humid clime of Brisbane. He did some research and elected to build a small room (circa 200 bottles capacity) under the internal stairs on the rear southern wall of our house. He put bats into the framing and lined it with marine ply... the floor was concrete. Given his then income he was limited in the amount of expensive wines he could collect, however working for Penfolds he was able to take advantage of the attractive staff buying rates, so his collection was weighed heavily to the company's portfolio. Interestingly he also collected wines like Wynns Coonawarra Shiraz, Penfolds Koonunga Hill Shiraz/Cabernet and the legendary (but cheap) Wynns Ovens Valley Shiraz... these wines were around $4/bottle in those days, but very well made. He was drinking wines from that cellar environment 10-years later (including the cheaper reds) and despite having relocated them to NZ in their later life they all drank well. He built a similar cellar under his house in Torbay when him and his family returned to NZ to live in 1995.
He began Fine Wine Delivery in 1997 and in 2001 opened the first of three cellar complexes in the then Hobson Street premises. The framing was filled with refrigeration grade closed cell polystyrene, lined with black builders plastic sealed with duct tape and covered over with marine ply. The construction proved effective, keeping temperatures constant and humidity around 70% (retain moisture in the corks) in line with the capabilities of small individual refrigeration units placed in each cellar.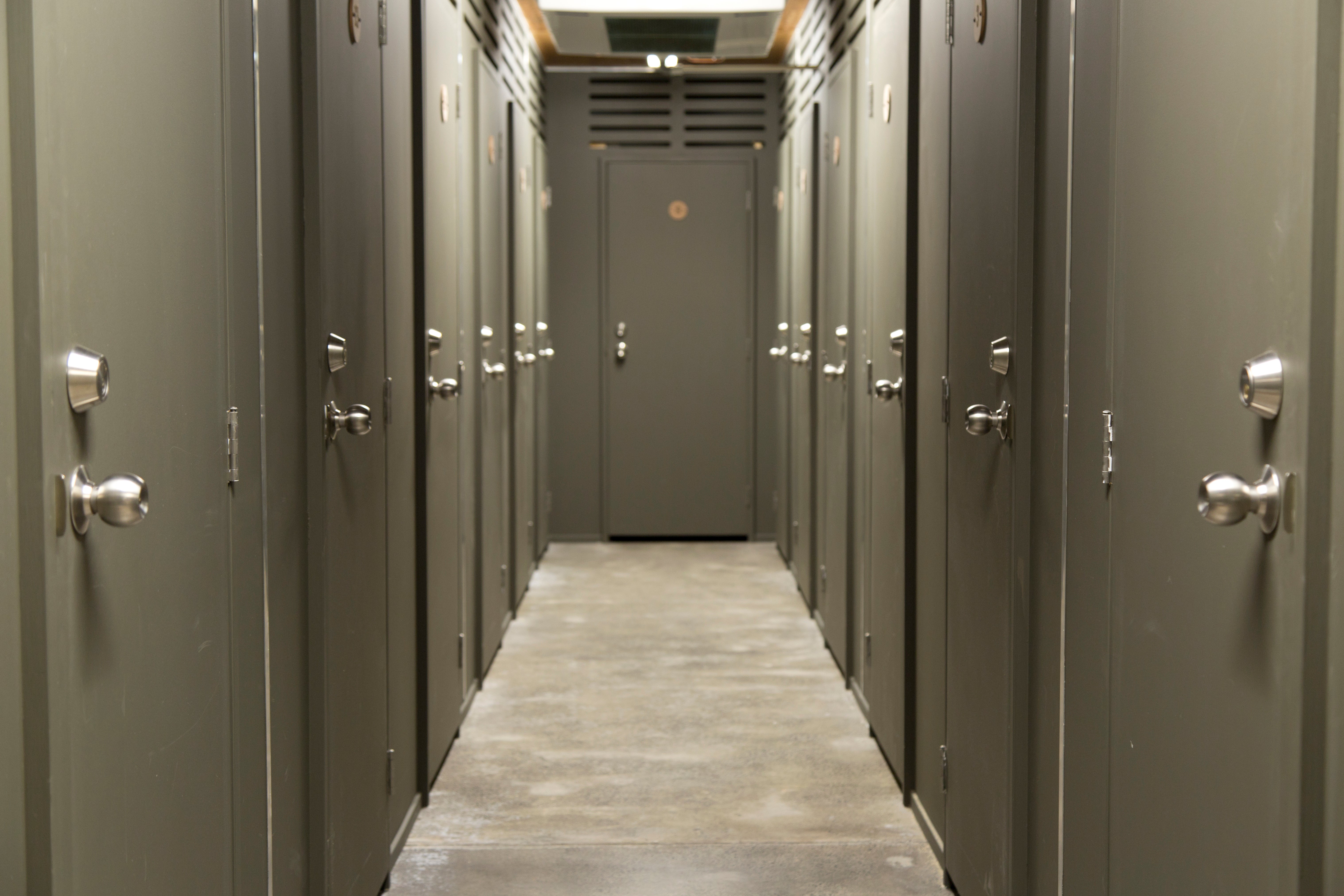 In 2003 the business moved to Cook Street and created the ultimate cellar environment by constructing a large room entirely from refrigeration paneling with a purpose-built master unit controlling temperature and humidity. Within the complex we constructed 60 individual lock and shelved rooms varying from 400 bottles to 2,200 bottles in capacity offering customers unfettered access via state-of-the-art security. On shifting to Lunn Ave in 2013, we further upgraded our machinery and increased the cellar capacity to 101 rooms.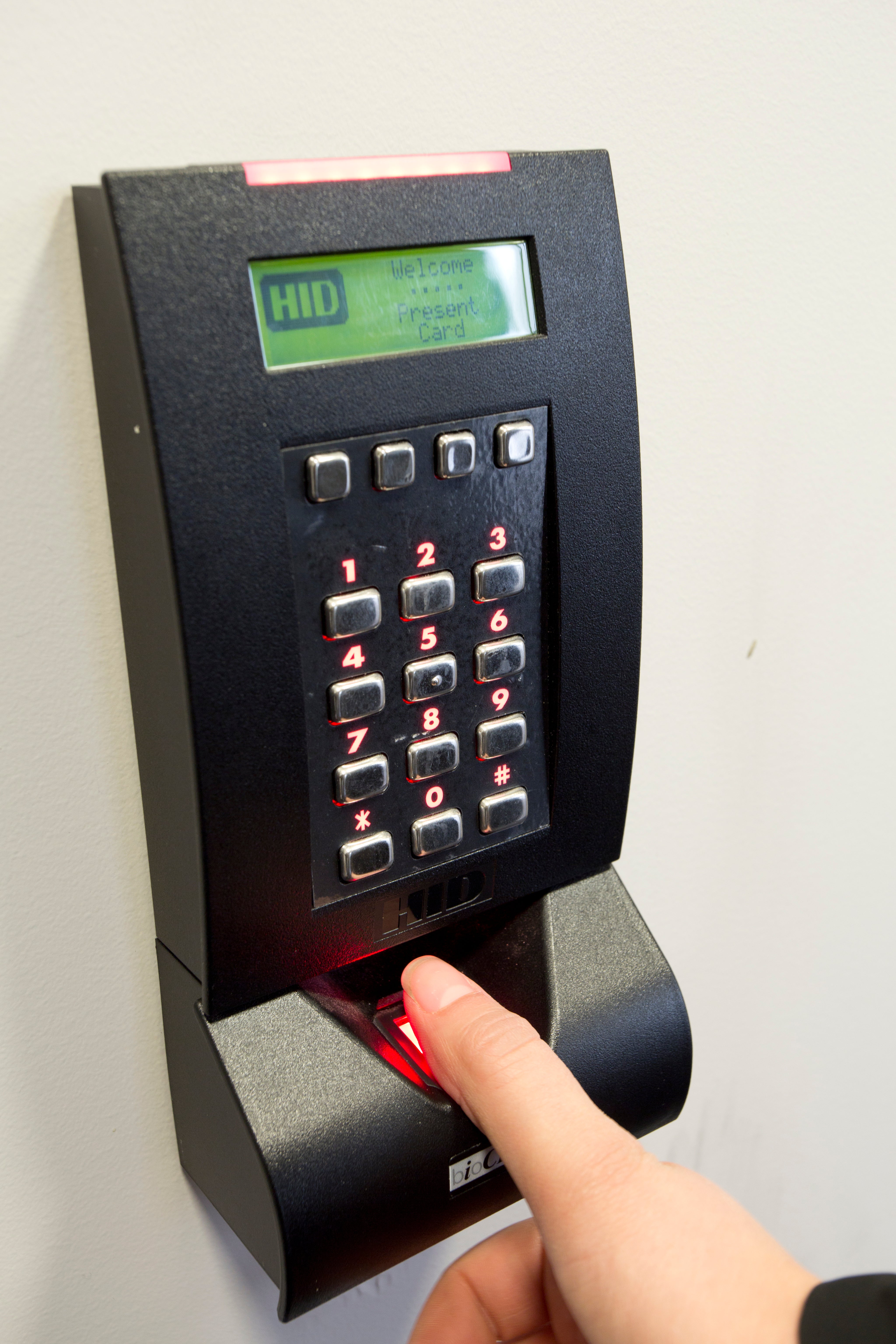 Jeff built a new private home at Mangawhai 12 months ago and constructed a cellar above ground backing onto Virginia's kitchen scullery. So as to not over engineer the room and keep costs in check they completely lined the room with closed cell refrigeration polystyrene, sealed it with builders plastic and finished it with dark stained marine ply. They tiled the floors and fitted a very good quality single refrigeration conditioner piped through the ceiling to the cooling unit located outside our washhouse door... it is holding temperature and humidity at precise levels and is cost effective to run. They had their shelving constructed by Lundia and coated in a whitewashed American oak finish. Given its adjustable design its perfect for individual bottles, magnums and larger format bottles. Lundia also offers great flexibility in bases sizes and layouts.
If you're the detailed type then shelf tags can be useful to find your wines at a glance. Keeping records, whether they be hand written in a cellar book or entered into a purpose designed cellar program like "Cellartracker" is good practice, as over time you tend to forget what you have and have not drunk, how much you paid for them and what they tasted like at the time of opening which is a valuable guide for future cellaring. Many collectors buy too much of specific wines/vintages and over time tire of them, we always recommend lots of choice and less is more... ideally between 3-6 bottles per wine. You should have a plan... i.e. if you like drinking your wines at between 5-8 years (ideal for many quality wines these days, where the wine has developed secondary complexities whilst retaining some of the brighter primary flavours) and you'd like to have a special wine once a week (50 bottles per year) then build your collection to 5-years (250 bottles) and put in as many bottles as you take out each year.
These days there are good wine cellar cabinet options in the market from 35 to 600 bottle capacities which don't require you to construct a separate environment. If you intend to collect with wine investment in mind then you must keep your wines in a professionally constructed environment, preferably stored at a recognised and trusted facility or have a professional room constructed at home where proper care can be evidenced. Major don'ts... do not store wines close to or on top of appliances (fridges etc.) where the heat of the appliance motor will quickly cause your wine to deteriorate. Similarly keep away from direct light and warm rooms in the house. You can buy a battery powered min/max temperature gauge from large electrical appliance resellers... you'll be mightily surprised at just how high the temperatures will get when measured properly and not just assumed.
Collecting wine is incredibly enjoyable and rewarding, remember your tastes will change over time so don't over collect in style and vintages. Variety is the spice of life! If you get as much wine drinking pleasure and special moments with family and friends celebrated by aged wines as we have done... your life will be considerably enriched. Cheers!
To enquire about our private cellars available at our Fine Wine Delivery Lunn Ave complex click here.