Freshest Craft Beer in Town
Fine Wine Delivery Co. are bringing you the freshest and most innovative way to drink your favourite craft breweries beer. Crowlers® are 946ml aluminium cans that are purged with CO2 for freshness, filled and sealed on the spot by our beer-ista to take home or deliver straight to your door. They are clean, easily transportable, don't let in any damaging UV light and stay fresh and carbonated for at least two weeks after filling, so you can be sure when you crack them open they'll be tasting like they've just been poured from our taps.
We're the first retailer in NZ to stock and ship the Crowlers® nationwide, plus the first in Australasia to offer the resealable Crowler® lid. Simply untwist and pour, twist the lid back up to consume later. This unprecedented lid also contains an oxygen scavenger to prevent the dreadful oxidation of your beer after opening.
Crowlers cost $2.99 each & will be added to your online order automatically when you select your fresh tap beer.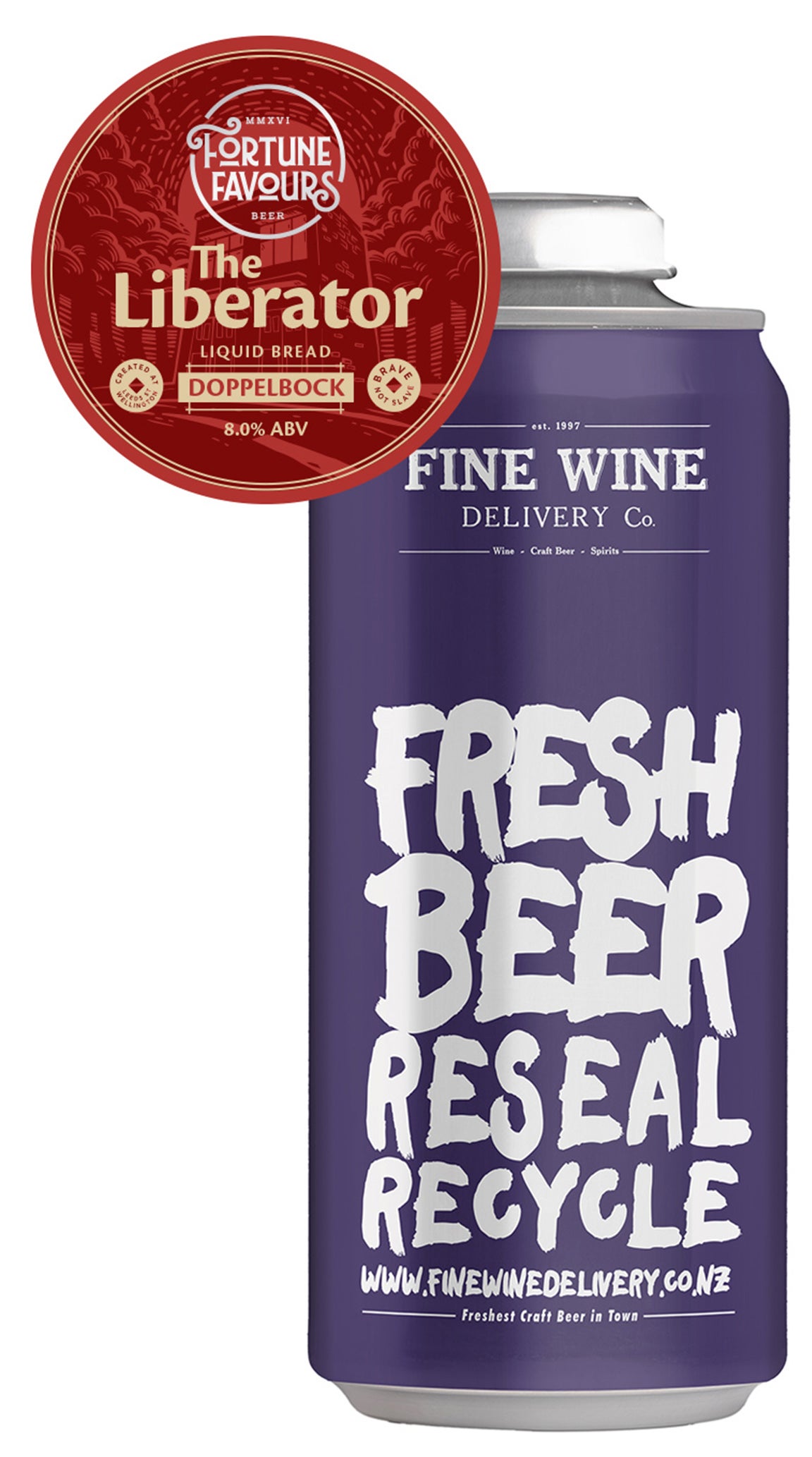 Fortune Favours The Liberator Dopplebock tap beer



It's lager Jim but not as we know it. Our Doppelbock, "The Liberator" is a big rich and very malty lager. Sometimes known as liquid bread, this strong beer has toasty notes and a hint of chocolate, some great flavours no matter how you slice it! Liberate your tastebuds with a lesser known but really great style of lager.
$15.16/946ml
$2.99/crowler can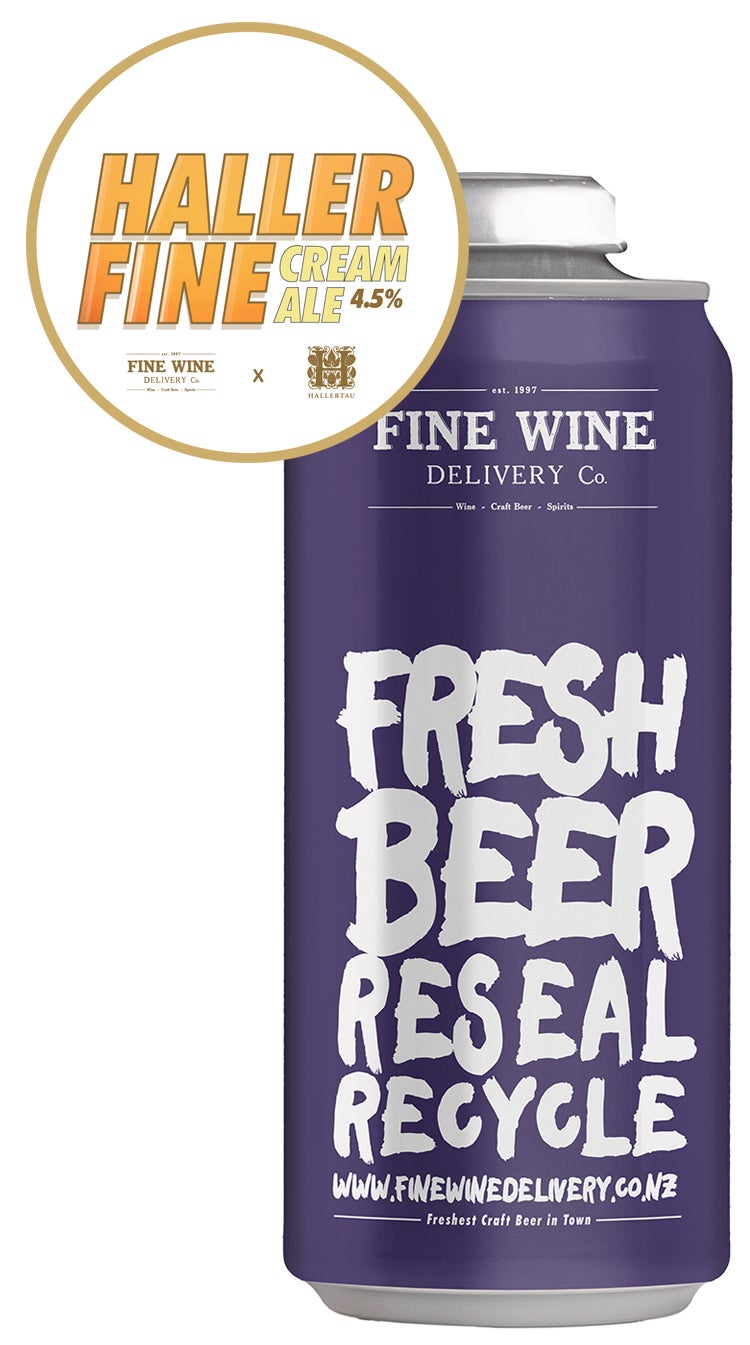 Hallertau Haller-Fine Cream Ale Tap Beer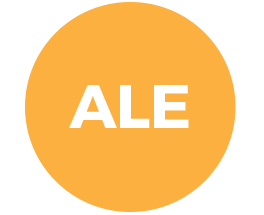 Recently in collaboration with our friends at Hallertau we went out to Riverhead and created a cream ale. Adam, Brewer, used to work at Pelican who makes one of the highest rated cream ales in the world, so he sure knows a thing or too and took us through the process. Made with flaked malts (no, no lactose is in this beer) and Mt Hood hop from America, this is a refreshing and light with a full mouthfeel and lingering herbal hop character fromt he Mt Hood hops. Perfect for when you feel like something a little more flavourful yet not too powerful!
$9.46/946ml
$2.99/crowler can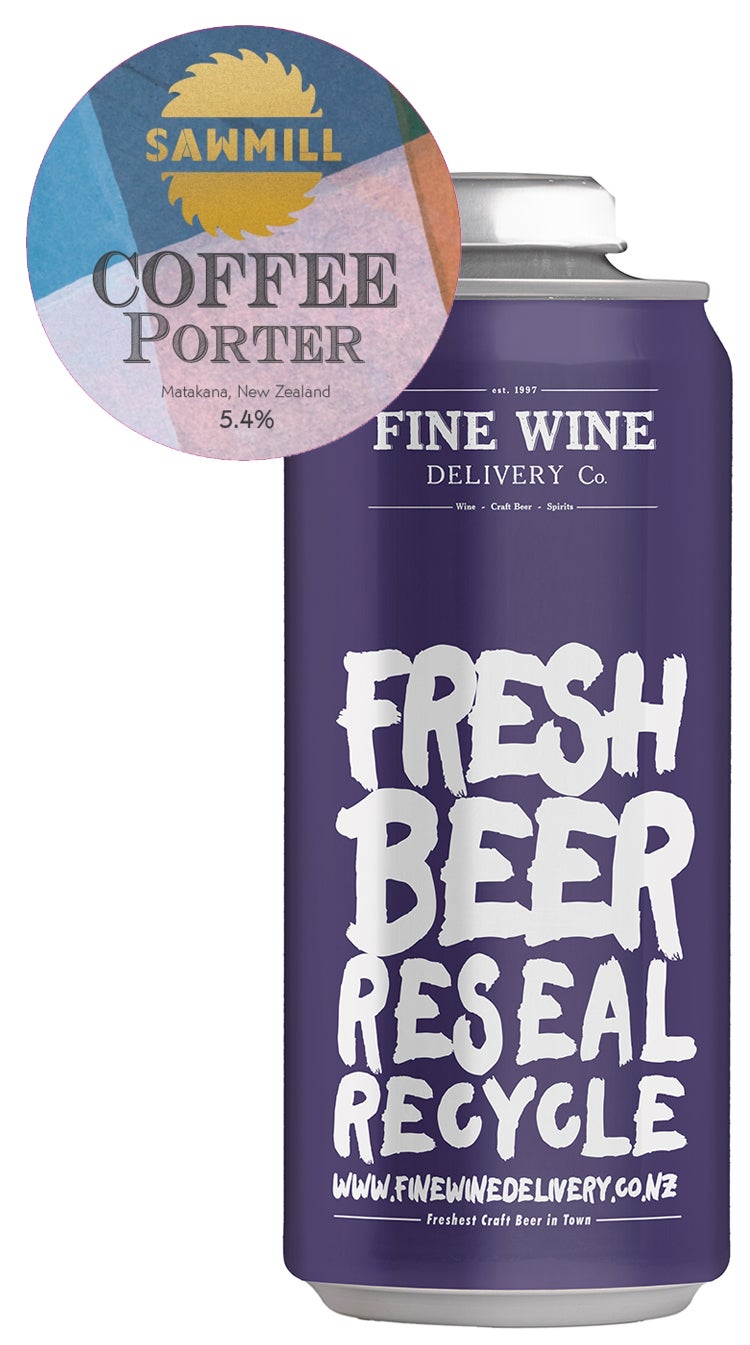 Sawmill Coffee Porter Tap Beer
A robust porter infused post-fermentation with fellow B Corp business The Peoples Coffees delicious Don Wilfredo blend. A solid roast profile provides aromas and flavours of chocolate and lightly burnt toast, while the coffee provides a further rich mocha-like combination of flavours. With enough bitterness from the NZ Goldings hops to balance the vestiges of malty-sweetness, this beer is medium bodied but not thick. Complex and more-ish.
$11.36/946ml
$2.99/crowler can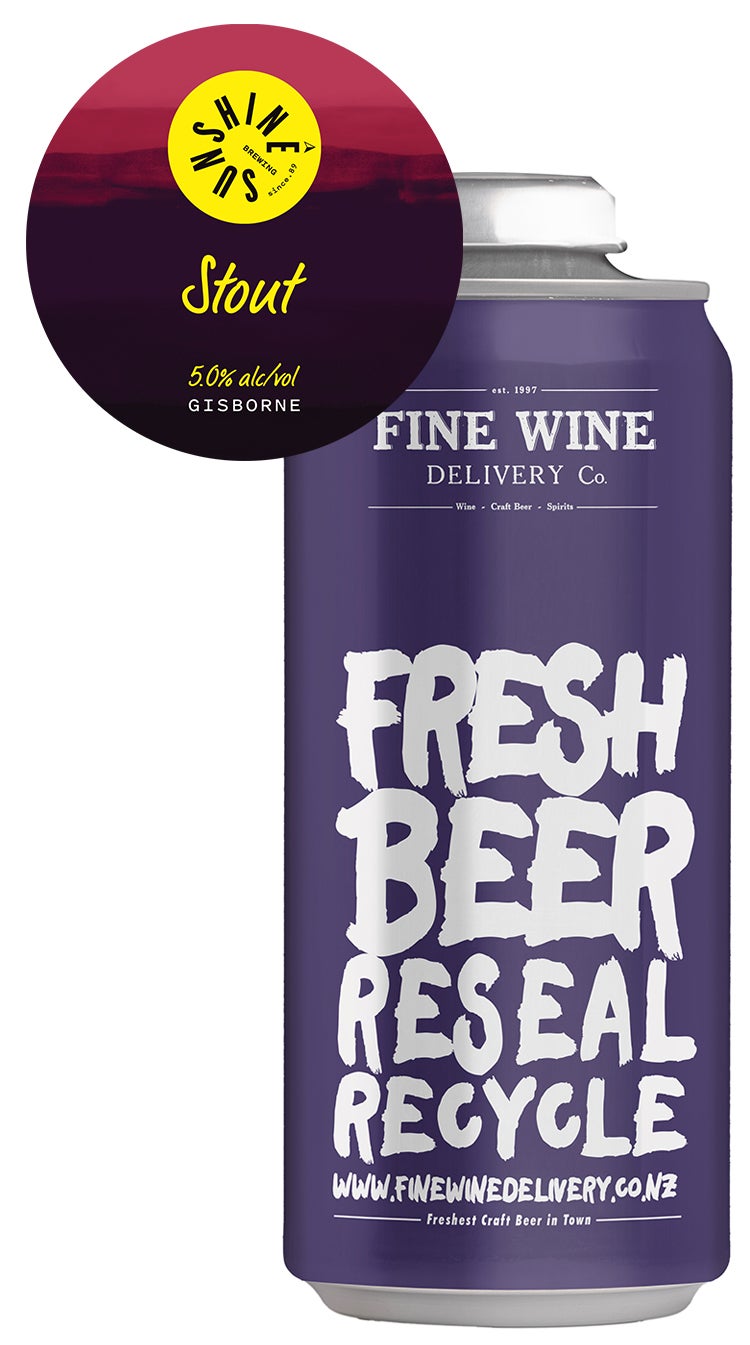 Sunshine Brewing Stout Tap Beer
IBU: 25 HOPS: Magnum MALT: Chocolate, Dark Crystal, American Ale, Roast Barley, Oats, Vienna Smooth Operator velvety blend of chocolate, coffee and vanilla, a bittersweet flavour that demands to be savoured
$8.51/946ml
$2.99/crowler can

Duncan's Candy Floss Pale Ale
This pale ale is brewed with El Dorado hops and just a touch of raspberry.
$11.36/946ml
$2.99/crowler can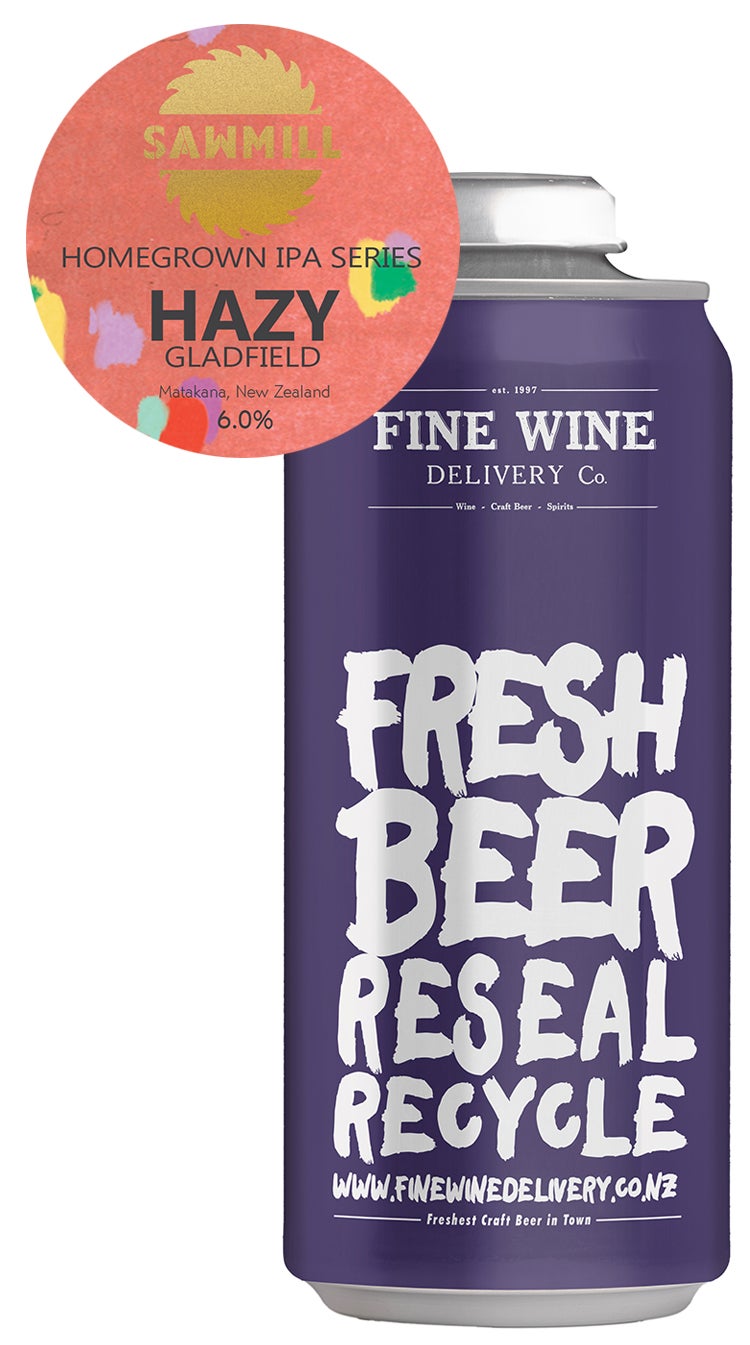 Sawmill Homegrown IPA Series #3 Hazy IPA tap beer
The third beer in our Homegrown Series is a collaboration with the rockstars of the New Zealand brewing scene - the team at Gladfield Malt. Gabi from Gladfield was on hand to brew this IPA with a (not surprisingly) rich and complex malt bill - Vienna for richness, Toffee for extra malt sweetness and vitality, Aurora bringing the subtle raisin / biscuit flavours and oats for haze and mouthfeel. Then a heavy dry-hopping to give big notes of citrus and melon so we all remember its and IPA. All up a hazy, unfiltered tribute to the innovative hardworking people at Gladfield Malt.
$13.26/946ml
$2.99/crowler can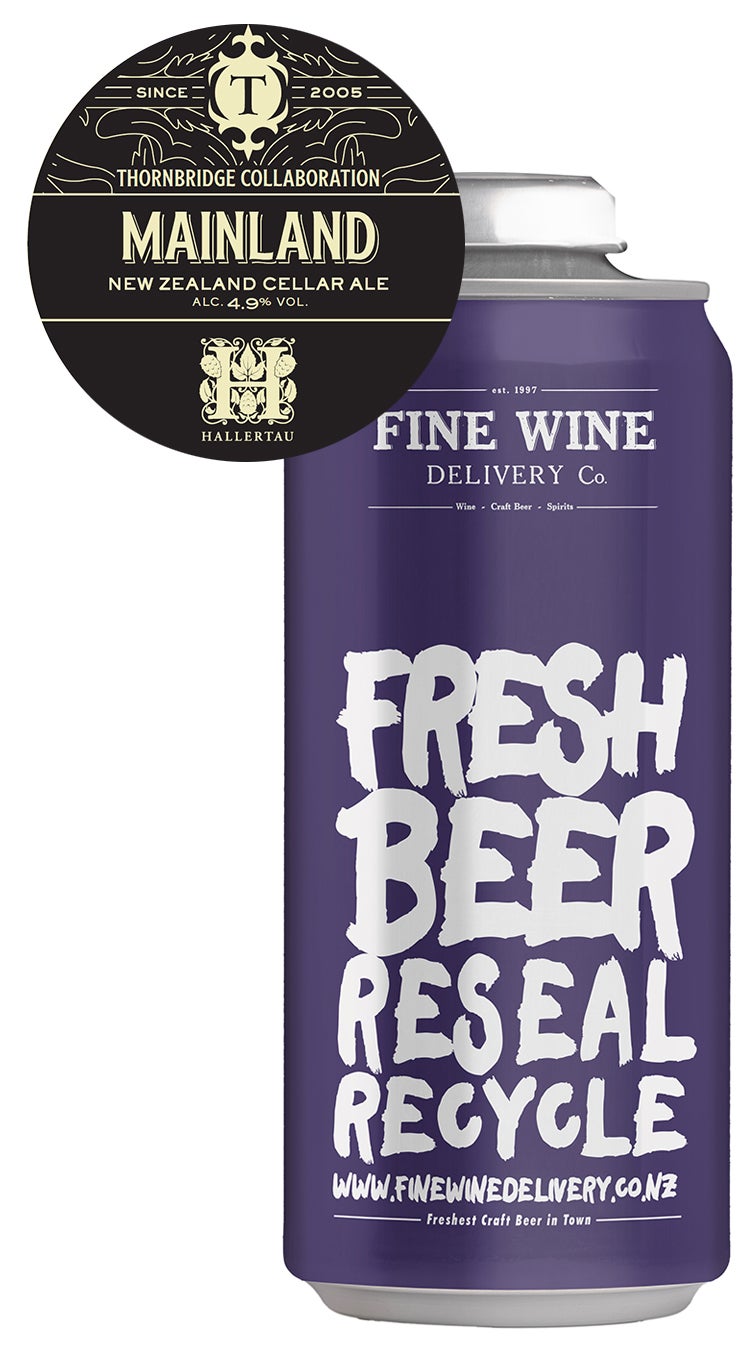 Hallertau & Thornbridge Mainland Pale Ale



$11.36/946ml
$2.99/crowler can
Epic HayZ IPA tap beer
Epic have garnered a reputation for their hazy releases, despite head brewer Luke not wanting to brew the style originally, he now makes one of the best on the market. A wonderful Hazy IPA using the big pineapple and Australian grown Galaxy hops and the juicy stonefruit of US grown Amarillo hops. Get ready for delicious fruit salad in a pint glass.
$13.26/946ml
$2.99/crowler can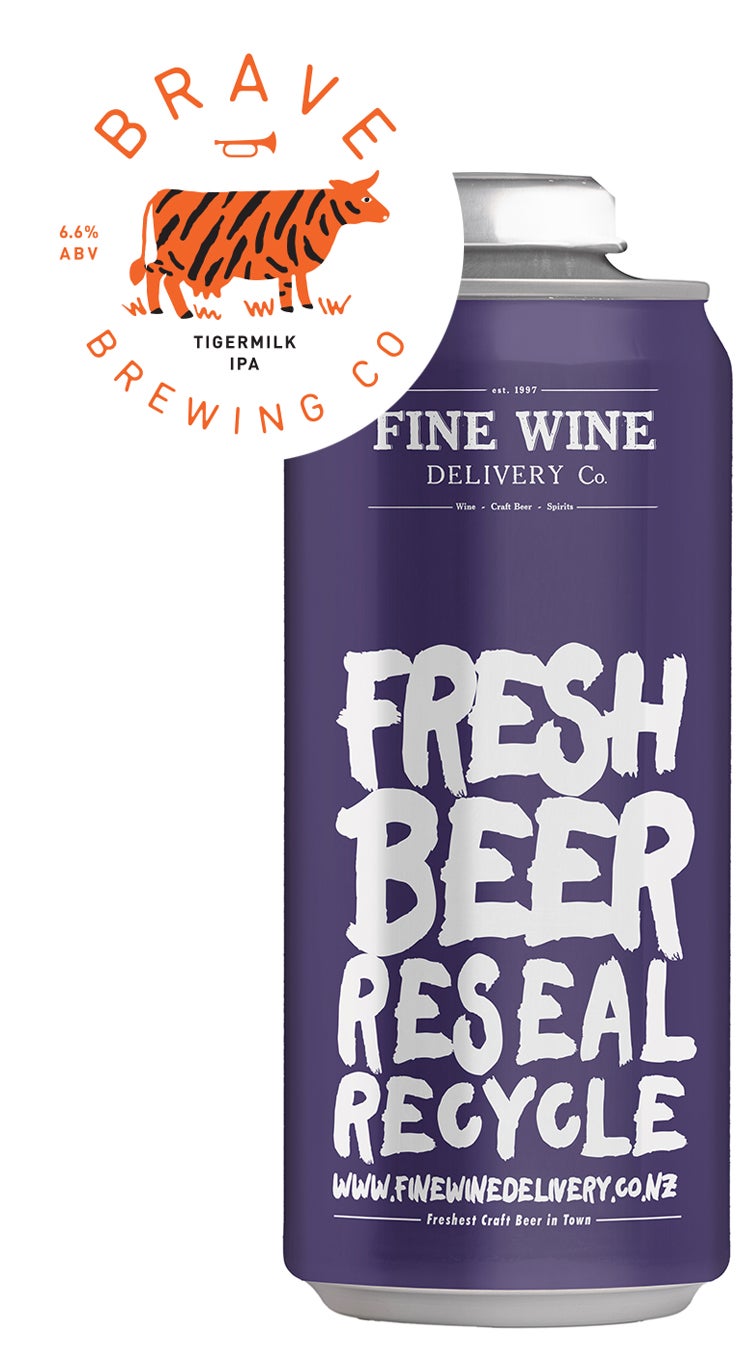 Brave Brewing Tigermilk IPA tap beer



A boutique beer brewed in Hawke's Bay, with production so small we're lucky to have access to it. So good people used to travel to the Hawkes Bay Farmer's Market just to get their hands on it - before we became the first retailer in Auckland to stock it. Now one of our customer's favourite beers, this lighter drinking IPA gives tropical fruit characters and a moderate bitterness. Order in our resealable crowler, with an industrial seal that keeps your beer tasting as fresh as straight from the tap for up to two weeks, plus a resealable, airtight lid so you don't have to drink it all at once!
$13.26/946ml
$2.99/crowler can

Bach Brewing Supajuice Hazy IPA Tap beer
$13.26/946ml
$2.99/crowler can