Freshest Craft Beer in Town
Fine Wine Delivery Co. are bringing you the freshest and most innovative way to drink your favourite craft breweries beer. Crowlers® are 946ml aluminium cans that are purged with CO2 for freshness, filled and sealed on the spot by our beer-ista to take home or deliver straight to your door. They are clean, easily transportable, don't let in any damaging UV light and stay fresh and carbonated for at least two weeks after filling, so you can be sure when you crack them open they'll be tasting like they've just been poured from our taps.
We're the first retailer in NZ to stock and ship the Crowlers® nationwide, plus the first in Australasia to offer the resealable Crowler® lid. Simply untwist and pour, twist the lid back up to consume later. This unprecedented lid also contains an oxygen scavenger to prevent the dreadful oxidation of your beer after opening.
Crowlers cost $2.99 each & will be added to your online order automatically when you select your fresh tap beer.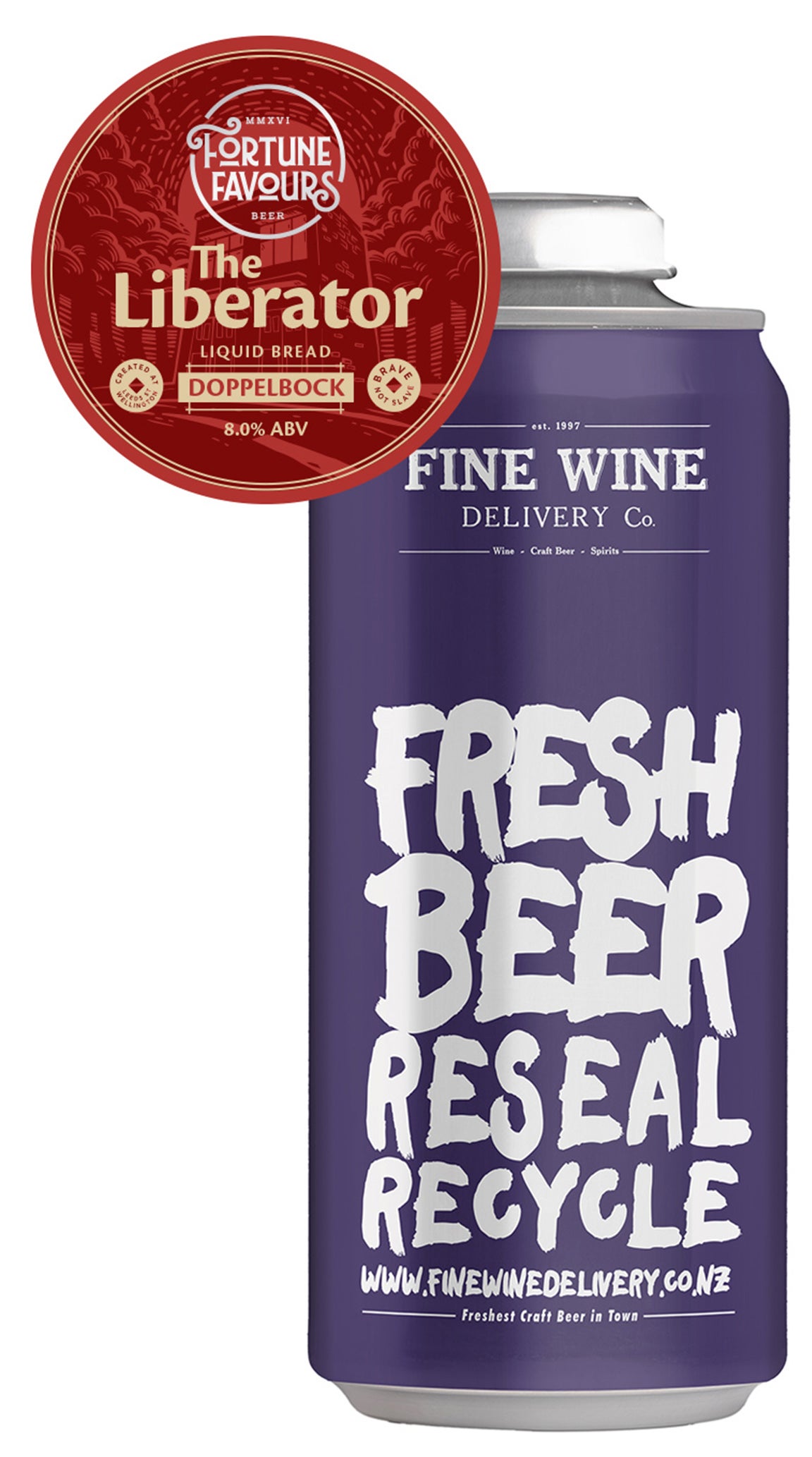 Fortune Favours The Liberator Dopplebock tap beer



It's lager Jim but not as we know it. Our Doppelbock, "The Liberator" is a big rich and very malty lager. Sometimes known as liquid bread, this strong beer has toasty notes and a hint of chocolate, some great flavours no matter how you slice it! Liberate your tastebuds with a lesser known but really great style of lager.
$15.16/946ml
$2.99/crowler can

Liberty Hop Burst Pale Ale tap beer
$11.36/946ml
$2.99/crowler can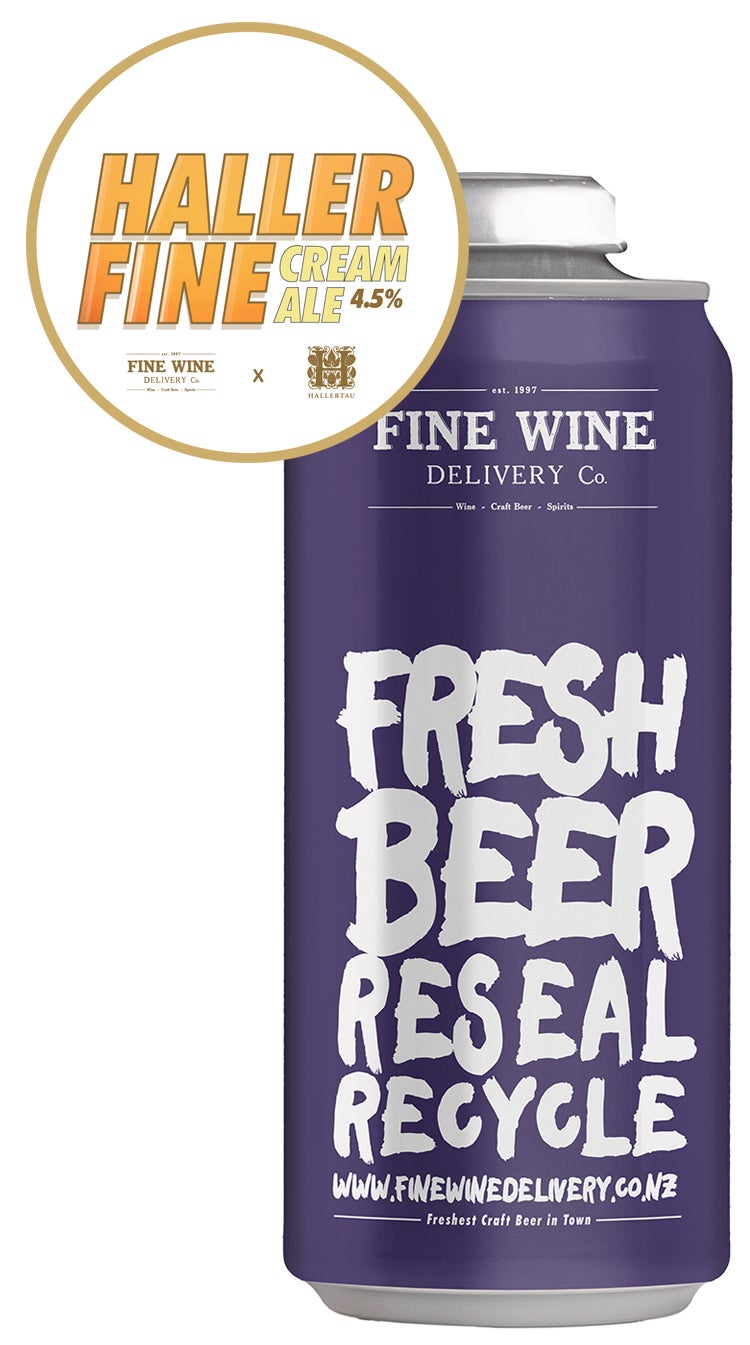 Hallertau Haller-Fine Cream Ale Tap Beer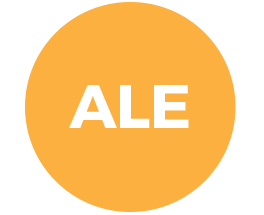 Recently in collaboration with our friends at Hallertau we went out to Riverhead and created a cream ale. Adam, Brewer, used to work at Pelican who makes one of the highest rated cream ales in the world, so he sure knows a thing or too and took us through the process. Made with flaked malts (no, no lactose is in this beer) and Mt Hood hop from America, this is a refreshing and light with a full mouthfeel and lingering herbal hop character fromt he Mt Hood hops. Perfect for when you feel like something a little more flavourful yet not too powerful!
$12.31/946ml
$2.99/crowler can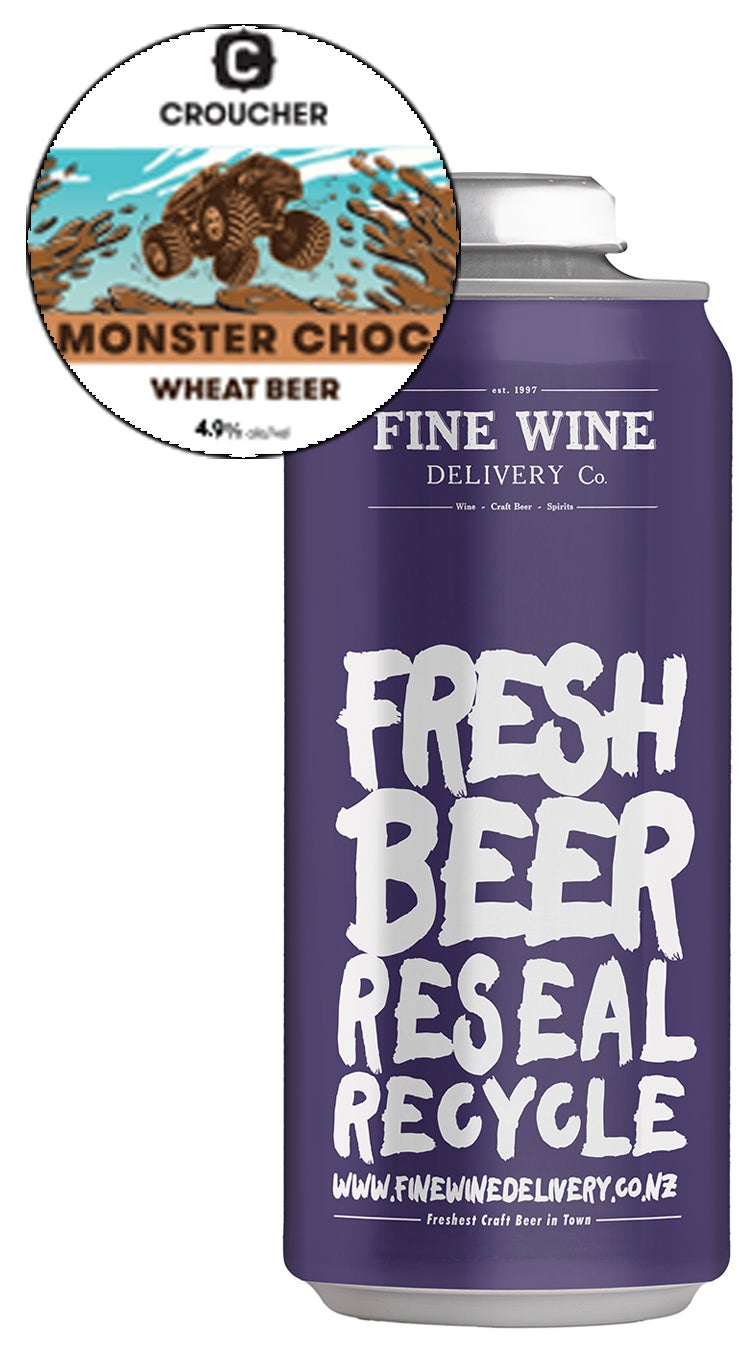 Croucher Monsta Choc Stout tap beer
A collaboration between Avalanche Coffee Co and Croucher Brewing, this brew is a fresh seasonal out of the Croucher team and features a rich, roasty coffee character with dark malts complimenting yet not overpowering the coffee flavours. At just 5.5% it is immensley drinkable yet rewarding
$11.36/946ml
$2.99/crowler can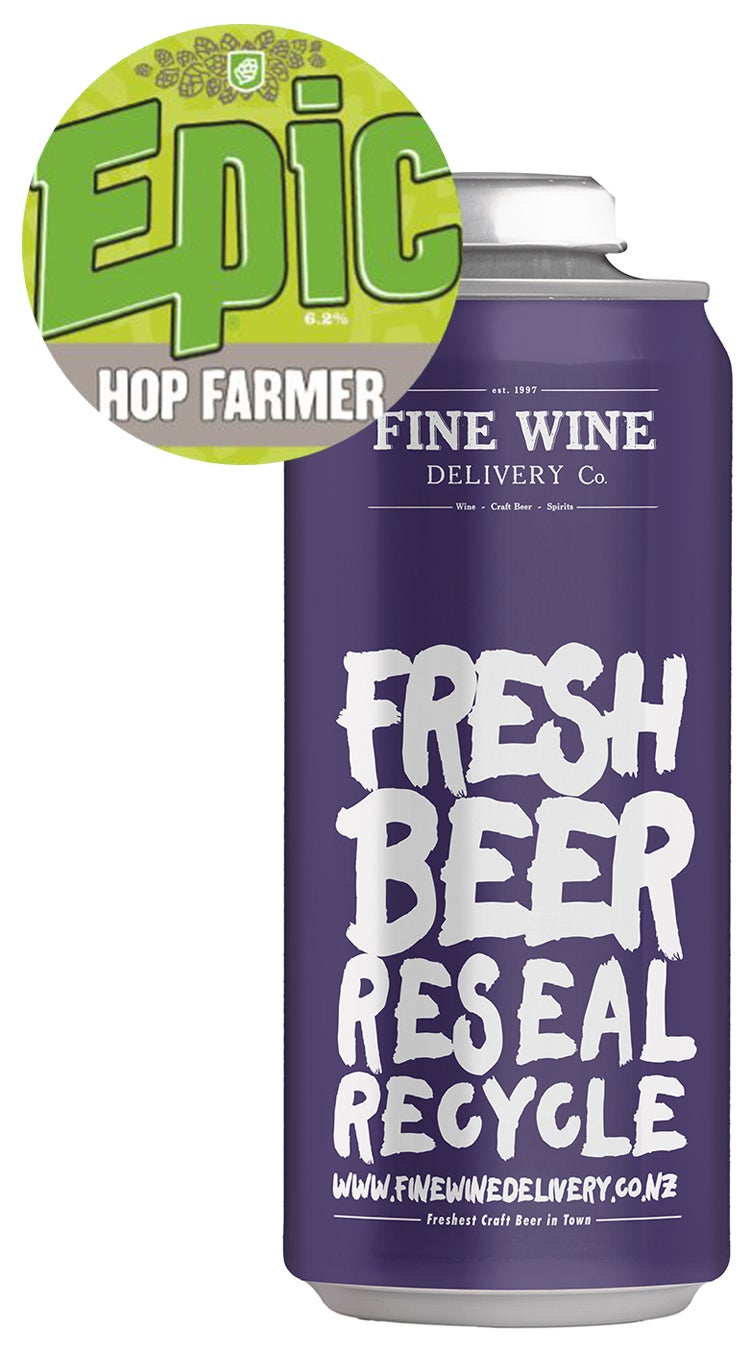 Epic Hop Farmer NZ IPA tap beer
Brewed for the Smiths NZ IPA challenge in Queenstown, this is not your typical Epic IPA. Instead expect something much lighter, with light floral hops and a tropical juicy hit, low bitterness and dangerously easy drinking!
$11.36/946ml
$2.99/crowler can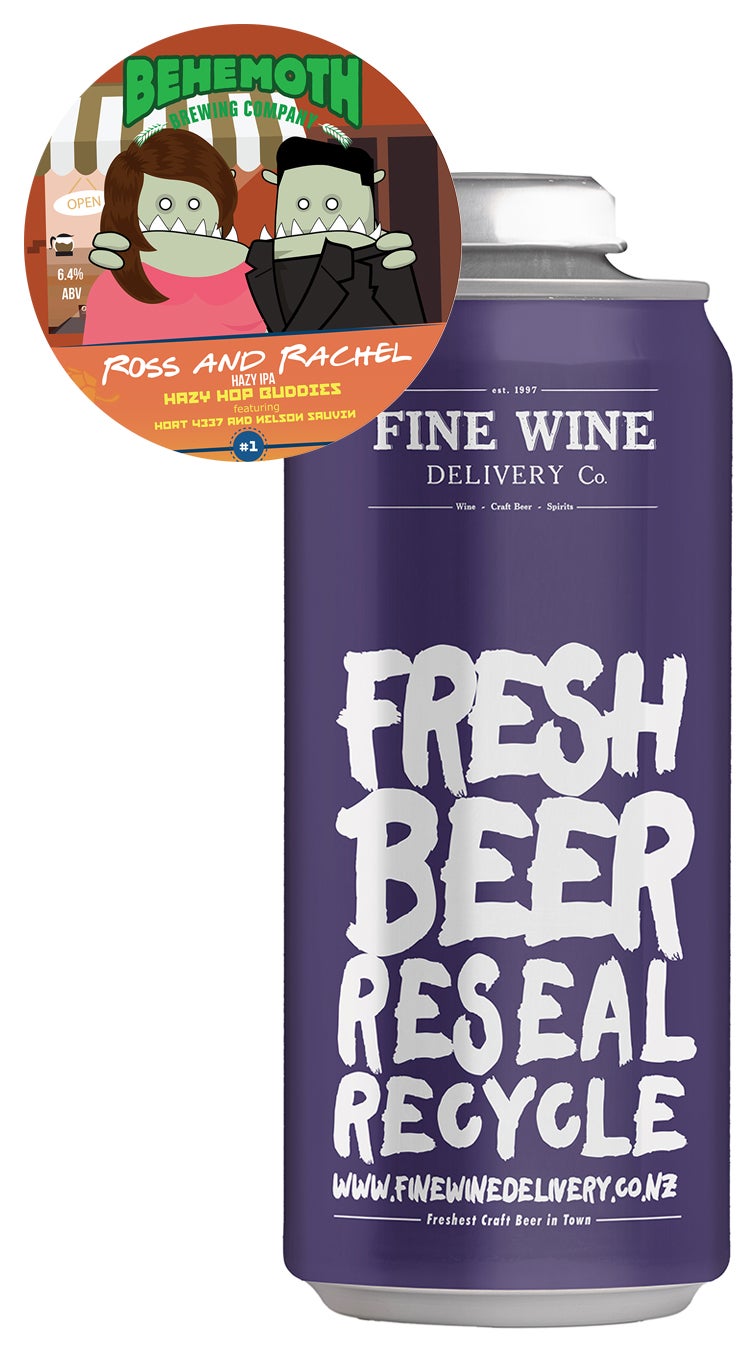 Behemoth Hop Buddies Ross & Rachel tap beer

Behemoth's hop Buddies series, showcasing two unique hops and blending them together to see if they interact as well as the iconic duo's they were named after. This version, Ross and Rachael, showcases the Hort 4337 and Nelson Sauvin, making for a big, tropical hit of a hazy IPA.
$13.26/946ml
$2.99/crowler can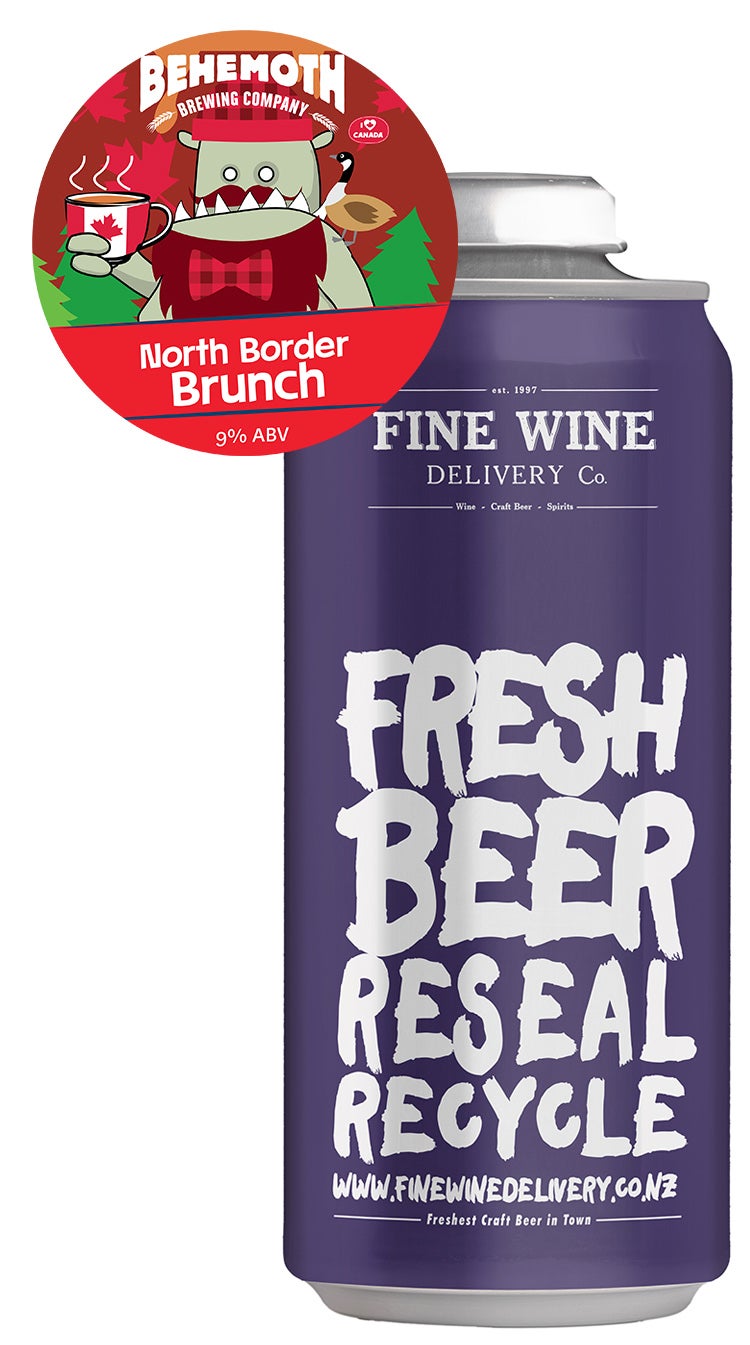 Behemoth North Border Brunch tap beer


The border is under attack. It has gone too far. People are flooding over in search of two things, Maple and Coffee. Yes that's right, Canada's border is overrun by people screaming for a damn good brunch; think pancakes, syrup and a bloody good cup of coffee. We have again teamed up with our mates at Harpoon Cold Brew Coffee, this time with a special Columbian Single Origin Coffee to go with mountains (or mounties) of maple syrup over a big Imperial Stout base. "Should you drink this in the morning? Well, we will leave the decision up to you, eh."
$13.26/946ml
$2.99/crowler can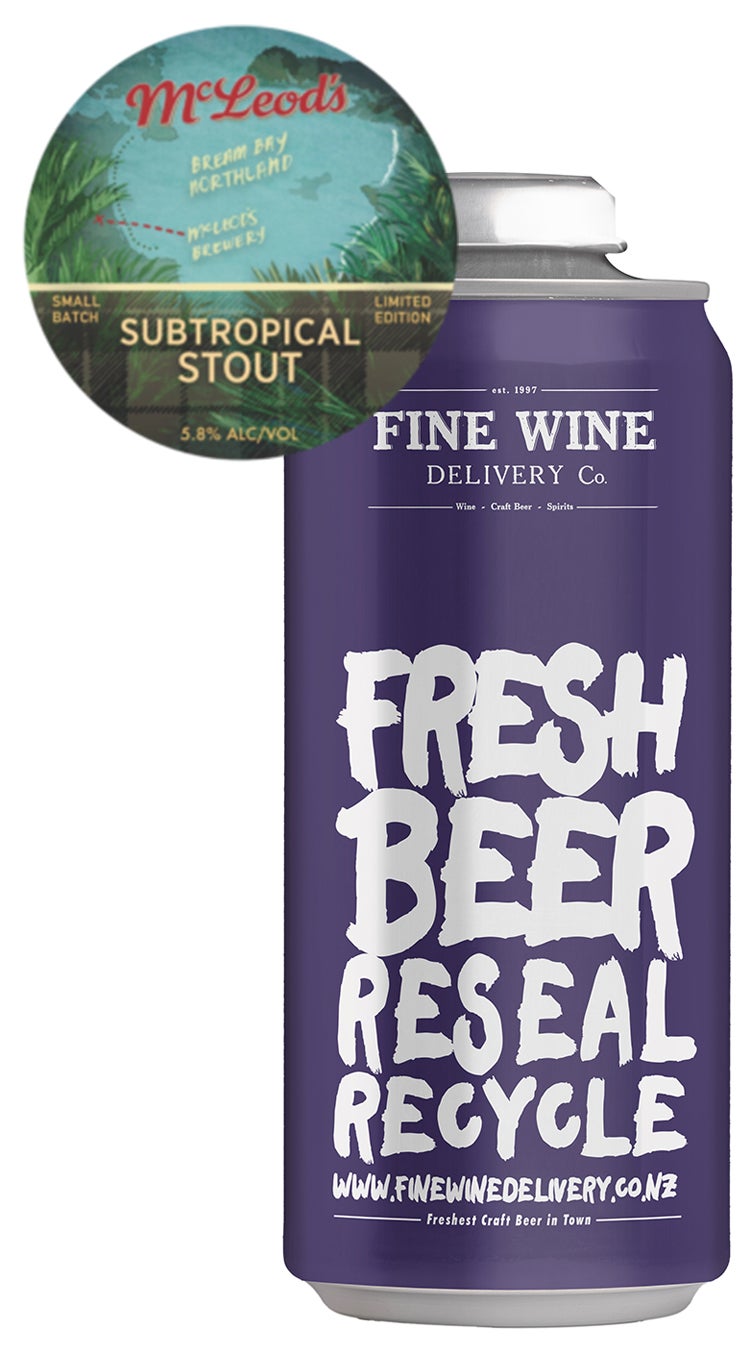 McLeod's Subtropical Stout tap beer
New keg on the block is Subtropical Stout, a 5.8% ABV Export-style beauty. It's a well-crafted, warm-fermented dark lager pouring jet black with a slight off-white tan head. Up front, it's all rich, bittersweet chocolate with hints of espresso & campfire giving way to a smooth, rich body, crisp with soft malt, cocoa, & woody notes. Finishes finish with a hint of green banana, a smattering of hops & balanced bitterness.
$12.31/946ml
$2.99/crowler can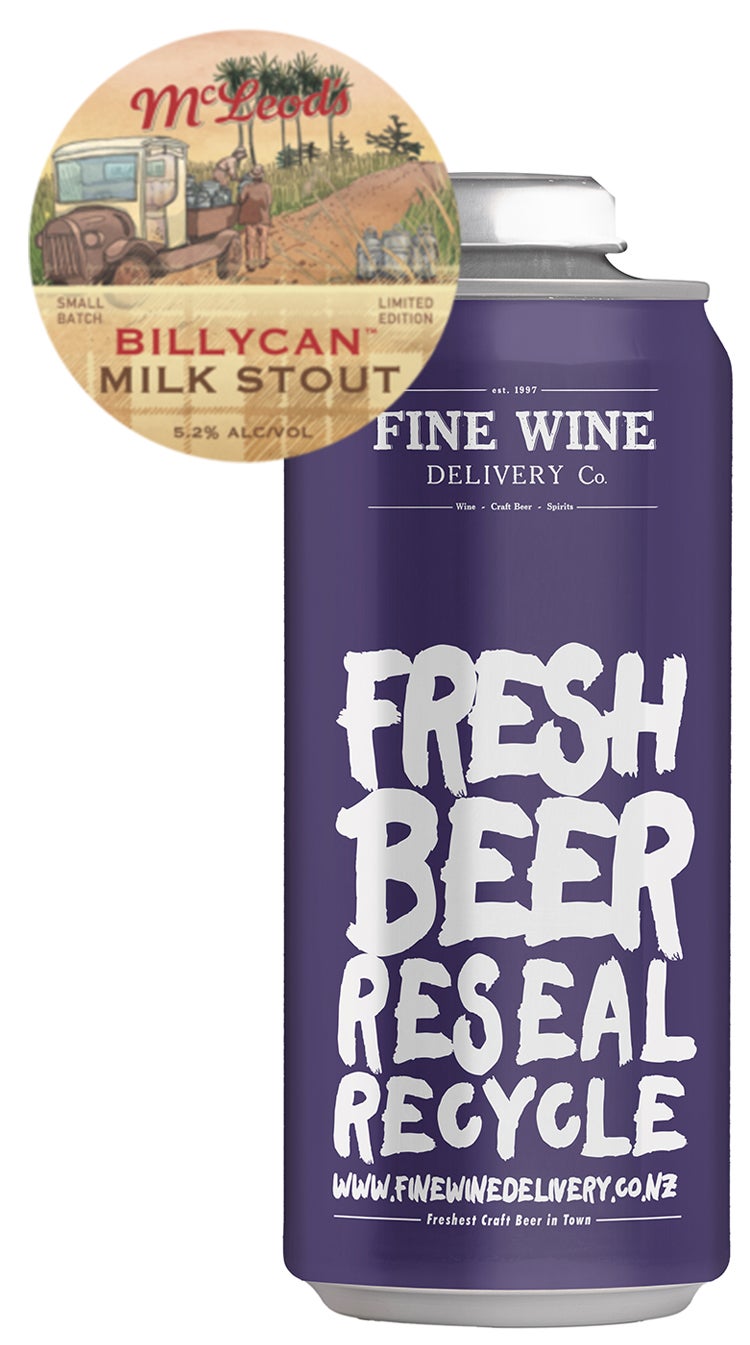 McLeod's Billycan Milk Stout tap beer
Pouring black with a creamy off-white head, expect roast malt aromas & a luxuriant palate with delicate carbonation. Deep chocolate, coffee & liquorice notes laced with vanilla & rum lead to a full-bodied & rich, balanced bitterness for a soft, toasty finish.
$11.36/946ml
$2.99/crowler can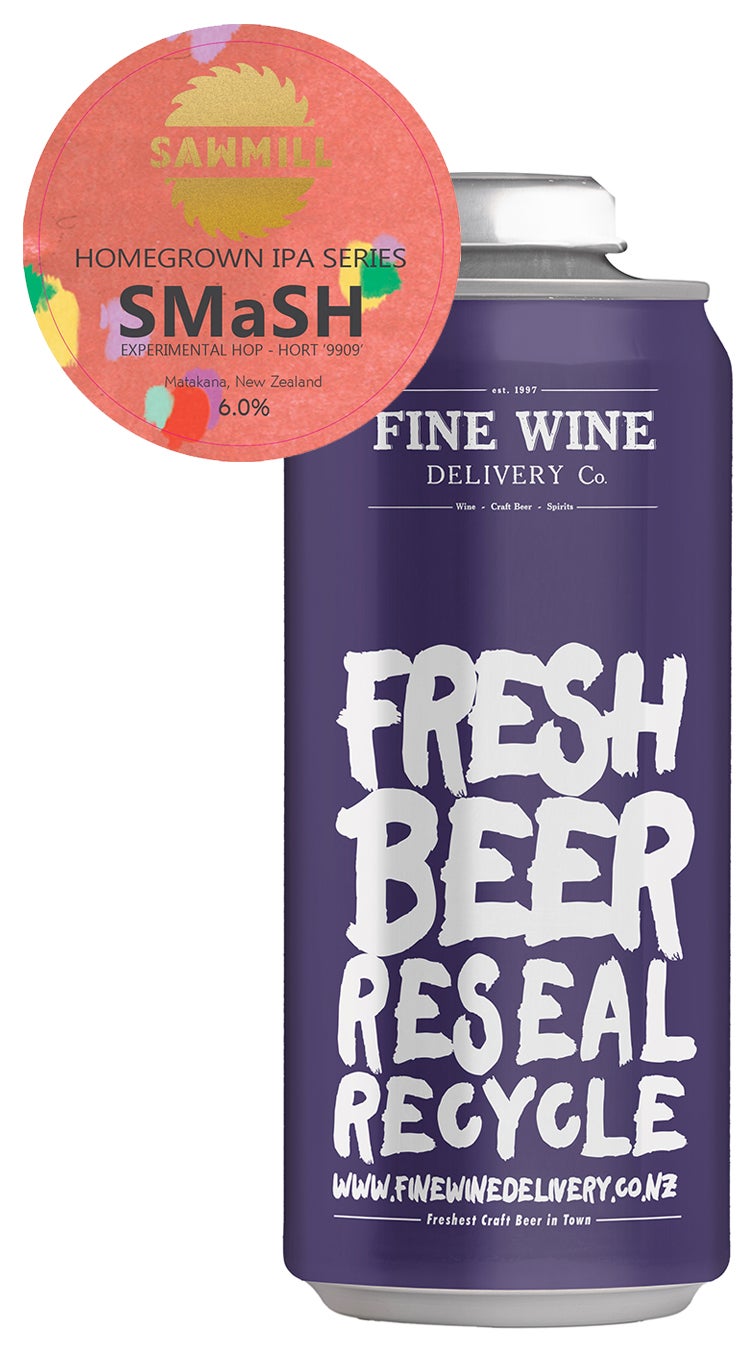 Sawmill Homegrown IPA Series SMaSH Hop Hort 9909 tap beer
The recond release in the Homegrown IPA series showcases a single experimental hop - Hort 9909. New Zealand's famous hop varieties have come out of the innovation driven by the hop industry and these experimental hops keeping pushing boundaries. In this single hopped, single malt beer look for aromas of spice and rock melon on a bready malt base. This is a soft and moreish IPA with an eye to the future. A new release every 3rd Thursday of the month for a whole year - always homegrown.
$13.26/946ml
$2.99/crowler can

Epic vs Fierce Beer Epicly Fiercely Intolerant Imperial Stout tap beer




It was an easy choice for team Epic to collaborate with Adam from Sparks Brewing, as he has produced one of the most sought after Stouts in NZ. So they sat down with him, and tasted as many local and imported examples as available in the NZ market. They then came up with this exceptional Stout. Pouring a pure liquid black, this beer has an incredibly viscous and full body, with integrated deep rich roasty flavours that are so well in balance with the smooth creamy texture. Anyone who tucked away 2018's version are lucky, because this brew can beautifully age for up to 10 years.
$18.01/946ml
$2.99/crowler can