Freshest Craft Beer in Town
Fine Wine Delivery Co. are bringing you the freshest and most innovative way to drink your favourite craft breweries beer. Crowlers® are 946ml aluminium cans that are purged with CO2 for freshness, filled and sealed on the spot by our beer-ista to take home or deliver straight to your door. They are clean, easily transportable, don't let in any damaging UV light and stay fresh and carbonated for at least two weeks after filling, so you can be sure when you crack them open they'll be tasting like they've just been poured from our taps.
We're the first retailer in NZ to stock and ship the Crowlers® nationwide, plus the first in Australasia to offer the resealable Crowler® lid. Simply untwist and pour, twist the lid back up to consume later. This unprecedented lid also contains an oxygen scavenger to prevent the dreadful oxidation of your beer after opening.
Crowlers cost $2.99 each & will be added to your online order automatically when you select your fresh tap beer.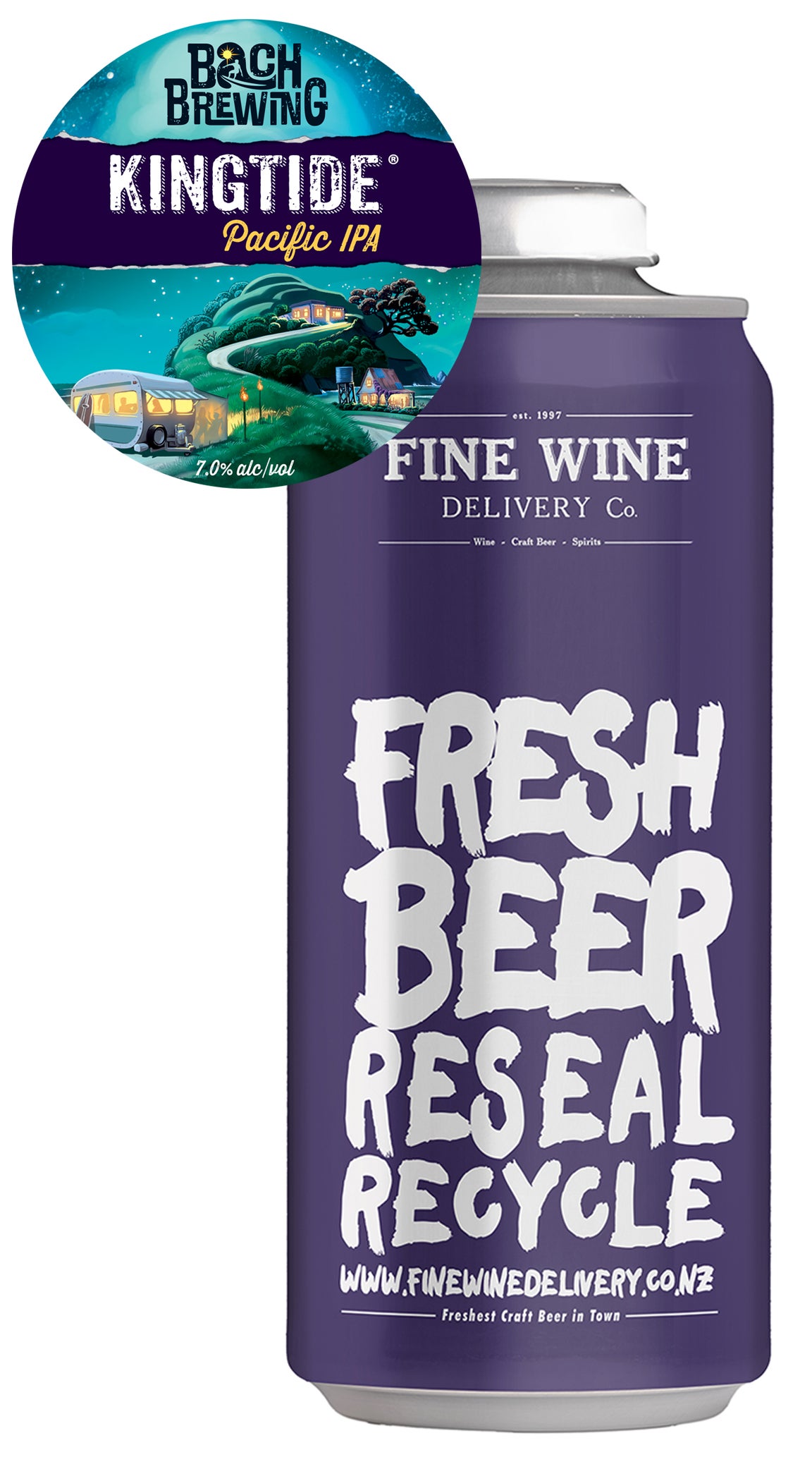 Bach Brewing Kingtide Pacific IPA tap beer
"True to its Pacific genre, Kingtide weaves a balance between the tropical fruit of the NZ hops and the citrus-pine of the US hops. At 7 per cent, its sweet, mellow, with a broad pillowy mouthfeel. It delivers a multi-layered experience of floral, fruity and charmingly rugged bitterness. - brewers Note"
$14.21/946ml
$2.99/crowler can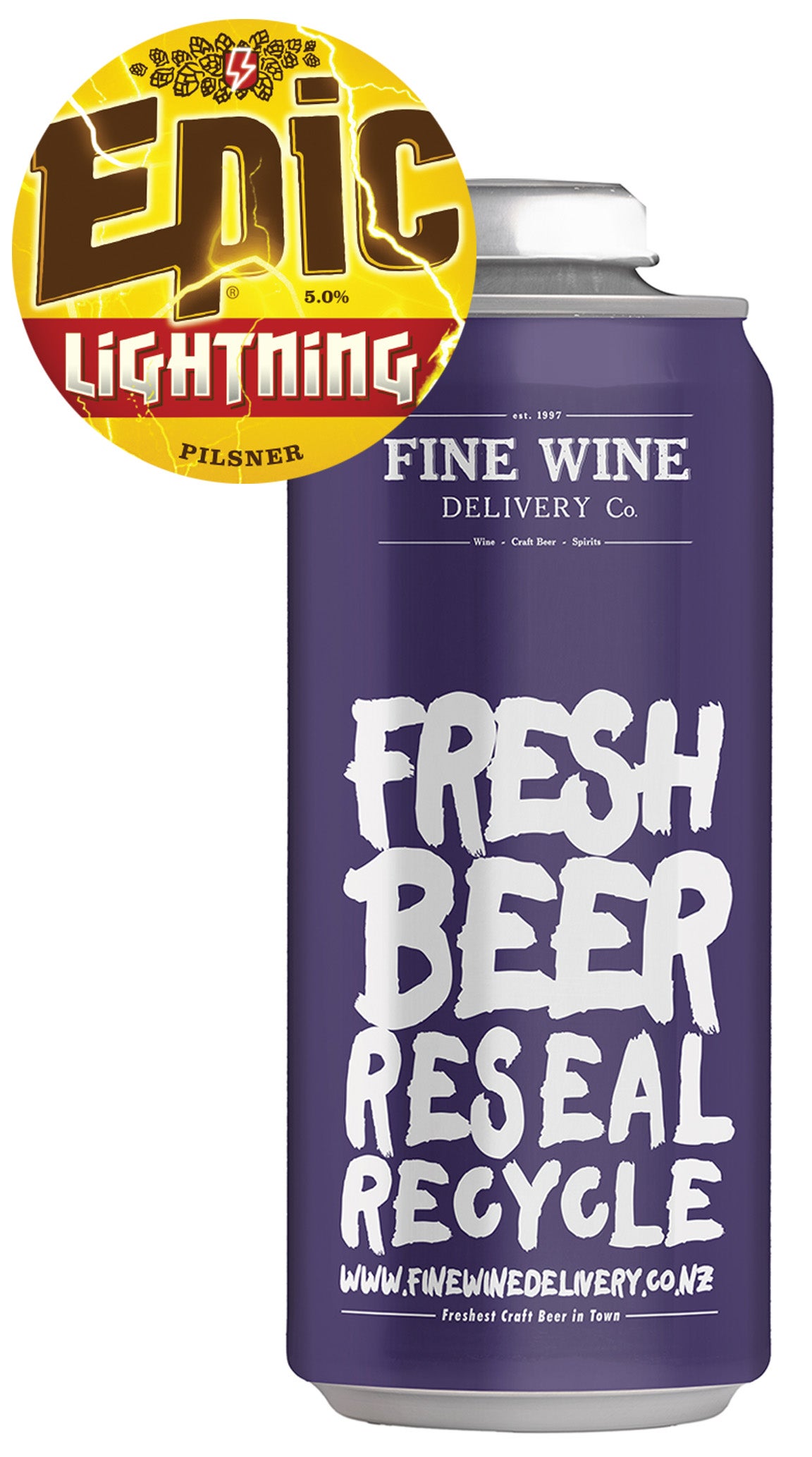 Epic Lightning Pilsner tap beer
This is not just any Pilsner, this is an Epic Pilsner brewed with fresh 2019 Riwaka hops. Now you may be asking, why is that so important? Well, not only is Riwaka one of the most sought after hops on the market, but it is the number one hop used when brewing NZ pilsners. Because of the short supply and high demand, most breweries have cut down their use of Riwaka or blended with other hops. Epic, in true Epic style, decided to use their entire allocation on this one beer - trust! You'll know it as soon as you smell it - that deliciously tropical hit with passionfruit and an underlying citrus zing, all carried along by incredibly flavoursome yet not overpowering dankness. If you like your pilsners with a bit of grunt, mate, get it in ya.
$10.41/946ml
$2.99/crowler can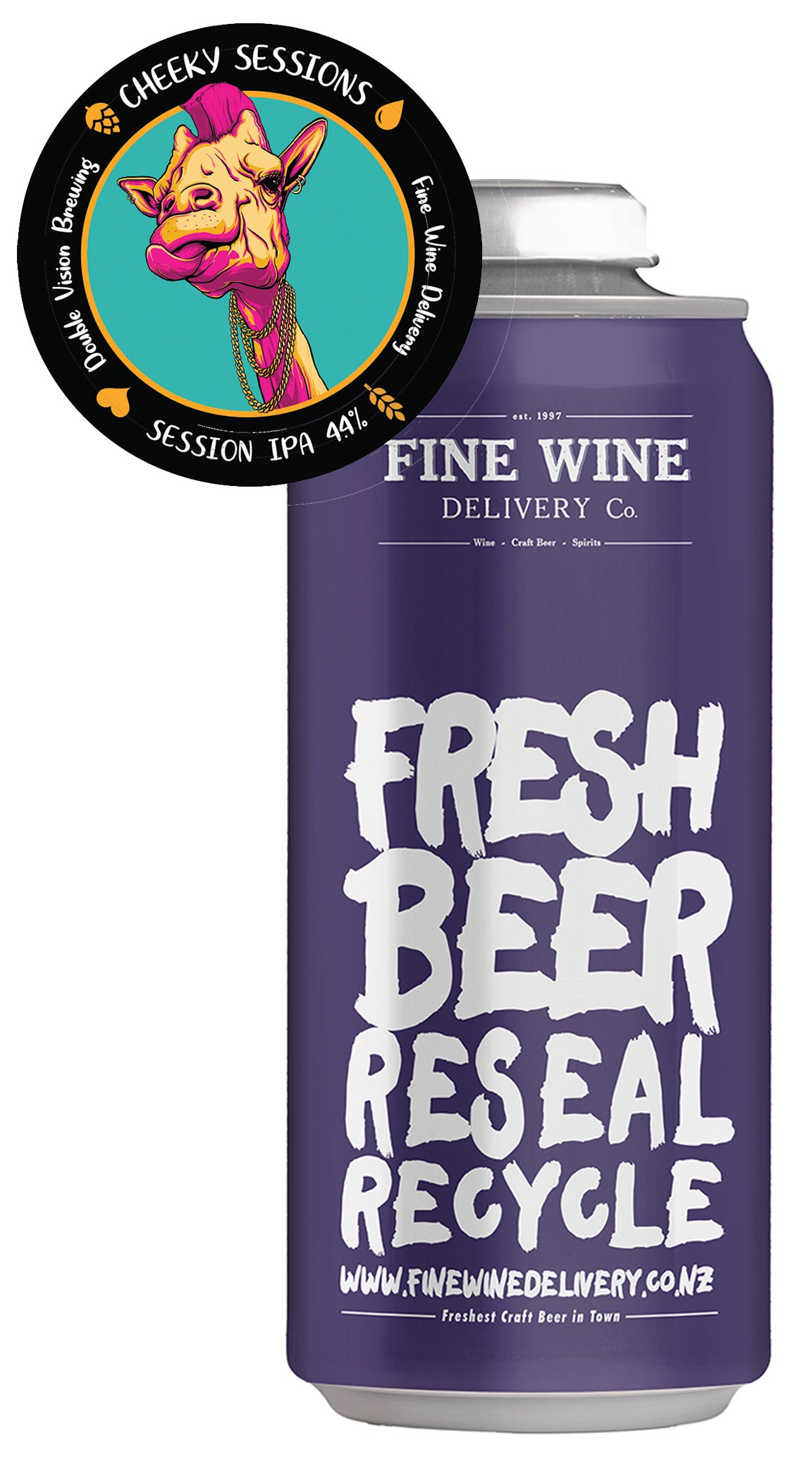 Double Vision Cheeky Sessions tap beer
Take a cheeky break from the grind to appreciate how good things really are with this low alcohol and full flavoured IPA. Simcoe, Riwaka and Wai-iti hops bring tropical notes with pine and hints of lime, a beer bringing all the good parts without the headache.
$8.51/946ml
$2.99/crowler can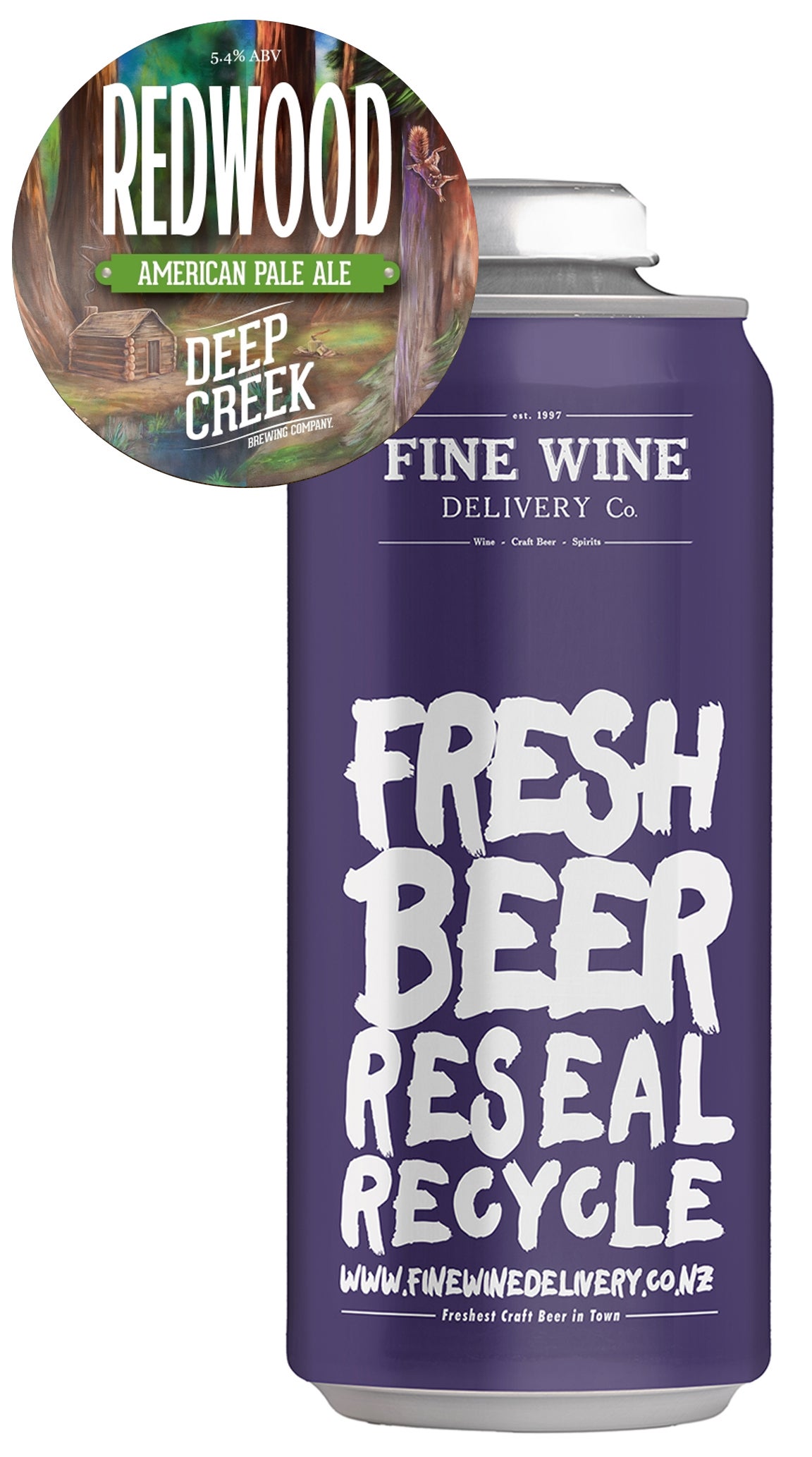 Deep Creek Redwood American Pale Ale tap beer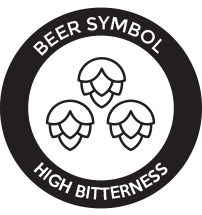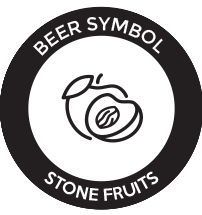 Who says the New Zealanders cant beat the Americans at their own game? Deep Creek have brewed a very good 5.4% American Pale Ale, that is full of flavour, but light(er) in alcohol. Smells: Grapefruit, stonefruit and a hint of pine needle. Tastes: Sweet, tropical stonefruit balanced by bitter hop characters.
$11.36/946ml
$2.99/crowler can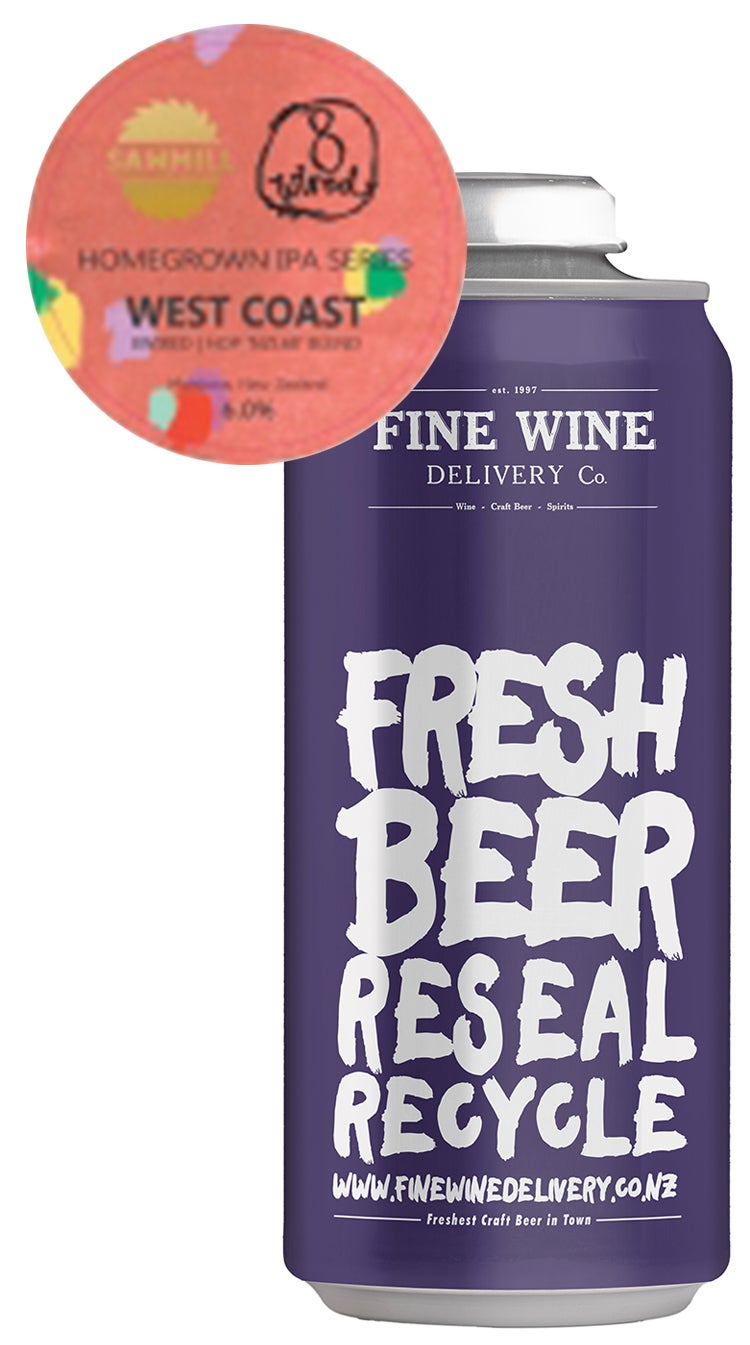 Sawmill Homegrown IPA Series #6 Hazy IPA tap beer
"During the re-build of the Sawmill brewery in Matakana we are taking the series on the road for collaborations with some of New Zealand's best loved breweries. This month it's our friends and neighbours 8 Wired Brewing. West Coast - 8Wired | Hop 'NZL60' Blend / 6.0% Our first triple-dry hopped beer in the series features an experimental hop NZL60 from Freestyle hops. It uses a different and top-secret production process to preserve hop aroma with bright and complex results. NZL60 has intense rock melon, pine and pineapple aromas. As always, a refreshing finish and great balance."
$13.26/946ml
$2.99/crowler can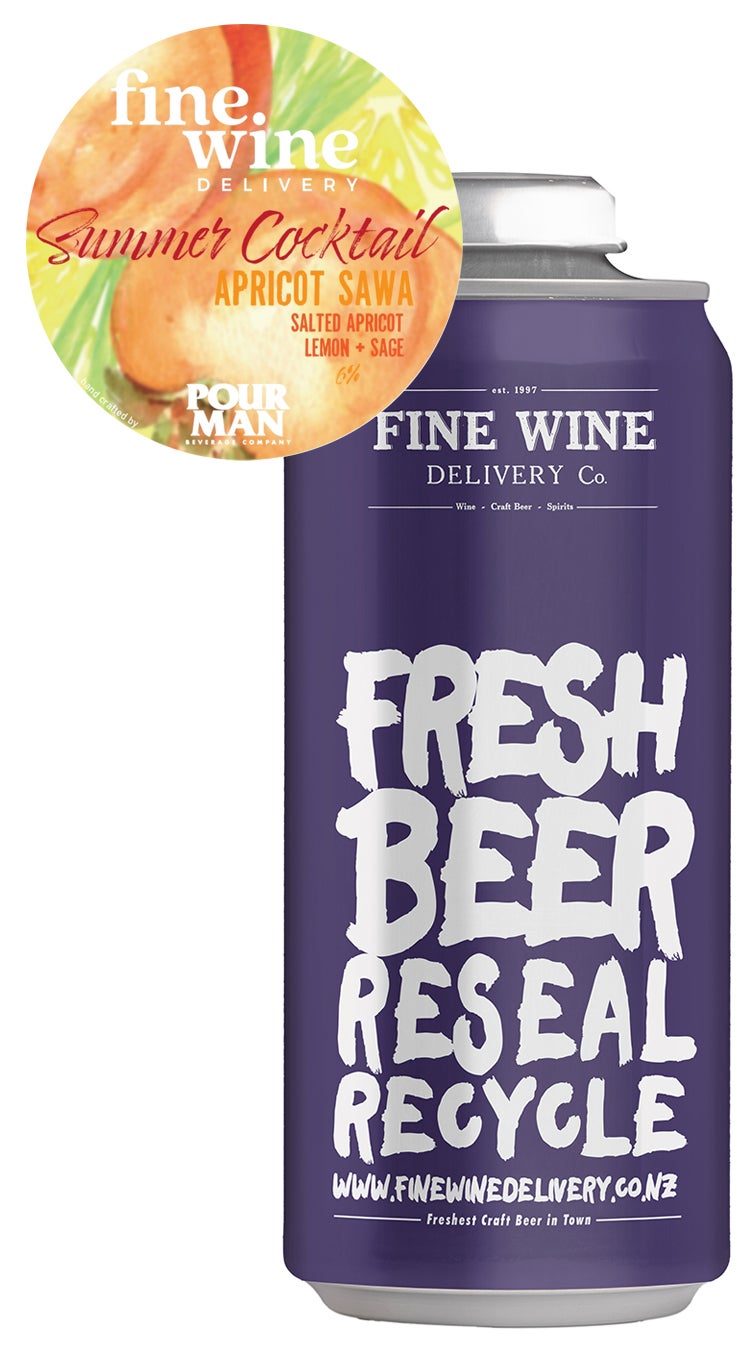 Fine Wine Delivery & Pour Man Apricot, Lemon & Sage Cocktail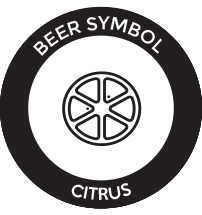 We recently collaborated with our friends at Pour Man and Garage Project to create this hand crafted apricot cocktail. A tart, dry sour style cocktail built on stone fruit three ways - tangy fresh Apricots, tart green Japanese Ume by way of the spirituous Umeshu base, and GP White Mischief salted White Peach Sour beer. Extra salt and plenty of Lemon zest and juice provide an acidic bite, while fresh hand picked Sage adds herbal funk.
$29.41/946ml
$2.99/crowler can

Isthmus Berry Blush Sour tap Beer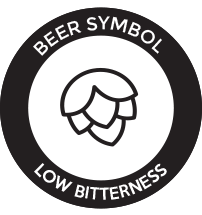 Juicy raspberry, zesty lime and tart hibiscus sour ale. Ruby goodness
$12.31/946ml
$2.99/crowler can