Freshest Craft Beer in Town
Fine Wine Delivery Co. are bringing you the freshest and most innovative way to drink your favourite craft breweries beer. Crowlers® are 946ml aluminium cans that are purged with CO2 for freshness, filled and sealed on the spot by our beer-ista to take home or deliver straight to your door. They are clean, easily transportable, don't let in any damaging UV light and stay fresh and carbonated for at least two weeks after filling, so you can be sure when you crack them open they'll be tasting like they've just been poured from our taps.
We're the first retailer in NZ to stock and ship the Crowlers® nationwide, plus the first in Australasia to offer the resealable Crowler® lid. Simply untwist and pour, twist the lid back up to consume later. This unprecedented lid also contains an oxygen scavenger to prevent the dreadful oxidation of your beer after opening.
Crowlers cost $2.99 each & will be added to your online order automatically when you select your fresh tap beer.

Liberty Hoptical Illusion tap beer
If there's one thing Liberty knows it's how to make, hop forward, high octane beers amd Hoptical illusion is just that. This extra, extra pale ale (XXPA), the 'extra's' referring to the super clean, neutral malts and it clocks in at 8%. Huge hoppy aromas burst from the glass, giving dried grass and lemon notes. The beer is full of sweet tropical fruit, with almost no malt character and dangerously easy drinking. This hoppy beer truly is an illusion as you'd be forgiven for thinking it was much lighter.
$16.11/946ml
$2.99/crowler can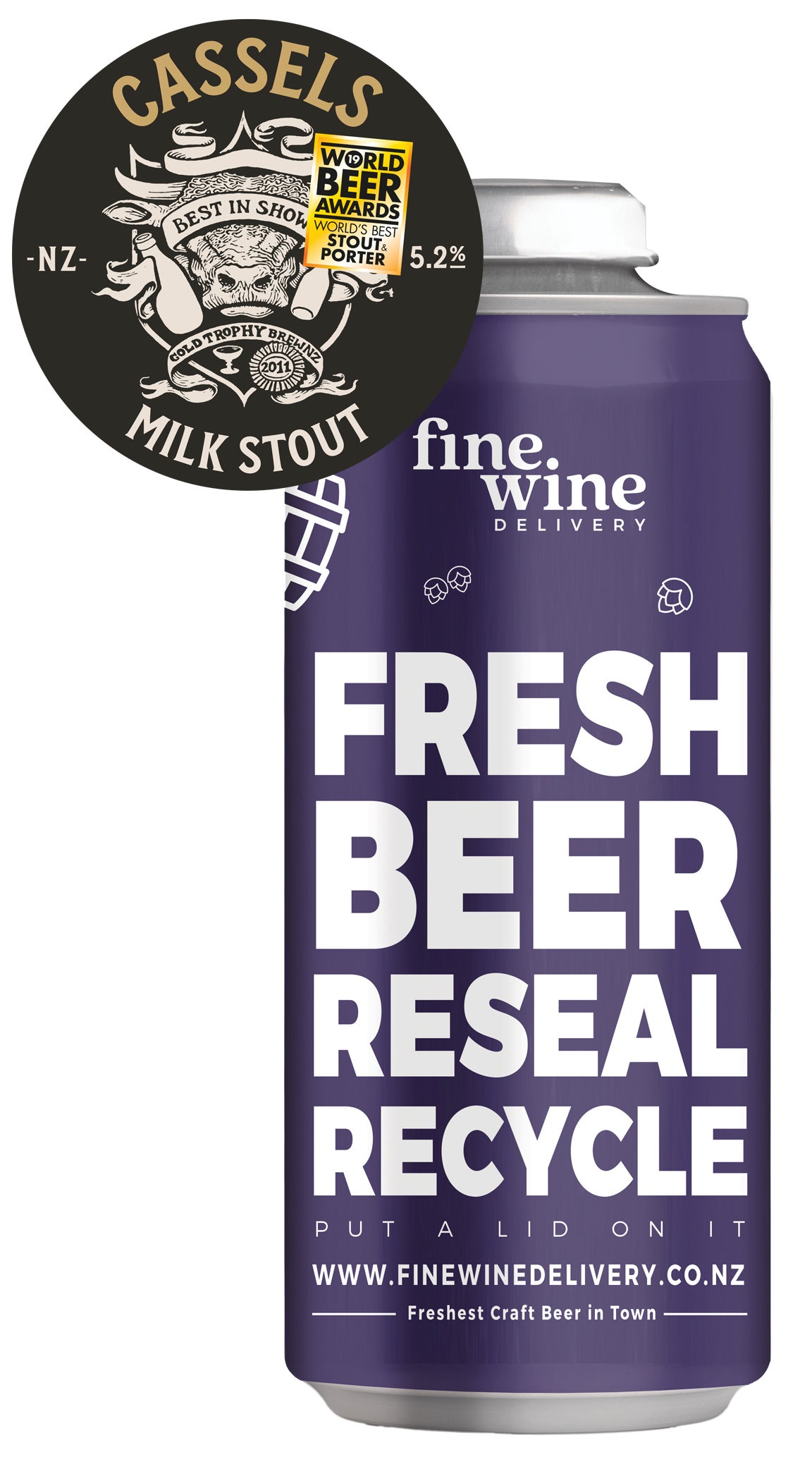 Cassels & Sons Milk Stout tap beer
Using one of only two operational (world-wide) woodfired copper dome kettles to brew this incredibly balanced, rich and toasty 5.2% Milk Stout. Christchurch brewpub Cassels & Son's has been a very popular joint for locals for many years, luckily for they now package their beers and have production large enough to service our thirsty needs. Brewed in 600L batches this Milk Stout uses traditional English hops of Green Bullet and Fuggles whilst oat, chocolate and dark malt offer great toasty bitterness and subtle chocolate characters. This beer offers all the richness and weight of a stout, without the inflated alcohol. Available in smart packaging in a unique 518ml bottle or 6-pack.
$8.51/946ml
$2.99/crowler can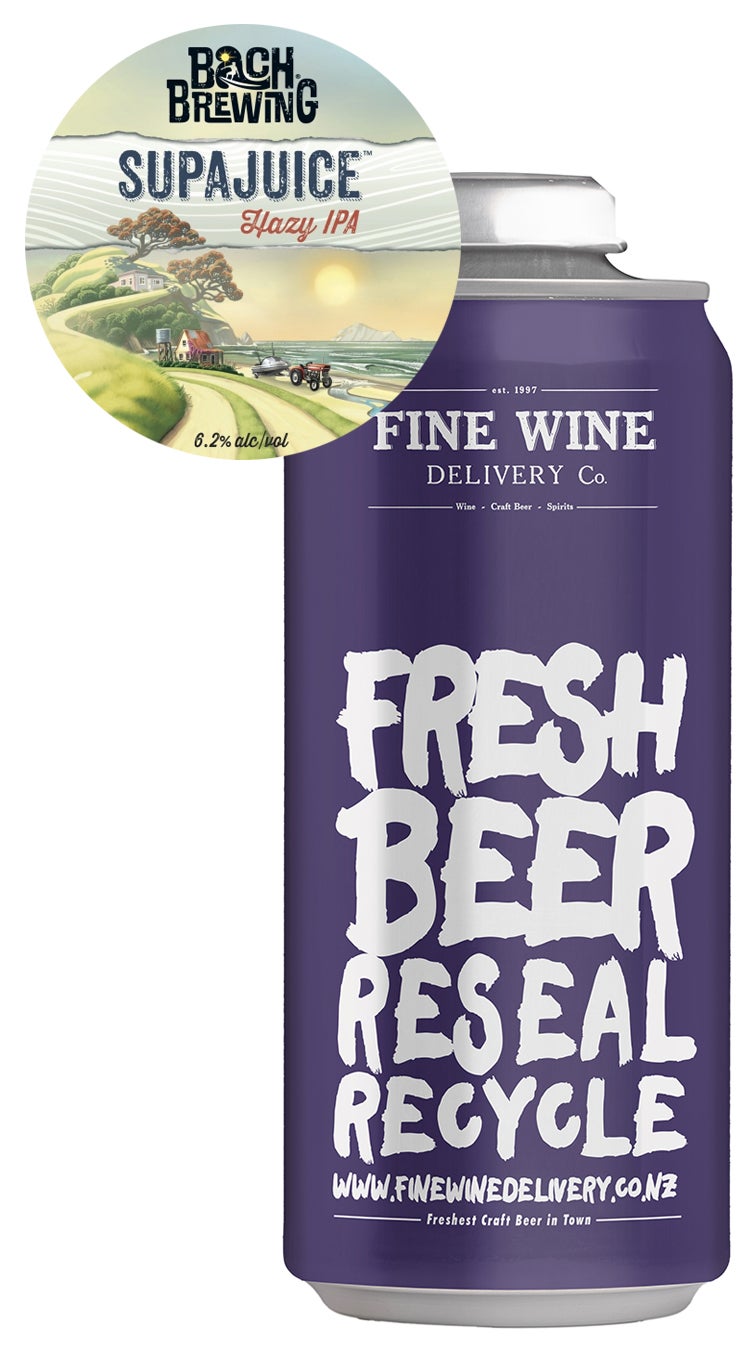 Bach Brewing Supajuice Hazy IPA Tap beer
From the award winning Bach Brewing range (Champion Brewer Exhibitor 2018 Brewers Guild of NZ Beer Awards) comes their first hazy IPA, Supajuice. Juicy, hop forward and in a handy 440ml can format, we highly recommend getting on the hazy highway with this brew.
$13.26/946ml
$2.99/crowler can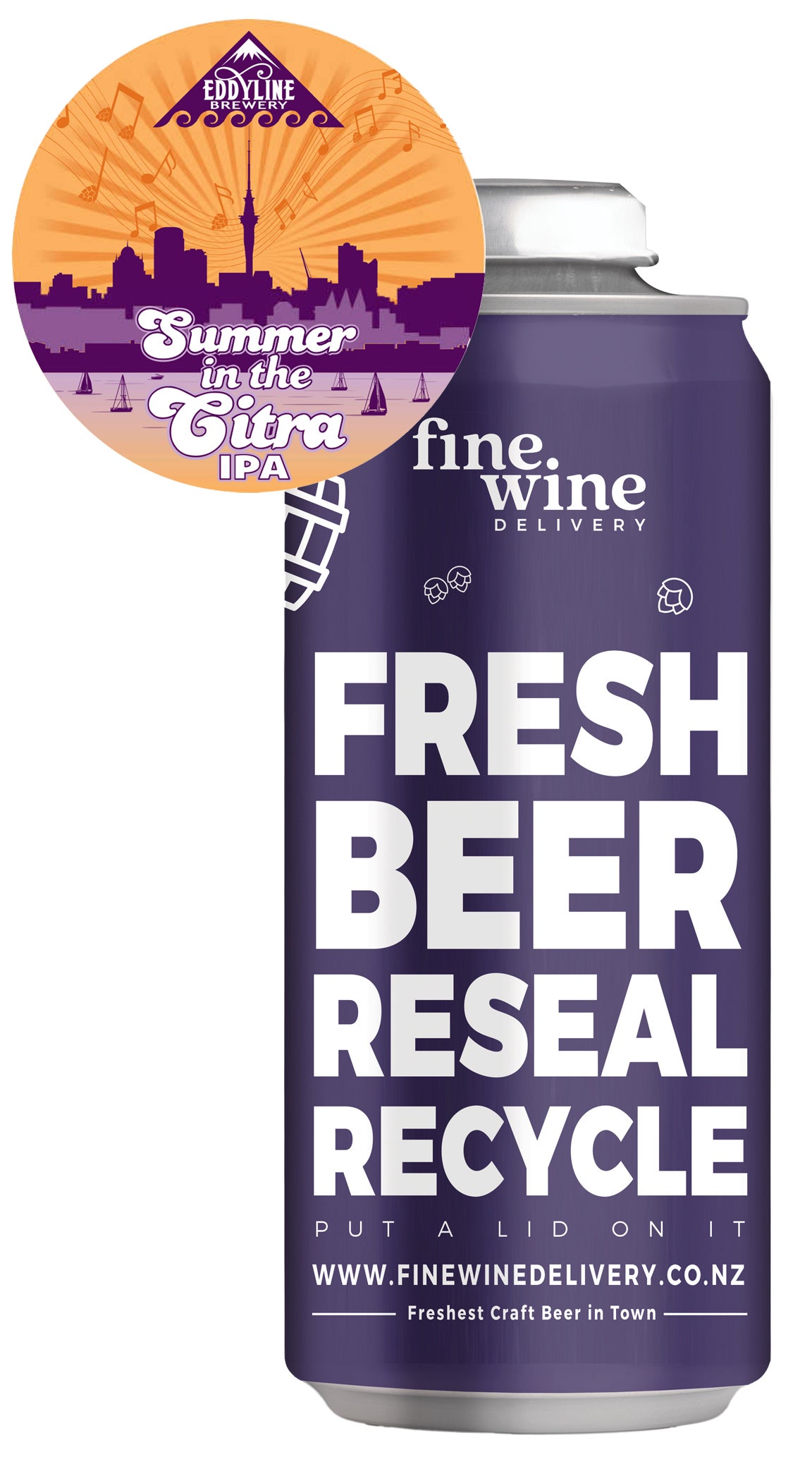 Eddyline Summer in the Citra IPA tap beer
Eddyline are quickly becoming one of NZ's most sought after brewery, taking their famous beers from the States and giving them a NZ twist. Double dry-hopped bursting with Citra, Mosaic and Simcoe hops providing juicy and balanced marmalade citrus and pineapple flavours.
$12.31/946ml
$2.99/crowler can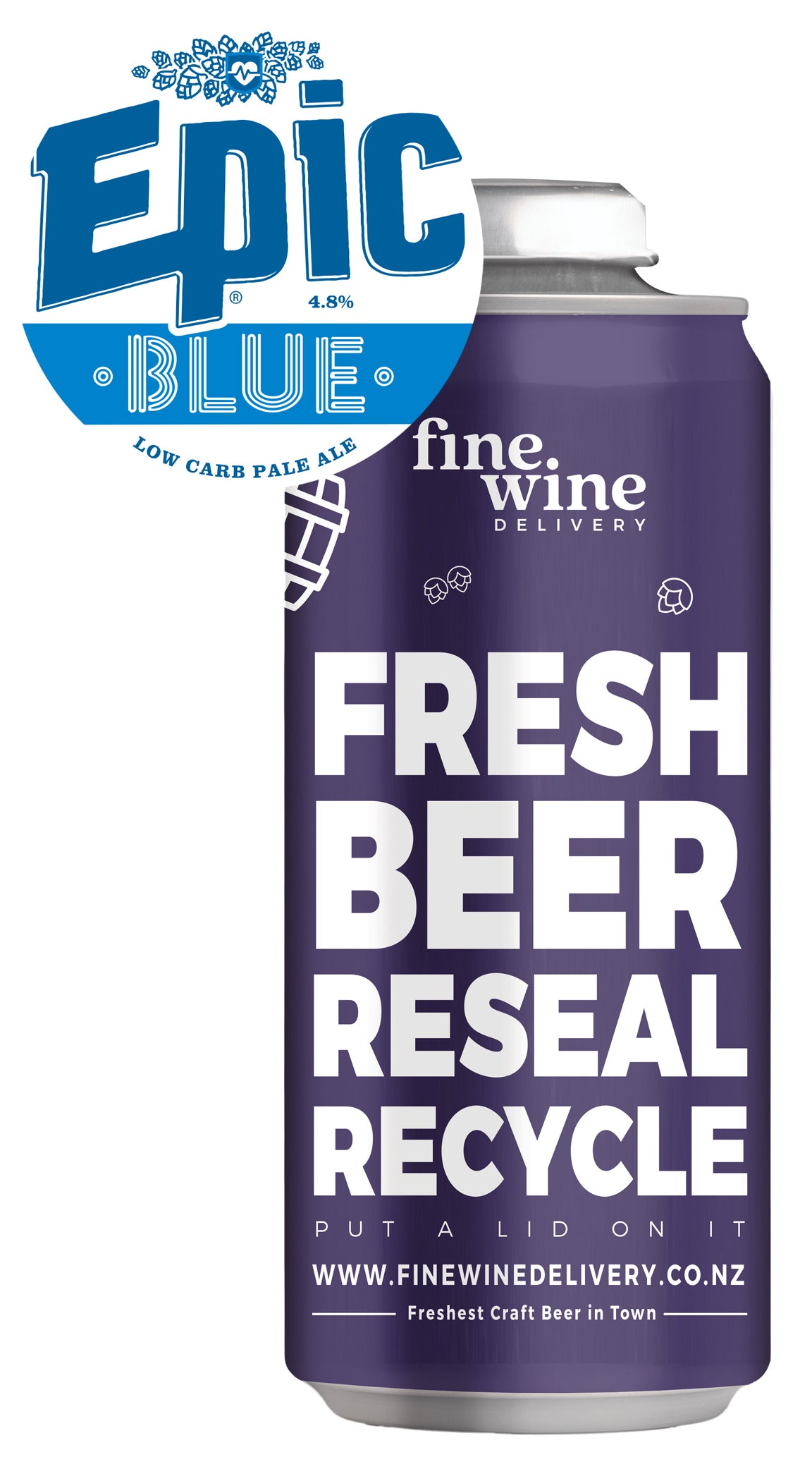 Epic Blue Low Carb Ale tap beer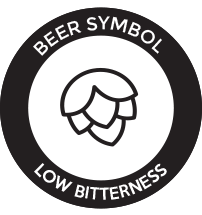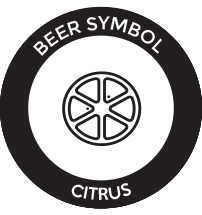 Half the carbs of Epic Pale Ale - yes you heard us, Epic have created their first low carb beer with Blue, a pale ale bringing the big hop aroma and flavour the Epic is renowned for, to a beer that is both low carb and tasty. With all the nutritional info on the packaging (5.3gs of carbs per serving, people!) and all the hop flavour of a normal Epic beer, you really can't go wrong. Think passionfruit, underlying citrus and a bit of dank, on a very light malt body and mouthfeel. Feels like summer, also feels like might be fitting into our swimmers!
$10.41/946ml
$2.99/crowler can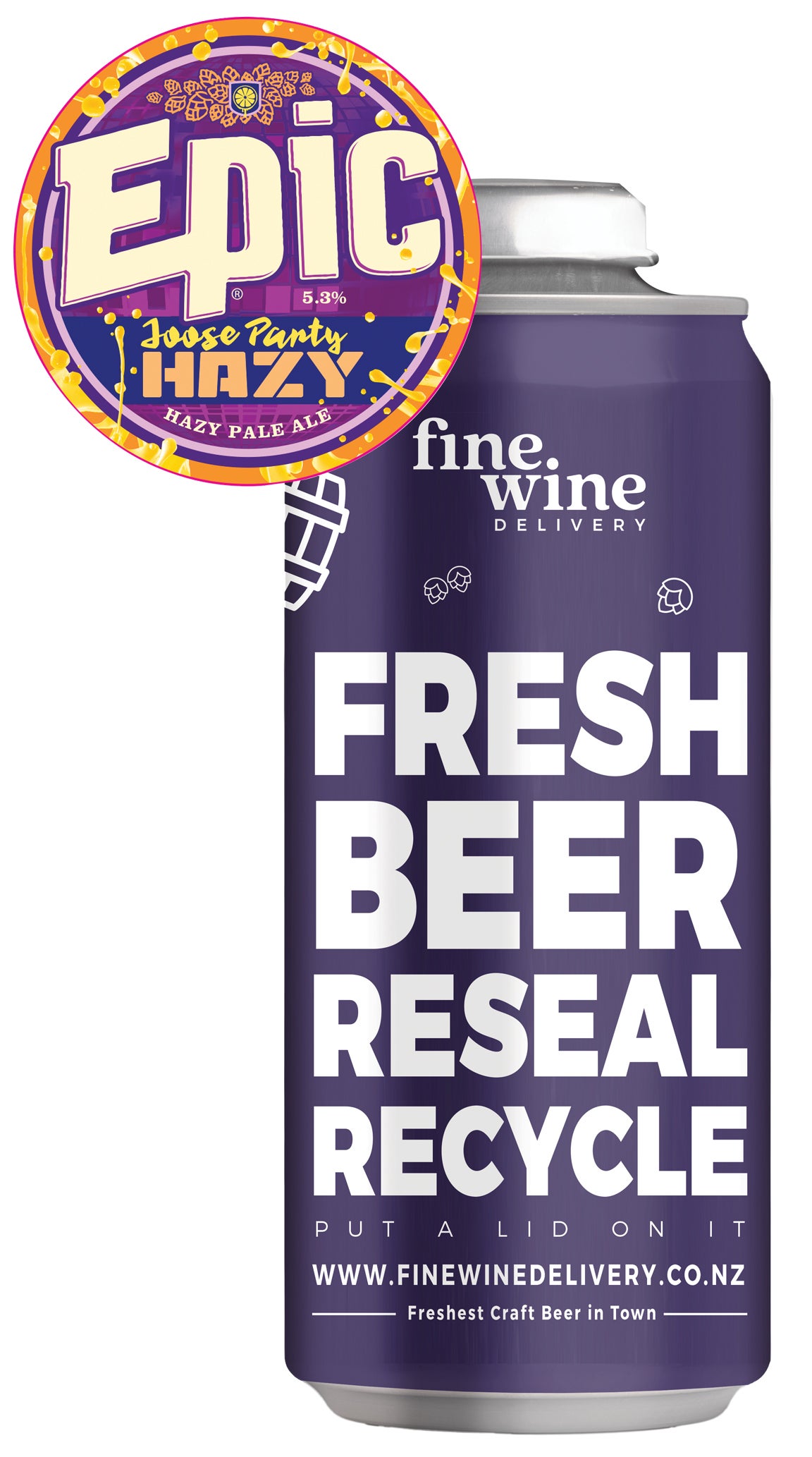 Epic Joose Party Hazy Pale Ale tap beer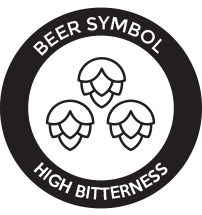 After the success of their Hazy IPAs, Epic have decided to lower the lever on the alcohol and bring all that same juicy goodness with a Pale Ale version of their popular Wonder Joose. Brewed with Citra, Mosaic and Simcoe, the aroma is massively passionfruit and pineapple, and it drinks like a tropical juice. Exclusively released at FWDC for our birthday celebration!
$11.36/946ml
$2.99/crowler can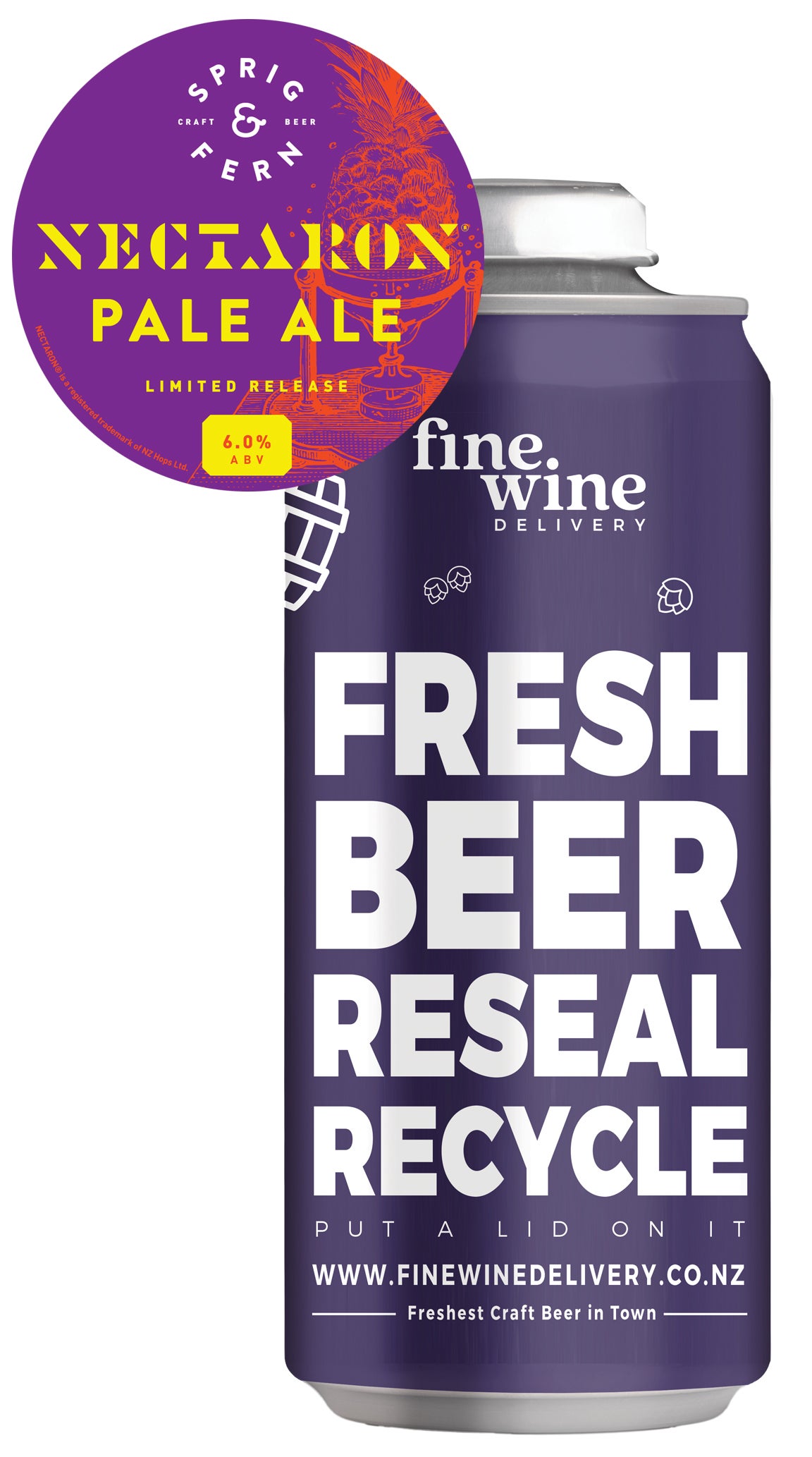 Sprig & Fern Nectaron Pale Ale tap beer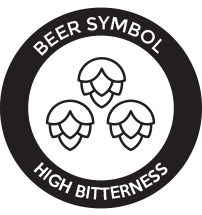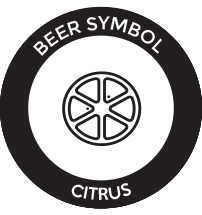 The launch of the brand new Nectaron hop! You may know it as Hort4337, which has taken the NZ beer world by storm, with many brewers jumping at the chance to brew with this incredibly aromatic, stonefruit driven hop. It has been so popular that NZ Hops are officially adding it to their catalogue - this is a huge process and a big deal in the NZ hops world! Nectaron is launching with this Sprig and Fern Pale Ale, single hopped to showcase the unique fruitiness this hop provides
$13.26/946ml
$2.99/crowler can

Pour Man & Fine Wine Bourbon Barrel Aged Old Fashioned Cocktail tap beer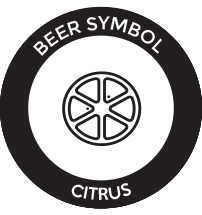 A base of Garage Project Stout and Dark Lager blended with sour Black Cherries, Japanese black sugar liqueur, Cocoa nibs, Vanilla and a pirates bounty of Tiki spices was aged in Demerara Rum barrels before being finished with Sweet Navel Orange zest. Rich, dark, heady and heavily spiced with notes of Black Cherry, dark Kokuto sugar, Coffee and bitter Chocolate
$117.76/946ml
$2.99/crowler can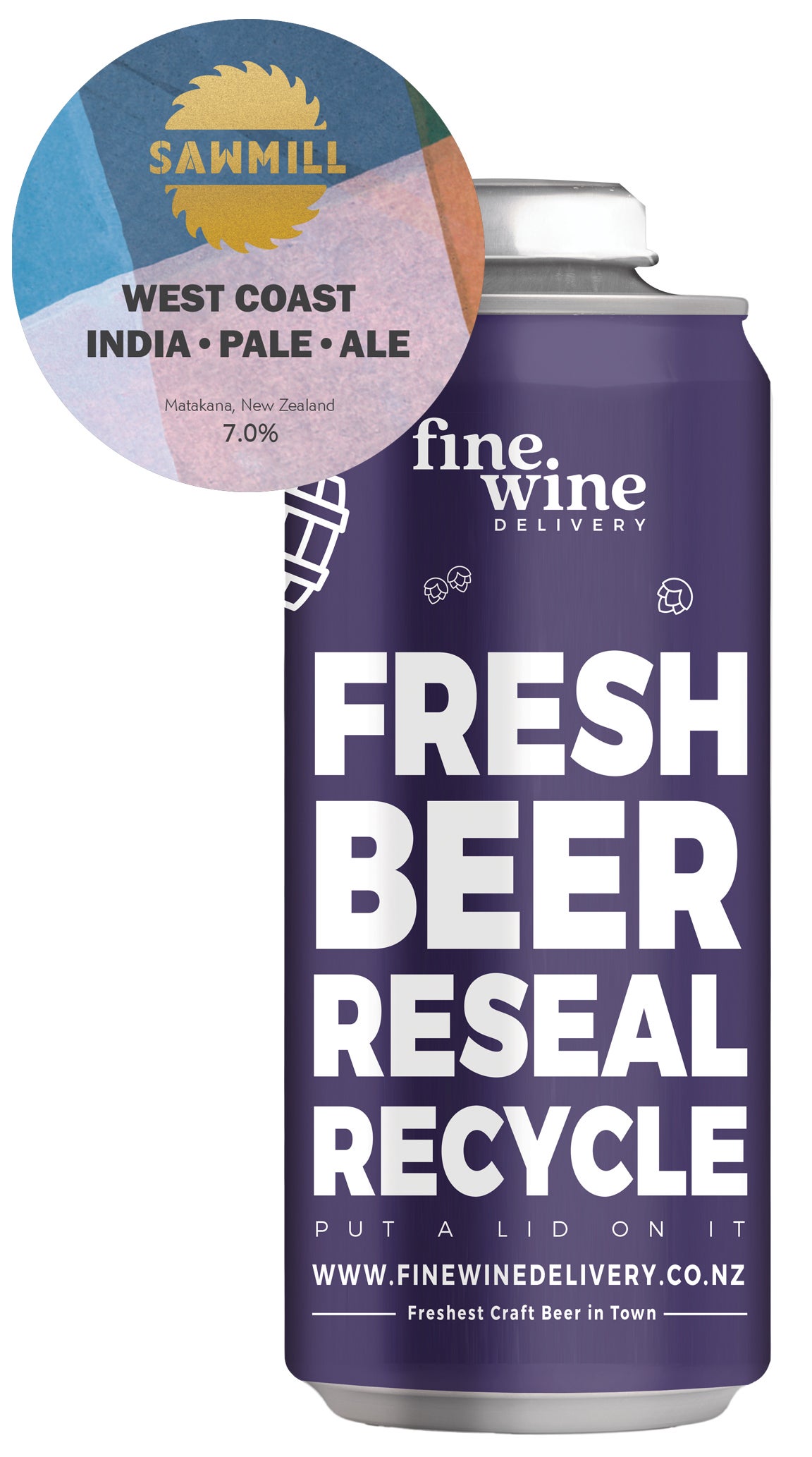 Sawmill West Coast IPA tap beer
An unfiltered (but not hazy) West Coast IPA, brewed to be bone dry with US hops giving it full on tropical fruit and grapefruit aroma. Malt: Gladfield Lager Light Hops: US Azacca | US Mosaic Others: Sugar ABV: 7.0% IBU: 41
$14.21/946ml
$2.99/crowler can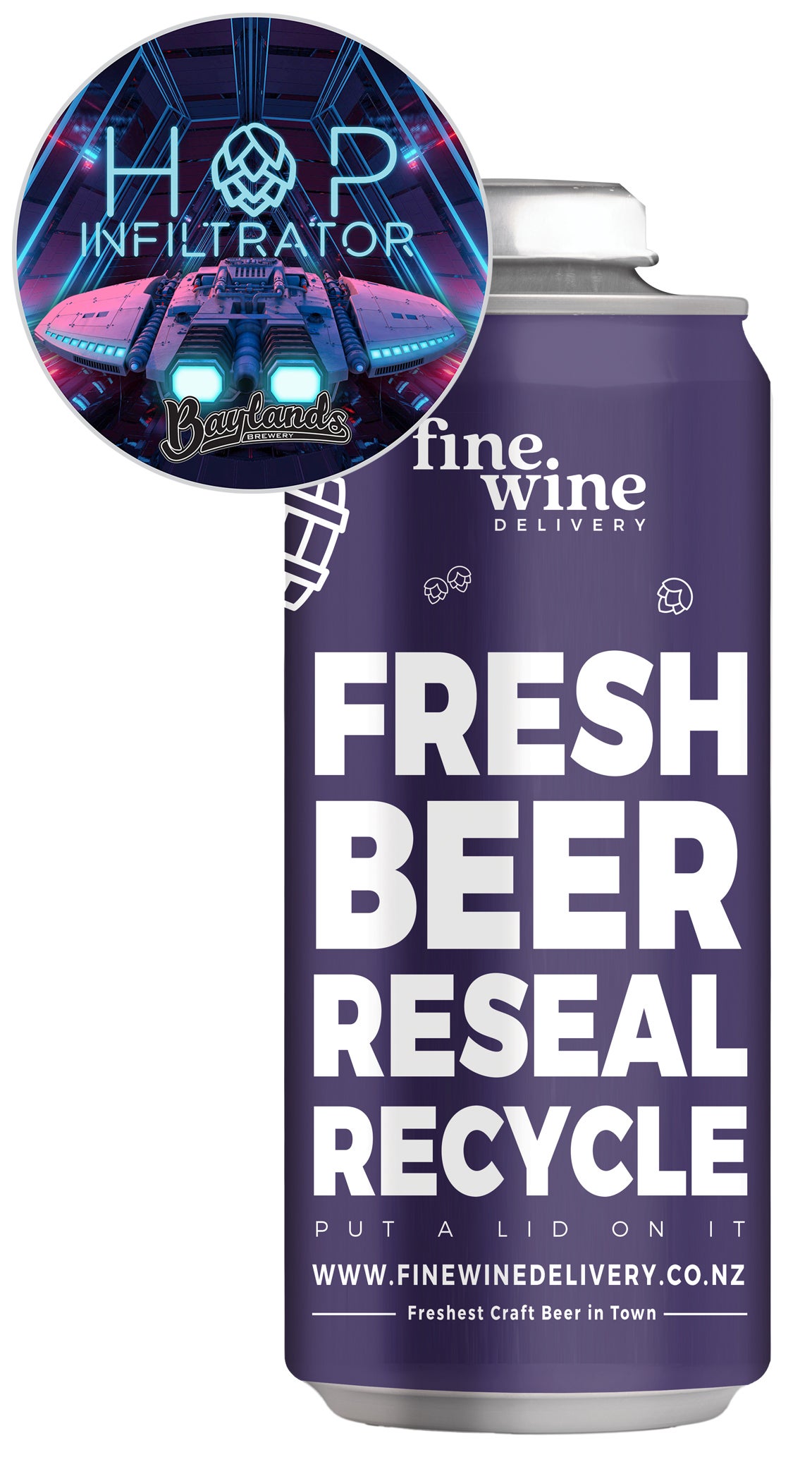 Baylands Hop Infiltrator Hazy Pale Ale tap beer
Generously hopped with US Cashmere, Cascade & Mosaic, this is a full bodied and juicy hazy pale ale with just the right ABV!
$11.36/946ml
$2.99/crowler can