Freshest Craft Beer in Town
Fine Wine Delivery Co. are bringing you the freshest and most innovative way to drink your favourite craft breweries beer. Crowlers® are 946ml aluminium cans that are purged with CO2 for freshness, filled and sealed on the spot by our beer-ista to take home or deliver straight to your door. They are clean, easily transportable, don't let in any damaging UV light and stay fresh and carbonated for at least two weeks after filling, so you can be sure when you crack them open they'll be tasting like they've just been poured from our taps.
We're the first retailer in NZ to stock and ship the Crowlers® nationwide, plus the first in Australasia to offer the resealable Crowler® lid. Simply untwist and pour, twist the lid back up to consume later. This unprecedented lid also contains an oxygen scavenger to prevent the dreadful oxidation of your beer after opening.
Crowlers cost $2.99 each & will be added to your online order automatically when you select your fresh tap beer.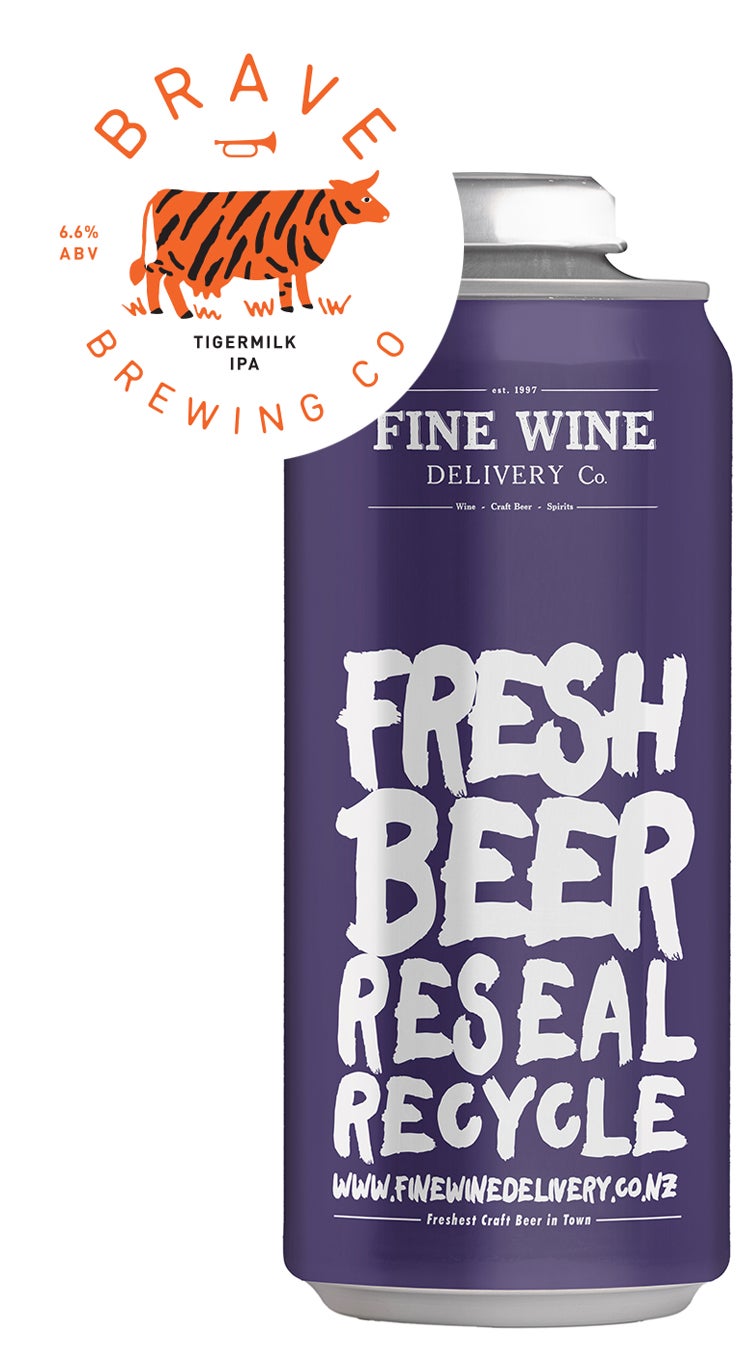 Brave Brewing Tigermilk IPA tap beer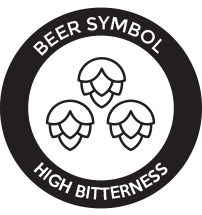 A boutique beer brewed in Hawke's Bay, with production so small we're lucky to have access to it. So good people used to travel to the Hawkes Bay Farmer's Market just to get their hands on it – before we became the first retailer in Auckland to stock it. Now one of our customer's favourite beers, this lighter drinking IPA gives tropical fruit characters and a moderate bitterness. Order in our resealable crowler, with an industrial seal that keeps your beer tasting as fresh as straight from the tap for up to two weeks, plus a resealable, airtight lid so you don't have to drink it all at once!
$14.21/946ml
$2.99/crowler can

Colab Brewing x Fine Wine Delivery Hop Swap Hazy IPA tap beer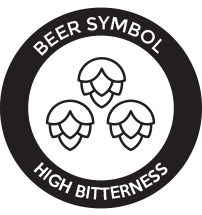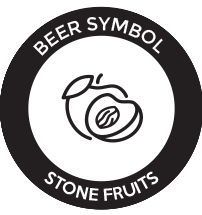 Last year we colaborated with Colab brewing for their birthday, and the result was one of our most popular tap beers ever! We decided to give it another go, with a swap out of the hops, hence the name. This version has Citra, Mosaic & Nelson Sauvin hops alongside a cleaner malt base and a juicy body!
$12.31/946ml
$2.99/crowler can

Urbanaut Hawthorne Simcoe Double IPA tap beer
The latest Double IPA release from Urbanaut - dank and resinous, full-bodied with notes of citrus, pine, apricot and passionfruit.
$14.21/946ml
$2.99/crowler can

Epic Stout tap beer
Stout, the original craft beer. From a time when the world was awash in a sea of industrial lager, you could always find that one beer of difference; Stout. Epic Stout is that go to Stout that will always be there when you are looking for that malt reset on your palate after drinking too many IPAs. Or, just for those cold winter evenings when you are looking for something more comforting. Epic Stout has a medium body, creamy texture and long roasty finish. Satisfying, creamy and smooth.
$12.31/946ml
$2.99/crowler can

Brave Brewing Tigermilkshake IPA tap beer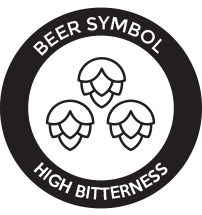 The hazy version of their iconic Tigermilk IPA, this hazy IPA is brewed with oats, wheat, lactose, vanilla bean and 100kg of juicy Hawkes Bay peaches
$14.21/946ml
$2.99/crowler can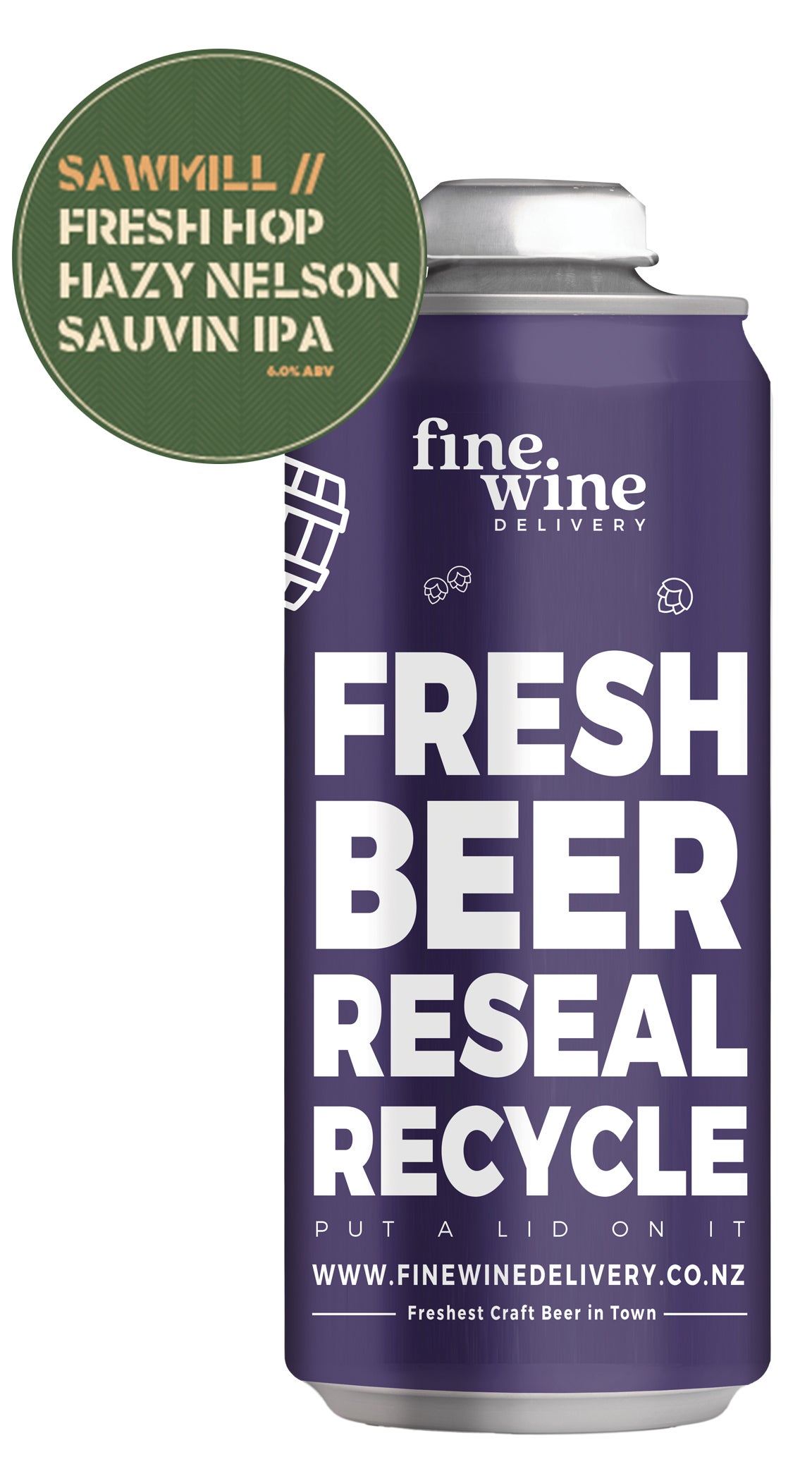 Sawmill Fresh Hop Hazy Nelson Sauvin IPA tap beer
One of the most popular fresh hop brews from last year, in fact so popular that they have decided to put it in a can this year. Brewed with freshly picked Nelson Sauvin hops, this beer is incredibly aromatic with juicy passionfruit and gooseberry characters, alongside a dank resinous finish. Like all fresh hop, extremely limited so get in while you can!
$15.16/946ml
$2.99/crowler can

Sawmill Brewery Fresh Hop Riwaka Hazy IPA tap beer
Nothing better than a Fresh Hop IPA! Big punchy grapefruit, passionfruit and tropical aroma from freshly harvested Riwaka Hops.
$15.16/946ml
$2.99/crowler can

Liberty Invictus Moutere Fresh Hop Hazy Pale Ale tap beer
Within this unfiltered Pale Ale lies the soul of Moutere hops - as nature intended them; proud, unbeaten and fresh off the bine. Liberated before they could fall into the clutch of circumstance - or the kiln, Moutere cones in their raw state are grassy, organic and earthy, combining bittersweet notes of lime and grapefruit with resinous pine and cedar. For the fresh hop devout this is a arare treat, not to be missed.
$15.16/946ml
$2.99/crowler can

Parrotdog Brent Fresh Hop Hazy IPA tap beer
Brent is here! This hazy IPA is full of freshly-harvested Nectaron, the new hop variety that adds a dash of stonefruit flavour to the classic combo of citrus and tropical fruit.
$14.21/946ml
$2.99/crowler can

McLeod's 802 #33 Fresh Hop Unfiltered IPA tap beer
For the 33rd edition of this beloved series, McLeod's have gone all out! They flew to Nelson to collect 400 kilos of freshly harvested Nelson Sauvin from their friends at Clayton Brothers. The hops were less than four hours off the bines before being added to this incredible brew. Expect bright green aromas with lychee and lush gooseberry, smooth, oily palate and balanced bitterness. A truly special beer.
$15.16/946ml
$2.99/crowler can