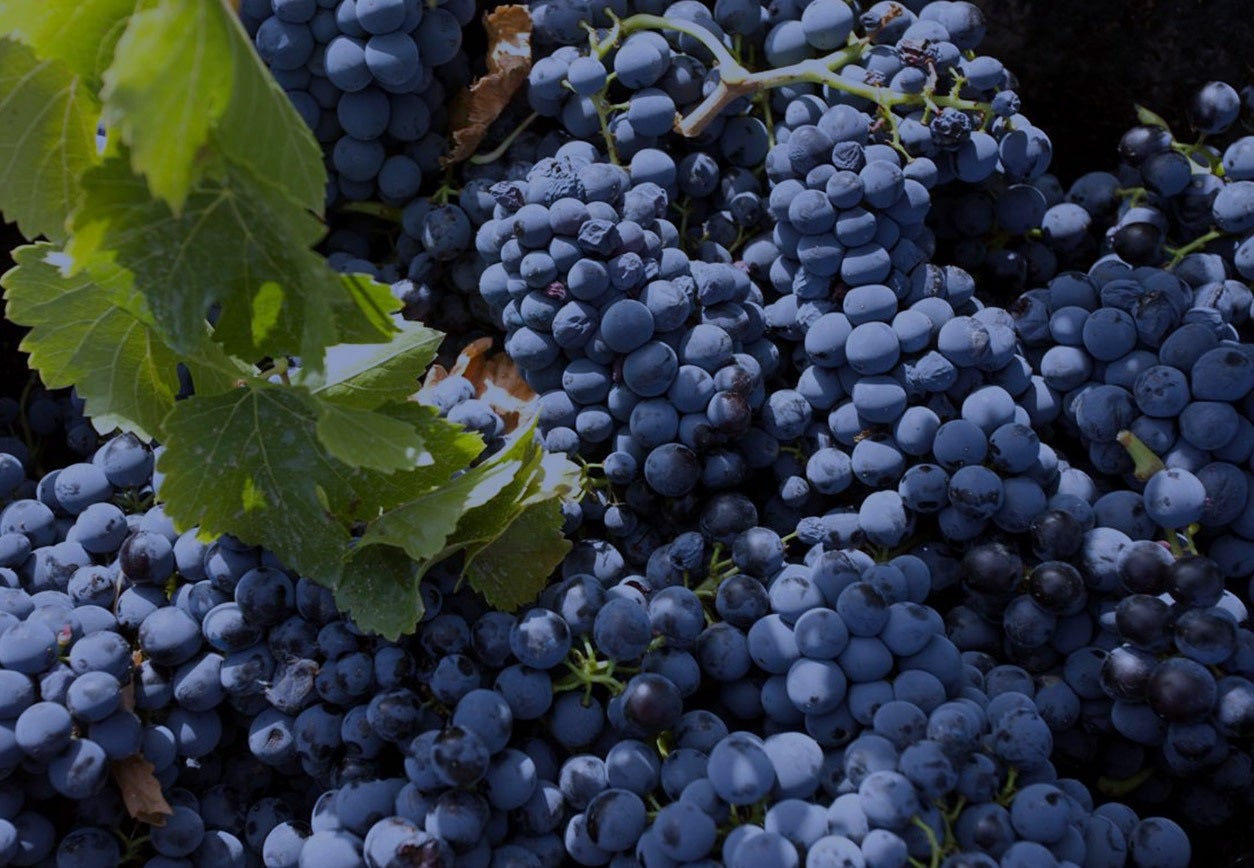 A syrah immersion: the taste of Great Syrah with GEOFF KELLY
Over the years, New Zealand's top wines have always struggled to break the upper echelons of scores by international wine critics, with our highest scoring red and white each capping out at 96/100 by Robert Parker's Wine Spectator, with Kumeu River's 2015 Hunting Hill Chardonnay and Craggy Range's 2007 Le Sol Syrah taking out top honours. There is plenty of merit to the argument that our top wines are just as good as some of the world's greatest though, and as a country we potentially get penalised by not having centuries of tradition and history behind our wines like the greats of Europe – not many critics taste blind, and as humans we can be incredibly suggestive and subliminally swayed!
Recently, I had the pleasure of attending a tasting hosted by highly respected New Zealand wine critic Geoff Kelly, where we pitted 4 Hermitages from the legendary 2009 vintage (average bottle price $300), versus 4 great 2009 New Zealand Syrahs ranging from every day wines such as Esk Valley Syrah to the pinnacle of New Zealand Syrah: Trinity Hill Homage. There were two other Rhone wines thrown in there for good measure as well; the great Clape Cornas 2009 (99/100 RP), and a Yann Chave Crozes-Hermitage 2009. How would New Zealand's Syrah measure up against the world's greatest Syrah? Keeping in mind, the Hermitages we were tasting included the mythical 2009 Jean-Louis Chave Hermitage (100/100 RP), and 2009 Jaboulet La Chapelle Hermitage (98/100 RP) alongside others.
All wines were tasted blind and in random order, with only Geoff Kelly knowing what was in each glass. At the end, we all voted on our top two wines and our least favourite wine, with some stunning results once the wines revealed afterwards. There was incredible diversity and range in the flavours and characteristics of each wine, with every single wine showing varying degrees of elegance, grace, and in a couple of instances, unctuous weight and intense depth. Even tasted blind, the quality of Jean-Louis Chave's 2009 Hermitage was immediately apparent, and it was picked as one of the greatest wines in the line up, with a restrained and tight nose containing hints of violets, smoke, cream and plum that gradually opened up in the glass, and a wonderfully gorgeous palate that was incredibly deep and complex. Layers of fresh plum, cassis, blackcurrant, freshly cracked black pepper, and a gorgeous florality to the wine was all held together by beautifully tight tannin and an impressively long finish. There was an ethereal nature to this wine that made me pick it as the best wine in the line up in my opinion, however I was interestingly only one of three people to do so.

The votes for top pick were spread out between 4 or 5 wines, however there was a clear winner. In my notes, I was initially hesitant to score the eventual winner highly, however it developed incredibly quickly in the glass, with superb layers of pepper, baking spices, plum, red dried fruits and a wonderful leather and game character to the wine. There were touches of secondary character developing in the wine too, adding to its mystique. Up against wines that were more than triple its price in some circumstances, the definitive favourite wine was clear: Trinity Hill Homage was as good as the greatest in the world, and on this night, it was the greatest. A true testament to the winemaking prowess behind John Hancock and his team. John learnt his trade at Jaboulet, and his Homage is a nod to the greatness behind Gerard Jaboulet himself, and the significant contributions he made to the wine world that will last long into the future.
The most exciting part of the tasting is the 2009 Homage is a precursor to even better vintages. '13-'15 are all spectacular wines that grow and improve with each passing year. The 2015 vintage is currently available, and is, in our opinion here at FWDCo, the greatest Homage ever released. With a price of only $124.99 which is incredibly modest by international standards for the world's greatest wines, this is a must have for the cellar – it may prove to be one of the greatest steals in the international wine world! Particularly as we finished the tasting with some older vintages of Jean-Louis Chave, with a bottle each of 2004 and 1999 gracing the table. The 1999 proved to be one of the most exciting, special and unique older wines I had ever tried, and was in such a sweet spot at almost 20 years old. If Homage ages anything like that, which I expect it will, it will be safe to call it a world class wine (mind you, we've been doing that for a while here already at FWDCo!).
So, how does New Zealand Syrah measure up against the best in the world? I think we can definitively say it has earnt its place alongside the great names of the world and considering we are such a young winemaking country, I can't wait to see what the future holds for us!
As a footnote, I can't go without mentioning how well Esk Valley Syrah held its own in such a stellar line up. Not a single person voted it as their least favourite wine, and it performed admirably well against significantly more expensive wine. At $23.99 on the shelf, this is one of the best value wines around!
___
Wine tasting by Tim Witton