Dog Point and their Pioneering Spirit
James Healy and Ivan Sutherland have been NZ Wine Pioneers from the get go, so it may not come as any surprise that they jumped on the Organic bandwagon early and now have the largest certified Organic land holdings in NZ.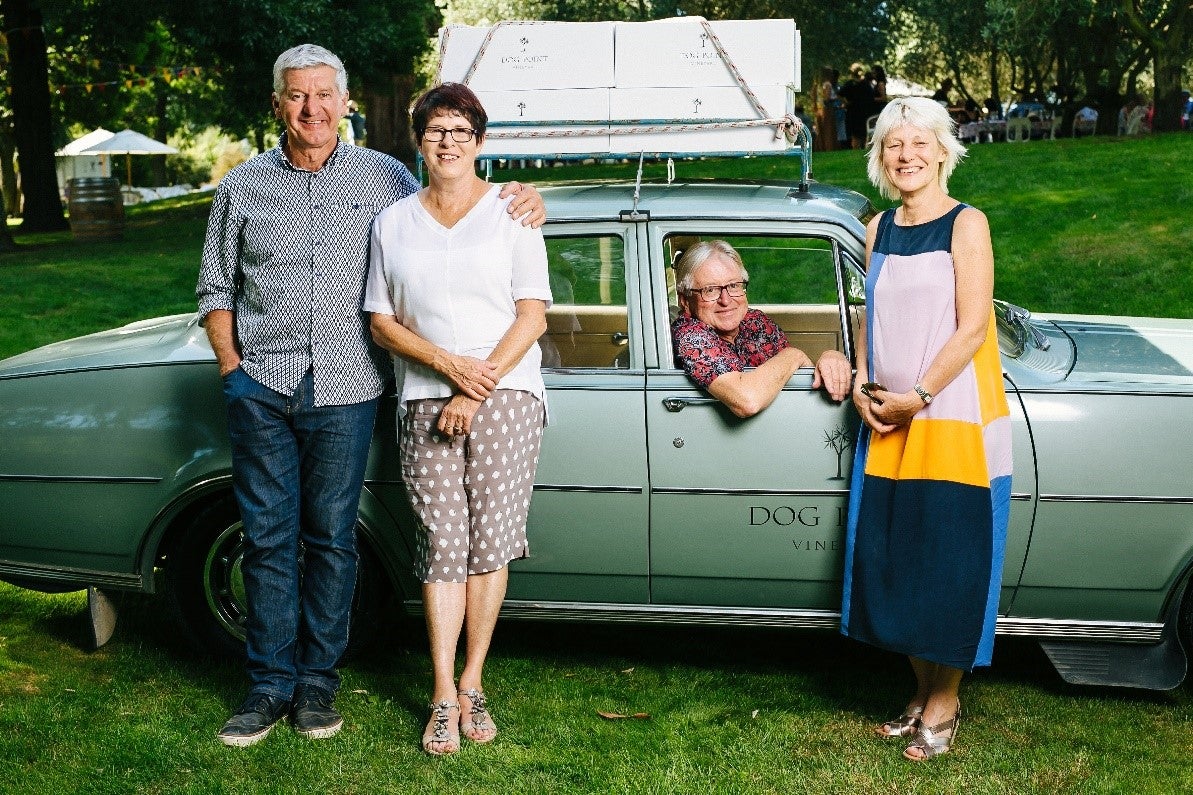 A key part of their organic philosophy is the diversity on the Dog Point property. A large area of land is devoted to pasture, landscaped lawn and pond spaces with extensive native plantings and walkways. There are extensive vegetable gardens and orchards with beehives. Olive trees and pine nut trees have been planted alongside natives, which have attracted native birdlife. It demonstrates a working vineyard with biodiversity.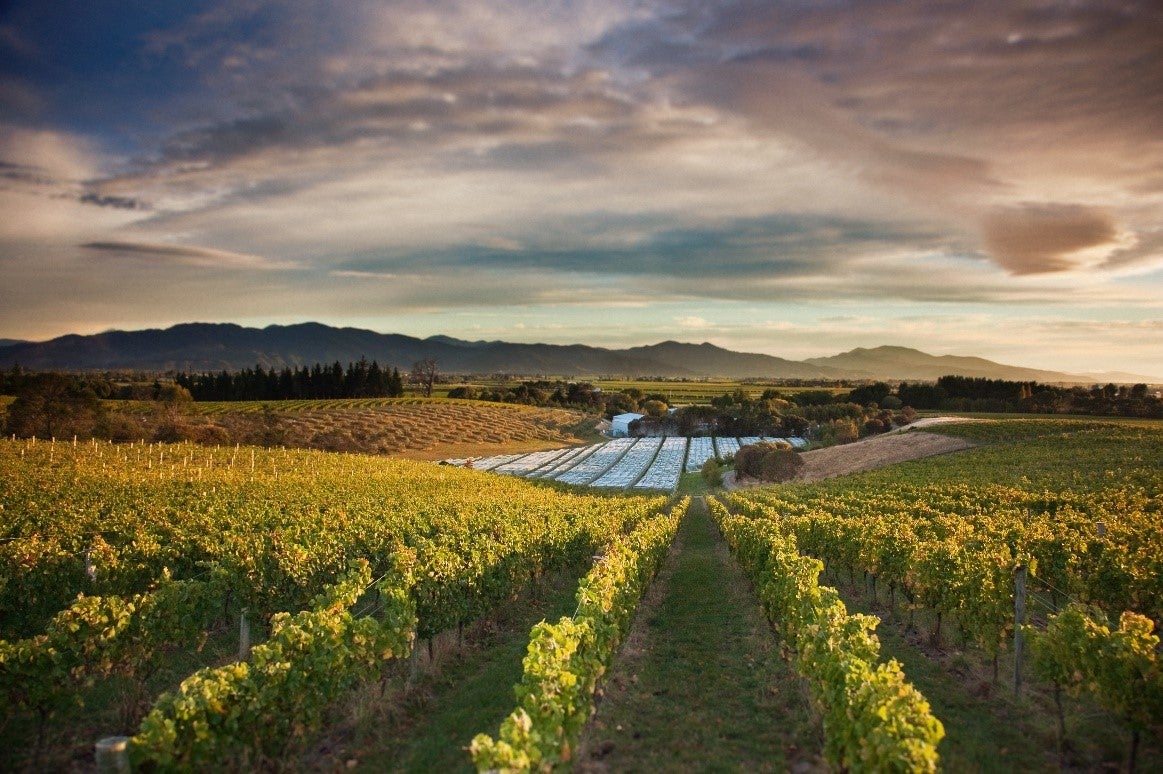 In the vineyard, organic conversion began in 2009. One of the initiatives they carry out as part of their organic regime is the turning of vine pruning's and winery waste into mulch to create a healthy organic compost for use on plantings throughout the property.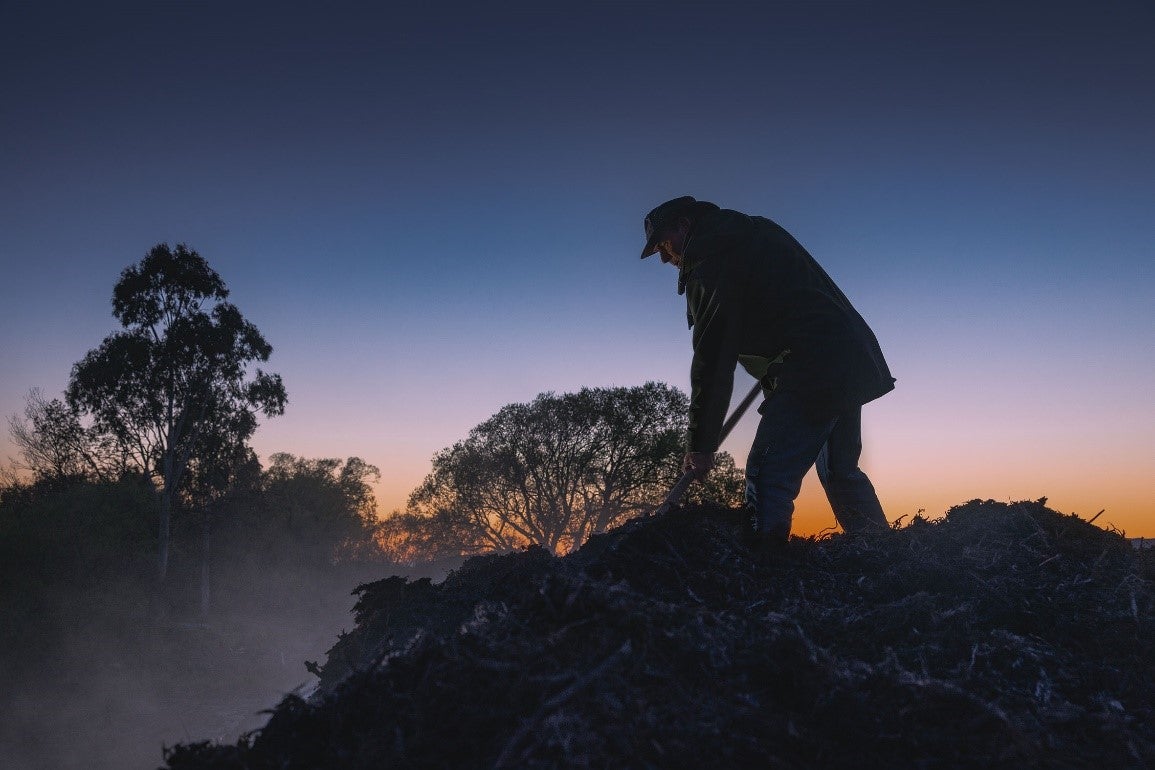 They also collect leachate from this process and apply it to the vineyards as fertiliser to help conserve moisture and improve the soil structure. In spring, they plant cover crops such as buckwheat and phacelia between the vines to encourage beneficial insects for biological control of insect pests.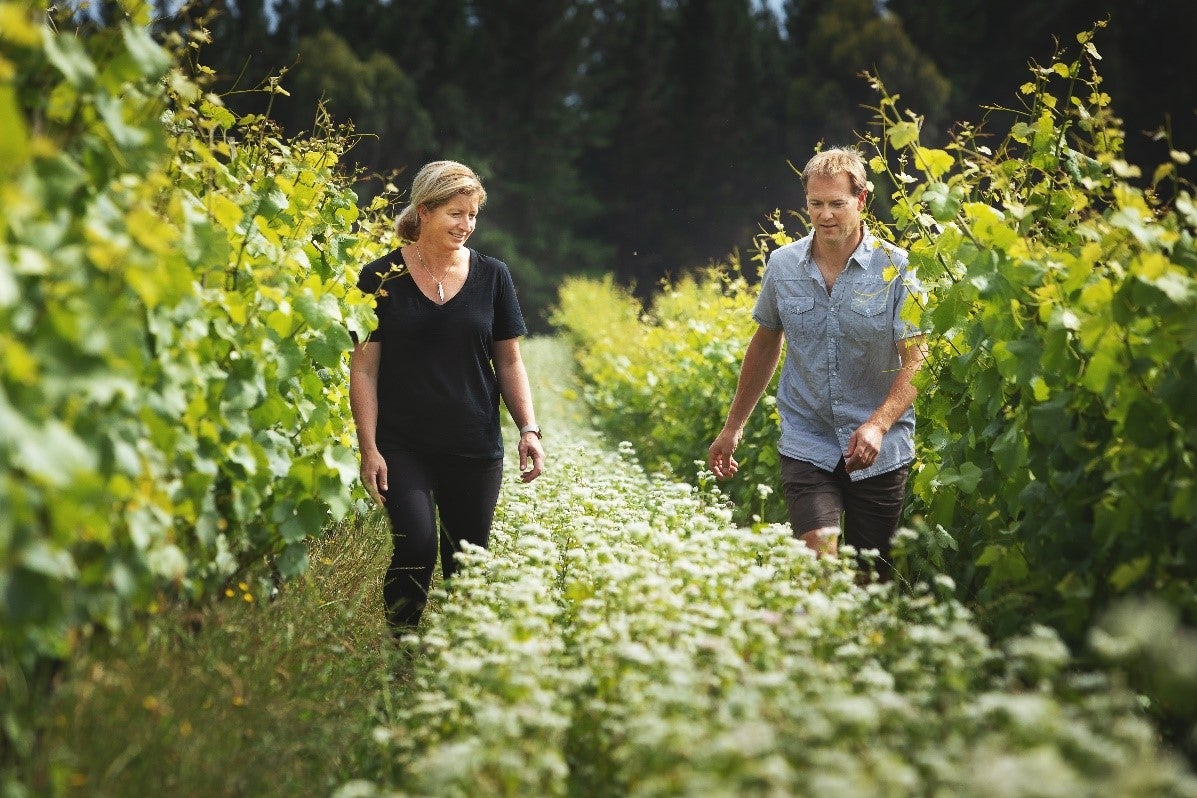 Over the winter months, 2500 sheep and 25 steers are brought onto the property to control grass and weed growth and assist in adding organic matter to the soil.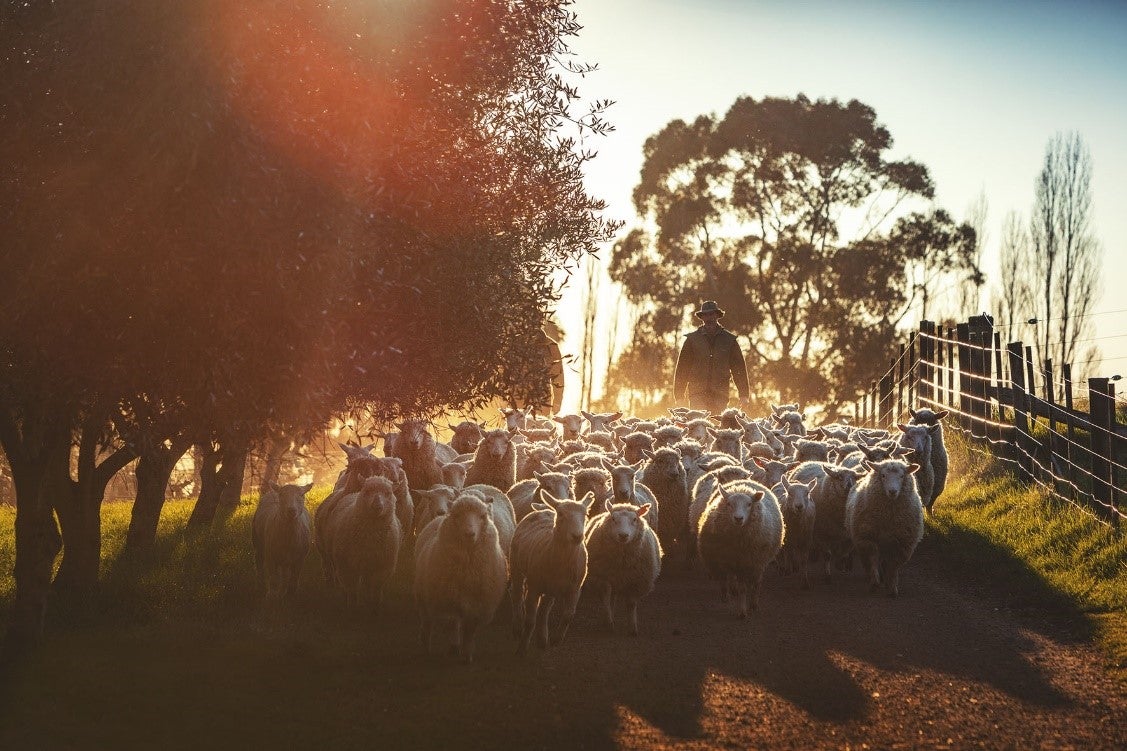 It is an authentic working farm property with organic philosophies at the centre, with the focus on producing premium quality wine utilising environmentally friendly and responsible practices.
Thanks to Dog Point for content and imagery used in this blog.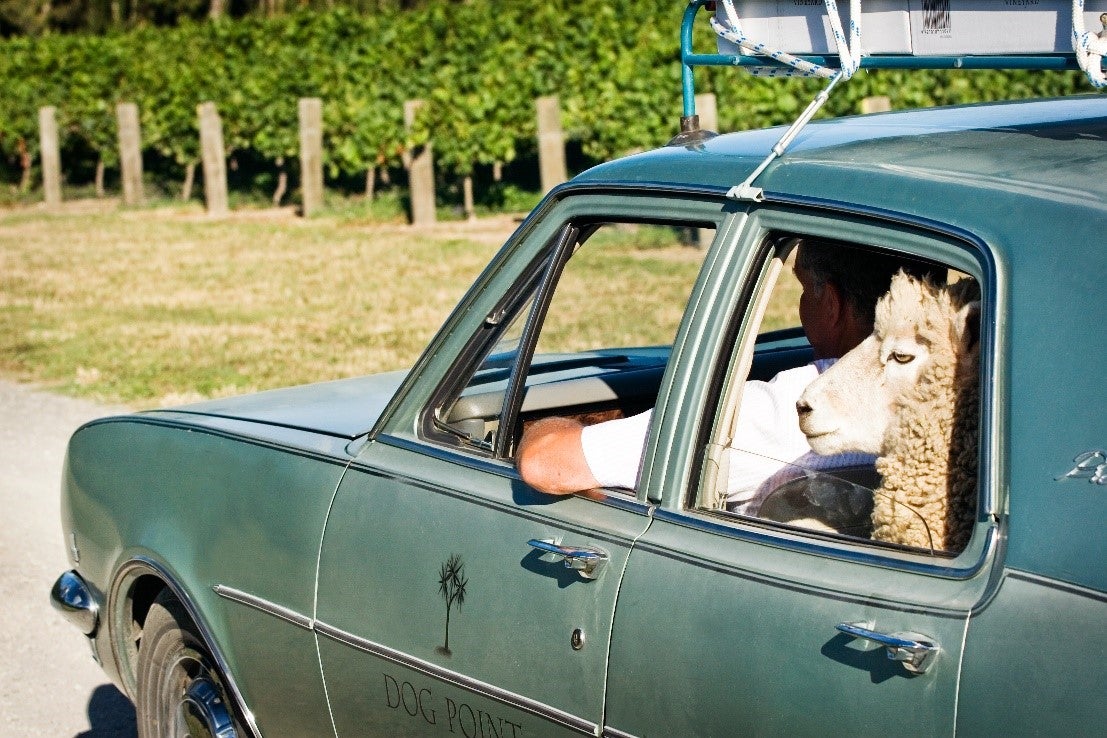 Learn More about Dog Point Wines
Watch Dog Point Video