Te Kairanga - The land is rich, the food plentiful.
Te Kairanga's wines are the ultimate tribute to the Founding Father of Martinborough. Wines steeped in history, but focused on the Future.
The township of Martinborough was established in the late 1800s as a service post, for the surrounding farmland. Businessman John Martin purchased a 35,000 acre sheep farm and set to laying out the town, naming it after himself. He had planned to subdivide this land and sell it off, but a downturn in the economy put stop to that. His dream was never realized, the land was passed to his children, and eventually sold off to various parties over time.
In the 1970s a scientific report revealed the region's promise as a viticultural area due to its free draining soils and its climatic similarities to that of Burgundy. It is certainly evident that the soil is rich here, holding true to the translation of Te Kairanga " where the land is rich, and the food is plentiful".
Te Kairanga is one of the oldest wineries in Martinborough having been established back in 1984. Their vines are planted on the land that was originally owned by John Martin, and the cellar door is housed in the 130 year old cottage that would have been home to his senior stockman. While this winery's journey is steeped in history, it is however a business very clearly focused on the future.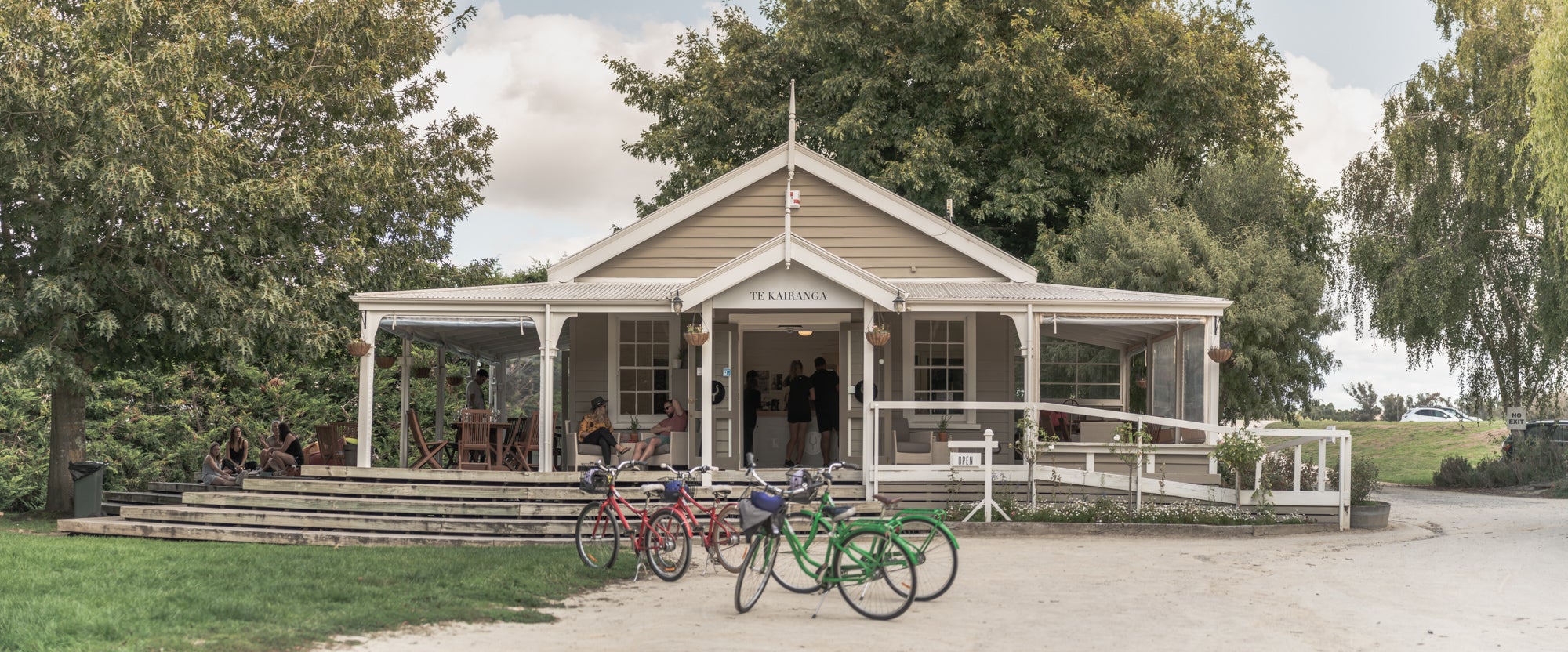 Martinborough accounts for a tiny 3% of total NZ Wine production, however it holds a much greater share of our top premium wines … and that's where Te Kairanga see their future. Like Otago, Pinot Noir is their trump card, although a far different style that tends toward dense plum flavours and more savoury characters from superior vine age. And Martinborough does in fact grow more other varietals than most regions with Chardonnay, Riesling, Syrah, Sauvignon Blanc and Pinot Gris, all made to exacting quality standards. Te Kairanga make small quality focused parcels of all these, except for Syrah.
They attribute such distinction in part to a very small sub-region where they have vineyards – the Martinborough Terrace. An ancient riverbed, that has been forced up with tectonic movement to create an incredibly free draining terrace.With 25 metres of aging gravel and alluvial soils up to 20,000 years old in parts. It's a unique soil type that produces very distinctive wines
With low rainfall, high winds and free draining soil, it can be a harsh environment to grow grapes in but often the most challenging years provide wines with the most character and balance.
Award-winning winemaker John Kavanagh came to Martinborough for Pinot Noir in particular. Having taken boutique Nelson producer Neudorf to lofty heights worldwide, he was looking to continue his Pinot challenge, and wanted to finish what he started in Martinborough years before with his first vintages at Palliser. He relishes the natural curiosity and desire to do things in new and different ways – which is often the case in a pioneering region like Martinborough.
And he has certainly risen to the challenge, completely overhauling Te Kairanga's reputation and grabbing the attention of wine critics across the globe! With four very different vineyards to draw inspiration from, John places a premium on the character of each unique site to create a true expression of place in each wine.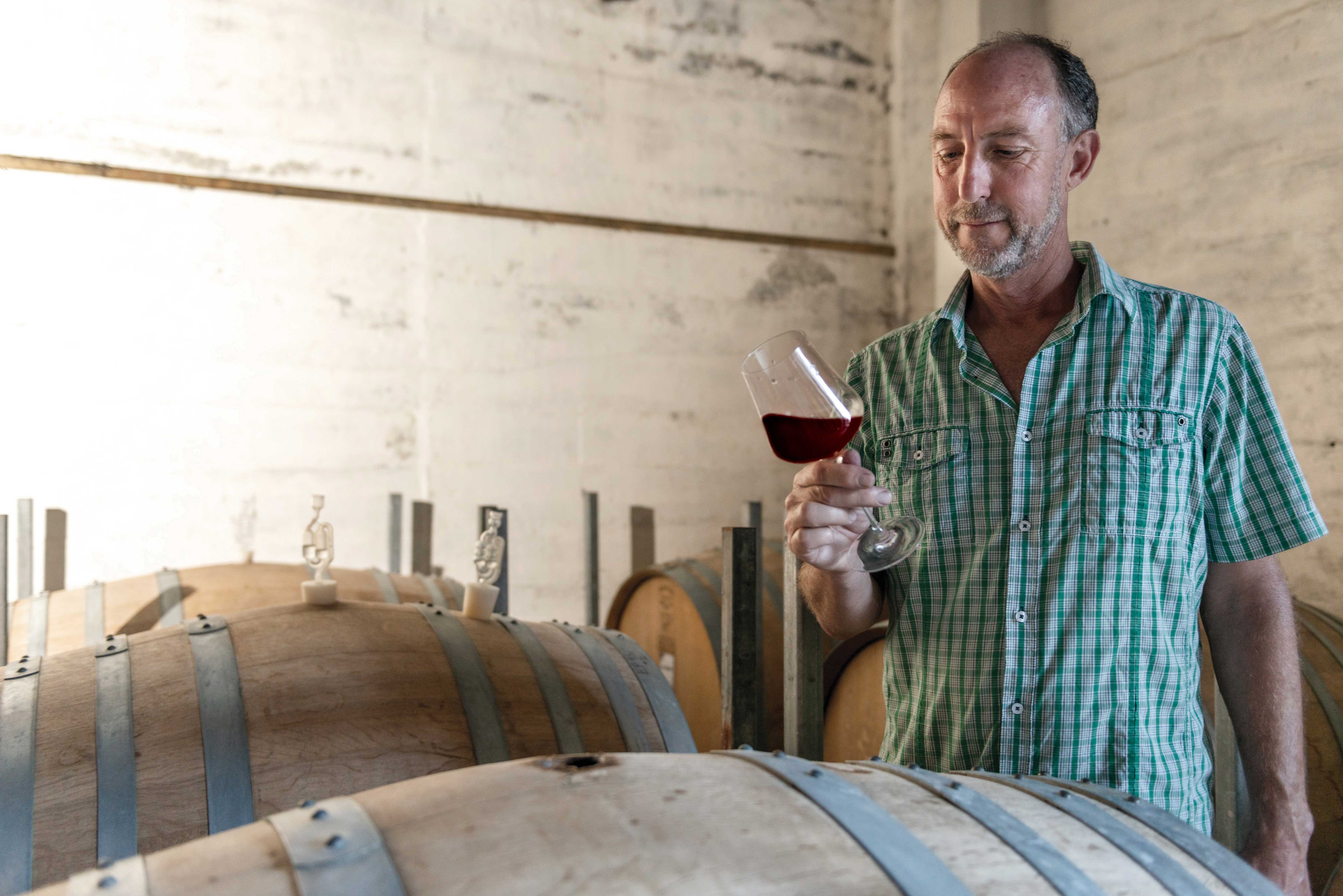 Obviously Pinot is the beating heart of Te Kairanga, but with the similarity to Burgundy in soil and climate, Chardonnay has to be second cab off the rank. And they are consistently excellent quality, and in our mind great value! The Estate Chardonnay is a rich creamy style with a decadent mid palate. With extensive lees and oak maturation, it's got a complexity that offers serious value at its modest price tag and one of NZ's best kept Chardonnay secrets.
In a great year, they will even make a Chardonnay under the John Martin label, which if you're lucky enough to find any, will prove an exceptional cellaring Chardonnay.
But Pinot Noir is the mainstay of their production, making up around 60% of their total business. Te Kairanga offers a typical Martinborough style that is plush, dense and tends more toward the riper heavier fruit spectrum like plum, berry and cassis opposed to the lighter cherry flavours you find further south. It also has a savoury profile that makes it incredibly elegant and balanced, and often a touch of spice on the nose – once again, unique to the region. All this, and a string of awards over the years for an incredibly generous price your wallet will thank you for later.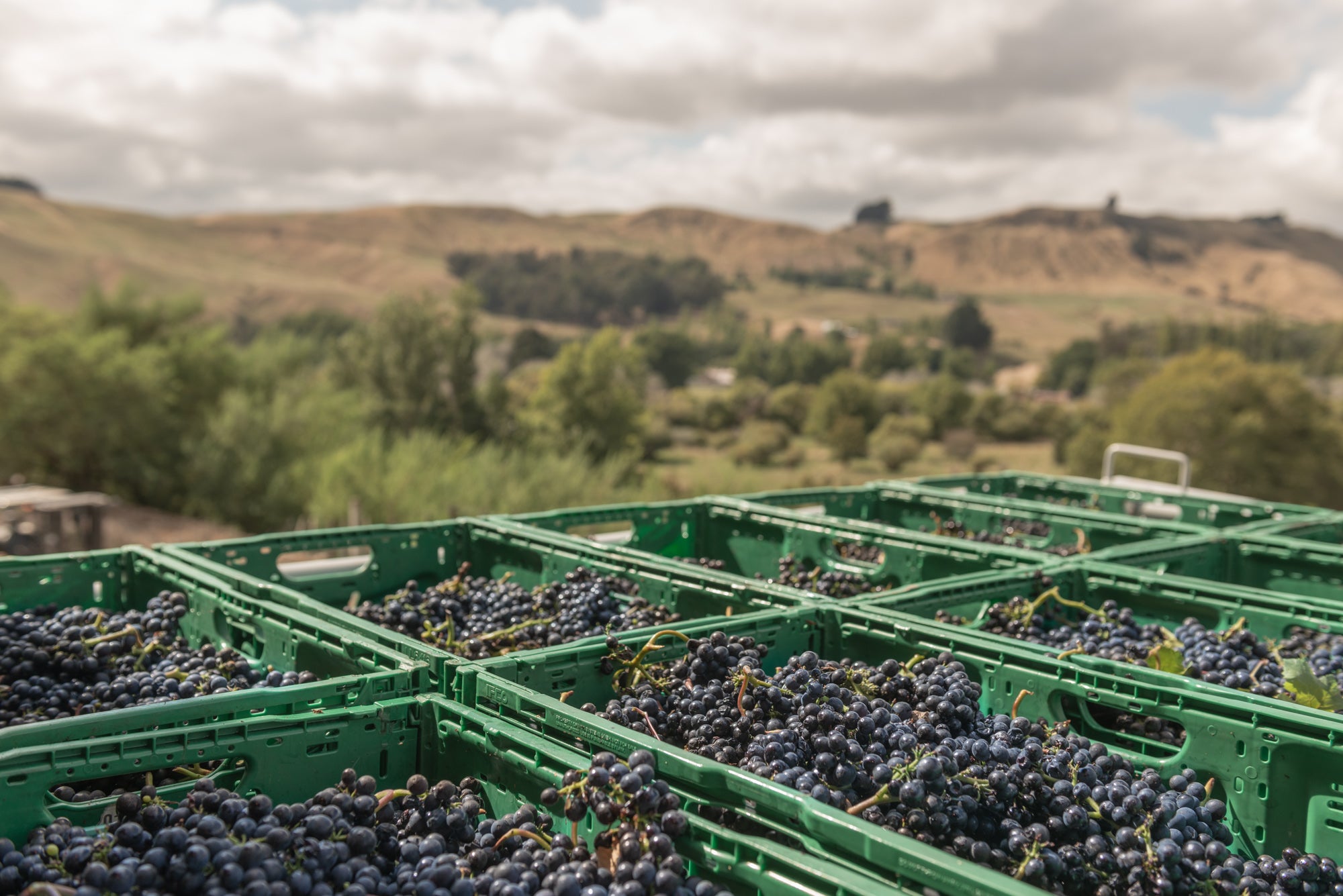 But their jewel in the crown is really the John Martin Pinot Noir, a wine that has consecutively won Decanter awards, culminating with the Best in Show with the 2017 vintage. This recent 2018 release has won another Gold there too. Made with the best parcels of fruit, hand-picked from some of their oldest vines, aged for twelve months in French Oak – 22% of which was new, unfined and unfiltered. This is an elegant but very serious Pinot … a Pinot for Pinot lovers!
Te Kairanga is an important winery in the story of Martinborough and it is so wonderful to see it revitalised by the investment of Foley Wines. Keep your eye out for this brand, as there are numerous plans to continue that investment along with what will be a show-stopping new visitor and function centre opening there later this year. Foley Wines also own Martinborough Vineyards and Lighthouse Gin, so this new centre will be home and heart to all three iconic brands, creating jobs and attracting tourism dollars to this boutique niche region – making it a guaranteed stop on any Martinborough Wine tour you are planning.
It's just as they say…"Our land is steeped in history, but we are very much focussed on the future"
To buy Te Kairanga Wines online, click here