QUARTZ REEF – The House of Pinot
Quartz Reef Vineyards are planted on New Zealand's largest deposit of Quartz, in the subregion of Bendigo, a historic gold mining town. Today they create a new type of treasure specializing in creating exceptional Pinot Noir, Pinot Gris and Pinot/Chardonnay Methode Traditionelle. The key to their intensely flavoured wines, they say, is the mature sun drenched slopes of Bendigo and their Biodynamic practises.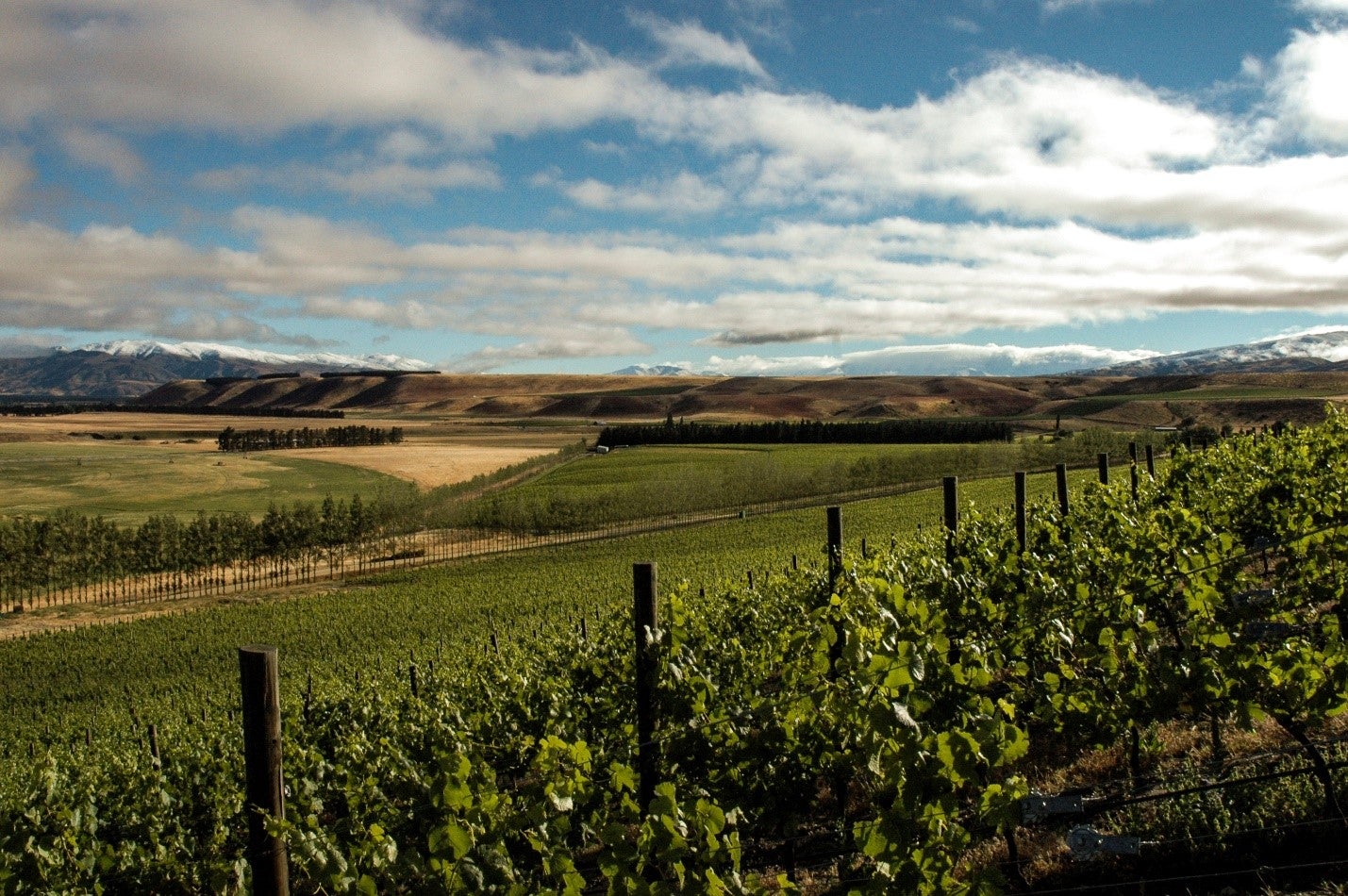 Founded in 1996 by Winemaker Rudi Bauer and partners Trevor Scott and John Perriam, Quart Reef is certified Biodynamic. Rudi is Austrian born, as is Rudolf Steiner, the man that introduced the concept of Biodynamics to the world back in 1924. He believed that constant Industrial farming would strip the land's natural fertility and deplete livestock health. To revive and encourage fertility he advocated the use of biodynamic preparations and composting to increase microbial life, structure and nutrient availability in the soil.
Quartz Reef winemaker and two-time recipient of New Zealand Winemaker of the Year, Rudi Bauer, says that achieving biodynamic certification is a very special milestone that reflects outstanding commitment from the Quartz Reef team.
"Our conversion to biodynamic viticulture is really just the beginning of a wonderful journey to further understand our beautiful vineyard being reflected in the most sincere way. We see biodynamics as the philosophy that will allow this to happen more and more.
We can physically see the powerful impact of biodynamics in action in the purity of the fruit, the health and natural beauty within the vineyard and in the composition of the soil but philosophically, the driving force is that we choose with intent to take responsibility to pass the land on in better condition for the benefit of our future generations."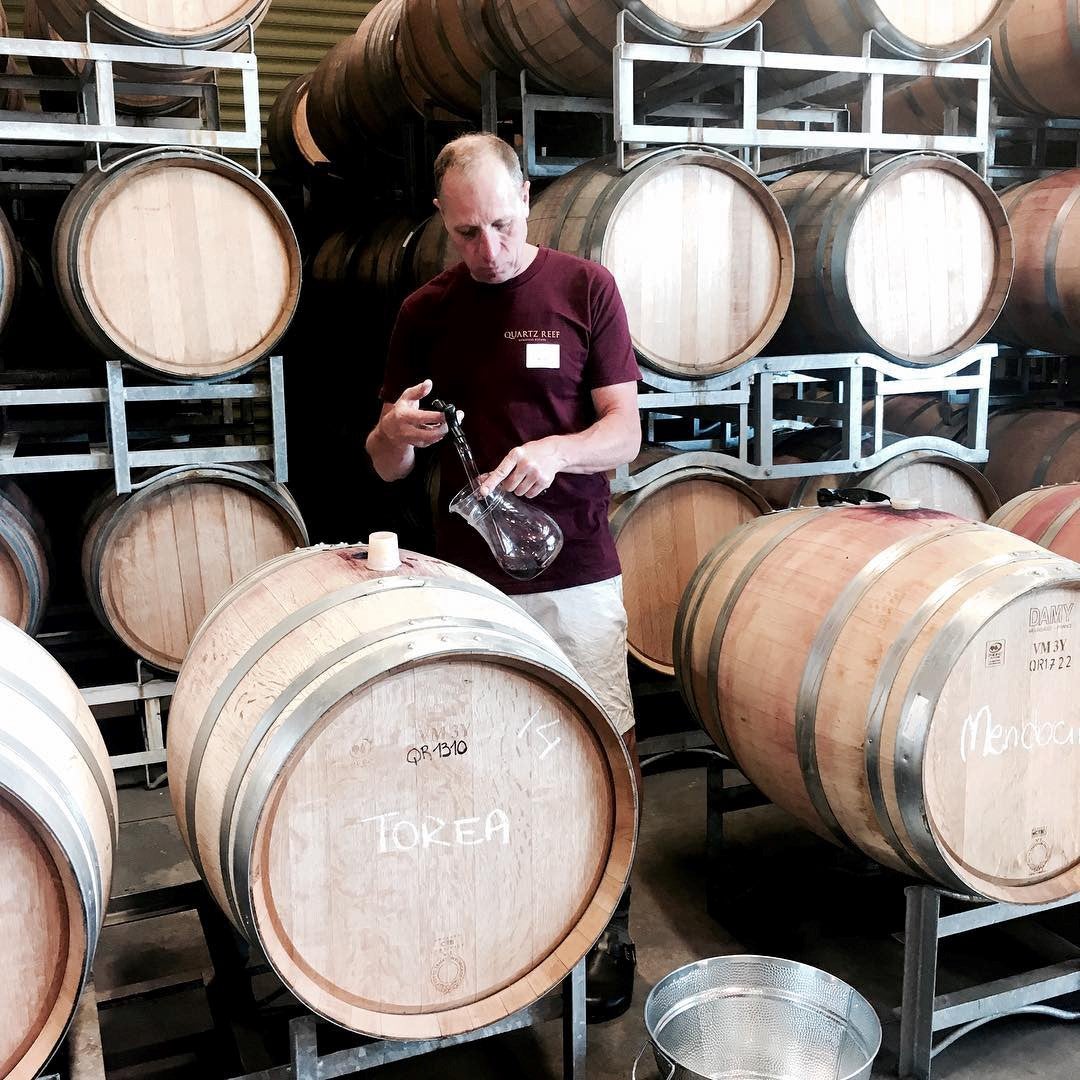 When asked why Pinot is so special at Quartz Reef, Bauer says" The site is gently sloping and fully north facing to capture the full attention of the sun – when first sighted it reminded me of the rolling hills of Burgundy.
Surrounding Bendigo we have the Pisa ranges to the West and the Bendigo Station hills behind us and this distinctive landscape acts like a bodyguard from the bigger weather patterns.
Variation in soil composition includes schist, quartz, alluvial and glacial moraine, which will show their influence in the years to come and our attention to soil health will continue to build better vine and soil fitness across the vineyard compounding each year.
Ultimately, it is a unique combination of location and devotion. And my job as a Winemaker is to be quiet and listen to what the grapes are telling me."
Many thanks to Quartz Reef for content & imagery.
Learn more about Quartz Reef here