HUIA – Made from the land with love
It takes great land, and great people, to make great wine.
Huia was formally established in 1996 with the first vines planted in 1994 by Winemakers Claire and Mike Allan. Since then, the health of the land and the happiness of the people remain of utmost importance.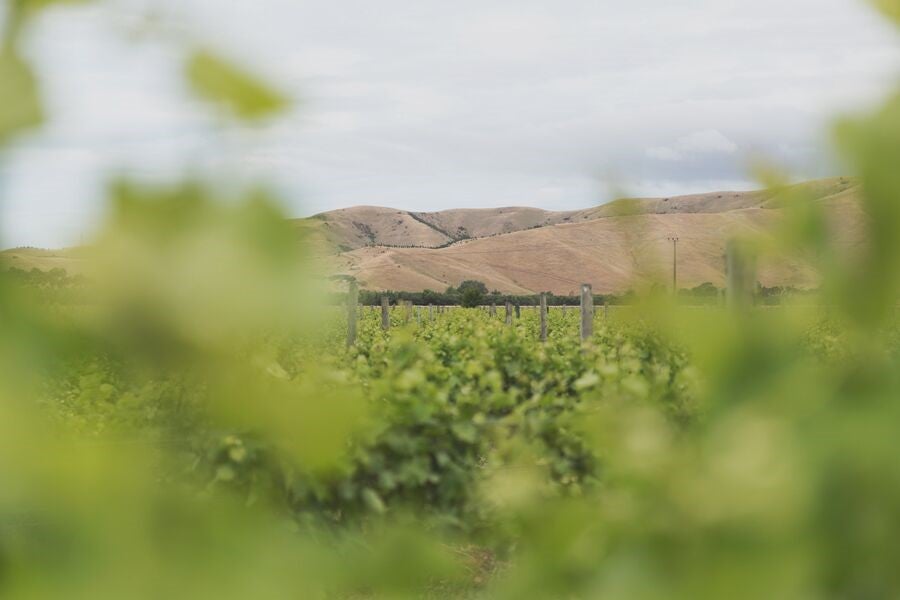 Having made Champagne for the likes of Taittinger & Veuve Clicquot they arrived in Marlborough in 1990 gaining crucial experience with local wineries like Lawson's Dry Hills, Cloudy Bay, Vavasour & Corbans. This wonderful preparation gave them an integration of bright new world wine styles, with an appreciation of the land and heritage from the old world.
They wanted to have minimal intervention in both the winemaking & the grape growing. To make wines that expressed the earth and the elements, and they knew back then that organic and biodynamic practices would be the only way forward for them.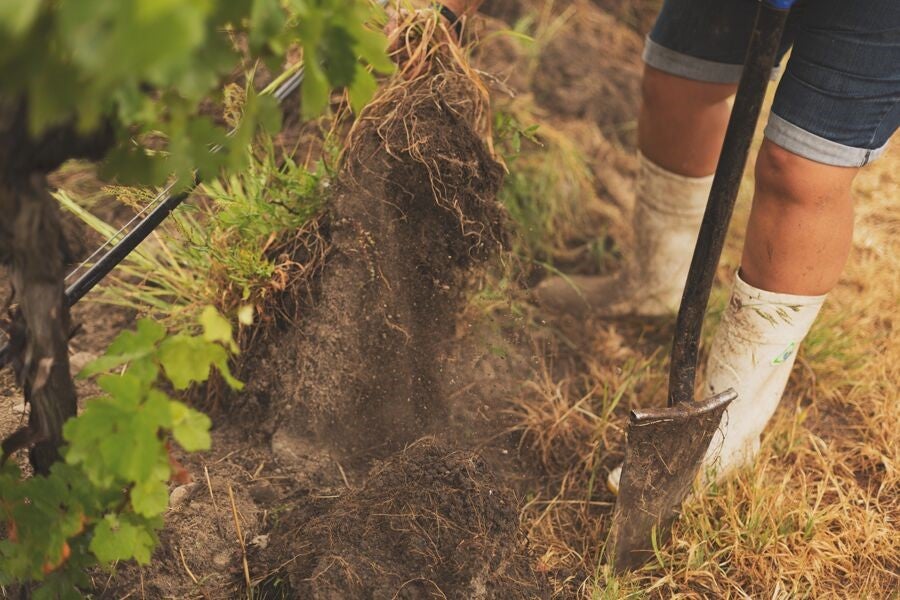 Huia is Certified Organic, and use many of the Biodynamic principals in their vineyard management, and are a founding member of the Mana Winegrowers Collective. They use no pesticides, insecticides or herbicides in the vineyard and have eliminated artificial additives from their winemaking – something they credit the fuller texture in their wines to. They only use wild yeasts in the fermentation process which also cuts down on the amount of intervention in the process.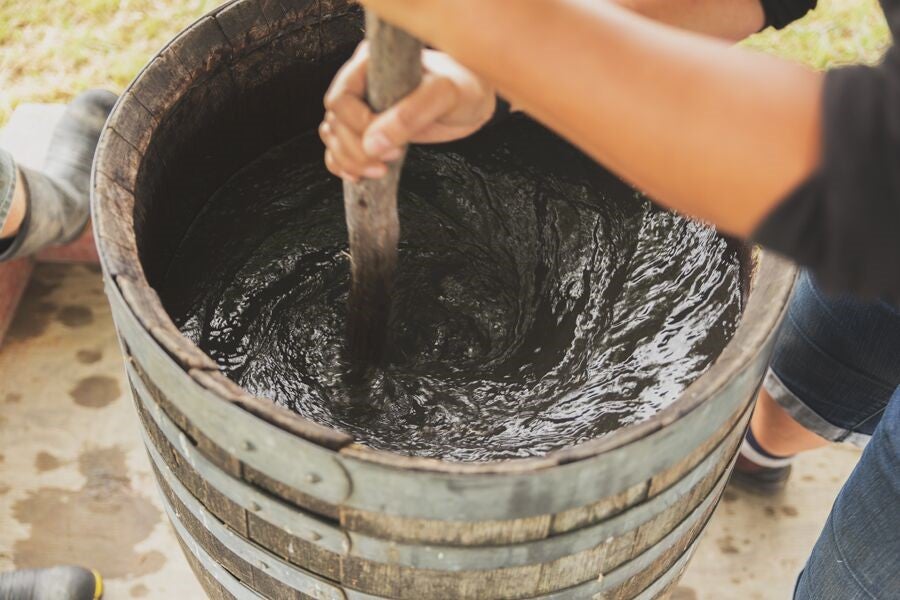 They respect and support their local ecosystems by encouraging Biodiversity. Animals graze in the vineyard. Wildflowers, trees and other plants keep the resident beehives busy. And composting of winery and vineyard waste returns all natural matter back to the land.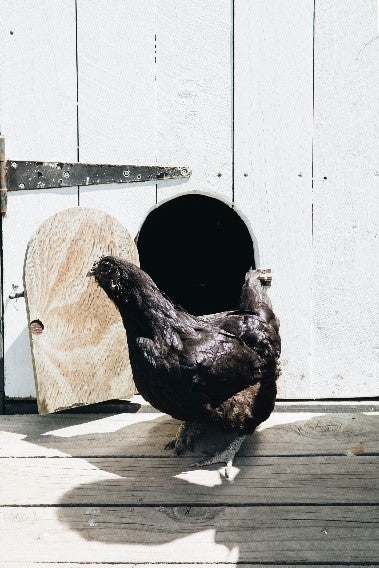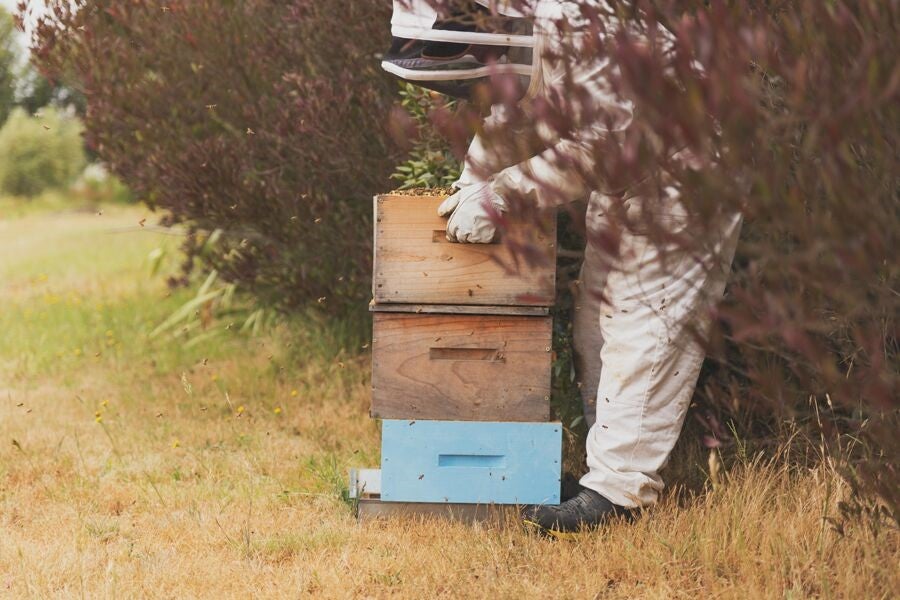 Overall, everything is allowed to be 'al naturel'. It is a lifestyle choice, and they wouldn't have it any other way!
Many thanks to Huia for content and imagery provided in this blog.
To learn more about them click here