Winery of the Week - YALUMBA WINES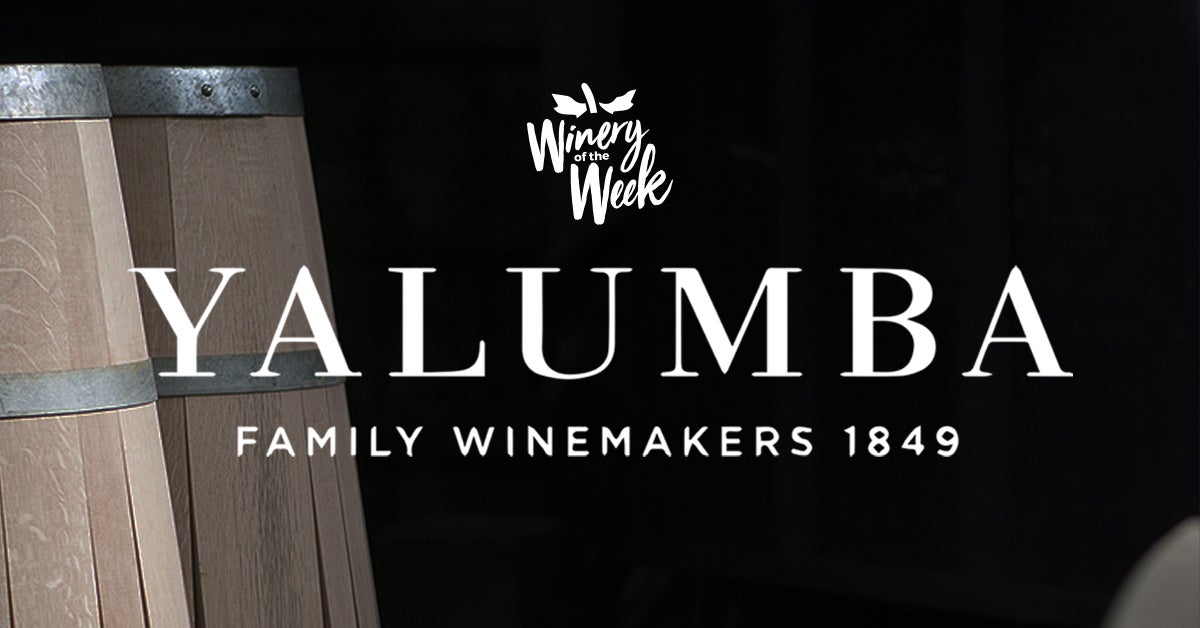 Yalumba Wines is today, one of the most well known Family Owned Wineries in South Australia. Five generations have worked hard over 170 years to achieve this somewhat cult like status. Their story resonates with so many people, as it is a story like so many migrants of the time. A story of sacrifice and rebirth – all in the name of a better life…
The story begins with an English Brewer Samuel Smith, packing up his family and possessions to set sail from Dorset bound for Port Adelaide. Eleven days at sea with your wife and four children arriving days before Christmas in 1848, is no mean feat for the times – but it was a clear commitment to the pursuit of a better life. Smith settled in Angaston and gained work as a gardener with the wealthy Angas Family. He and his son Sidney began planting their own vineyards the very next year. They planted by moonlight while Samuel worked Gardening during the day.
In 1852 he and Sidney joined the myriad of men seeking their fortunes in the Goldrush, and returned four months later with £300 in gold. This enabled them to secure 80 acres of land, two horses, a plough and a harness. They named the operation Yalumba – an aboriginal word meaning 'All the Land Around'.
One year later Yalumba's first wine was produced and Australia's famous Wine Dynasty began! By 1858 he was dominating the local wine shows and Yalumba has continued that trend ever since!
It was son Sidney who took over the business and supervised the building of the winery after his father passed in 1889. The two storied Yalumba Clocktower and winery took two years to construct. The 155 foot long building was constructed from Angaston or Blue Marble and soon became a living monument to their families success. By 1900 there were 120 acres under vine.
Sidney passed away in 1908 from a long battle with chronic renal disease. His sons Walter & Percy had already taken over running of the business years earlier when their Father retired due to poor health. Percy took over as Winemaker while Walter concentrated on building up Export Markets across the globe.
Walter's Son Wyndham Hill-Smith makes a bit of a name for himself as a Cricketer while managing Yalumba's thriving Business in Perth until he is dealt a cruel double blow. His Father succumbs to a lengthy battle with Cancer & his older brother Sidney is killed in a plane crash in 1938. Wyndham is called back to Angaston to run the family business – a now thriving business post the depression in a world readying itself for WWII.
The fifth generation guardian to lead from the fore is Robert Hill-Smith. Another true pioneer who understood the revolution required for the Table Wine Industry at the time. He took over the helm at 34 with a complete buyout of all other family members and set out to replant the entire vineyard with better suited varietals that could keep Yalumba innovative and focussed on terroir and quality. He set about building a specialist team of experts across all facets of the business. In 2015 he appointed the first non-family member as Managing Director as he took on a role as Chairman of the Board – thus another era began!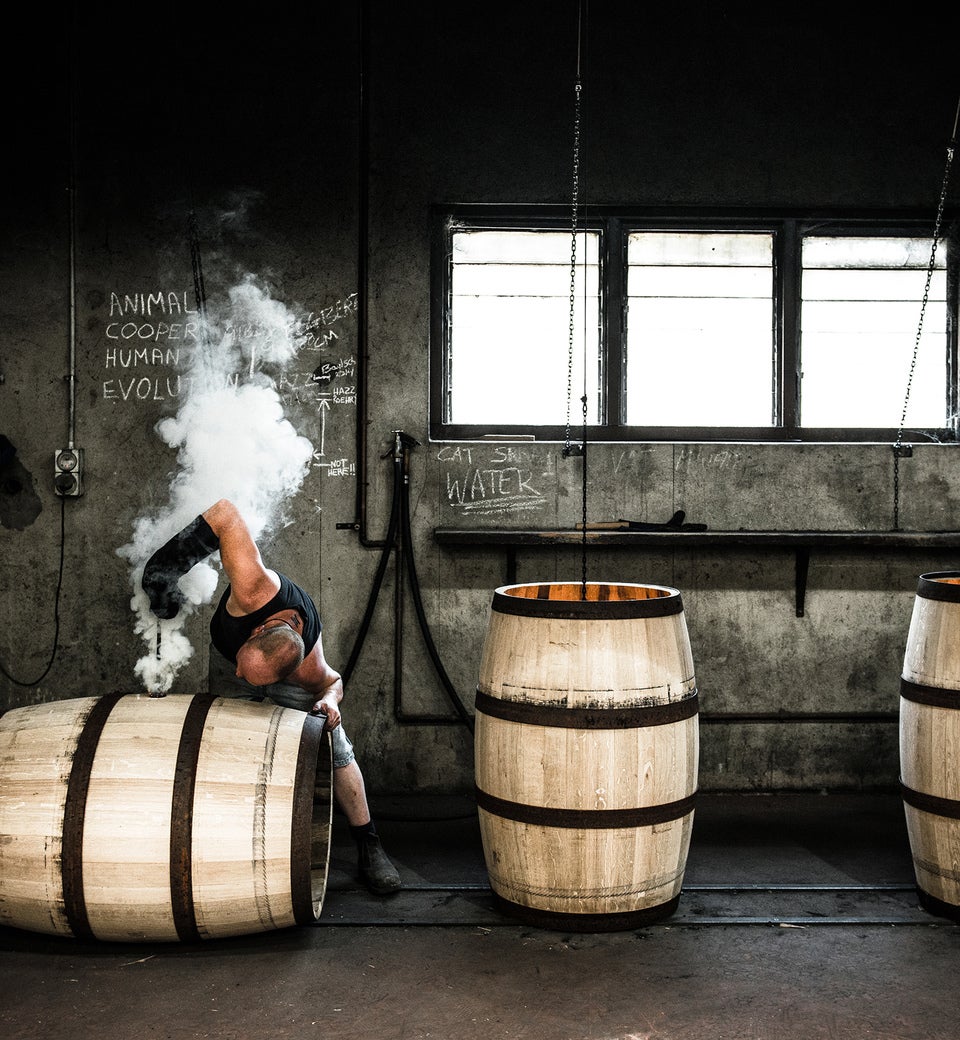 Today, Yalumba is positioned well. It's long rich heritage has ensured quality remains at the fore. Its accolades and achievements on the Wine Show arena are as impressive as they were 160 years ago. They have remained one of Australia's largest Family Owned Wineries, and have managed to keep up investment wise versus their Corporate Owned competitors who have much deeper pockets and resources available to them.
Onsite, you will find a full Nursery and the only Cooperage in the Southern Hemisphere – their commitment to the total winemaking journey they believe is necessary to stay top of the game. From nursery to vine, to oak to bottle, to shelf, no aspect of grape growing and winemaking is left to chance. And that is what makes Yalumba different.
Likewise they realise the importance of the land – 167 years of working it will teach you that! The very translation of their name 'All the Land Around', given to the business by its founder Samuel Smith 170 years before, requires protecting the fundamental elements that create quality wine. They started their own sustainable viticulture program back in the mid 1990's before it was even trending! It starts in the vineyard and extends to every aspect of winemaking, production, packaging and distribution. All their wines are vegetarian and vegan friendly, and Yalumba was the first winery in the world to be awarded the Climate Protection Award from the US Environmental Protection Agency back in 2007. The Family believes however, that all of these innovations must show as a benefit in the glass too!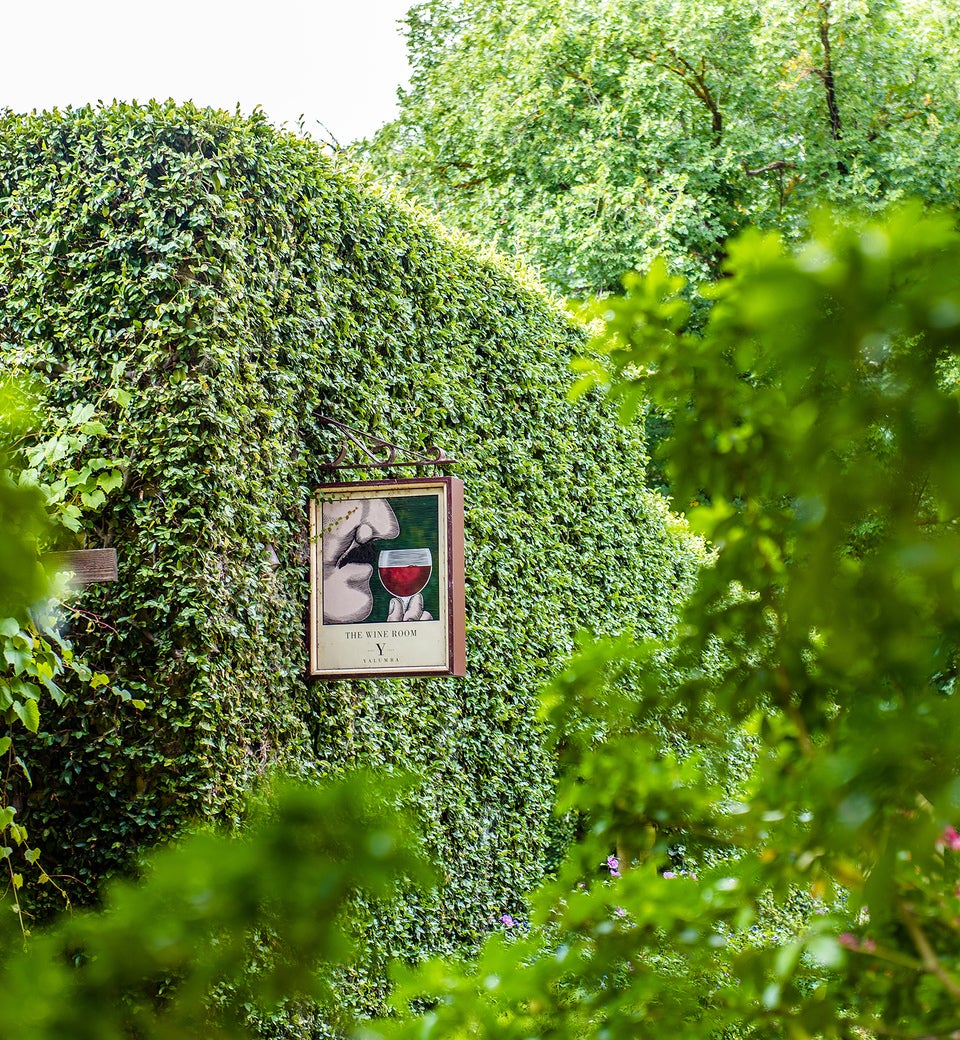 And what you get in the glass from Yalumba at any price point is outstanding! They make wines across a few South Australian Sub Regions – their home base of Barossa obviously, Coonawarra, Wrattonbully and Eden Valley. This allows them to explore the contrast between varietals, climate, topography & geology – terroir basically.
All their wines are made with the same company ethos and the same extensive resources. Whether it's at the top end with their Iconic Collectors Wines like The Caley, or right down to the extremely gluggable Y Series Shiraz Viognier. We stock a wide selection of Yalumba Wines here at Fine Wine Delivery and we will for many years to come, because they're exceptionally good and because we love telling their exceptional story!
Shop the range Yalumba Fine Wine Delivery….