Stunning price crash on Gimblett Gravels Syrah & Merlot Cabernet
With the dramatically changing global and domestic hospitality markets, wineries are having to change their strategies and be nimble. These outstanding Te Awa Gimblett Gravel's Syrah and Merlot Cabernet formally selling for up to $40.99 in Fine Wine Delivery retail and double that in restaurants....NOW crashed to just $24.90/bottle.
Don't miss out on this fantastic offer.
VARIETY
Merlot Cabernet Sauvignon

1

Shiraz/Syrah

1
YOUR FLAVOURS
0 Selected
Double click to zoom in and out
Flavours
Black Fruit
Herbal
Nutty
Red Fruit
Savoury
Spice
Wood
Sort By Rank
Product Name
Price (Lowest)
Price (Highest)
Popularity
Newest
Rank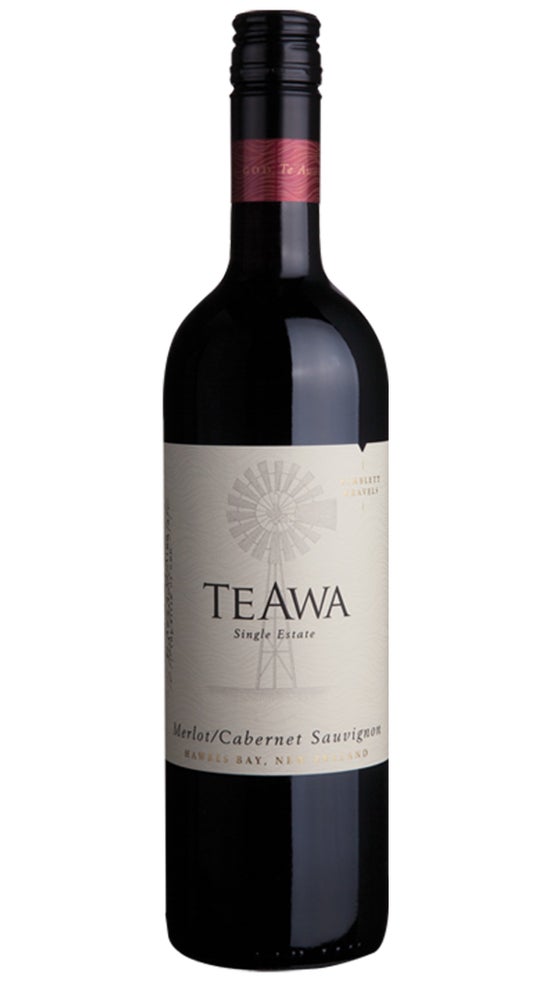 Spectacular Covid 19 inspired price crash on superb 2018 100% Gimblett Gravel'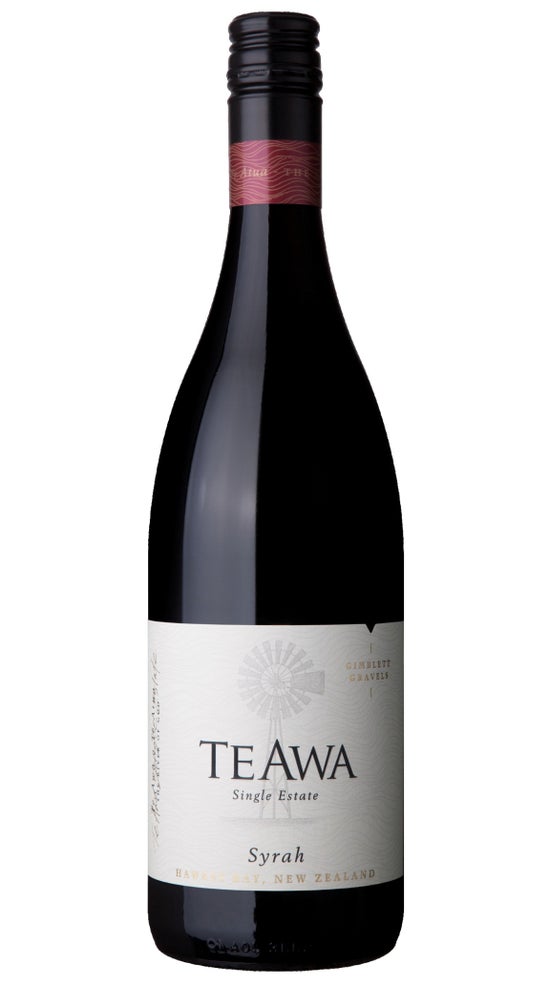 Spectacular 2018 100% Gimblett Gravel's Syrah