Martinborough Vineyard
Established in 1980, Martinborough Vineyard is an iconic, pioneering producer of Martinborough with a commitment to the perfection of Pinot Noir. The first winery to plant Pinot Noir grapes in the famed region, today it is home to the oldest vines in the district. Artisan winemaking techniques, along with dedication to land preservation, and sharing a legacy of wine knowledge with future generations, has earned Martinborough Vineyard a continuous reputation for excellence.
PRICE
$15 - $29.99

2

$30 - $69.99

1
Sort By Popularity
Product Name
Price (Lowest)
Price (Highest)
Popularity
Newest
Rank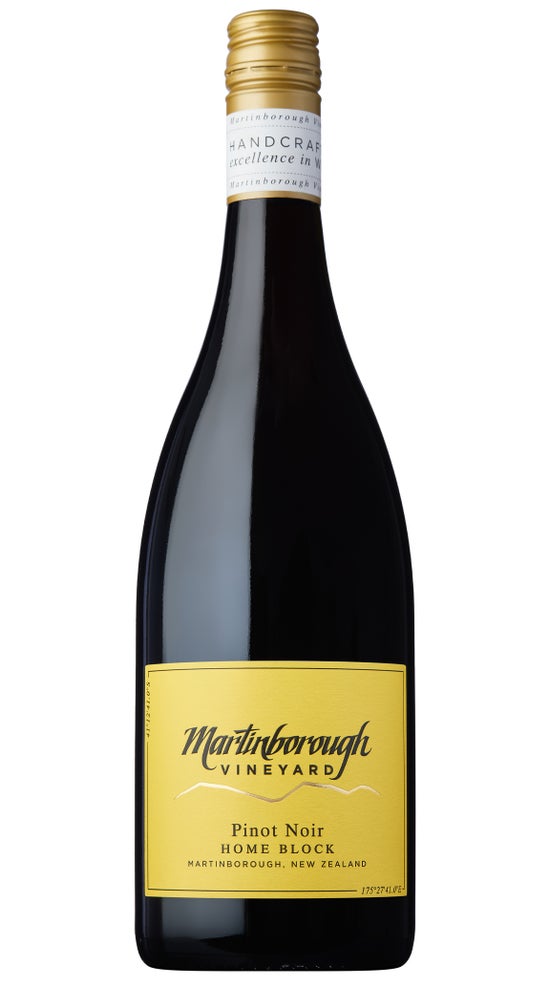 The original NZ Pinot Champion continues to lead from the front!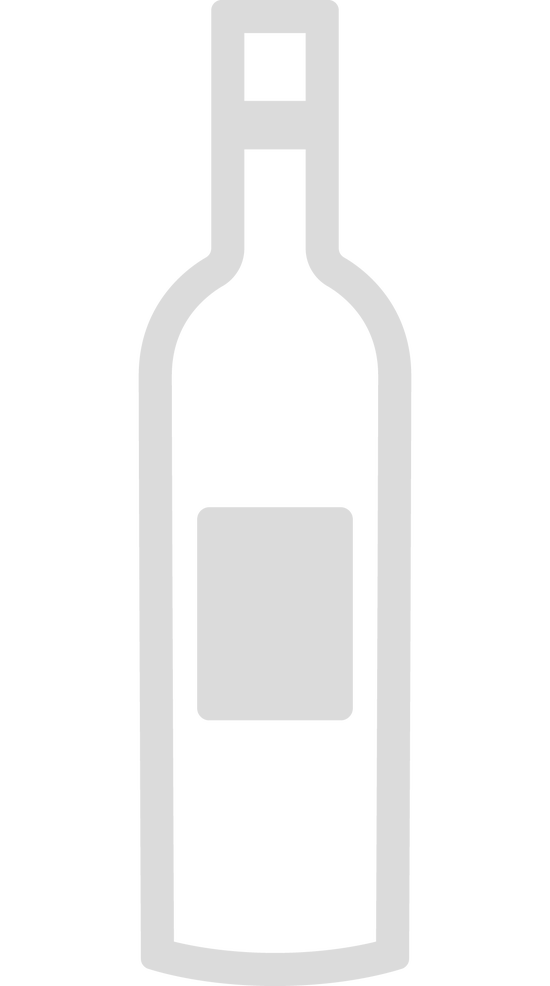 Crafted from 20+ year old vines, Te Tera is a benchmark 2nd tier NZ Pinot Noir!