CELEBRATE ORGANIC WINE WEEK
Join us in our Organic Wine Week celebrations as we take a good look at why you should be drinking Organic?
September 17th to the 23rd is Organic Wine Week. It's wonderful timing really, a celebration of the Spring Equinox here in NZ as the vines wake from their Winter hibernation and kick back in to life.
This is the first year Fine Wine Delivery have participated in Organic Wine Week, and we're more than happy to be jumping on the band wagon because of you…..our customers, who are asking us about it more and more.
We honestly believe that the way the Wine Industry is moving here, that it is inevitable that Organic winemaking practices will become the norm in the not too distant future. And on a world stage we also believe that this will be even more important to establish NZ Wine's point of difference on the global stage, as people become more curious about what exactly they are consuming and how/where it was grown.
Did you know that over 10% of NZ's wineries now hold organic certification! That's 72 wineries out of 677 nationwide. With 180 wineries belonging to Organic Winegrowers NZ, including many that are not yet organic but learning about converting. Central Otago is leading the way as top region with 23% of all vineyard area either under, or converting to Organics and Biodynamics.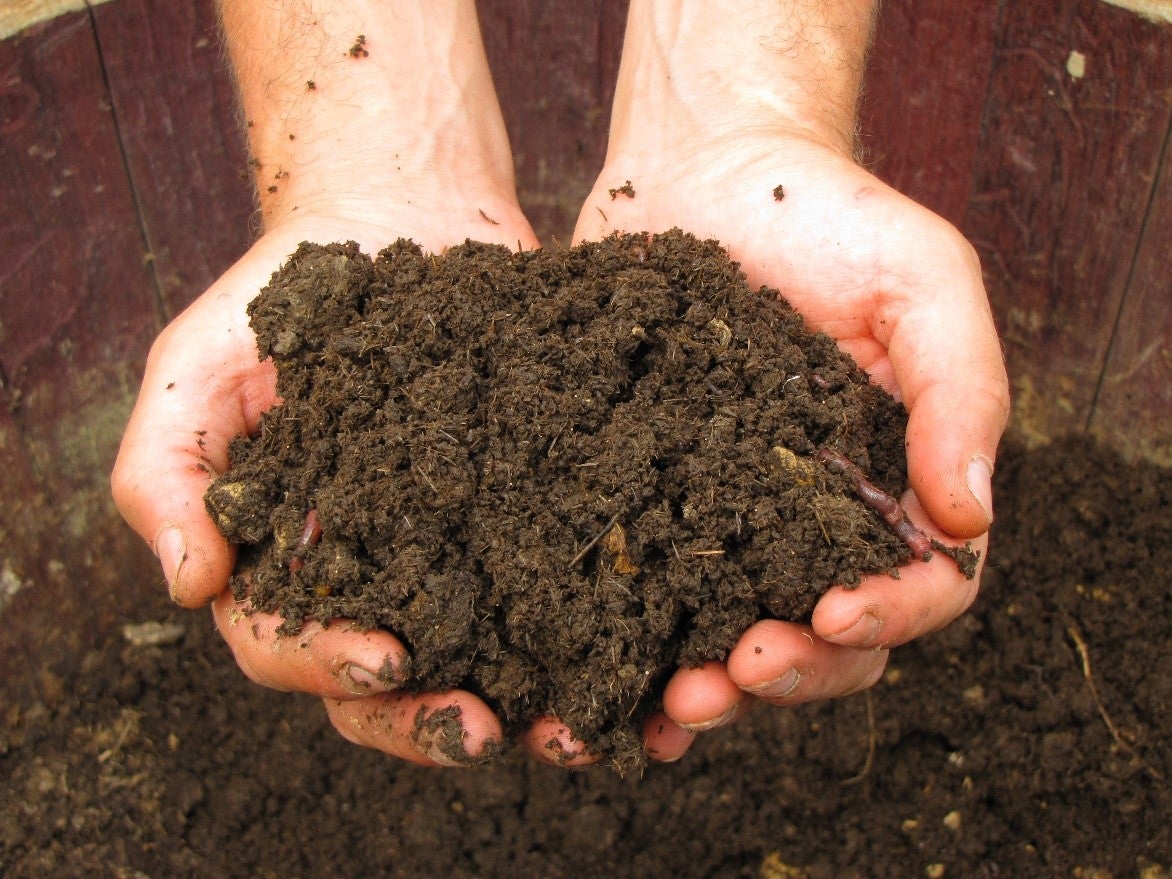 So, why are people identifying with Organics?
The practice of Organic winemaking produces something that must reflect the place the grapes were grown. It aims to take care of the land for future generations by not using synthetic chemical fertilisers, pesticides, or herbicides. It relies on using natural products only. It focuses on growing healthy vines, produced from healthy soils. And it does this by nurturing a diverse, rich community of plants, soil, insects and microorganisms that co-exist together in their natural balance.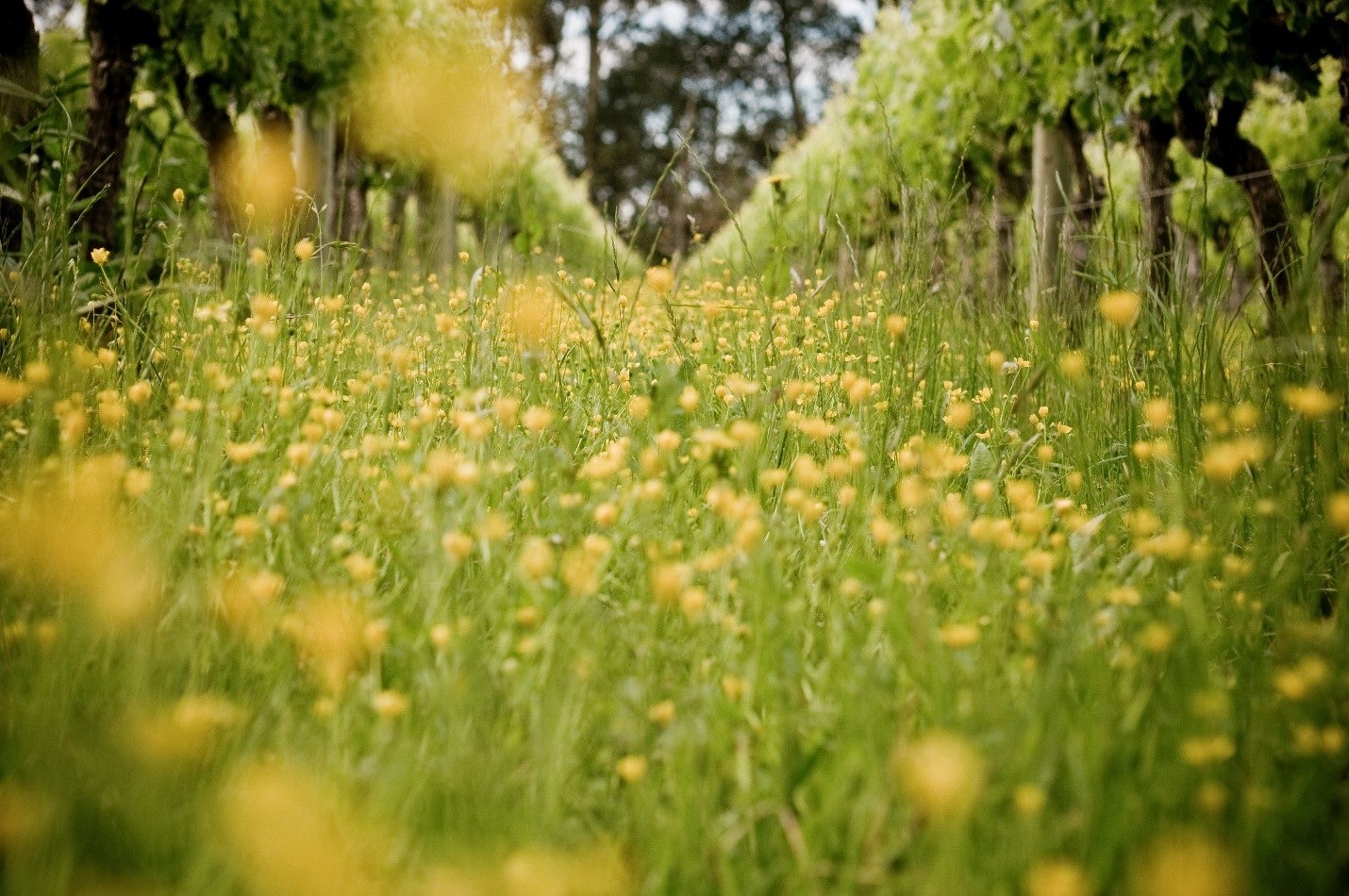 What's the difference between being Organic and Biodynamic?
Biodynamics follows all the same principals as Organics it just takes things one step further to follow the astrological influences set out by Rudolf Steiner. This principal affirms the importance the moon plays – just as it does in affecting tides, it also affects the rhythms of planting, growing and harvesting.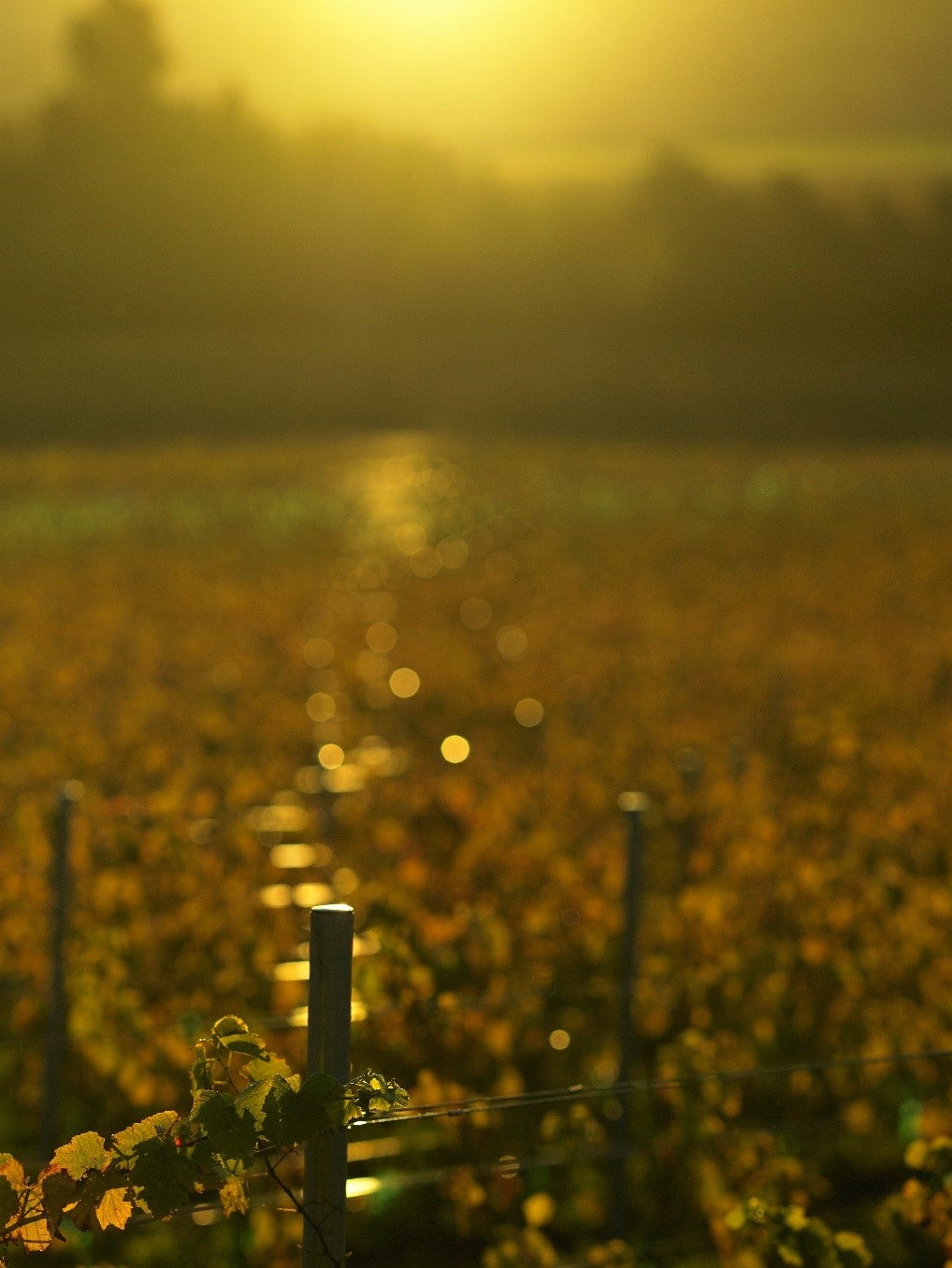 Why Drink Organic? The benefits are numerous;
• To better understand what you're consuming - Organic wines are produced with the support of natural and biological products only. No synthetic chemicals are used.
• Making great wine starts in the vineyard - Organic producers work to produce the healthiest possible grapevines. This results in flavourful wines, a true expression of the land.
• Protect our land for future generations - The many ecological benefits of organic practices include healthy soils, healthy waterways, biodiversity, and a safe place for bees and other beneficial insects.
• Better vineyard worker health – Chemical based pesticides have been proven to have harmful effects on the skin & respiratory systems. Organic production provides a safe and happy work environment for hard-working staff.
• Support climate change - Organic farms don't use fossil fuel-based fertilisers. They also store more carbon in soils, doing their part to counteract climate change.
Over the next week we'll take a look at some of our key organic wineries & what's important to them about that natural balance within the vineyard. Keep an eye on our blog posts and join us on Facebook & Instagram to follow these stories. And of course if you'd like to try the wines for yourself, we have a tasting this Saturday the 21st of September at our Lunn Ave Super Store from 1-4pm. Come along and chat with the winemakers about their decisions to convert to Organics and judge for yourself the quality of the wine in the glass. Book online today!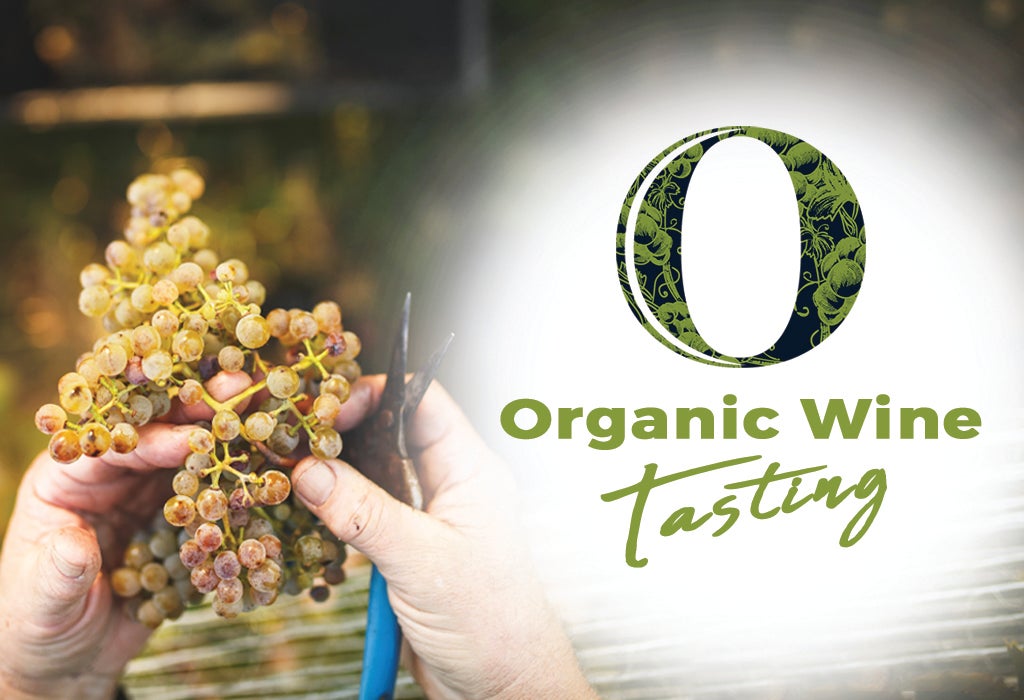 So, instead of the question being Why drink Organic, shouldn't it actually be …wine not?
Shop the organic range : https://bit.ly/2kNkP66
Book a free ticket to our organic wine tasting : https://bit.ly/2m3NEf5