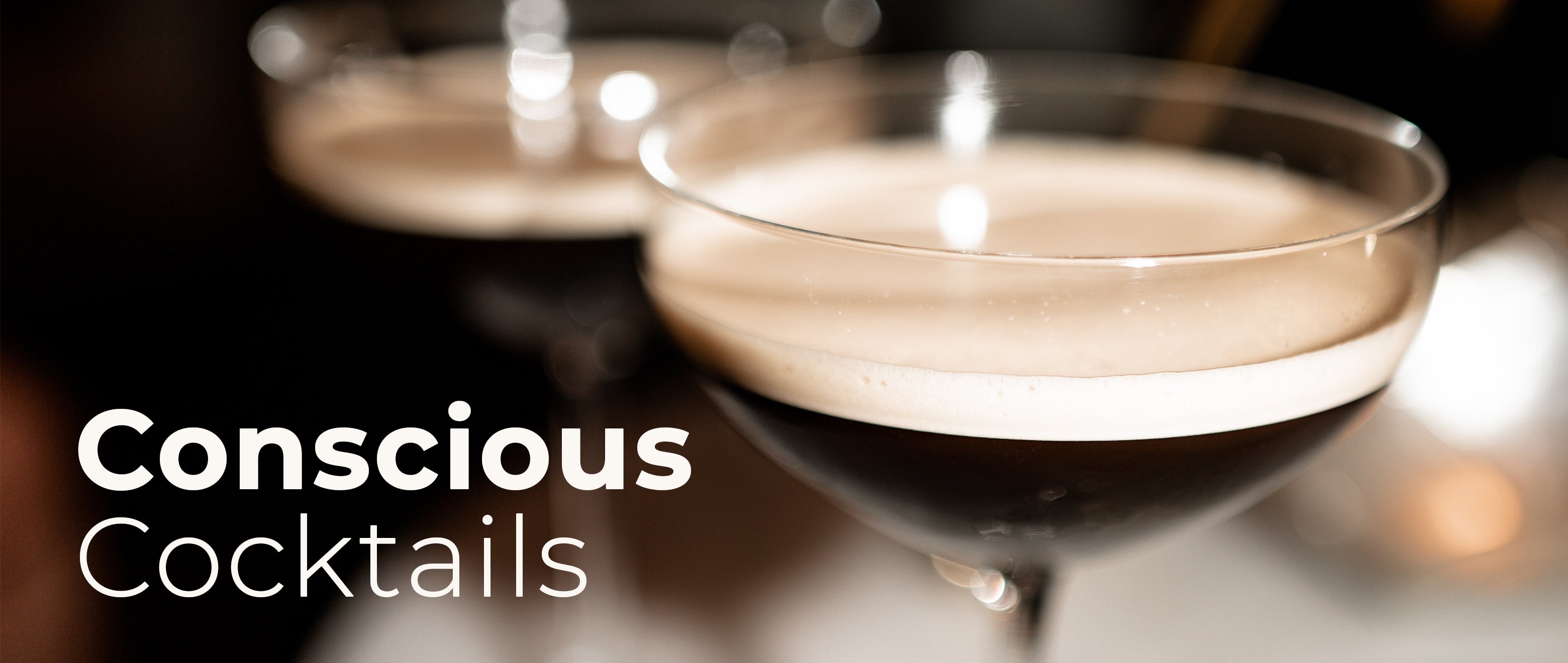 Conscious Cocktails is the spirits trend taking the world by storm, but what does the term conscious cocktail even mean? In short, these are cocktails that focus on wellness and guilt-free products, allowing punters to indulge in beverages usually loaded with sugar, to experience an alternative with only natural flavours and ingredients, ensuring that what you're drinking helps and not hinders your body.

Here at Fine Wine Delivery, we have never stocked the ready to drink products available on the market. They are most often filled with artificial ingredients and sugar, and therefore do not meet our quality standards. Not only this, but they are often targeted towards a younger audience and encourage quantity over quality. We have never found a product that aligns with our quality expectations and values.
The pre-packaged market has been continuously growing for some time now and in recent years has been expanding rapidly. Seltzers, or "hard water" have been one of the biggest growing trends worldwide, with a beverage that gives the drinker carbonated water, alcohol and often fruit flavouring – but without the calories. This category has doubled its market share in a year – taking off particularly in the US. Just because it is low in sugar or calories, however, does not mean that the finished product is of high quality or tastes any good!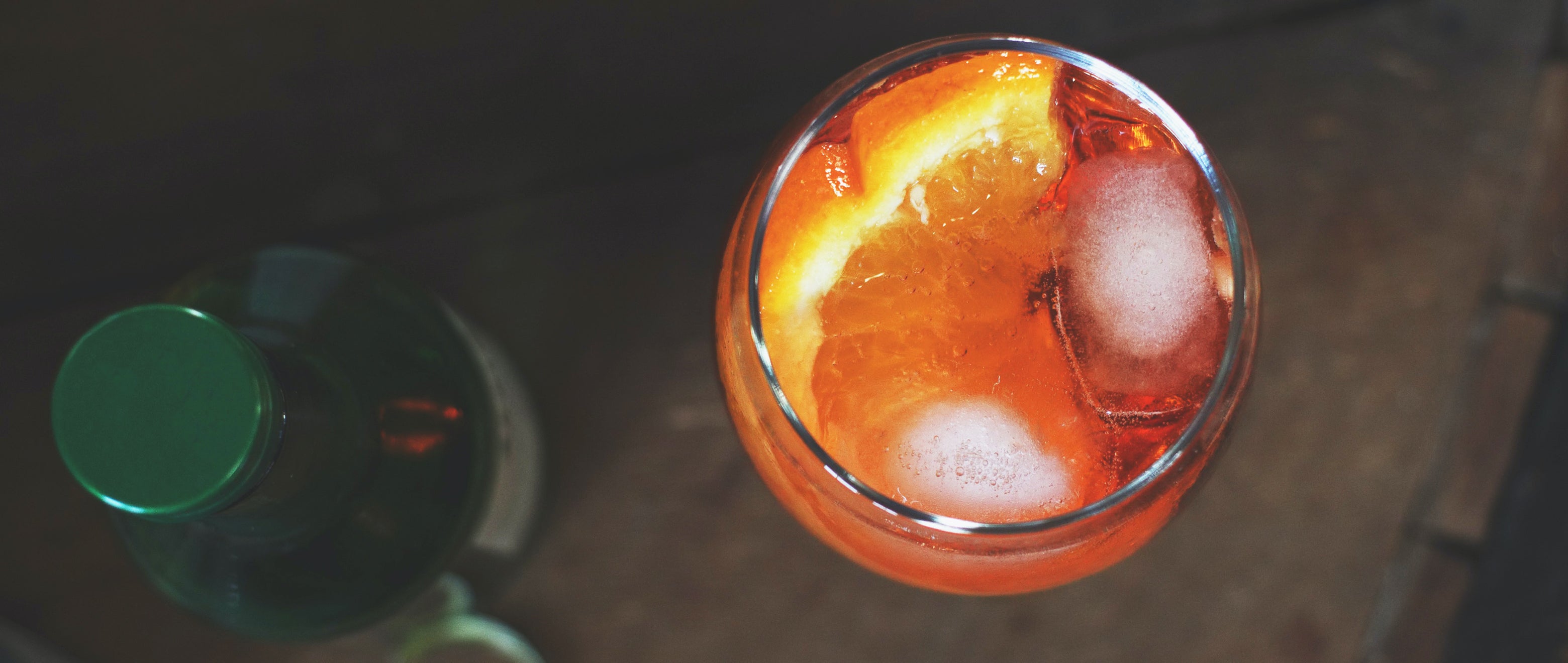 Many alcohol producers have recognised the growing popularity of wellness products worldwide, and the lack of real quality available on the market, and thus the category conscious cocktails was created. These are cocktails that focus on low sugar and calories, but high-quality ingredients and a finished product that would stand proudly at any bar.
Noticing these wellness trends worldwide and interest from our customers, we decided to have a look into the pre-packaged, conscious cocktails available in New Zealand. This meant we had the very hard job of tasting through a range of over thirty pre-packaged spirit beverages, all low in sugar and calories. It wasn't enough for these products to simply tick the wellness box, we also needed them to stand up to our normal quality standards and pass our rigorous tasting panel.
For Fine Wine Delivery, a conscious cocktail is a pre-packaged cocktail of extremely high quality. The base spirit in these products must be a product we range, or whose quality meets our ranging standards. All flavours and ingredients are to be natural, and the finished product is to be of bar level quality, with low overall levels of added sugar. Once we set these standards, it was then easy for us to find products that might be suitable for our shelves, and ultimately, we found two brands whose flavour and quality were undeniable.
The first of these is Finery 0% Cocktails. Based in Takapuna, The Fine People is a kiwi company that launched in late 2019. Produced in New Zealand, Finery 0% is is the first non-alcoholic beverage to market in the 'ready to drink' category and uses a special blend of distilled extracts, tinctures and natural flavours. The perfect product for non-drinkers or those who want to cut back their intake.
Finery is made with honest, all-natural, local ingredients. Comprising aromatic botanicals, delicate fruit juices and teas, these refreshing beverages are free from sugar, carbohydrates, gluten and preservatives and unpasteurised, with vegan-friendly options. You couldn't ask for much more!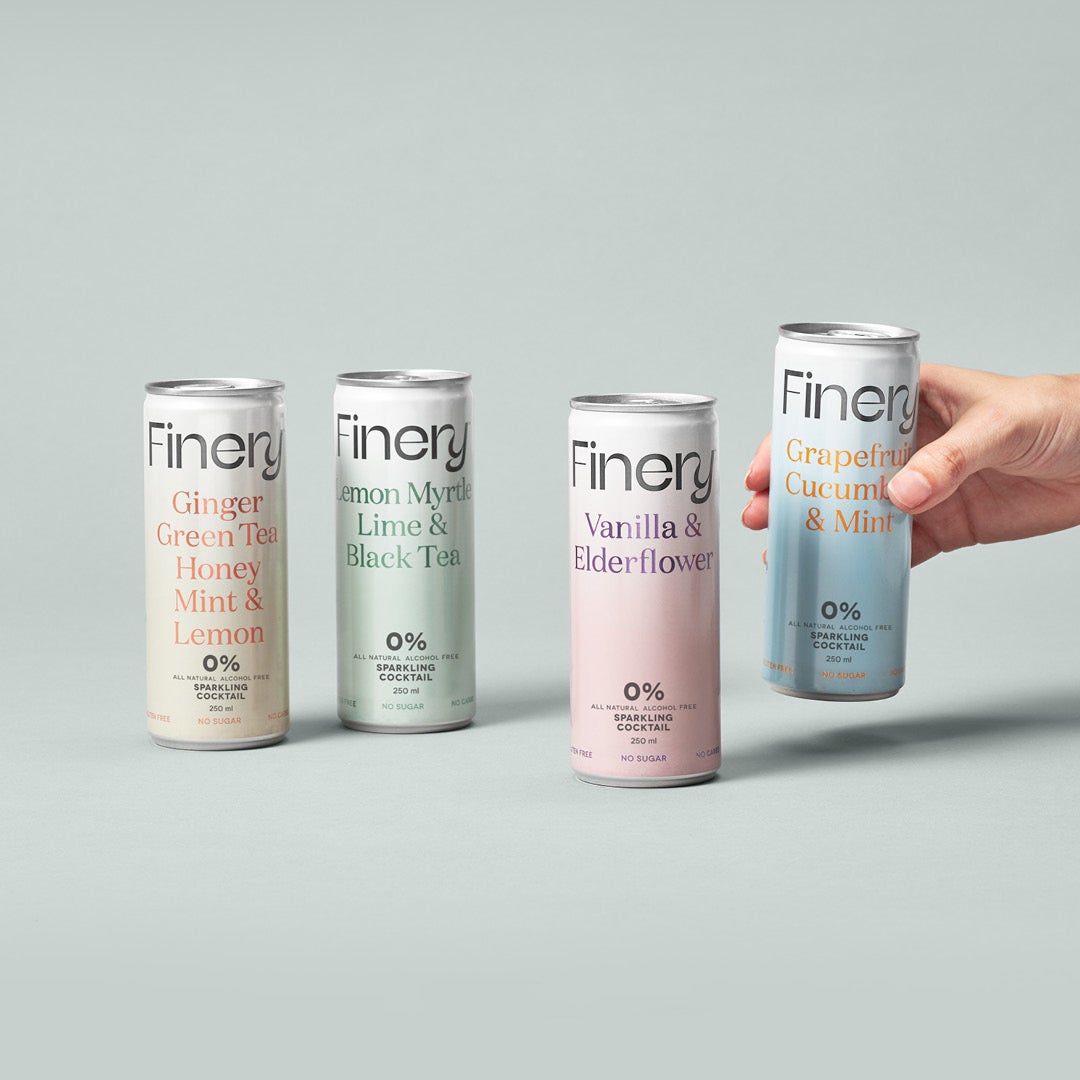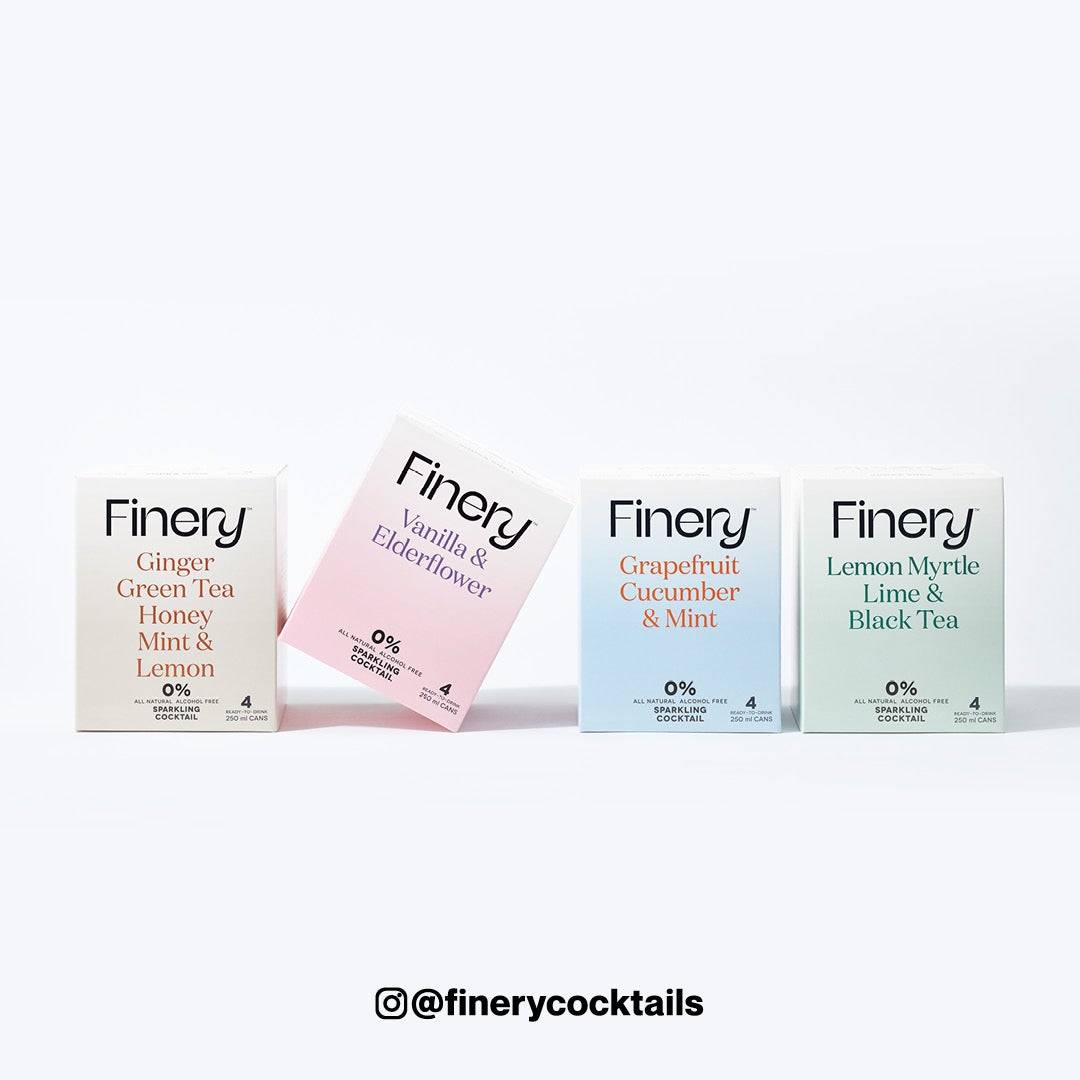 Flavours include Grapefruit Cucumber and Mint for a refreshing hit. Ginger, Green Tea, Honey, Mint and Lemon deliver an uplifting aromatic ginger kick. Vanilla and Elderflower is addictively smooth and sweet, while Lemon Myrtle, Lime and Black Tea is a new take on the classic vodka, lime and soda.
Shop the range of Finery 0% Cocktails
here
.
If classic cocktails are more your thing, then Curatif will be right up your alley. Curatif Cocktails focus on premium authenticity and undeniable luxury in all their cocktails. Their pre-packaged high-end cocktails focus on quality, convenience and sustainability; providing bar standards in a convenient can cocktail in the comfort of your own home.

When tasting through these two products, we were hugely impressed by the quality. One of the world's most popular and simplest cocktails is a perfect Gin Negroni. The ideal Negroni should taste, smell and feel like a pure Italian experience, from the Campari to the Vermouth. The unmistakable rich and fruity taste that subtly stabilises the bitterness to create the perfect aperitif. This is a perfectly composed Negroni, which balances an exceptional base of Four Pillars Spiced Negroni Gin, made especially for this cocktail with the fruit notes of sweet Vermouth and Campari, to create the best pre-packaged version you have ever experienced. No added ingredients, sugar or flavourings - this really is a true Negroni and conscious cocktail, and it tastes like it too.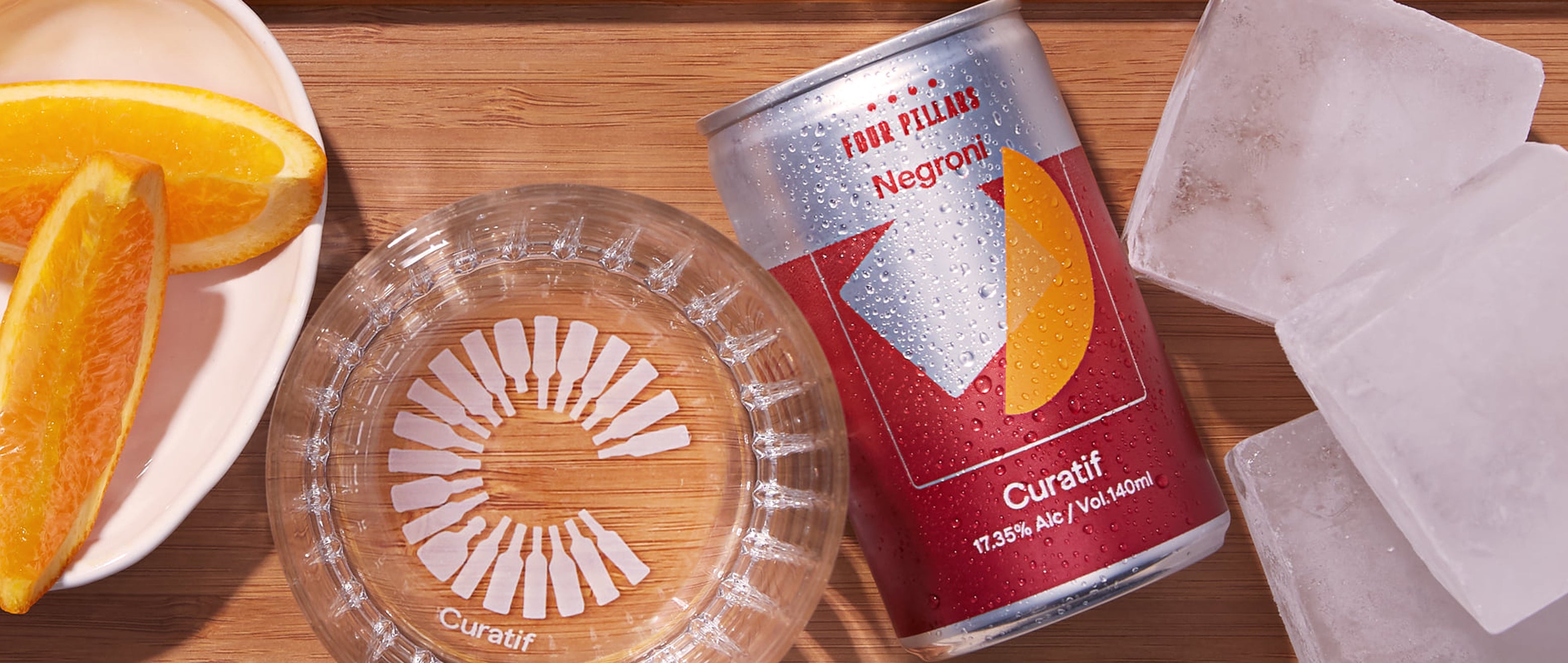 Plantations Pineapple Rum is one of our top sellers consistently in our Rum category, so when we found out they were combining with Curatif to create their very own Pineapple Daiquiri, excitement commenced! Plantation Stiggins Fancy Pineapple Rum is elegantly developed by infusing the barks of Victoria pineapples in Plantation 3 Star rum, which is then further distilled in Ferrand Copper Pot Stills. Separately, the pineapple fruit is infused in Plantation Original Dark rum. Both distillate and fruit infusion are finally blended together, creating a rich and delicious pineapple bouquet, accented by smoky and clove notes. We then pair this unique and staggeringly delicious rum to the crisp, acid sweet profile of Australian central coast limes, all of which is balanced to perfection by locally prepared agave syrup and Australian pressed cane sugar. Initially a deceptively tropical fruit palate profile, which lengthens out to become incredibly balanced. This is a cocktail that evokes the feeling of a new motorbike - freedom, thrill, and addiction. Your fridge may never be the same.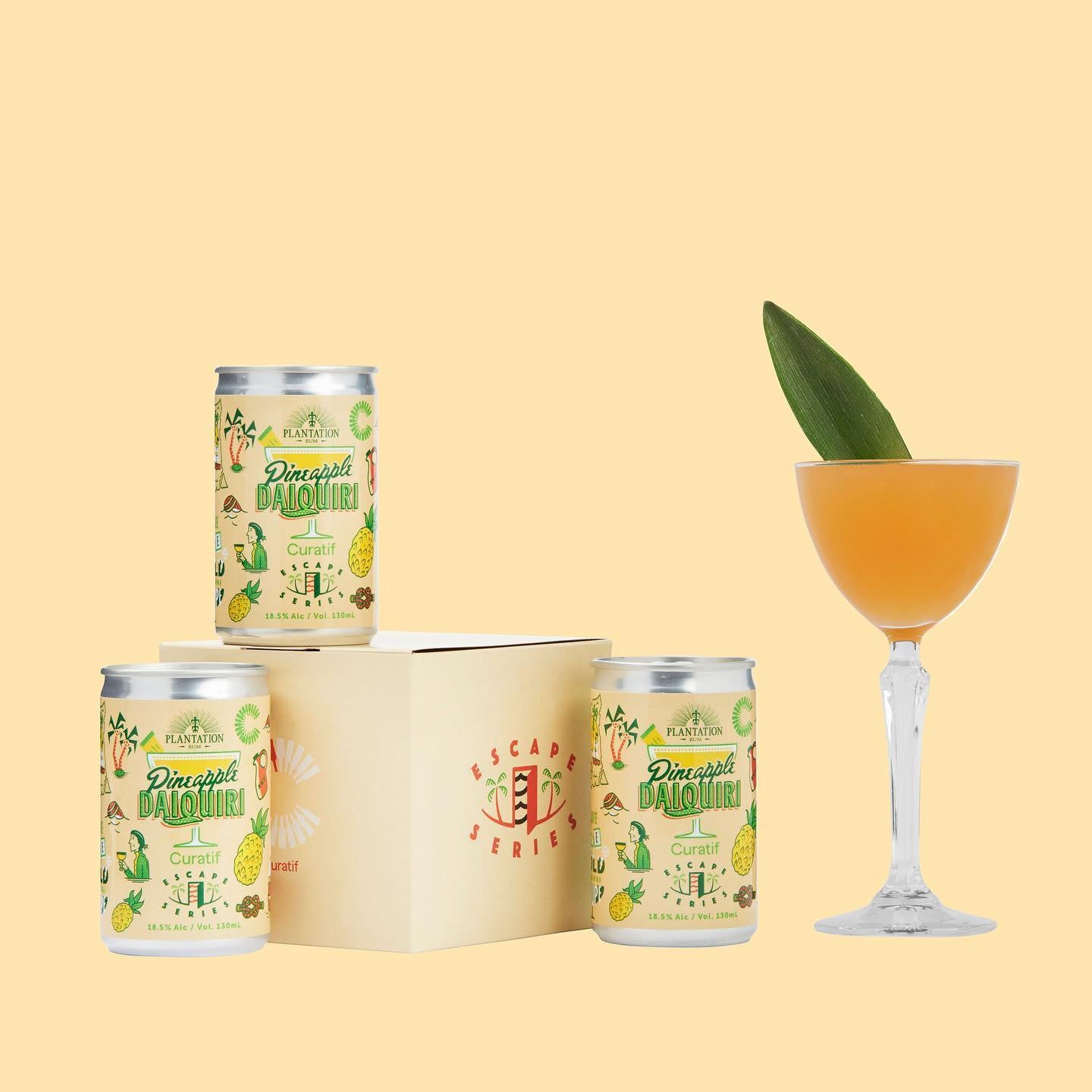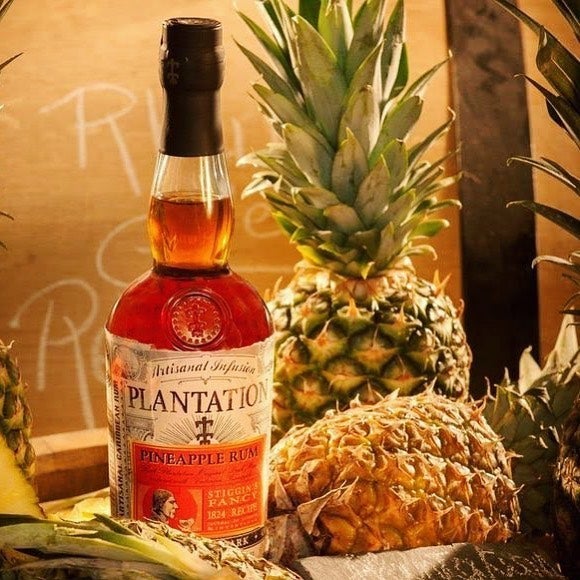 Their Espresso Martini is a rich, creamy and luxurious cocktail. This incorporates specialty brewed coffee from industry renowned Seven Seeds Coffee Roasters, blended with the distinguished craft distilled Archie Rose Original Vodka, which is a hugely sought-after Australian craft Spirit. This blend delivers a seamless harmony of ingredients to create a pre-packaged Espresso Martini of unparalleled quality. Simply shake for twenty seconds, hold, tap the can and pour directly upside down, making sure to squeeze the can for that classic Espresso Martini froth. The result is of bar quality, with a delicate balance of sweet and roasty. For a more toasted coffee-driven experience, do not drink straight from fridge and allow those coffee flavours to shine as it warms slightly.
Shop the range of Curatif cocktails here.
We are proud to stock these conscious cocktail brands in both our stores and online, give them a try and take the first step towards all-natural, wellness cocktails in the comfort of your own home!