Fuder for Thought
---
I packed my bags last night, pre flight

Zero hour nine AM………
It was a gloriously crisp July morning as our team from Fine Wine Delivery Co flew over the tops of the vineyards into Blenheim. Not by Rocket, just via the comfort of a small Air NZ plane. It was the kind of conditions that make the air crisper ….it goes beyond temperature and affects the clarity too!
The vines were all asleep…. dormant for their winter hibernation, but with this clarity they looked like soldiers lining the vineyards, ready to stand to attention once again when the spring arrives. If you have ever approached Blenheim by air, you'll know what I'm talking about, there is an illusion that the vines go on forever.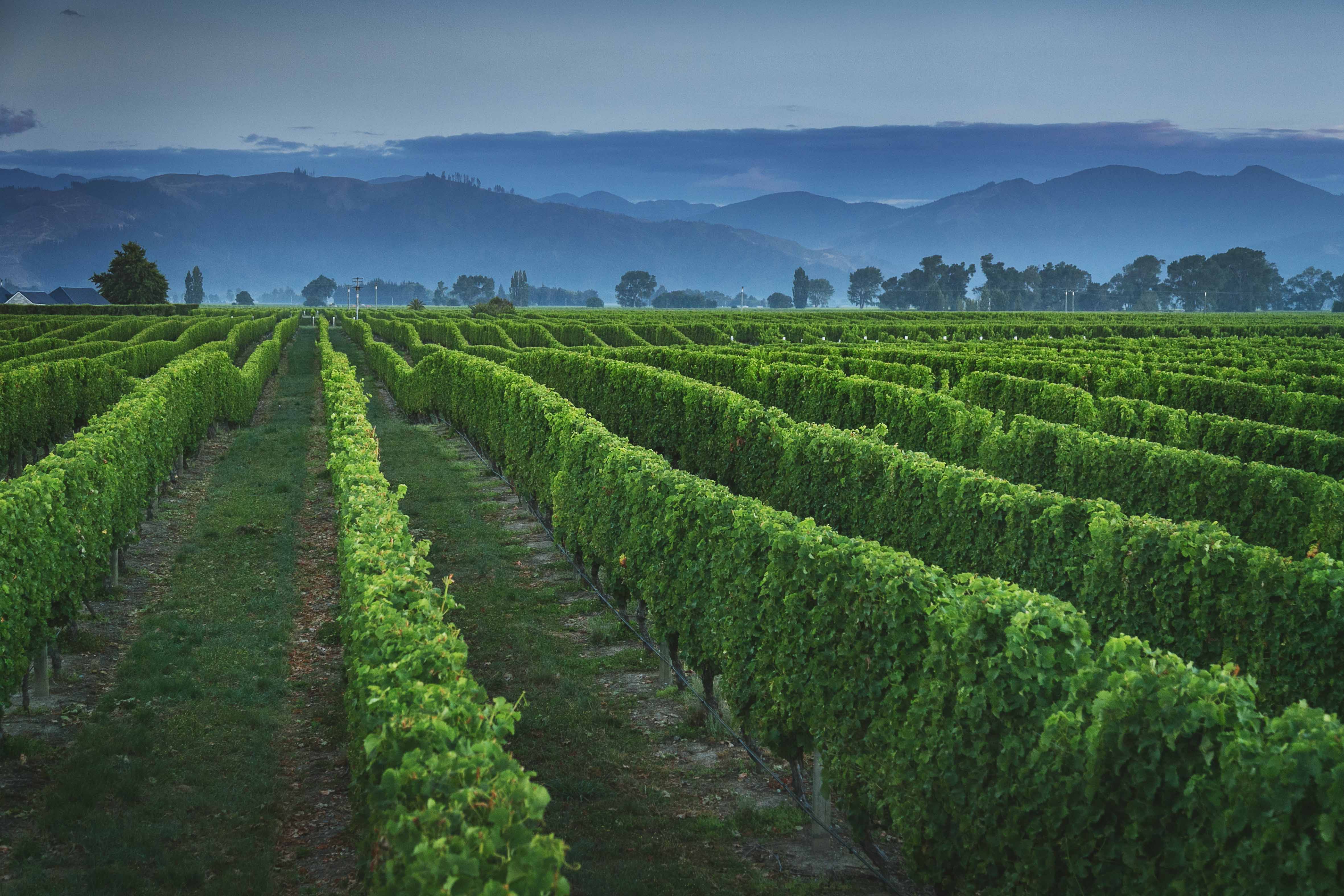 But we weren't here for the view, we were on a mission, a top-secret blending session for our exciting new project in conjunction with Giesen Wines. We were here to make Sauvignon Blanc, like we've never made Sauvignon before….in oak!
This is something the Giesen Brothers know a lot about. Raised in Germany they were far more aware of the array of oak vessels available than most Kiwi winemakers. The variety in barrel size is far more diverse there than what is available outside of Europe. And it's not limited to just oak …concrete fermenters are not uncommon either & we'd be getting a sneak peek at these too.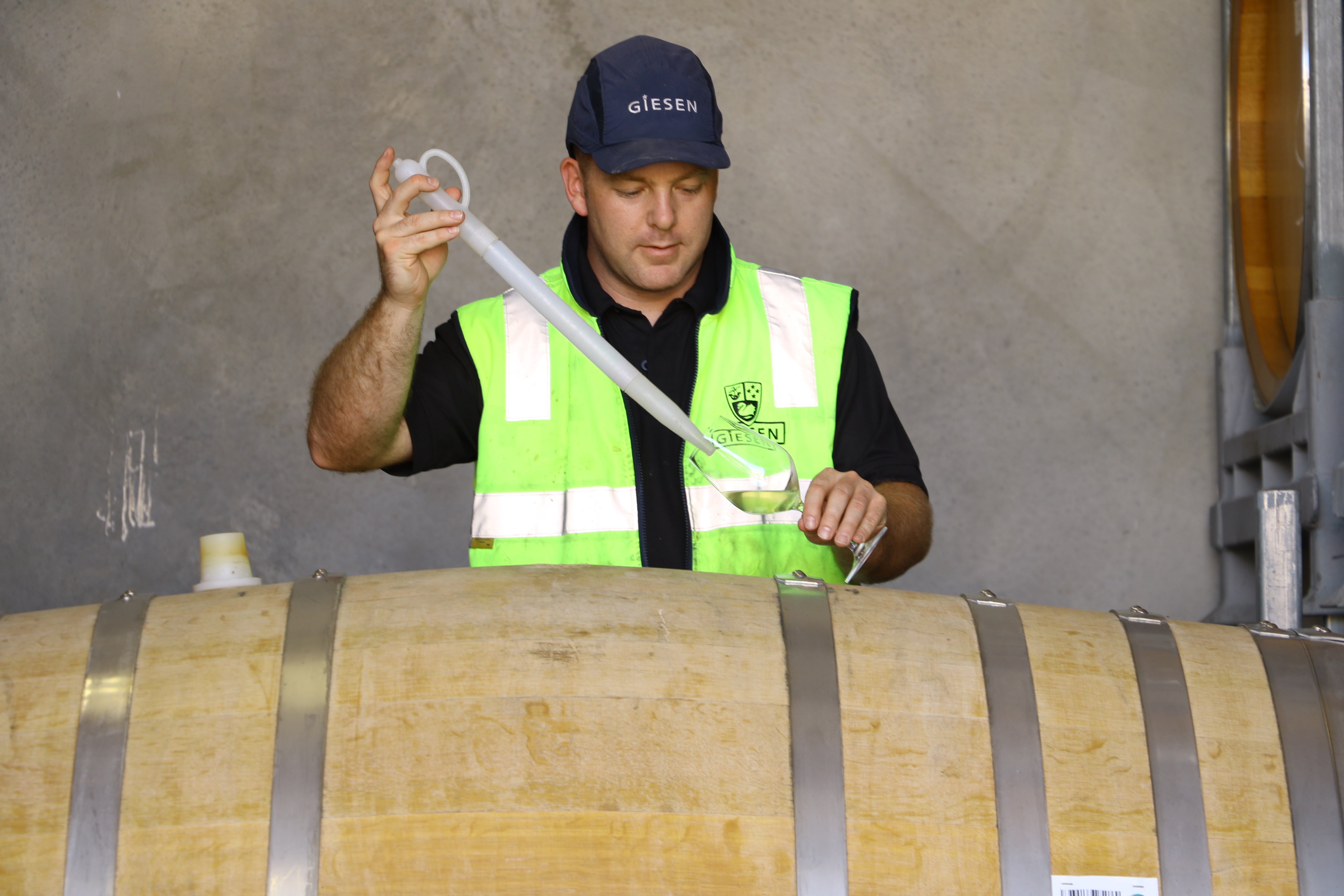 So, our tour began in the winery looking at these mighty vessels. It was plain to see the Giesens were committed to the use of both concrete fermenters & Fuder Barrels as their investment was significant, using both in their everyday winemaking. Seeing & hearing about them was one thing, but we all knew the proof would be in the pudding…or the Sauvignon, for that fact! So, we headed through to the tasting room for a detailed look at the blending components. We were greeted by a veritable cornucopia of Sauvignon samples…a savalanche if you like. The base wine of which had been taken from a couple of sites across the Southern Valleys, from mature vines between 18-20 years. This is rare, as the majority of Sauvignon you would taste in NZ would be much younger than this, but the vines are only just coming of age, and with age comes grace and balance.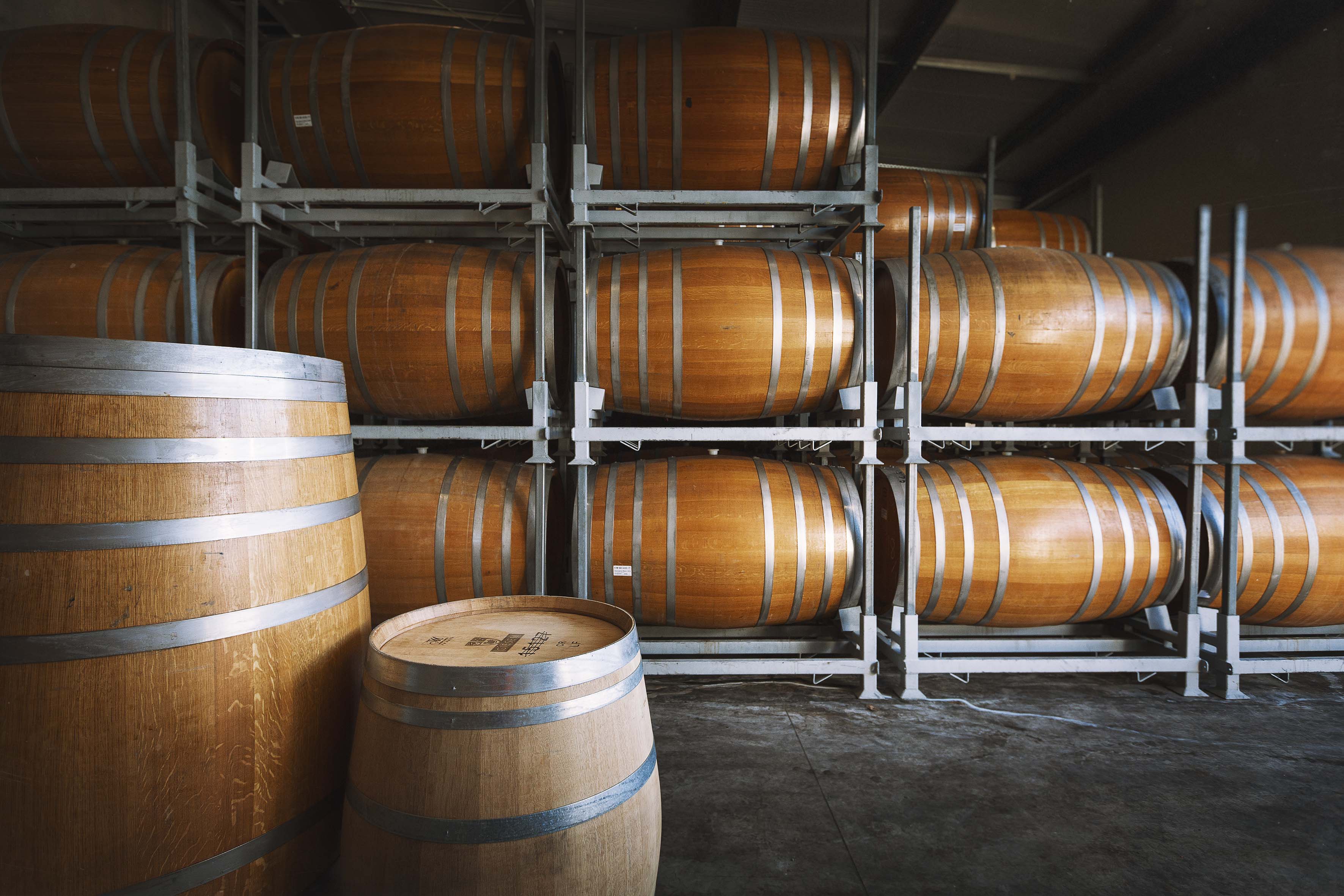 This base wine was then spread across a number of treatments – Stainless, Concrete, Fuder & conventional oak barriques. It was our job to mix and match these samples & compile a final blend that would highlight the very best taste profile, while showcasing the benefits of these treatments. Each treatment was so entirely unique. We journeyed through the familiarity of stainless, to the minerality of the concrete fermenters, and the depth and texture provided by the Fuder.
It took us a few goes to get our heads around how each component worked with the others but sufficed to say we're extremely happy with the final blend & sales so far for the 100 dozen only available through Fine Wine Delivery Co have been great. We landed on a wine that preserves the varietal integrity, but with a textural slightly creamy mouthfeel. This is not generic Marlborough Sav, this is premium Sauvignon at its best and designed to go with roast chicken or a hearty seafood chowder.
Who knows where the future of Sauvignon Blanc will land for New Zealand? Our hope is that it will continue to evolve & represent all that this fine nation has to offer – the place, the people & its innovation.
Cheers!
Shop Fuder Marlborough Sauvignon Blanc now or browse our wide selection of Giesen wines online.