44% Off
2014 Rod McDonald One Off Cabernet Merlot
2014 Rod McDonald One Off Cabernet Merlot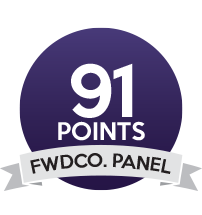 44% Off
2014 Rod McDonald One Off Cabernet Merlot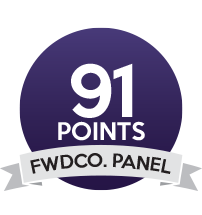 Description
Another strong and compelling One Off release from master winemaker Rod McDonald, from their Kereru Road and Maraekakaho Vineyards. 51/49 Cabernet Merlot, the blend is still a little rough and ready in its youth (Nov 2016), so should ideally be decanted, but those same tannins seem sure to carry the ample fruit concentration through to a strong drinking window through 2022.

Smells
Nose of pencil shavings, cassis, plum, florals and dark chocolate.
Tastes
Plenty of plum, raspberry and dark chocolate, the tannins and ample oak backbone will appeal to those who like their wines with a bit of guts. Good hearty drinking now, we suspect it will be even better with a year or two in the bottle.
BrandRod McDonald Wines
RegionHawkes Bay
VarietalCabernet Merlot
Size750ml
Alcohol %13.5%
Vintage2014
CountryNew Zealand
recommended for you
From our tasting panel