44% Off
2013 Mills Reef Elspeth Syrah
Supreme expression of Gimblett Gravels Syrah from a superb year
2013 Mills Reef Elspeth Syrah
Supreme expression of Gimblett Gravels Syrah from a superb year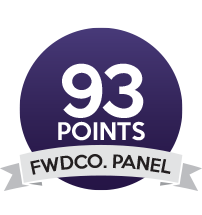 44% Off
2013 Mills Reef Elspeth Syrah
Supreme expression of Gimblett Gravels Syrah from a superb year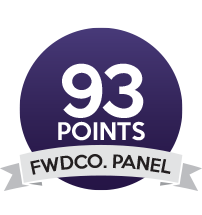 Description
"Rated as a Michael Cooper Classic Wine of NZ, this 2013 might be the most classic one they've made yet! With 84% coming off their Mere Road vineyard and 16% off the Trust Vineyard, Mills Reef employed groundbreaking French Integrale barrel technology that keeps the entire vinification process including must inside a specially designed oak barrel, making for better oak integration in the finished wine.
Smells
A beautifully fresh, fragrant nose showing blackberry, toasty oak, violets and leather.
Tastes
Supple, silky and fine, the wine is concentrated and finely tannic with fresh acidity that carries a long, spicy finish. Enjoy with venison between now and 2023."
BrandMills Reef
RegionGimblett Gravels, Hawkes Bay
VarietalSyrah
Size750ml
Alcohol %13.5%
Vintage2013
CountryNew Zealand
recommended for you
From our tasting panel