44% Off
2016 Craft Farm Chardonnay
Sweetly fruited, round and biscuity style from master winemaker Ant Mackenzie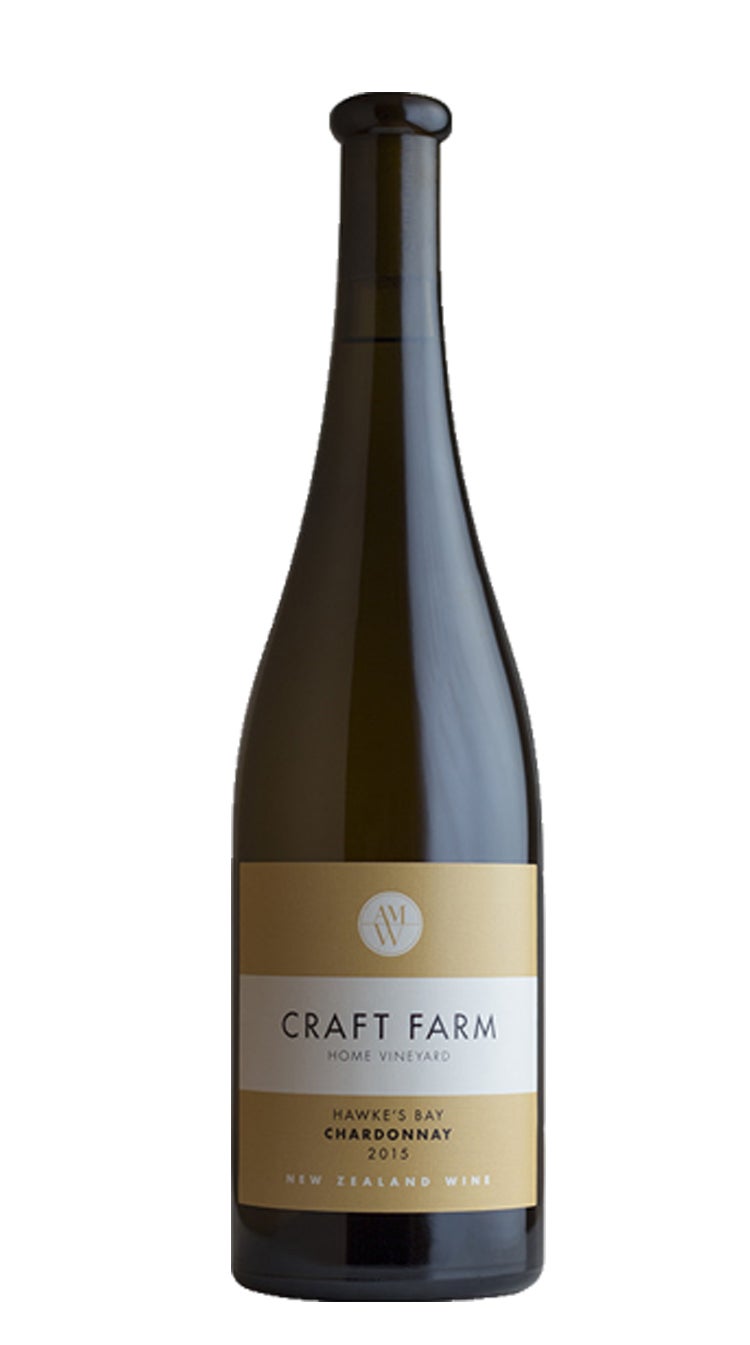 2016 Craft Farm Chardonnay
Sweetly fruited, round and biscuity style from master winemaker Ant Mackenzie
Sorry, this product is temporarily unavailable
please call us on 0800 FINEWINE or email wine@finewinedelivery.co.nz for an alternative.


44% Off
2016 Craft Farm Chardonnay
Sweetly fruited, round and biscuity style from master winemaker Ant Mackenzie


Description
Ant Mackenzie has vast experience with Chardonnay across virtually every major NZ wine region, from Dry River to Framingham to the famous Kidnapper Cliffs. This 2016 Craft Farm Chardonnay is one of the finest he's made, a wine with lots of depth and richness, filled with ripe stonefruit and pineapple and finishing with hints of baking spice and apple pie - plus a kiss of French oak barrel. A serious wine from a serious winemaker, this will be at its best through 2023.
BrandAnt Mackenzie Wines
RegionHawkes Bay
VarietalChardonnay
Size750ml
Alcohol %13.0%
Vintage2016
CountryNew Zealand
recommended for you
From our tasting panel