44% Off
2015 The Cup & Rings Godello
A beautiful dry style of Spanish white - a style match for Pinot Gris, Viognier and more elegant Chardonnay drinkers
2015 The Cup & Rings Godello
A beautiful dry style of Spanish white - a style match for Pinot Gris, Viognier and more elegant Chardonnay drinkers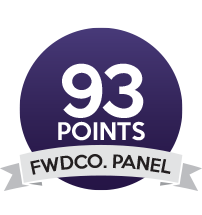 44% Off
2015 The Cup & Rings Godello
A beautiful dry style of Spanish white - a style match for Pinot Gris, Viognier and more elegant Chardonnay drinkers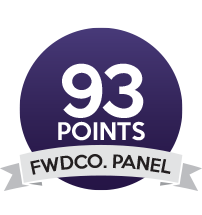 Description
A collaboration between El Escoces Volante (the Flying Scotsman) Norrel Robertson MW and Spanish wine producer Terras do Cigarron in Galicia, this Cup & Rings Godello is an impossibly charming, complex and textured dry white. Somewhere between an aromatic white like Gruner or Viognier and a Chardonnay in terms of style, Godello is often confused with Verdelho, but is a separate grape, though it closely related to Verdejo (confused yet?) This Cup & Rings sees just a little oak but does have a creamy, nutty texture from lees aging. The result is truly delicious with a depth and richness that makes it a pleasure to revisit from the first glass to the last.


Smells
Like a baked apple pie, with hints of cinnamon, white flowers, oatmeal and grilled nuts.
Tastes
Fresh and mouth-filling with a salty minerality, creamy texture and a crisp, apple and pear drop finish. A charming and stylish white from the DO Monterrei. Drink now to 2022.
BrandNorrell Robertson M.W
RegionUnknown
VarietalGodello
Size750ml
Alcohol %13.5%
Vintage2015
CountrySpain
recommended for you
From our tasting panel