44% Off
2015 Villa Maria Cellar Selection Albarino
2015 Villa Maria Cellar Selection Albarino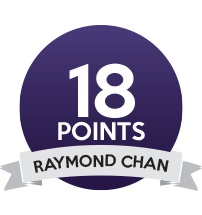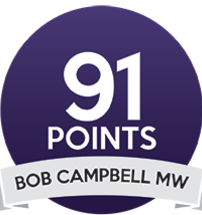 44% Off
2015 Villa Maria Cellar Selection Albarino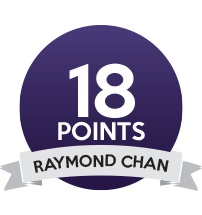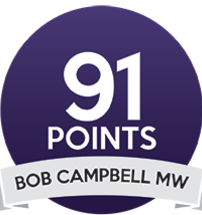 Description
Showcasing elegance, concentration and a long dry finish, this classy example of Gisborne Albarino will prove a fantastic match for a wide range of foods.

Smells
Golden pear, mandarin zest and lime, with an alluring tone of spice and florals.
Tastes
Zesty and vibrant, with layers of summer fruits, lychee, citrus and melon. Match with seafood for a sensational experience.
BrandVilla Maria Estate
RegionGisborne
VarietalAlbarino
Size750ml
Alcohol %13.5%
Vintage2015
CountryNew Zealand
recommended for you
From our tasting panel