44% Off
2016 Villa Maria Cellar Selection Hawkes Bay Viognier
Apricot and orange blossoms, a gorgeous example of dry Viognier
2016 Villa Maria Cellar Selection Hawkes Bay Viognier
Apricot and orange blossoms, a gorgeous example of dry Viognier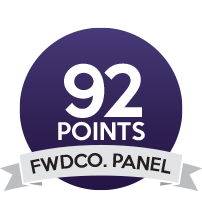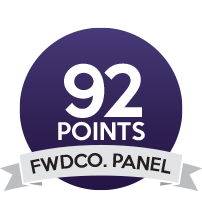 44% Off
2016 Villa Maria Cellar Selection Hawkes Bay Viognier
Apricot and orange blossoms, a gorgeous example of dry Viognier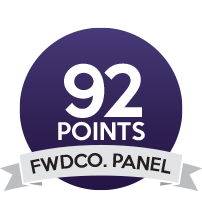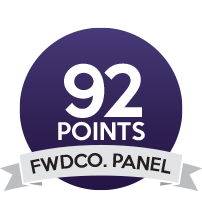 Description
Many of the best value wines in New Zealand can be found under Villa Maria'a famous gold Cellar Selection Label. This 2016 Viognier is sustainably farmed and made in a dry style, around half the wine being fermented in barrels to give increased texture and flavour to the boisterous and exotic fruit.

Smells
Heady bouquet of honeysuckle, apricot, blossom, ginger and baking spice.
Tastes
Richly textured, unctuous and dry on the palate, a subtle savoury edge from oak and skin contact gives X factor to the wine, finishing long, full-bodied and harmonious. A serious wine with a fun side for casual drinking, this wine will reward medium term cellaring through 2021.
BrandVilla Maria Estate
RegionHawkes Bay
VarietalViognier
Size750ml
Alcohol %14.5%
Vintage2016
CountryNew Zealand
recommended for you
From our tasting panel