44% Off
2016 Amisfield Pinot Gris
2016 Amisfield Pinot Gris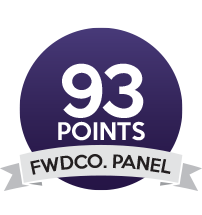 44% Off
2016 Amisfield Pinot Gris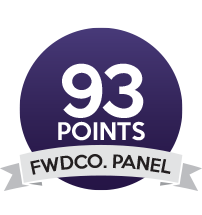 Description
It's hard to be professional and objective about Amisfield wines when you've had the pleasure of eating in their world class restaurant - but this 2016 Pinot Gris is undoubtedly a seriously fine glass of wine. Big, fat and off dry in the Alsatian style, it's spicy and complex with a 30% portion of barrel fermented juice. A real food wine (pork belly anyone?) the Amisfield Pinot Gris 2016 won't be around long...

Smells
Sensationally complex nose showing eastern spices, a hint of cumin, with a big rush of florals, spices and pears.
Tastes
Opulent, oily and seriously concentrated, the mouthfeel and complexity is from the very top drawer, a hint of minerality rounding out and freshening up the long finish. Great in its youth, there's no hurry here and it will drink well through 2021 at least.
BrandAmisfield Wine Company Ltd
RegionCentral Otago
VarietalPinot Gris
Size750ml
Alcohol %13.0%
Vintage2016
CountryNew Zealand
recommended for you
From our tasting panel