44% Off
2016 Coopers Creek Select Vineyard Sauvignon Blanc 'Dillons Point'
From arguably Marlborough's finest sub-region, Dillons Point
2016 Coopers Creek Select Vineyard Sauvignon Blanc 'Dillons Point'
From arguably Marlborough's finest sub-region, Dillons Point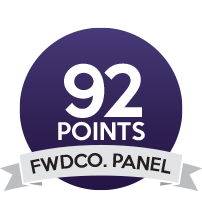 44% Off
2016 Coopers Creek Select Vineyard Sauvignon Blanc 'Dillons Point'
From arguably Marlborough's finest sub-region, Dillons Point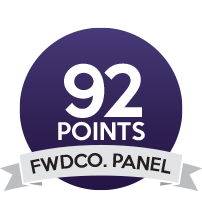 Description
We feel like we're seeing the name Dillons Point on more and more labels, as Marlborough's winemakers become more confident and ambitious with what each sub-region has to offer. Inevitably, these wines also tend to be the better ones across our desk, this Coopers Creek Dillons Point Sauvignon Blanc showing all the dried herb complexity to go with the ripe tropical fruit and passionfruit.

Smells
Delicate floral notes, with blackcurrant bud, dried herbs, passionfruit, citrus and kiwifruit.
Tastes
Juicy, fresh and mouthwatering with suggestions of granny smith apples, mango and passionfruit, the finish clean and pleasantly lingering. Excellent value for a top notch Sauvignon, it will be at is best between now and 2019.
BrandCoopers Creek
RegionMarlborough
VarietalSauvignon Blanc
Size750ml
Alcohol %13.0%
Vintage2016
CountryNew Zealand
recommended for you
From our tasting panel