44% Off
2014 Pegasus Bay Sauvignon Semillon
2014 Pegasus Bay Sauvignon Semillon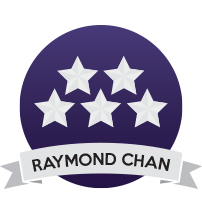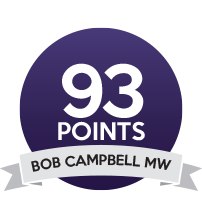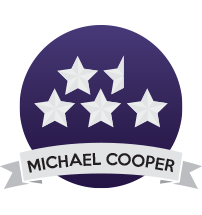 44% Off
2014 Pegasus Bay Sauvignon Semillon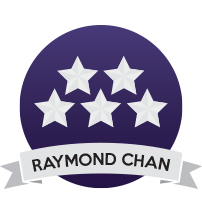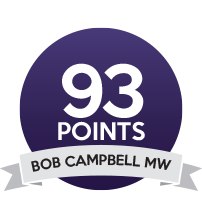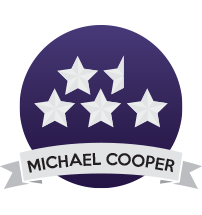 Description
The Donaldson family embodies the bon vivant lifestyle and the joy and passion for life comes through in every wine they make. The addition of Semillon to Sauvignon Blanc gives depth, texture and most importantly ageability to the wines. This Pegasus Bay Sauvignon Semillon is an iconic wine in NZ circles, one of the very first truly premium expressions of Sauvignon and it remains one of the best.

Smells
Gunflint complexity and musk on top of apple, kiwifruit, passionfruit and guava.
Tastes
The extended lees aging and wild ferment shows through with great palate weight, complexity and minerality. Classic Semillon toasty characters are already developing along with the fresh, crisp Sauvignon flavours, though there's no hurry as this wine will be gorgeous through to at least 2020. A classic food wine, it will gain complexity over the coming years.
BrandPegasus Bay
RegionWaipara
VarietalSauvignon Blanc Semillon
Size750ml
Alcohol %13.5%
Vintage2014
CountryNew Zealand
recommended for you
From our tasting panel