44% Off
2017 Vavasour Sauvignon Blanc
The Sauv that put the Awatere on the map
2017 Vavasour Sauvignon Blanc
The Sauv that put the Awatere on the map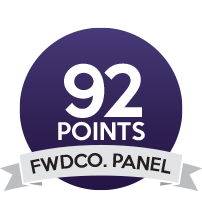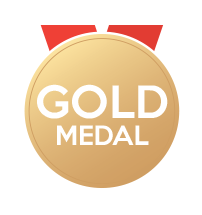 44% Off
2017 Vavasour Sauvignon Blanc
The Sauv that put the Awatere on the map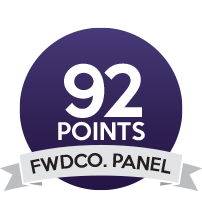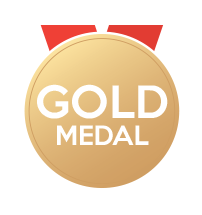 Description
A new label for one of NZ's most iconic Sauvignon Blancs, but pleased to note the style remains as Awatere-focused and fragrant as usual. Vavasour Sauvignon Blanc 2017 shows immense nettly perfumes over passionfruits, citrus and juicy tropical fruit.

Smells
Intense blackcurrant bud, nettle, passionfruit, orange zest and guava.
Tastes
Extremely crisp and focused in the mouth, the mid-palate broadens to welcome you into a tropical fruit salad of guava and passionfruit. Great length and drinkability, it's another classic Vavasour Sauvignon to enjoy with mussels and other seafood between now and 2020.
BrandVavasour Wines
RegionMarlborough
VarietalSauvignon Blanc
Size750ml
Alcohol %12.5%
Vintage2017
CountryNew Zealand
recommended for you
From our tasting panel