44% Off
Champagne Lanson Black Label Brut
We're just giving everybody a reason to celebrate with Lanson at this price
Champagne Lanson Black Label Brut
We're just giving everybody a reason to celebrate with Lanson at this price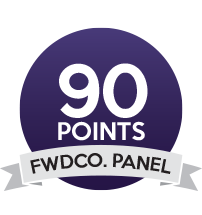 44% Off
Champagne Lanson Black Label Brut
We're just giving everybody a reason to celebrate with Lanson at this price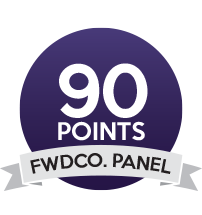 Description
"Founded in 1760, Lanson is one of the oldest Grand Marque Champagne houses and is famous for its house style of no malolactic fermentation, guaranteeing bracing acidity and a vibrant fresh style.
Smells
Dried fruits and florals with overtones of citrus and berries.
Tastes
Finely beaded and brightly acidic, the wine has persistence and finesse in equal measures. A superb Champagne with oysters."
BrandChampagne Lanson
RegionChampagne
VarietalPinot Noir Chardonnay
Size750ml
Alcohol %12.5%
CountryFrance
recommended for you
From our tasting panel