44% Off
2014 Main Divide Merlot Cabernet
Striking and individual wine with amazing bang for buck
2014 Main Divide Merlot Cabernet
Striking and individual wine with amazing bang for buck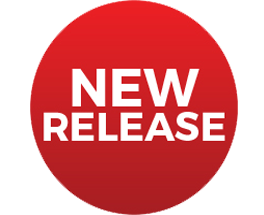 44% Off
2014 Main Divide Merlot Cabernet
Striking and individual wine with amazing bang for buck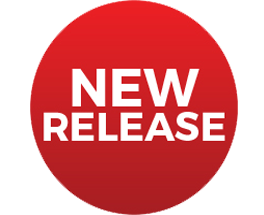 Description
Few labels contain more winemaking quality for the dollars asked than Main Divide, the second label out of Waipara Valley pioneers the Donaldson family. A charming and easy drinking style, the weight and style belies the rather Pinot-like ruby colour it pours in the glass.

Smells
A whiff of smoked meat and coffee, with plum, blackcurrant and cedar.
Tastes
Smoky, soft and spicy, with red and black berry fruit kissed by savoury earthy notes lending gravitas and elegance to the palate. Uncomplicated, supple and easy to drink, this Main Divide Merlot Cabernet will be a great wine for BBQs and red meat dishes between now and 2018.
BrandPegasus Bay
RegionWaipara
VarietalMerlot Cabernet Sauvignon
Size750ml
Alcohol %13.5%
Vintage2014
CountryNew Zealand
recommended for you
From our tasting panel